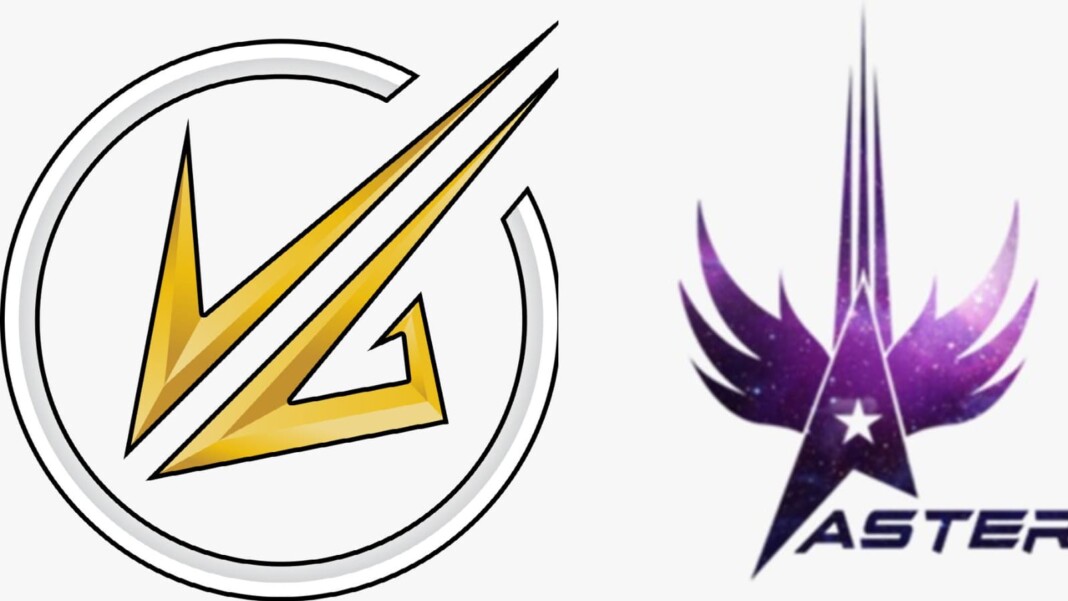 Asteria x VLT is a collaboration we all will appreciate given the speculations come alive and we see the rise of yet another female gaming roster in India with the hands of VLT, aka Velocity Gaming. Team Asteria has already proven its dominance in the South Asian Valorant esports by qualifying for the VCT Game Changers SEA Elite after winning the FSL Open Wildcard. The article talks about the possible collaboration of Asteria x VLT in the future of diverse gaming experiences in India.
Also Read: New Skin Bundles in Valorant Patch 2.09| Tethered Realms & Minima
Asteria x VLT
The well-known team in India, and an instance of the successful eSports business, Team Velocity Gaming, aka Team VLT is to sign their second Valorant roster, Team Asteria. Although there are no international Valorant events for females as of now we can hope we will see some of them very soon. VCT Game Changers program aims to foster an inclusive environment for competition and create safe opportunities for women to compete without fear of identity or gender-based harassment.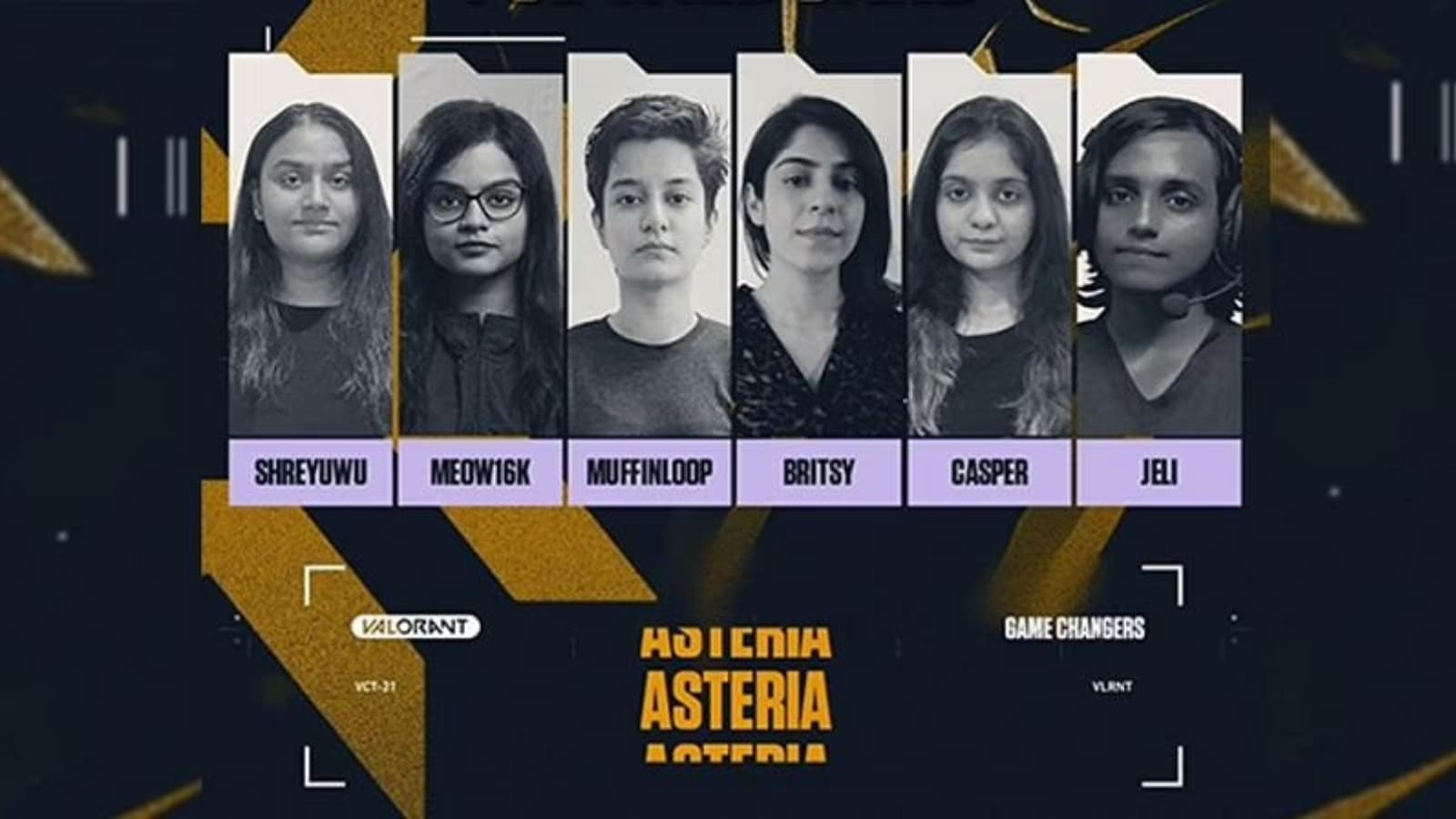 To be in line with its dominance, in the VCT Game Changers SEA – FSL Open Wildcard Playoffs, Asteria defeated Lightality Estelle in the Lower Bracket Finals with a scoreline of 3-1. Team Asteria consist of the following members and is one of the best female rosters in the country:
Shreya "shreyuwu" Prasad
Saloni "Meow16k" Pawar
Akanksha AKA "Muffinloop"
Neha "CaspeR" Sottany
"BriTsy"
"JeLi"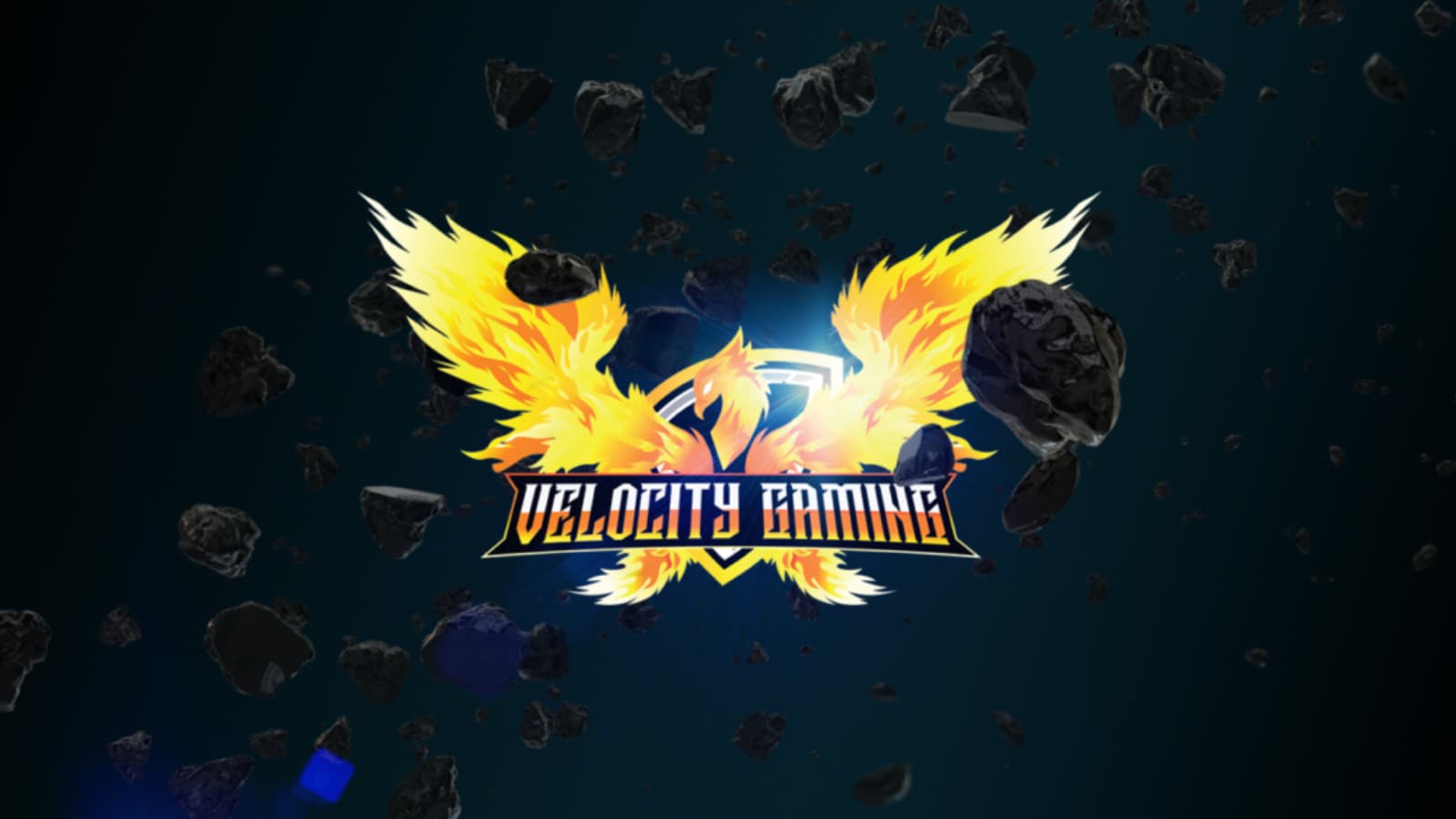 Velocity Gaming was formed in 2017. It was registered as an Indian Esports organization in 2019 by Manoj "SENTINEL" Kasyap. The organization has come a long way and is India's most successful Valorant roster currently boasts a combined power rating of 440 points, enough to propel them beyond TSM into 9th on the World Rankings. Given that this organization has done quite a lot for the Indian gaming industry, this speculated collaboration might turn out to be one of the game-changers for female gamers in India.
---
Also Read: Valorant Replication Mode: Agent selection, Economy, and All you need to know