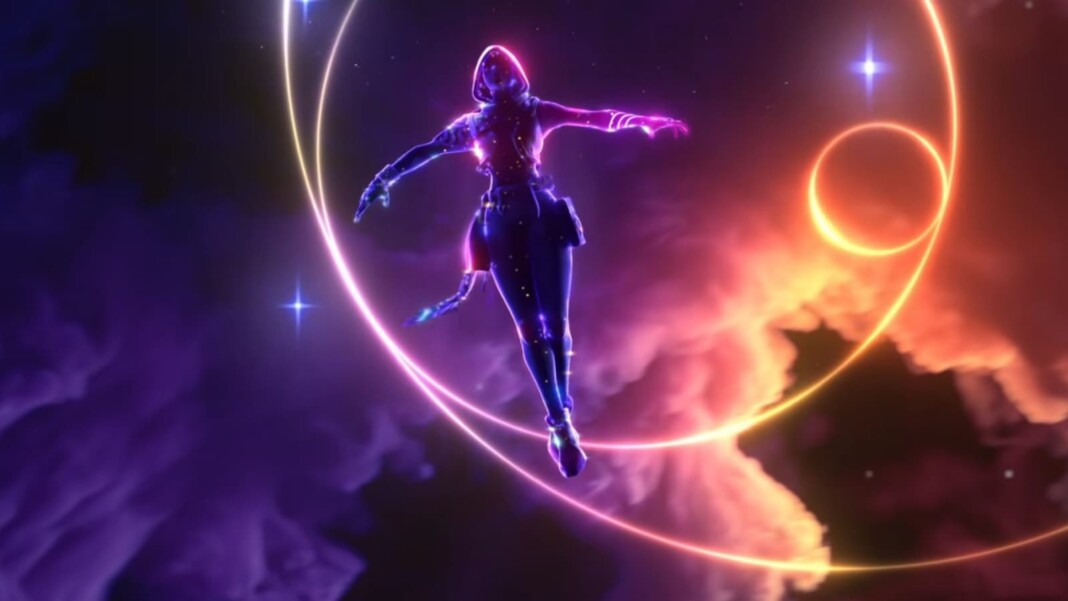 The new Valorant Astra Lore has been a huge talking point since being added to VALORANT, mostly regarding her stellar and interstellar abilities and their competitive potential in the game. Astra is an energetic and joyful agent who doesn't hold back what she wants to say. She is fairly straightforward when it comes to expressing herself and friendly banter is definitely her go-to style. The article talks about the recent Valorant Astra Lore that got debunked by the game's Narrative Director himself.
Related: Valorant: 5 Sensational Players to watch out for at VCT Stage 2 Masters
Valorant Astra Lore Dismissed
Astra is a Radiant controller type agent originating from Ghana. She harnesses the energies of the cosmos to reshape battlefields to her whim. With full command of her astral form and a talent for deep strategic foresight, Astra is always plenty of steps ahead of her opponents. With her introduction, Riot Games has unveiled another aspect of the in-depth lore in and around the world of Valorant.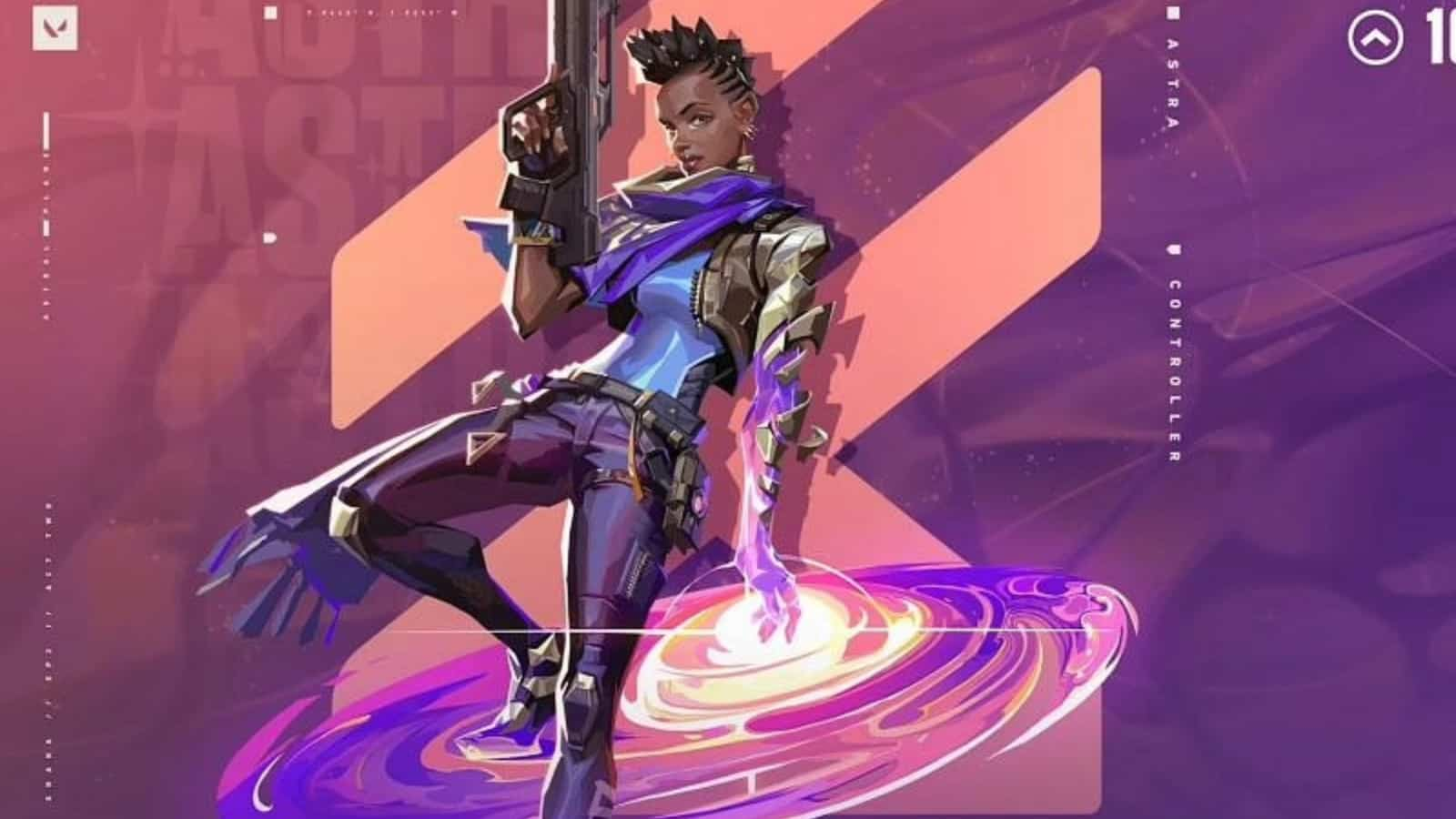 Not long ago, Valorant had teased its first video on its lore, called the Duality. Valorant Duality is a video that had been live-streamed yesterday during the nail-biting VCT finals and caught the audience in awe. The teaser starts with a piece of news breaking out all over the world of Italy facing a disaster, and a Wanted Poster of Jett with Phoenix. Apparently, it all started with a part of Italy rising up, giving us the map "Ascent", as we had earlier witnessed in the map's trailer.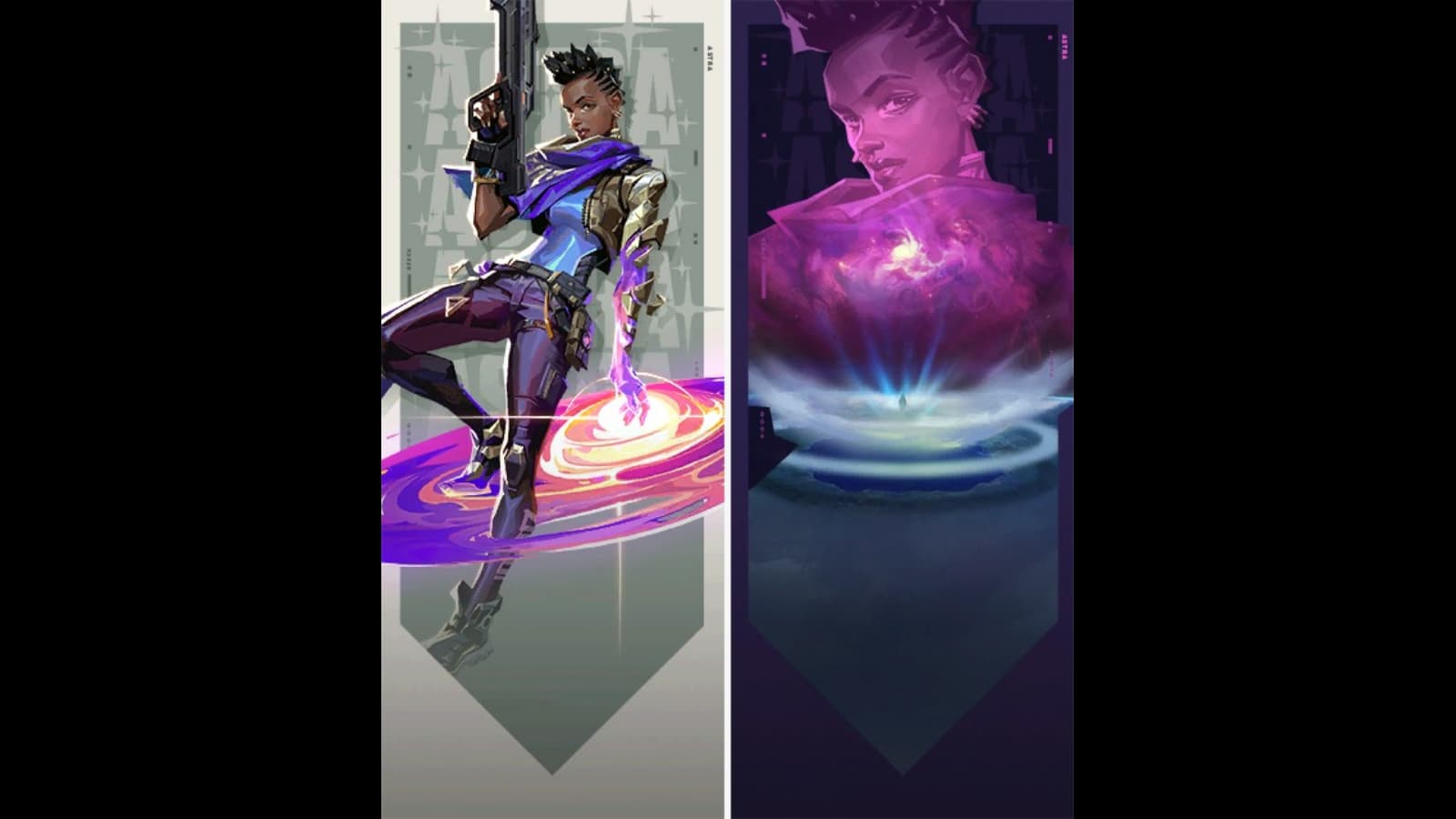 'We are Royals',  a third-party company that worked with Riot Games on the Astra teaser had put out a blog post describing their work with Astra, Valorant Astra Lore and linking her powers to Lake Bosumtwi, which is the only natural lake in Ghana, saying that it is the source for Astra's Radianite powers. A recent theory about Valorant's Ghanian controller Astra was disapproved by David Nottingham, the Narrative Director of Valorant.
"A quick note on lore for VALORANT, anything you see from a non-official source that 'reveals' new info about world or characters, take with a grain of salt. When we want to reveal/confirm major backstory or lore it's going to be via official content, in-game or otherwise." he had said. He had previously informed the audience to keep an eye open for Lore in the next act.
---
Also Read: Valorant: VCT 2021 Stage 2 Masters – Reykjavík All Results, Schedule, Overview, and More.