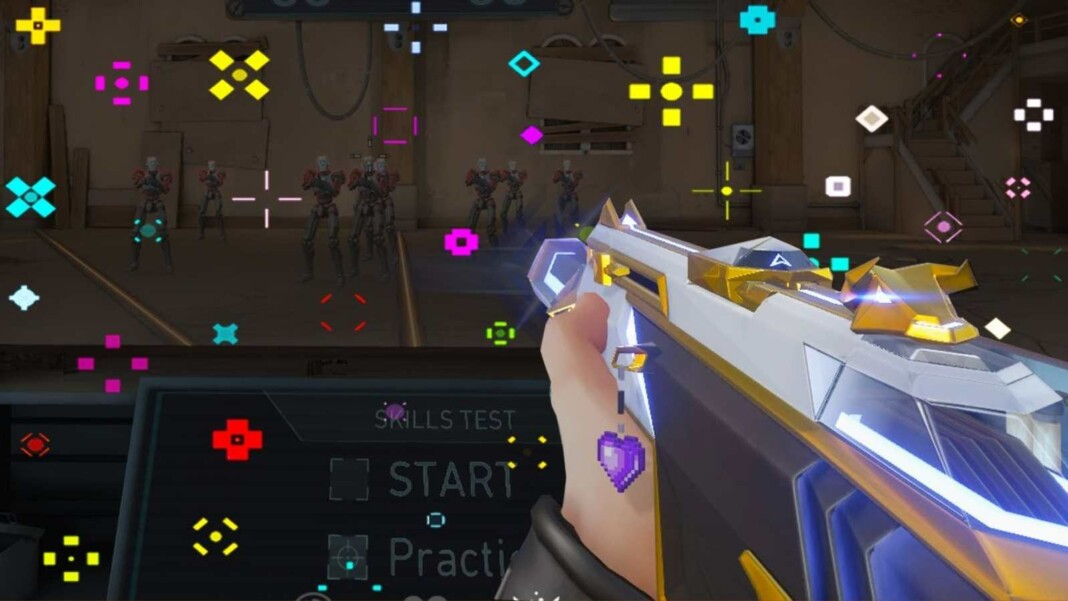 Valorant has evolved its ways since its launch, and so has its players. Valorant Best Crosshair Settings are now quite the talk of the town, given most players don't use the default crosshair. The default is a general crosshair similar to the default crosshair in CS:GO.
There are tons of crosshairs available online, although only a few of them suit every player, irrespective of them being amateurs or professionals. The article speaks about the Valorant Best Crosshair Settings and how you can implement them to experience better gameplay.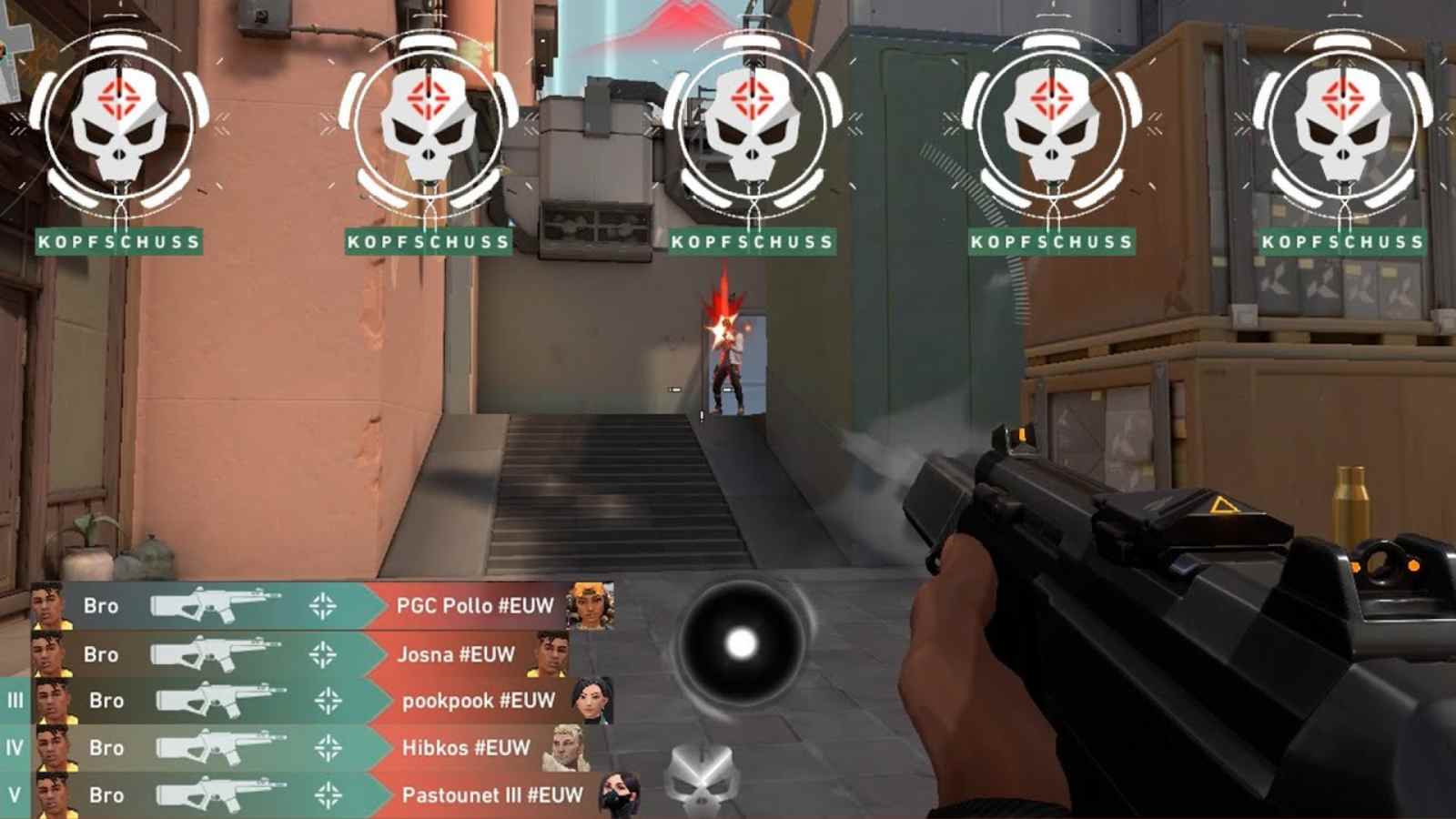 Related: TenZ Valorant Settings, Crosshair, Key bindings, and PC Specs
Valorant Best Crosshair Settings
Players might face quite a tedious task to look for the perfect crosshair to suit their needs. But once players find a suitable one, it would get easier to deal with the enemies. Every player can practice in the training mode to improve their aiming skill and headshot better in this game, no matter what their sensitivity or crosshair is. The aim of an individual also depends on the time spent on the game, and common game mechanics that come naturally to some people.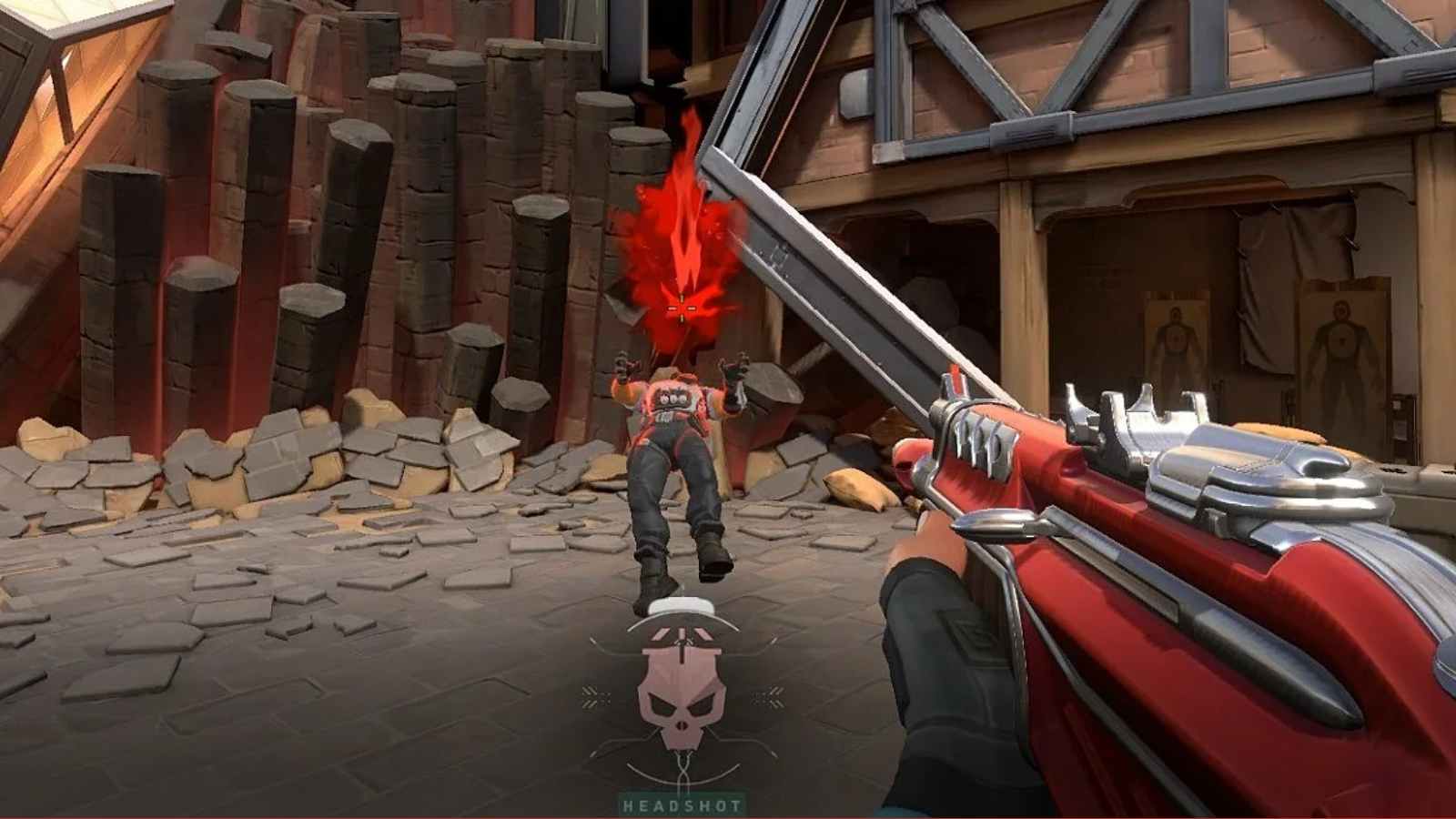 However, there exists a certain set of sensitivity settings to ease the process as much as possible. The different elements to combine the perfect crosshair are the following:
Crosshair Color
Outlines
Center Dot
Fade crosshair with firing error
Inner and outer lines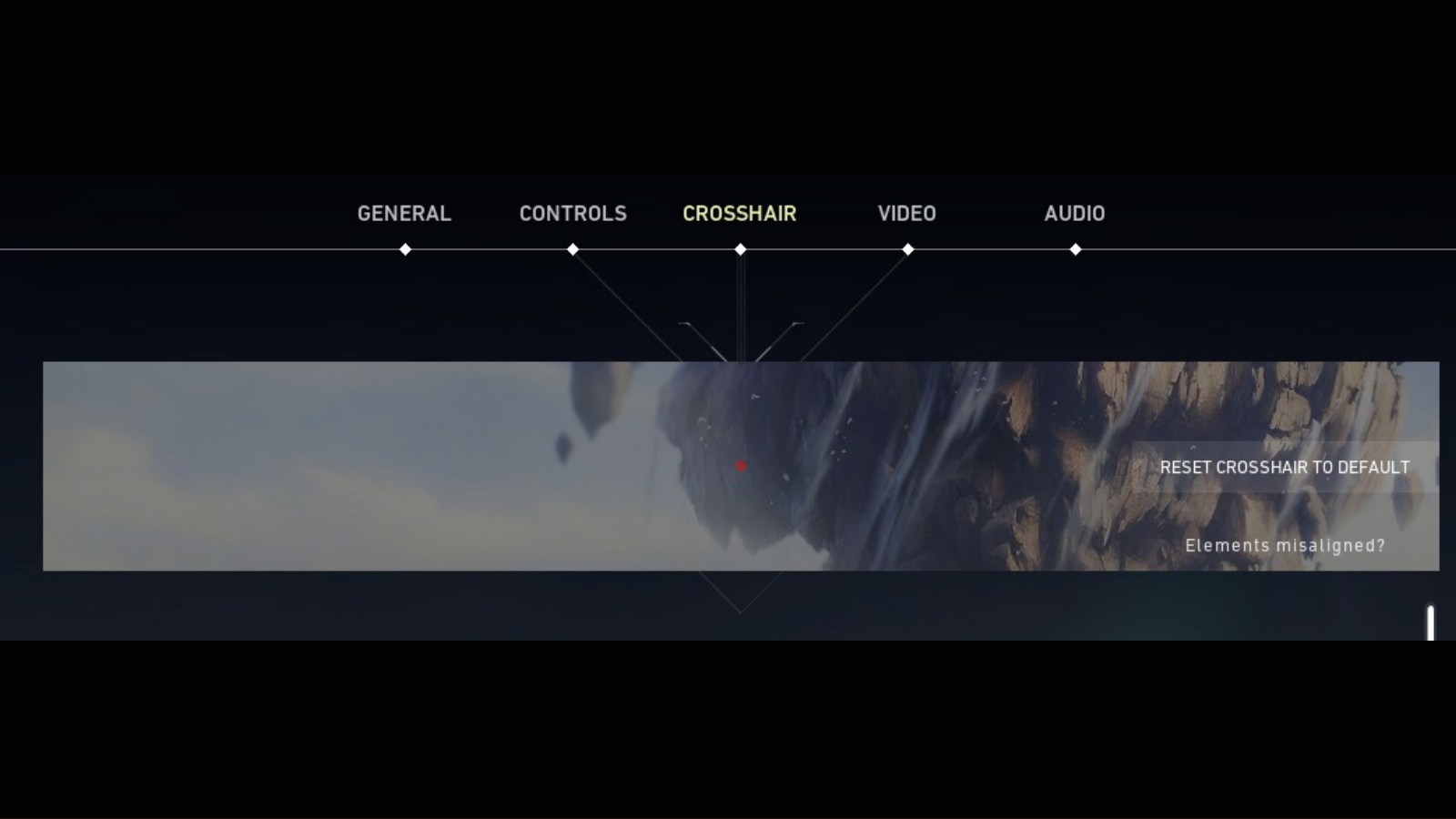 There are many types of crosshairs available, like the congested ones, the circles, the dots, or even various forms of the default. Among these, the dots and circles are used widely because they offer a small, non-intrusive target that allows players to see more of their target and heighten their focus. Here are the Valorant Best Crosshair Settings to get a perfect dot-like circle.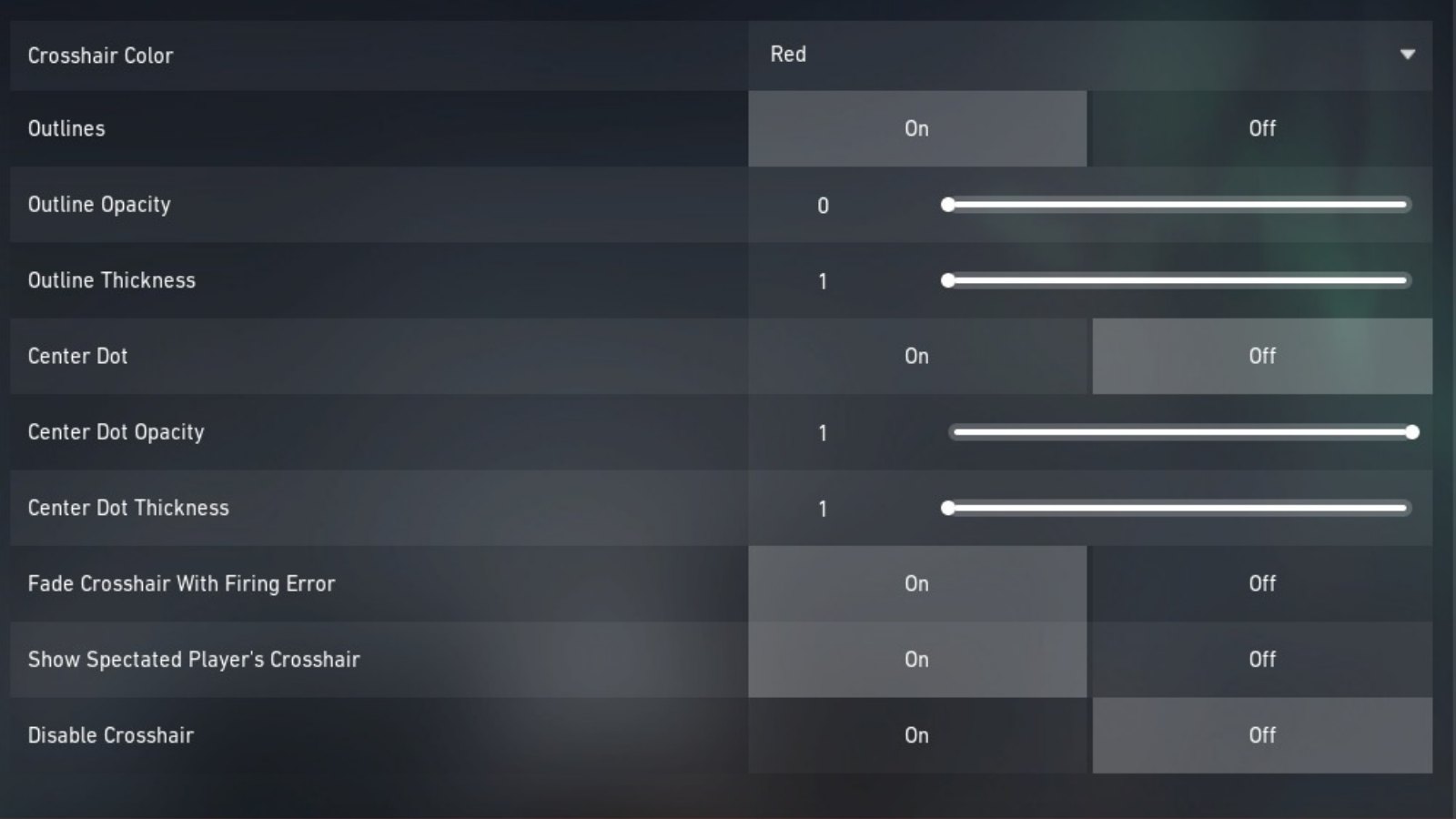 GENERAL
Crosshair Color: Red/ Cyan
Outlines: ON
Outline Opacity: 0
Outline Thickness: 1
Center Dot: OFF
Center Dot Opacity: 1
Center Dot Thickness: 1
Fade Crosshair with Firing Error: ON
Show Spectated Player's Crosshair: ON
Disable Crosshair: OFF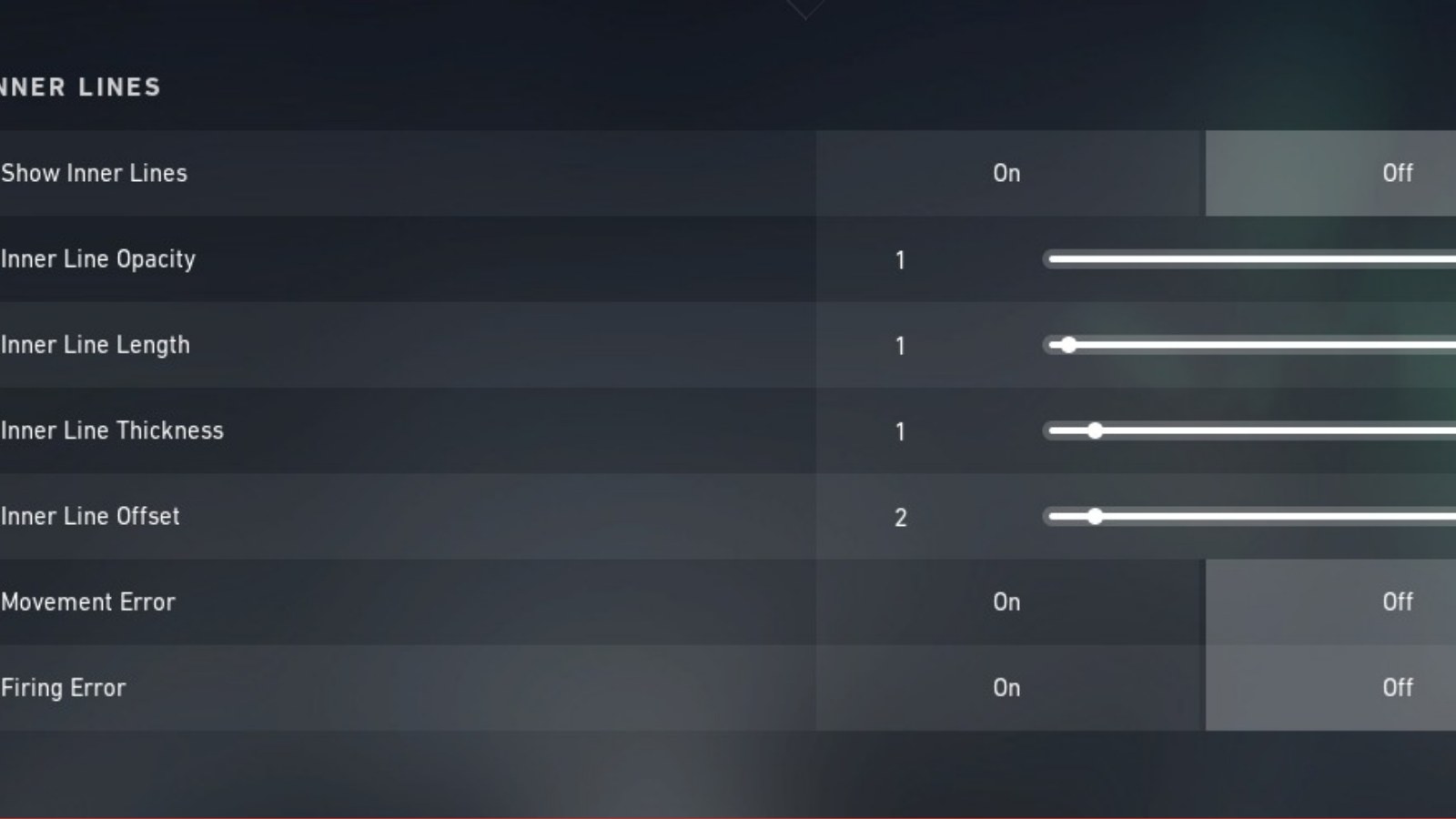 INNER LINES
Show Inner Lines: OFF
Inner Line Opacity: 1
Inner Line Length: 1
Inner Line Thickness: 1
Inner Line Offset: 2
Movement Error: OFF
Firing Error: OFF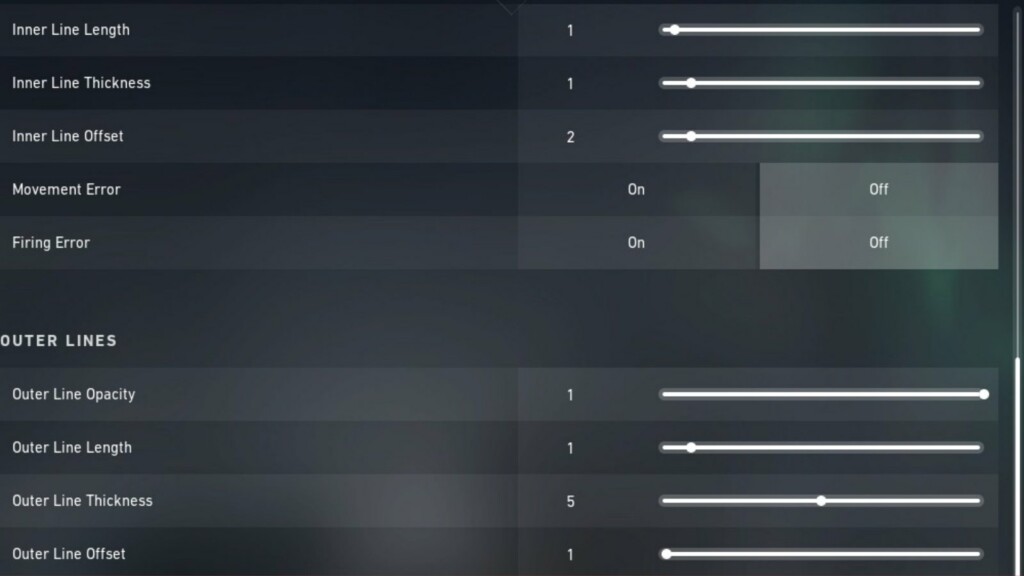 OUTER LINES
Outer Line Opacity: 1
Outer Line Length: 1
Outer Line Thickness: 5
Outer Line Offset: 1
Movement Error: OFF
Firing Error: OFF
Players can clear enemies faster with the perfect headshot and score easier kills once they start following a crosshair suited to their needs along with personal sensitivity and some training. Although it takes training and years to achieve perfection, choosing the right settings will act as a catalyst for the former goal. Players can practice aim at the range or aim lab custom maps after following the Valorant Best Crosshair Settings for Headshot which will offer the best affectability to secure accurate headshots with speedy reflexes.
---
Also read – Shroud's Valorant Settings, Gear and Equipment