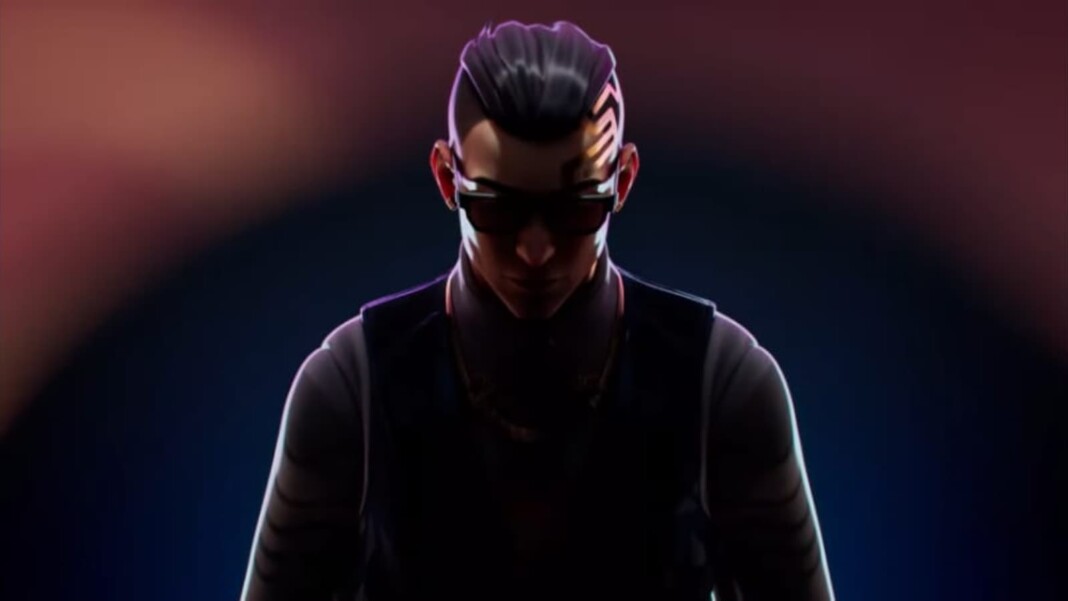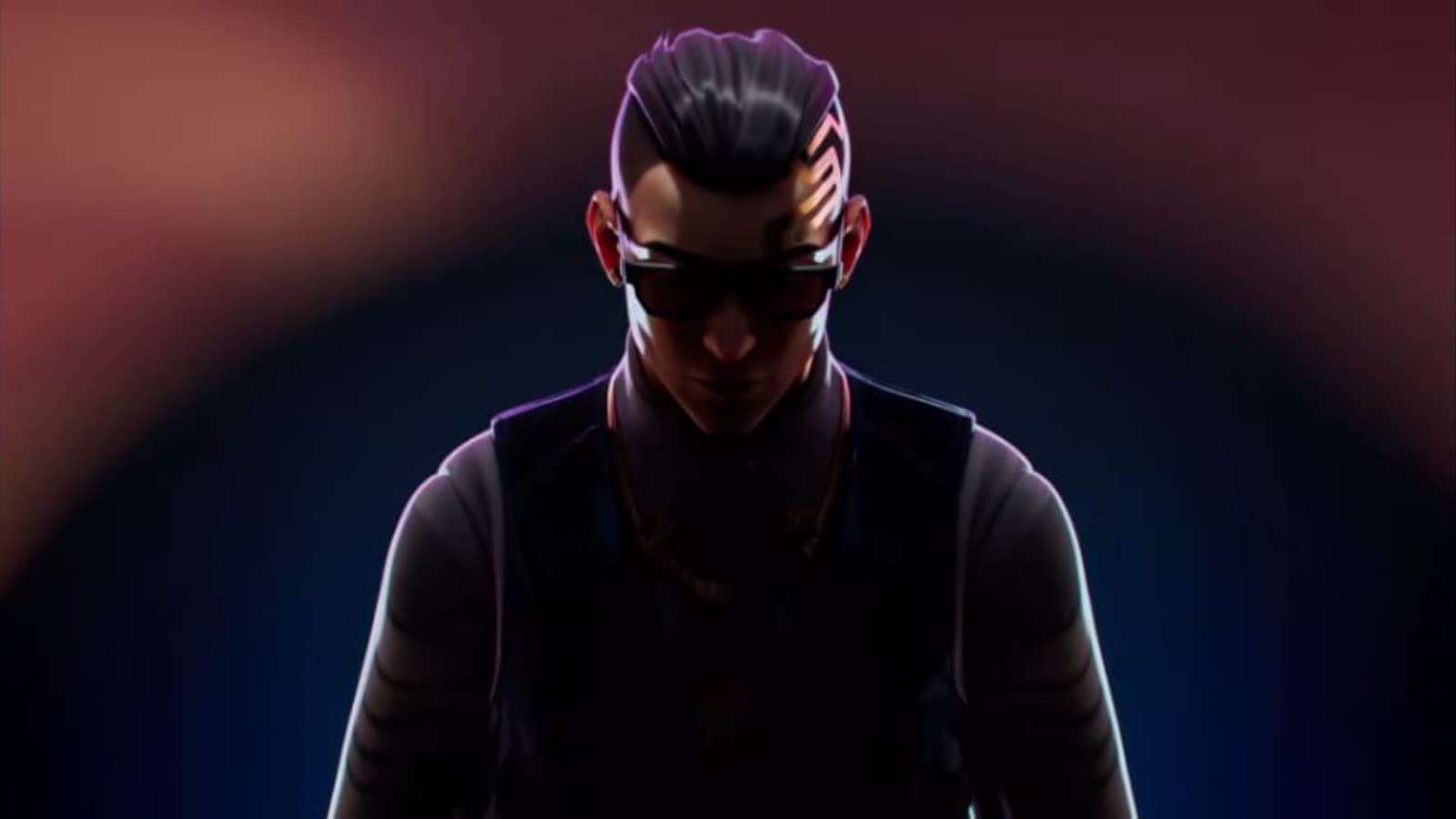 Valorant Chamber Release Date: The newest agent in the Valorant roster,  a suave gentleman is the fourth sentinel and the 17th agent. He has been officially teased by RIOT Games earlier today along with all his abilities explained. Valorant Episode 3 Act 3 release date has been delayed two weeks according to the official RIOT tweet, and so has Chamber's release date. The article talks about the probable release date of Chamber and the new act of Valorant.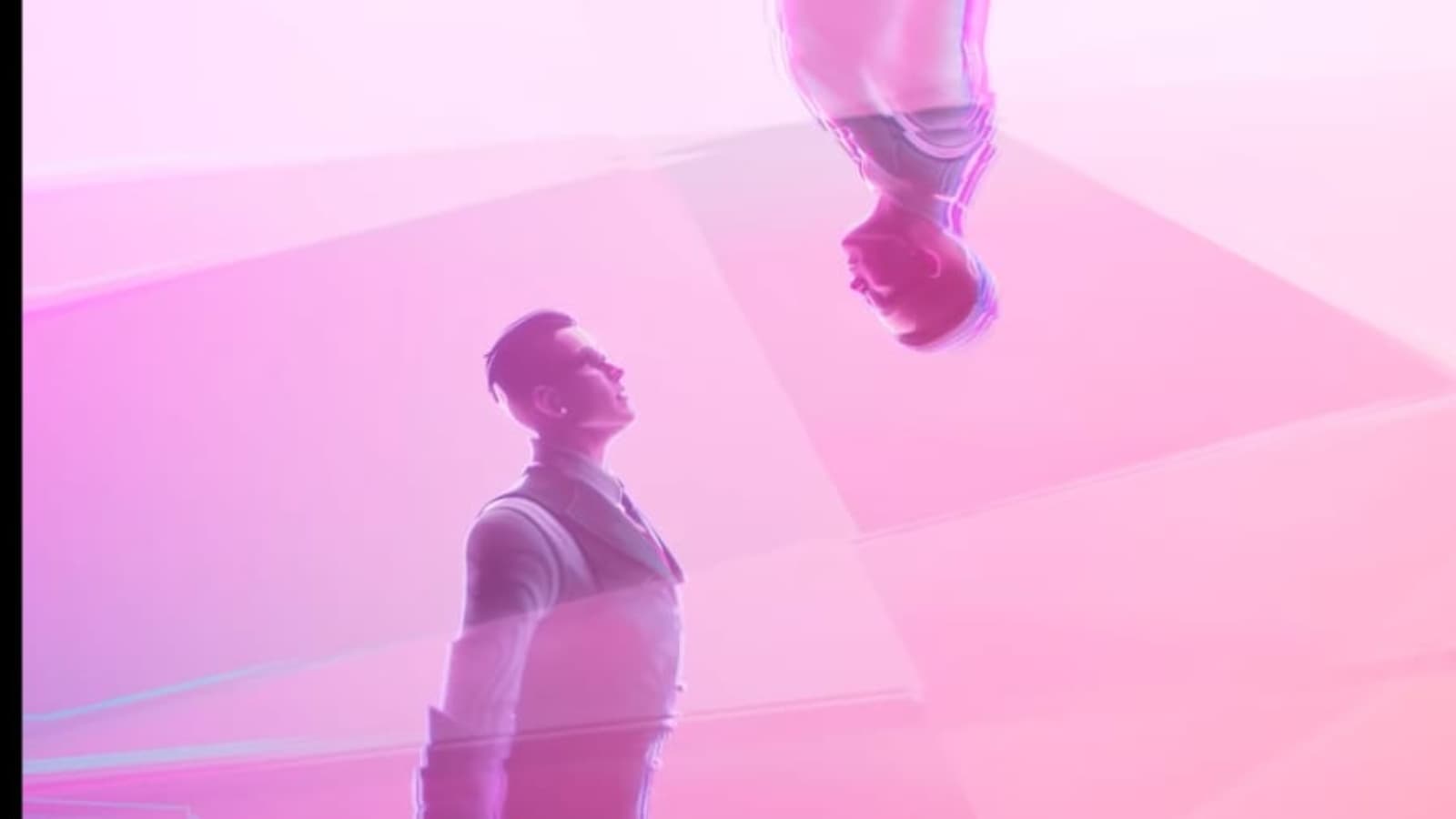 Related: VALORANT Episode 3, Reflection: Every Change Introduced
Valorant Chamber Release Date
A recent Valorant Deadeye Teaser has been released just now by RIOT Games' Valorant on Youtube after the multiple micro teasers for some days. A strikingly animated video to hype up its audience and leave easter eggs in the game is a total Valorant-thing. While the very short video explains very little and shows quite more,  by the look of it, we might get our first aggressive Sentinel in the game.
As all of his abilities reveal, he will be bringing much more precise gunplay in the game as well, and so the Mechanical gameplay will see longevity with his launch. But as expectant the audience is, just like the last patch, the upcoming patch has also been delayed for two weeks, meaning the chamber release date should be sometime between November 16 and November 18 when Valorant deploys Patch 3.10.
As described by character producer John Goscicki, Chamber plays the "gentleman assassin" role, a Sentinel-class character who "bunkers down, and holds a location by getting frags." He can do this through a skill and weapon set that includes a trap that scans for enemies, a heavy pistol, and a sniper rifle that can take enemies out with one perfectly-placed shot. However, players would have to wait for two more weeks to witness this art.
Also Read: Valorant Deadeye Abilities: New Agent 16 teaser by RIOT, explained gameplay.