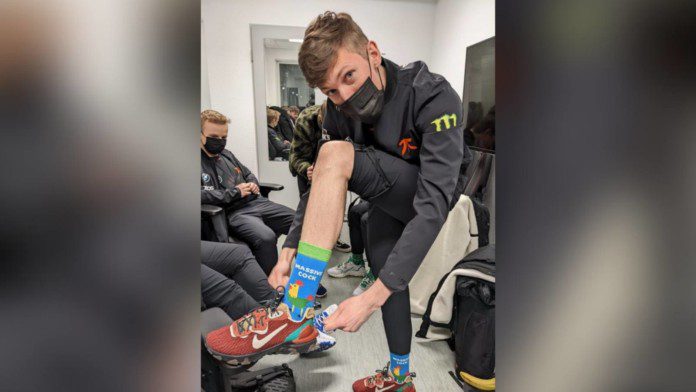 Valorant Champions 2021 has already started taking place and we have been seeing some pro plays the last 2 days. However, there have been some dire conditions in the location recently. It is the final and the biggest event of Valorant in 2021.
A total of 16 teams are taking part in this major, meaning there's a large gathering event to be held. The article talks about the recently rising Covid cases in the event of Valorant Champions 2021 being held.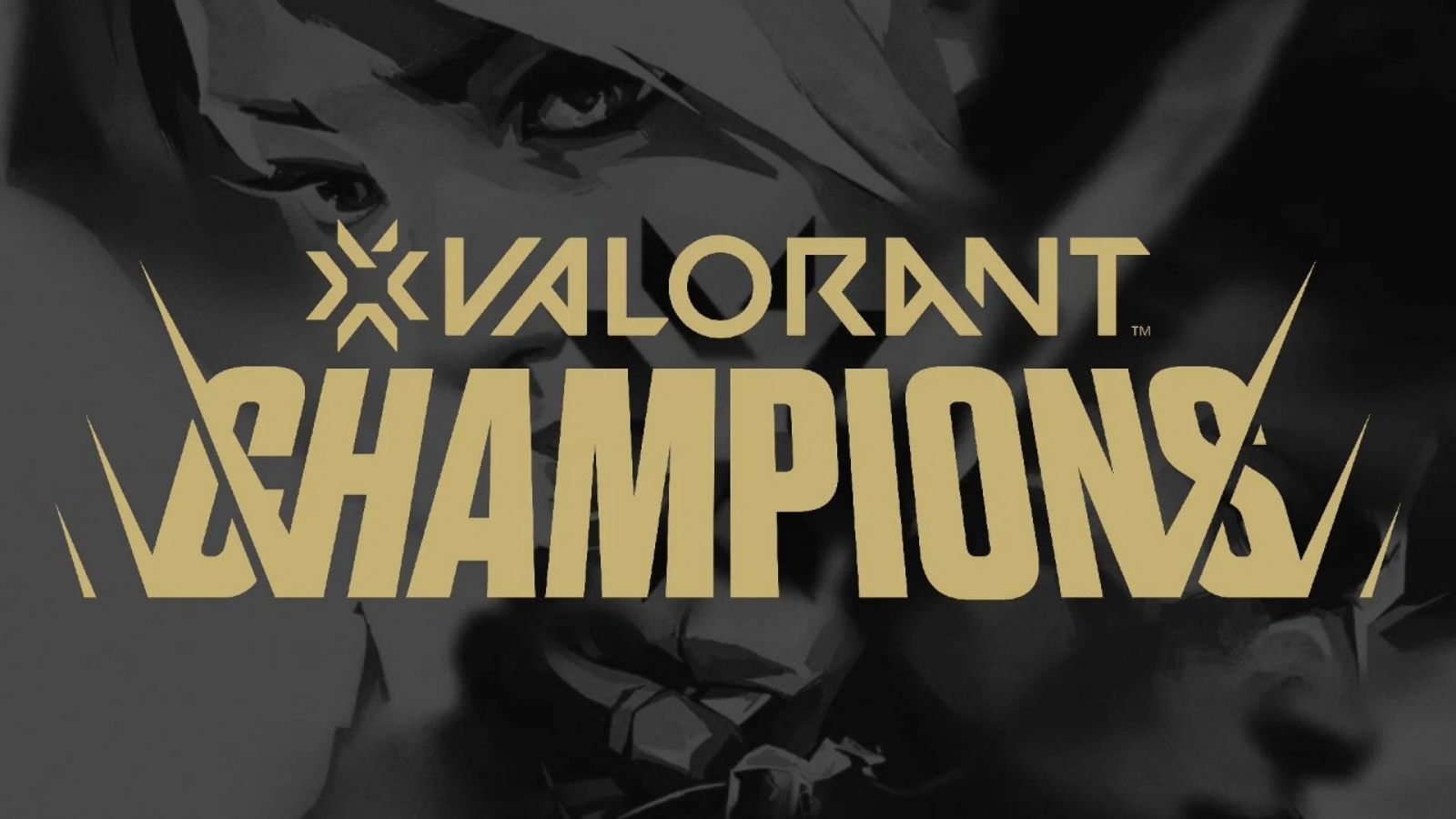 Related: Top 5 Indian Valorant Teams: Aiming for the Better
Valorant Champions 2021 Covid Cases
Valorant Champions 2021 will close out the inaugural 2021 season in Berlin. This event will feature teams all around the world who ground the game the whole year and earned circuit points to ultimately qualify for the VCT Valorant Champions. VALORANT Champions 2021 is an offline German tournament organized by Riot Games.
This S-Tier tournament is a Riot-sponsored event that has been taking place since December and will continue for some time. However, there was bad news waiting for the players amidst the event. There has been official sources of news from inside.
George Geddes previously took to Twitter to inform that there have been Covid outbreaks in the venue of the event itself and several players are already suffering from Covid. Mixwell confirmed what he had Tweeted, that there's been a spike of COVID cases at the event.
"Having COVID means not being able to fly home and quarantine in Berlin," he said. A lot of the players have interacted with those who tested positive, so it's looking rough, he said.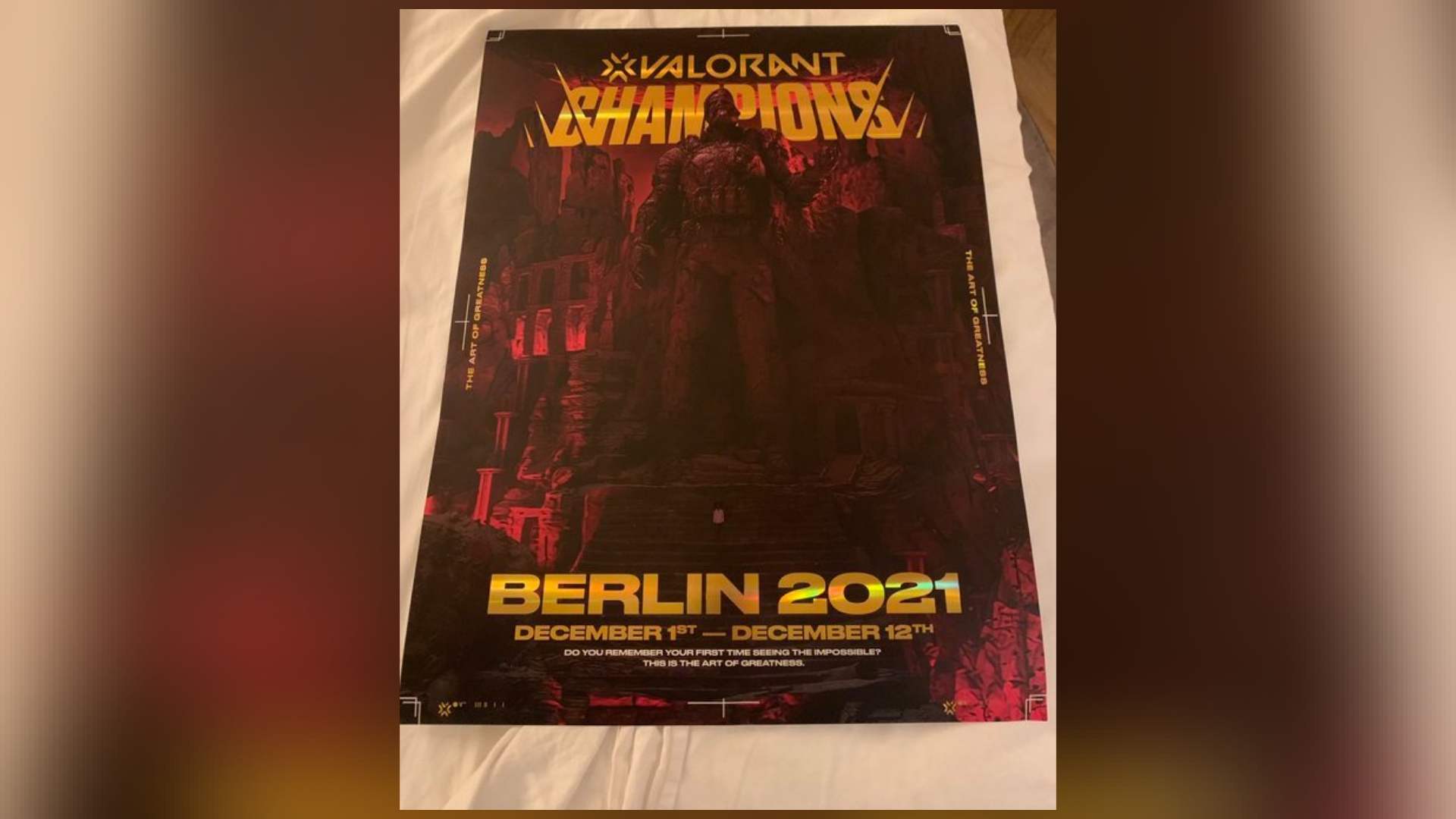 Many Valorant players reacted to the bad news on Twitter, and a part of the community is upset as well as anticipating the closing of the event earlier than expected.
Players sincerely hope this does not get worse, ruining one of the best tournaments we are waiting to spectate.
---
Also Read: Kyedae joins 100 Thieves as the first Valorant streamer and international creator