Valorant Champions will be the final and the biggest event of Valorant in 2021. Teams from around the world who couldn't qualify for the Champions will have their last shot at the major in the 4 Last Chance Qualifiers. This article predicts EMEA Last Chance Qualifier Grand Final.
EMEA Last Chance Qualifier
This tournament will feature teams who just came short in the Circuit Points of the EMEA region. The winner of the Strike Arabia Championship: Finals will join 7 teams from EMEA. These 8 teams fought each other the whole week and now only two teams are left, Team Liquid vs Guild Esports.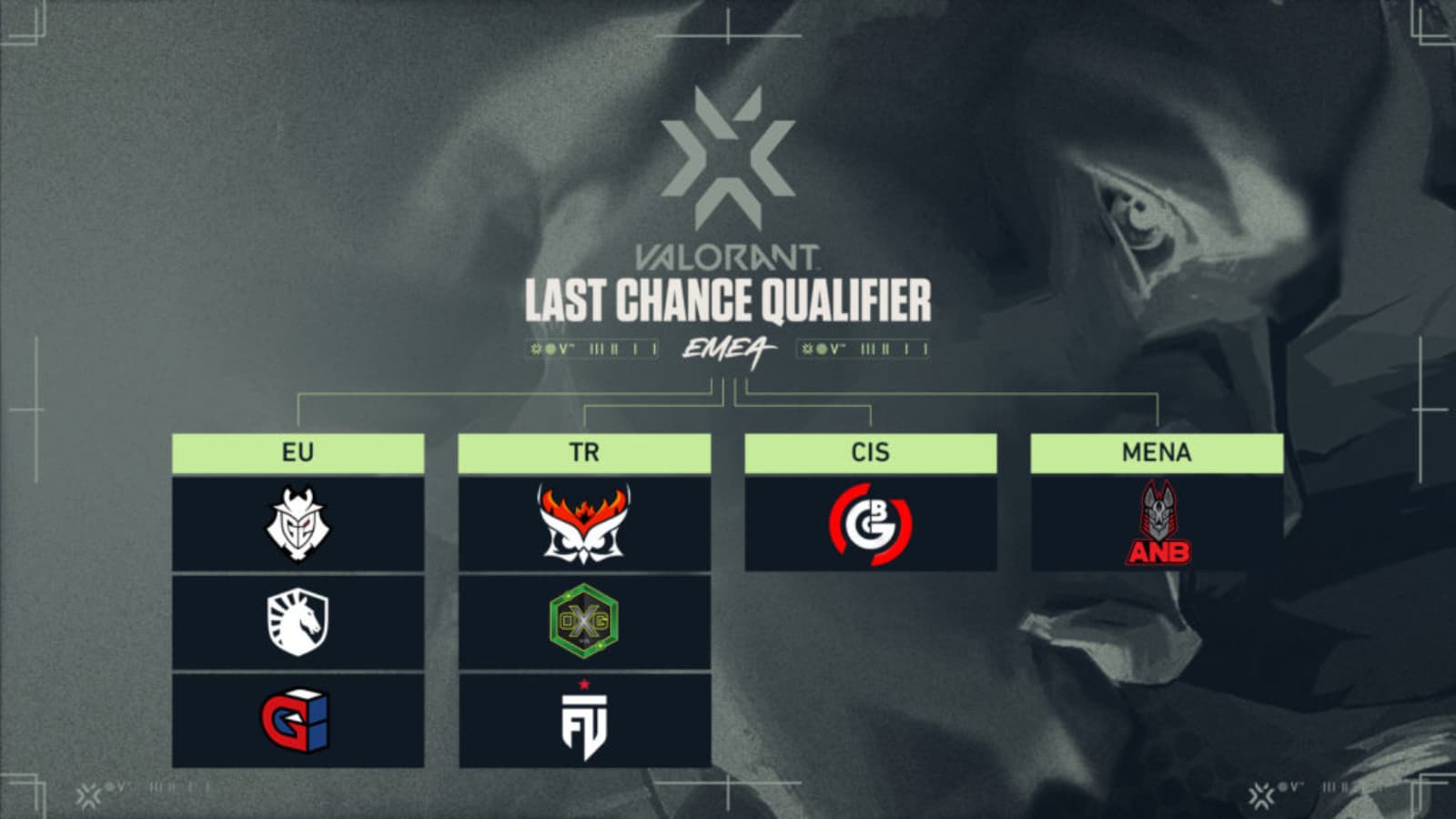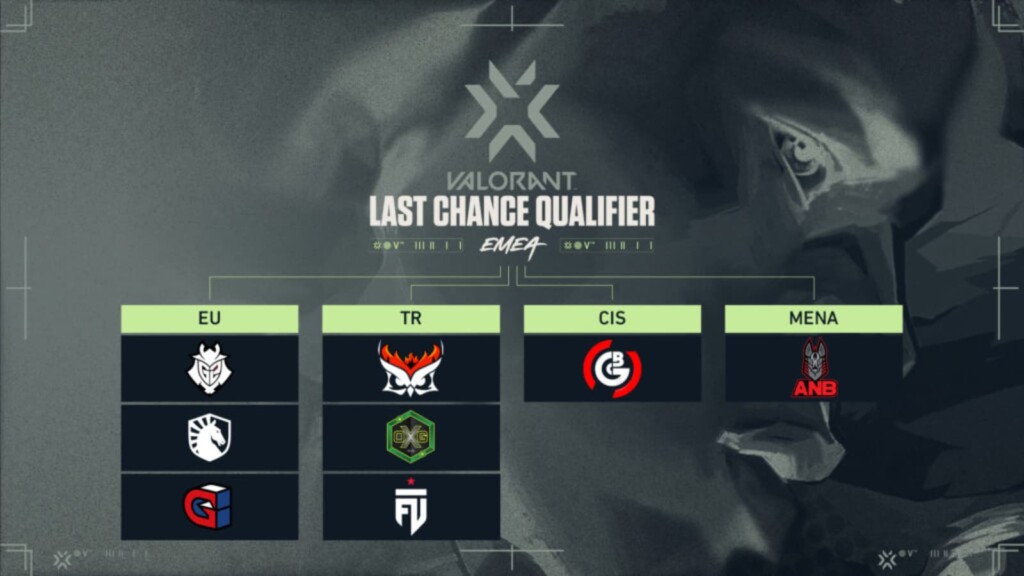 Team Liquid vs Guild Esports Prediction
These two teams faced each other only 4 times in the past and both of the teams have 2 games in their pocket but since then both teams went through changes. In their latest encounter with their current lineup, Team Liquid came out on top.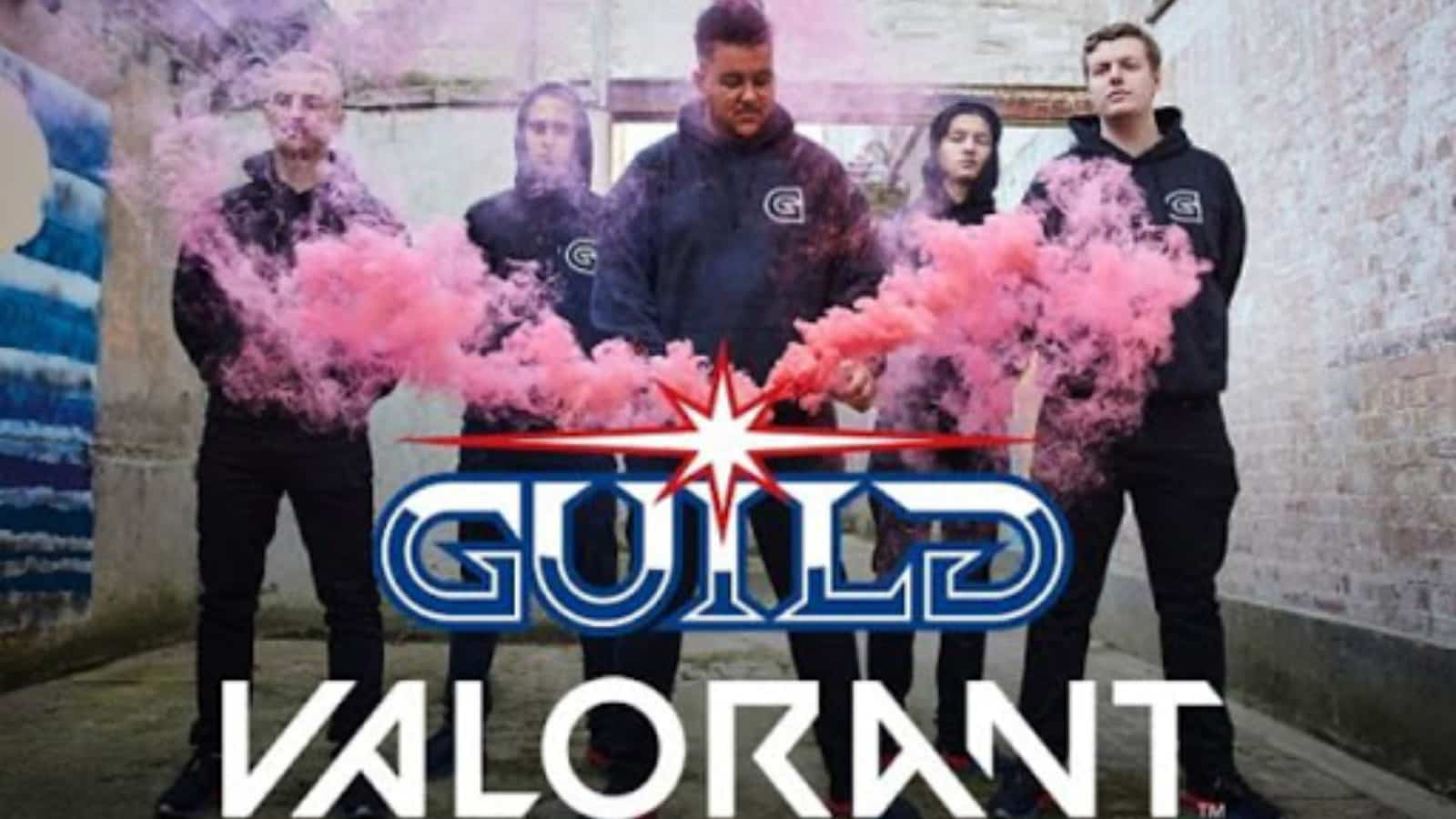 Guild Esports is looking stronger than ever in the EMEA Last Chance Qualifier. They currently have a 3 win streak. At the beginning of the tournament Guild was thrown down in the lower bracket by Team Liquid and after that Guild has knocked out Oxygen, Fullbolist, and G2 esports to seek revenge against Team Liquid in the final.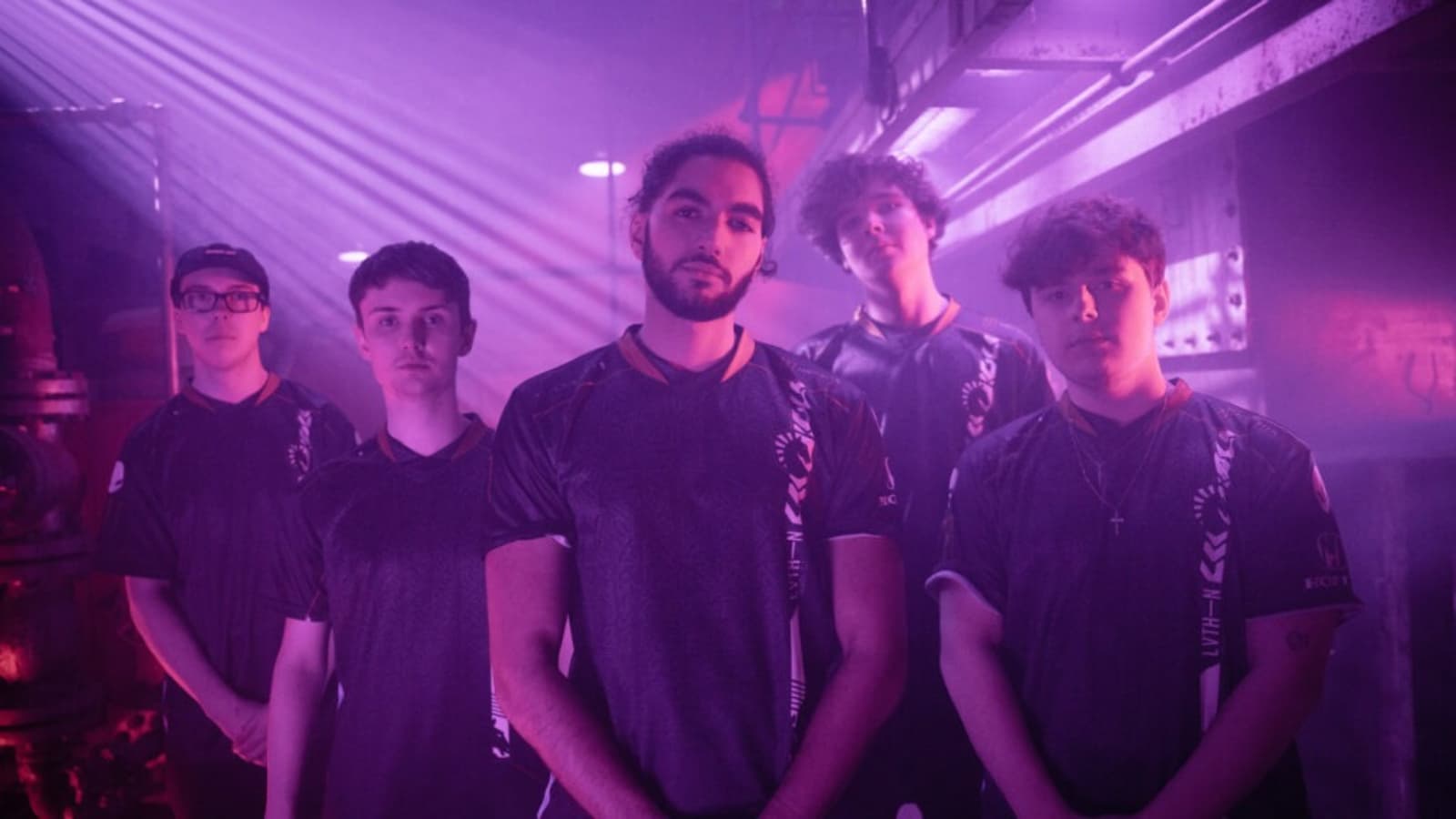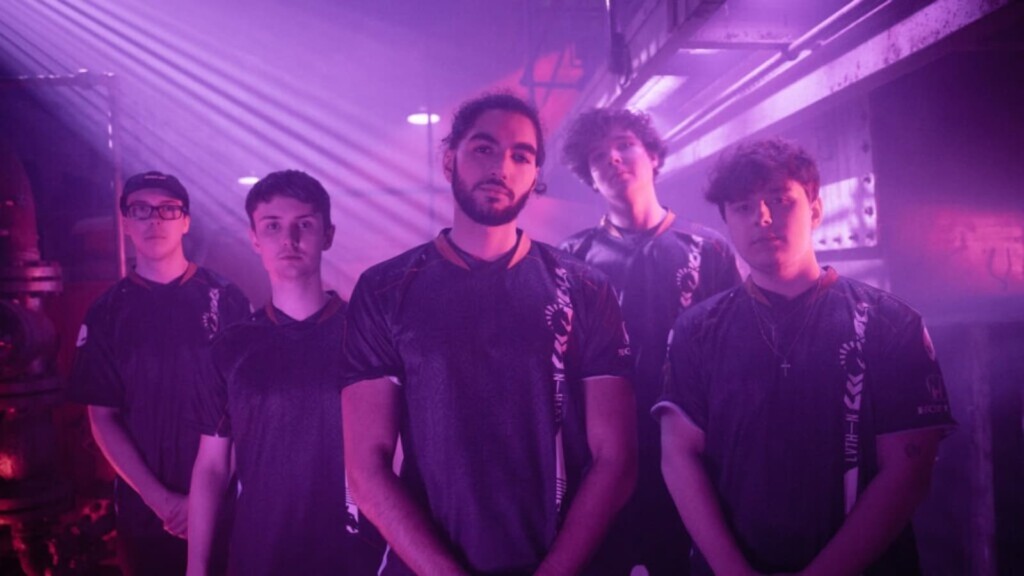 In the recent encounter, Team Liquid took the first two maps with comfort. Nivera's addition to Team Liquid took the team on another level. Jhamppi and Nivera both are using the Operator very dominantly and that is winning them games. After Nivera's addition Team Liquid is yet to lose a single series.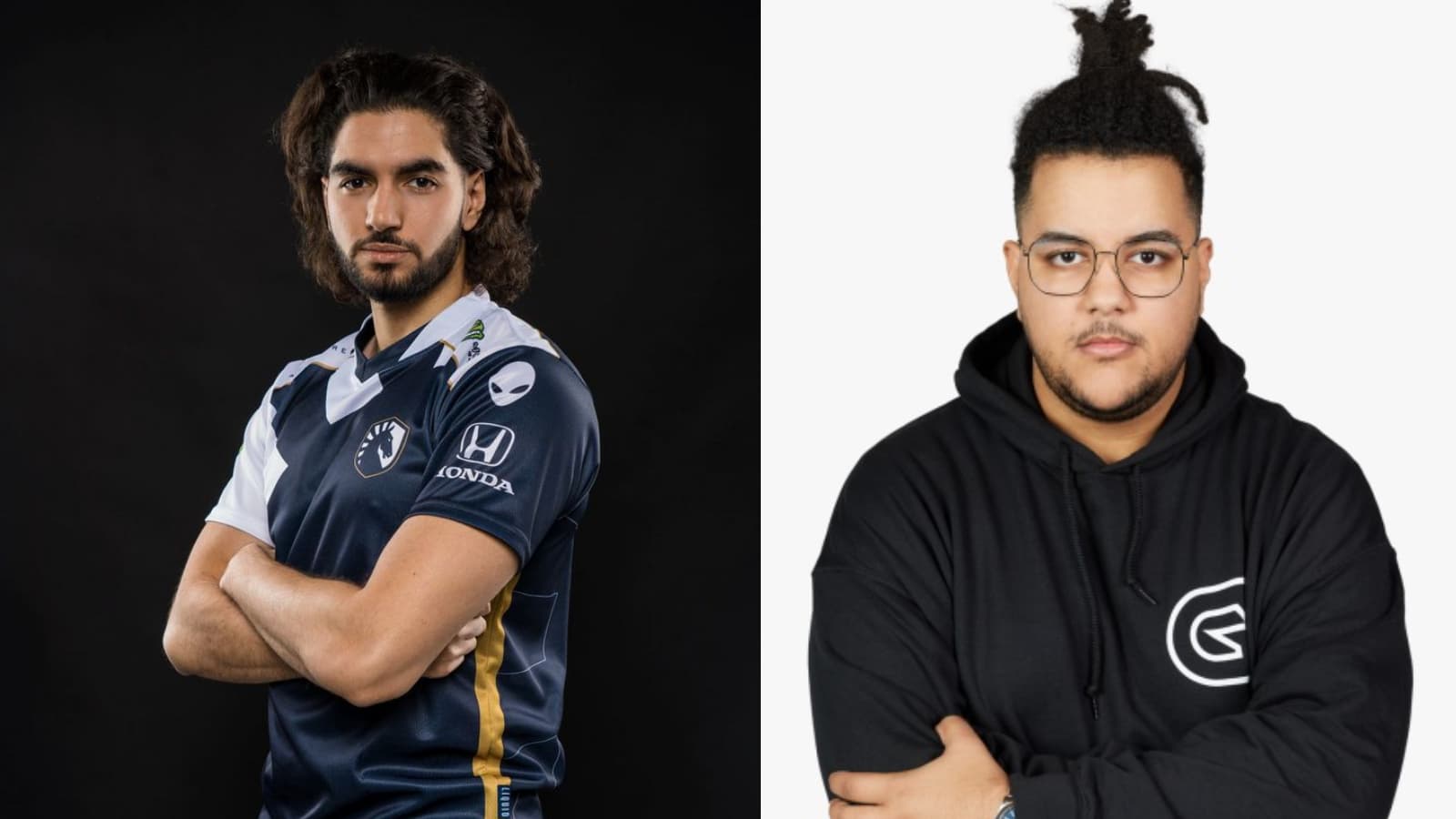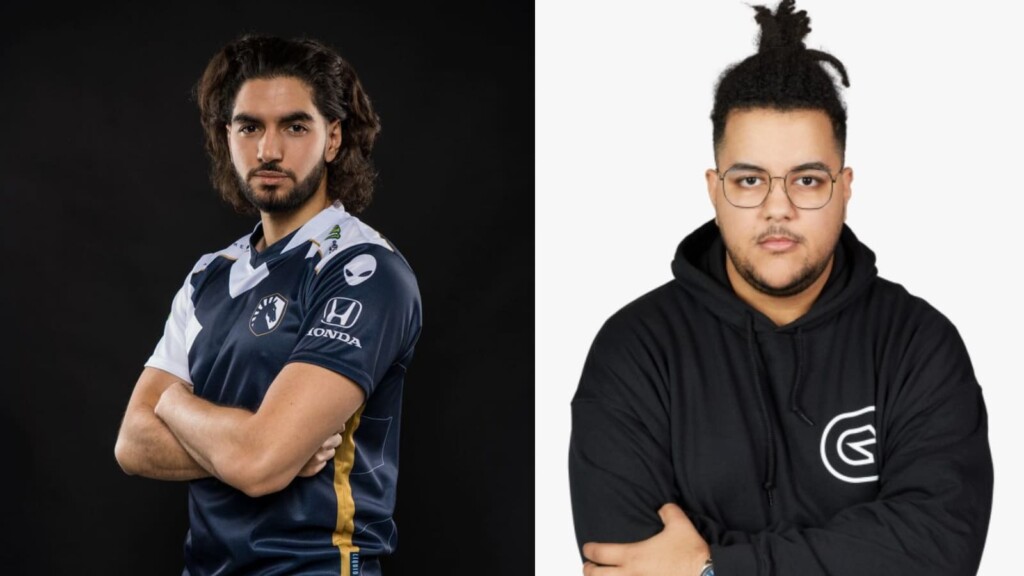 After analyzing the past results of both of the teams, Team Liquid is looking way stronger than Guild Esports.
Our prediction is Team Liquid will take down Guild Esports with a 3-1 scoreline and take part in the year-end major Valorant Champion.
---
Also Read: Valorant APAC Last Chance Qualifier Results, Schedule, Scores, and more.