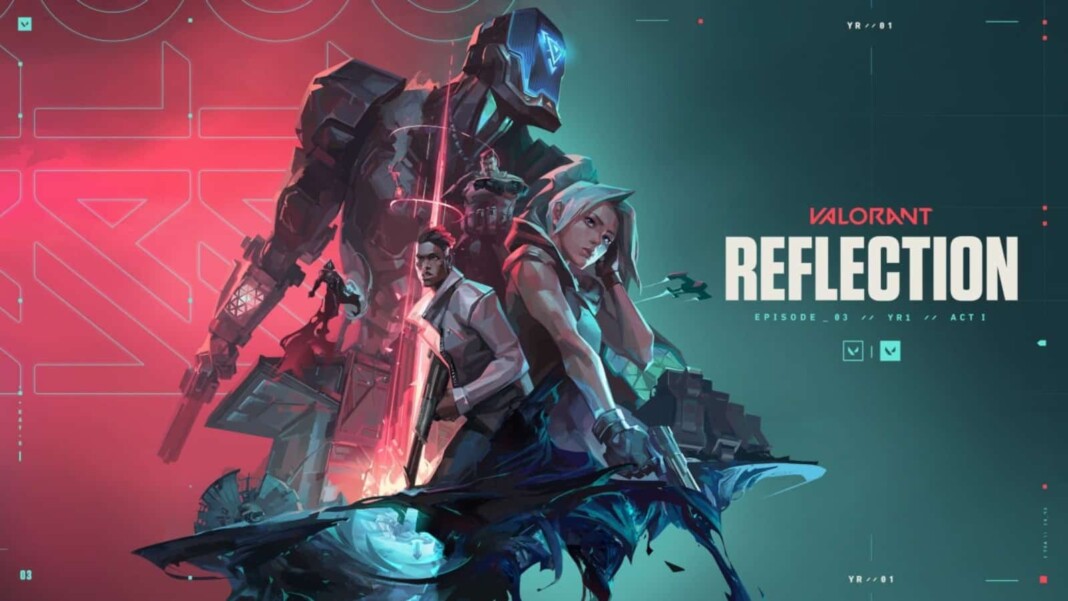 Valorant Episode 3 Act 1 will be making its way into the game in just one day and fans cannot be more excited. A new episode of VALORANT is on the way, with Episode 3: REFLECTION and new episodes mean bringing new agents and other content.
Valorant Episode 3 Act 1 New Agent
With the new episode comes the new agent. Valorant is about to introduce KAY/O, the 16th agent of Valorant has already won the hearts of many. Like all the other agent contracts, KAY/O Agent Contract has a total of 10 tiers. Each tier has a unique item. KAY/O is going to be the 4th Initiator of Valorant.
Click Here, to know all abilities of KAY/O.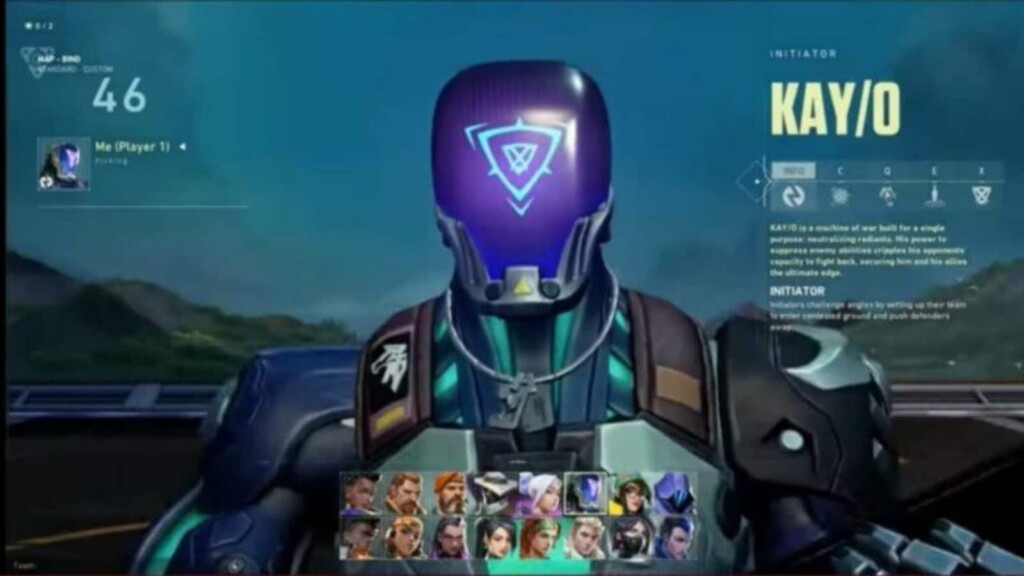 Give Back Bundle
Valorant comes with yet another new idea to implement in-game skins in the game. You can vote for 4 different gun skins and the skins with the most votes will come in a bundle for you to grab together at a discounted price. Now that the voting results are out we know will get these items in the give back bundle.
Reaver Vandal
Ion Operator
Reaver Sheriff
Valorant GO Spectre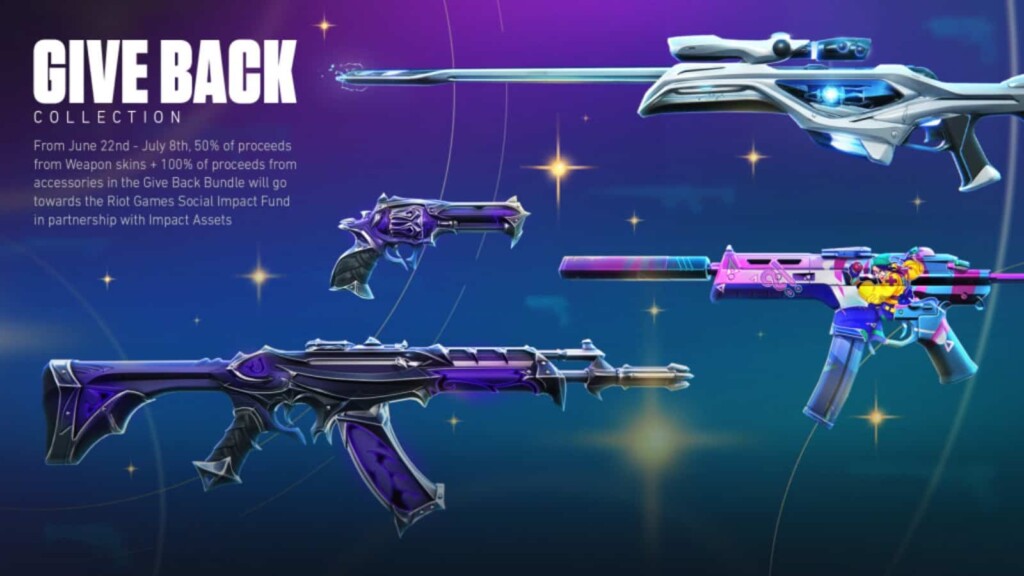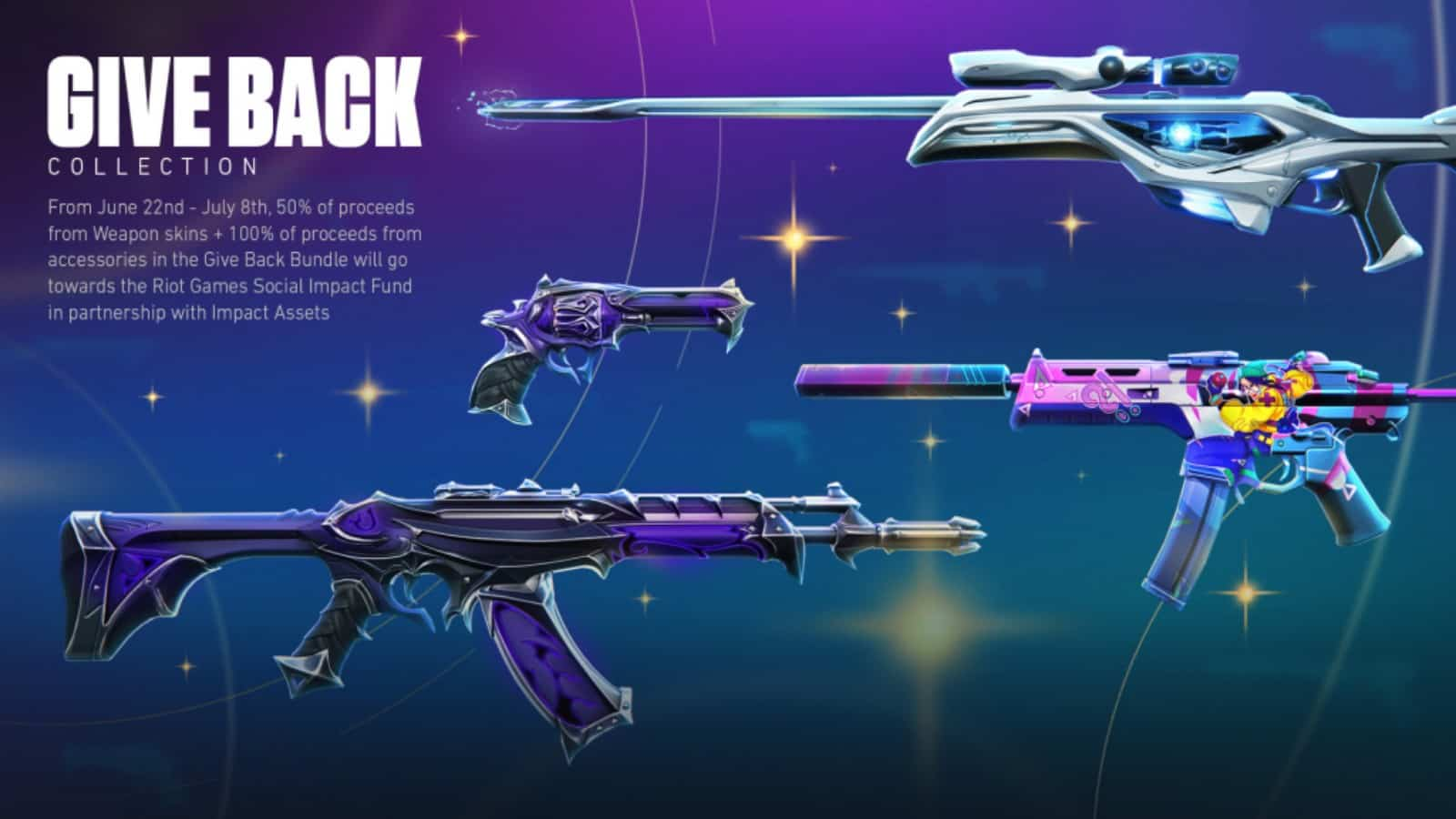 Read More: VALORANT Patch Notes 3.0: All New Changes in Episode 3.
Valorant Episode 3 Act 1 Battle Pass
Valorant Episode 3 Act 1 Battle Pass is one of the best battle passes ever in Valorant. In this Battle Pass Player will get a lot of items including 3 Gun skin sets and many more items like Gun Buddies, Sprays and Player Cards.
Click here, to see all the items in Valorant Episode 3 Act 1 Battle Pass.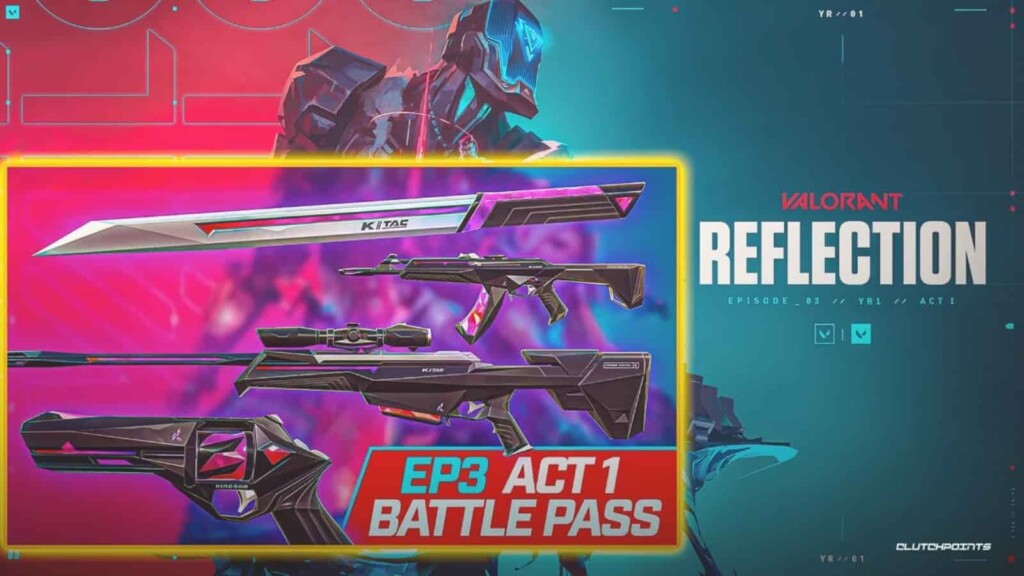 Competitive Changes
Valorant always looks to apply win or loss measurement to all ranks, depending on 100% win or loss and the decisiveness of the final score. The option to enter Competitive matchmaking will open once players have completed 20 Unrated matches. There are eight levels of rank, each divided into three tiers: Iron, Bronze, Silver, Gold, Platinum, Diamond, Immortal, and the highest rank — Radiant, as said earlier.
Account Leveling
Valorant Episode 3 Act 1 will add a new way to recognize and reward you for your time playing in all Valorant game modes. Player accounts' Player Card will display a numeric level based on how much you play, which goes up the more time you put in.
Click here, to know all about Valorant Account Leveling.
YR1 EVENTS
On the official Valorant website Riot said, "With one year of VALORANT in the books, the only proper thing to do is celebrate for a month. That's why in June we kick off VALORANT YR1, a slate of events and opportunities—both in-game and out—to thank you with cool stuff for a year's worth of headshots, Spike plants, and insta-locking Duelists.
All planned YR1 EVENTS will continue with Valorant Episode 3 Act 1.
---
Also Read: VALORANT Run and Gun Mechanics to Get Nerf in Episode 3.