Valorant Episode 3 Act 2 is finally on our plates after a 2 week long extended period. An official trailer release to kick off the upcoming act 3 has been officially released and contains details about the new inclusions in the game. A new Act means a brand new battlepass, and moreover, a new map named Fracture. Apart from XP boost and new features, the new act has a lot more to offer. The article talks about the Valorant ACT 2 Episode 3 trailer that reveals all the mid-Act Valorant Content after act 1.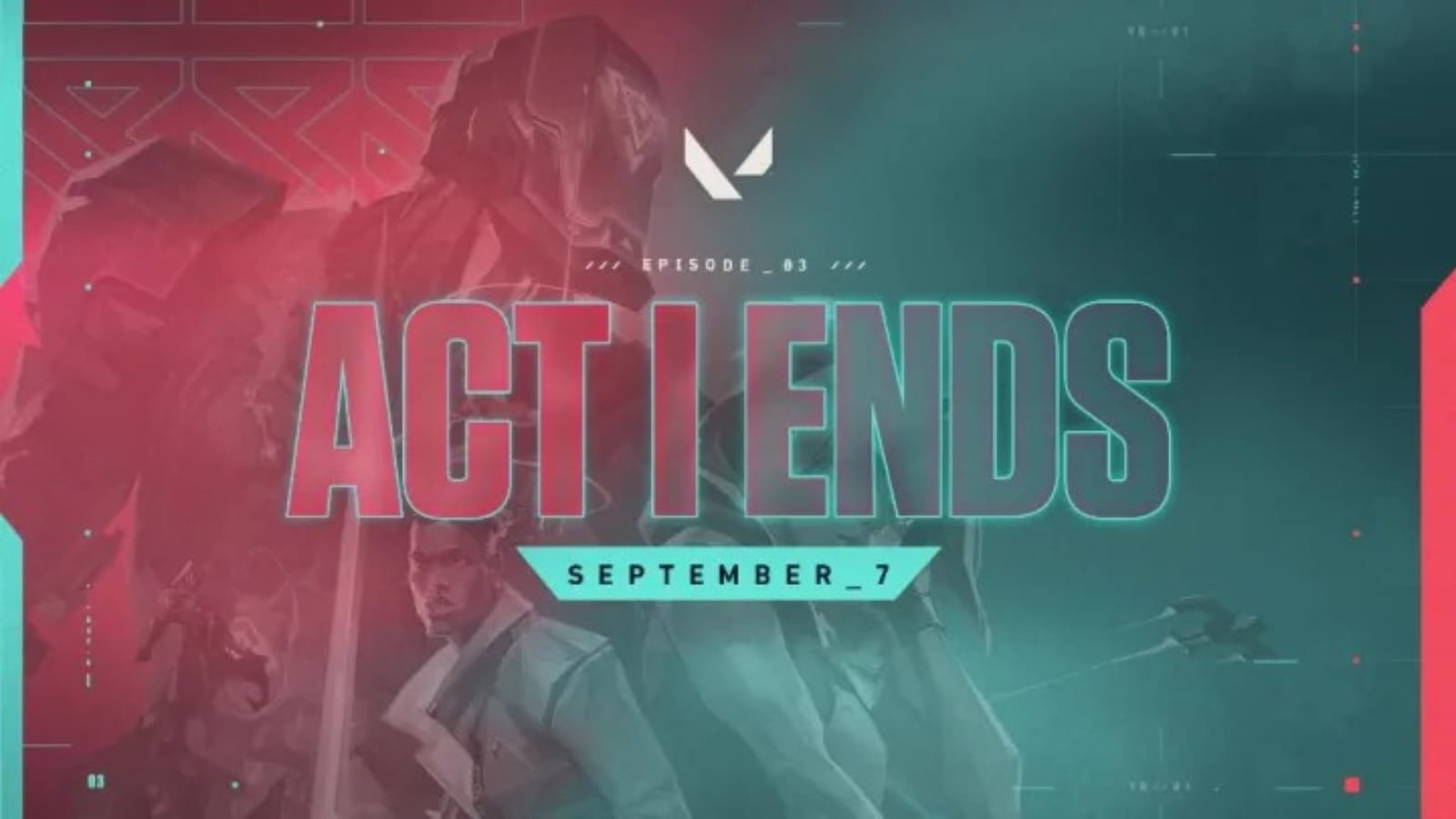 Related:Valorant: 5 Sensational Players to watch out for at VCT Stage 2 Masters
Valorant Episode 3 Act 2
Valorant had taken a long-overdue break and had decided to take a 2 weeks extension time to give its gaming community the next patch which will introduce Valorant's Episode 3 Act II. The new patch notes 3.05 has finally been released and it contains everything we expected and more. A trailer has also been released that officiated the onset of the new act along with a new bundle, battlepass, and map.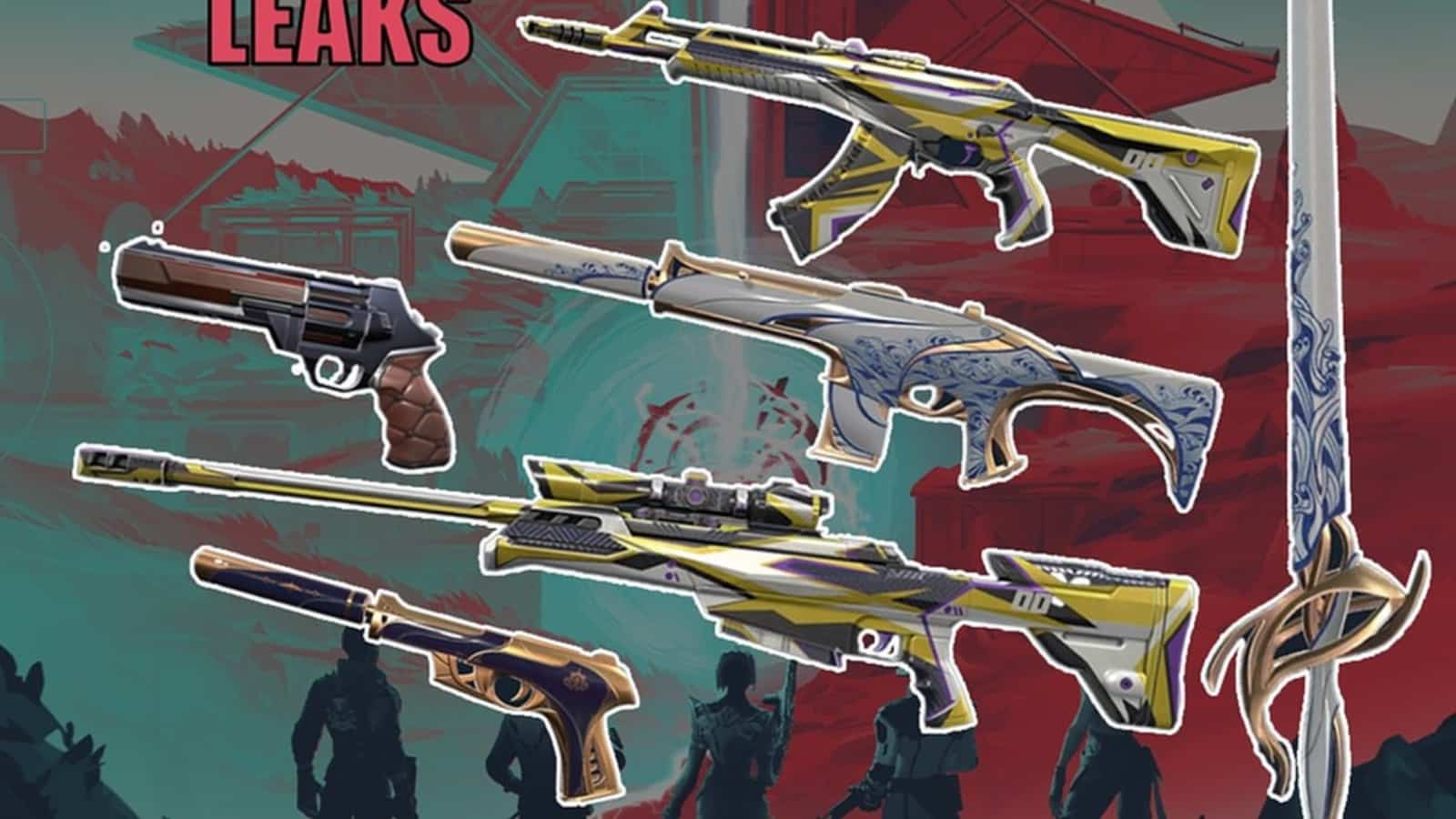 "Explore a world divided on our new dual-biome map Fracture, polish up your collection with the Battlepass, and prepare yourselves for what's coming next in REFLECTION," said Valorant. Valorant Episode 3 Act 2 Battle Pass is definitely one of the best battles passes ever in Valorant. Players will get a lot of items for just 1000 VP, including 3 Gun skin sets, along with upgradeable colors and many more items like Gun Buddies, Sprays, and Player Cards.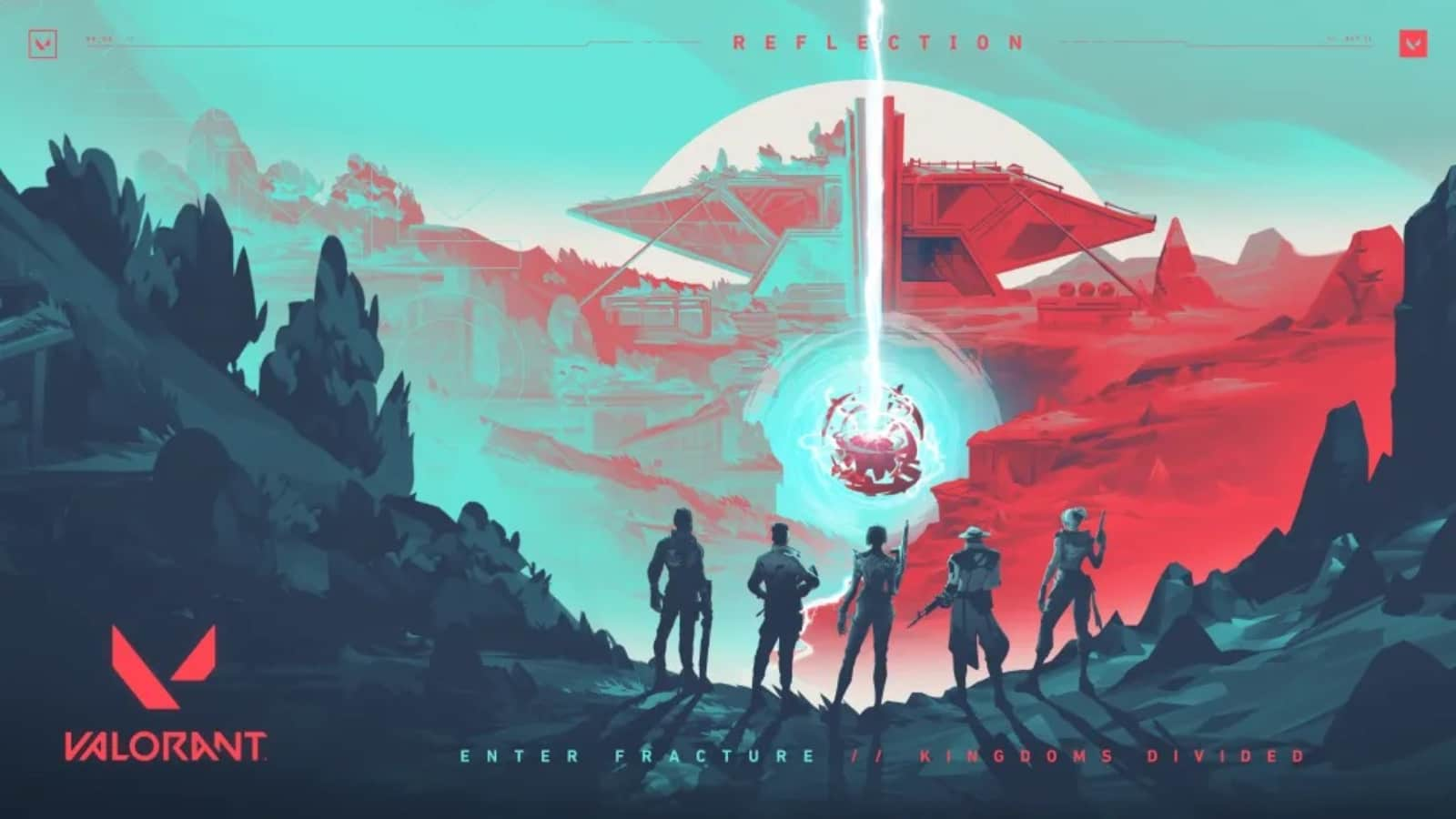 Furthermore, a 3% XP boost has been offered to anyone who opts in for the premium battlepass. There are three gun sets included in the pass, apart from the regular collection of funky sprays, gun buddies, and player cards:
Varnish Gun Set – Bulldog, Judge, Sheriff, and Stinger 
Artisan Gun Set – Bucky, Ghost, Phantom, Marshal, and Melee
Nitro Gun Set – Guardian, Odin, Operator, and Vandal
Valorant Episode 3 Act 1 has wrapped up on September 8, and Act 2 will release soon after. Players can get hands-on experience on the new map and inclusions.
---
Also Read: Valorant: New Agent coming alongside Balance changes in Patch 3.0