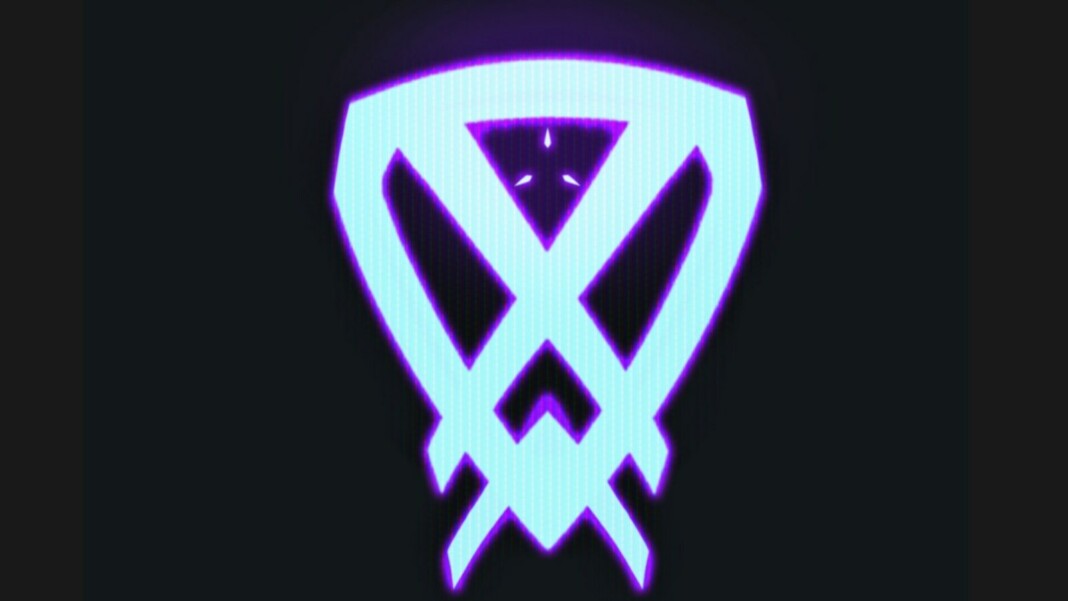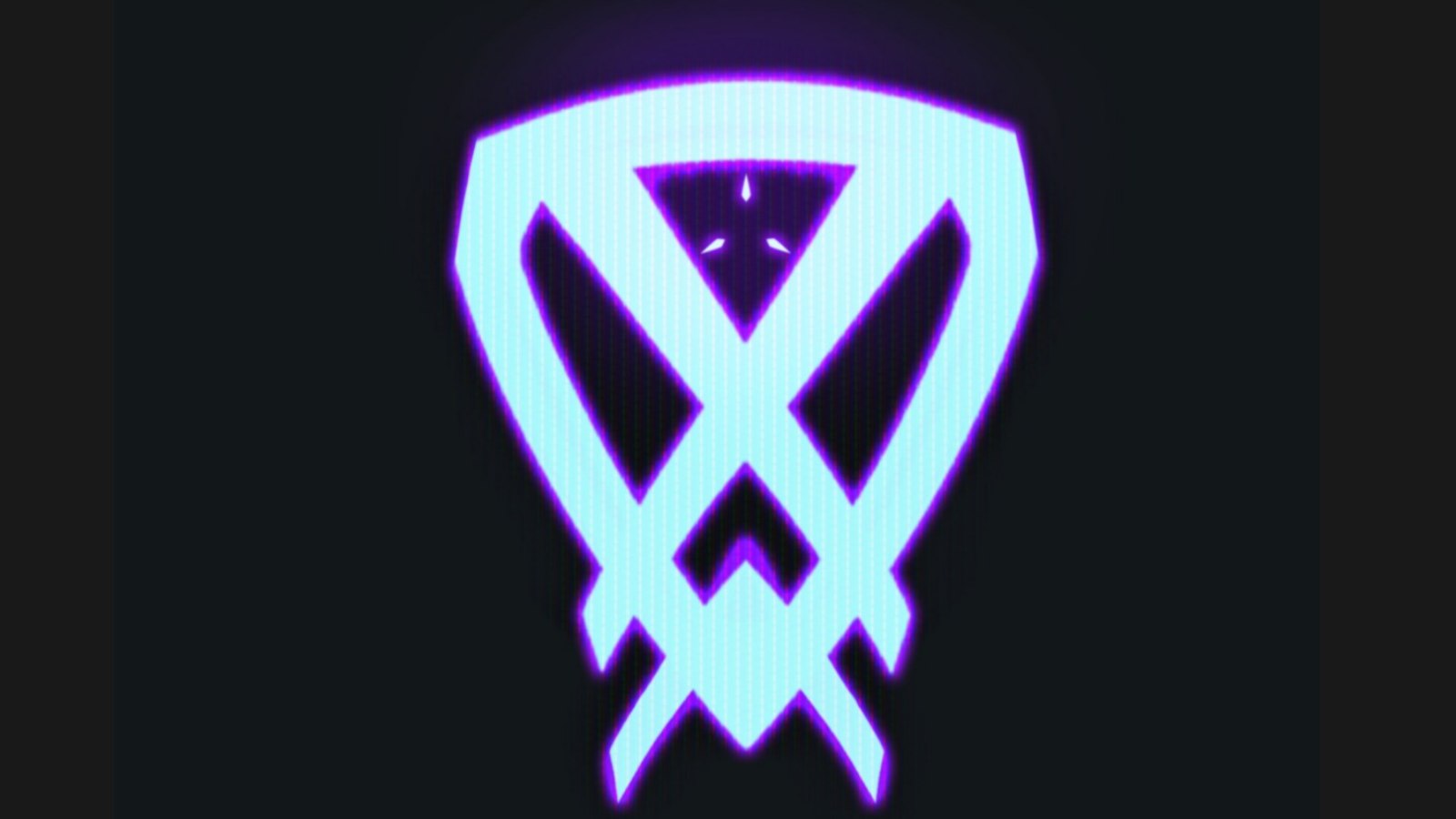 Valorant Episode 3 Act 2 will be ending in 8 days and Valorant has attracted a large number of users as Riot revealed that there are 14 Million active users. The game is rising globally all countries are getting ready to enter VCT and participate in international tournaments. Keeping the tournaments apart Riot is bringing some major meta changes to the game. Also, the riot has teased the new agent 16. There are many cinematic videos in the game but we have to see how is it connected to the new Episode 3.
Valorant agent 16 release date
Valorant agent 16 is a Robot and not a human, as we can see in the tweet by Riot Killjoy says "Variable removed, Alarmbot down."  The cryptic image released by Riot says that maybe the new agent is created by Killjoy as she is a German Engineer. Also Riot showed that in a duality video during the VCT Stage 2 masters that the diffusing system was created by Killjoy.
Valorant new agent 16 will be releasing on 22nd July 2021. But the abilities of the new agent are not confirmed yet by riot, but there were leaked images and small video by Data miners where it said that the new agent will come out of a teleporter. The knife was stuck to a Radianite. Players are suspecting that the new agent is created by Killjoy to defend herself from a copy of agents who are trying to steal the Earth Radianite.
Valorant agent 16 was also teased in a summer event video as a Robot on June 10th 2021.
Read: Top 5 Best Valorant Teams in Ascent Map
Valorant New Episode 3 Release date and all you need to know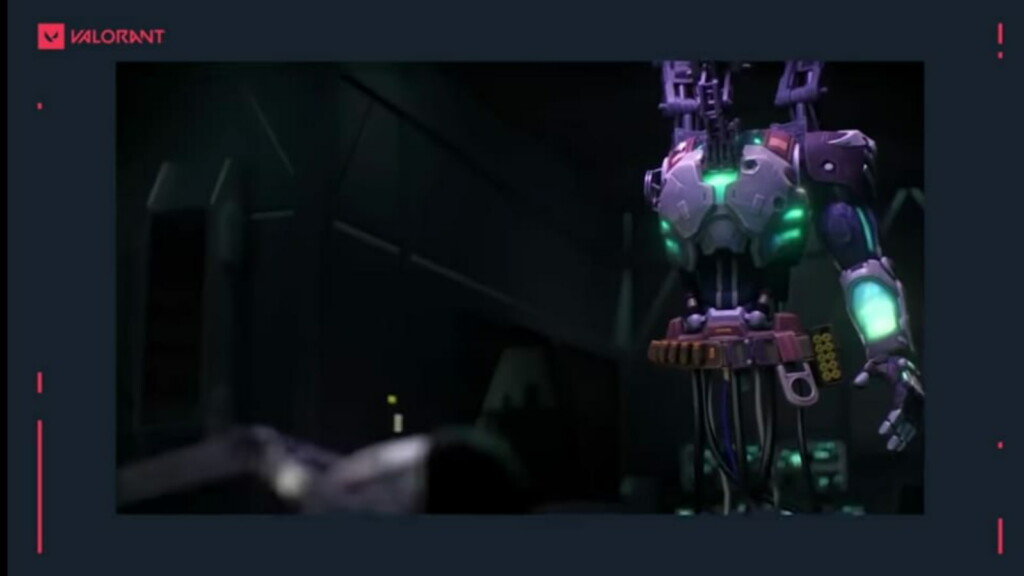 The new Valorant Episode 3 will be releasing on June 22nd, 2021, with some major changes in the game meta changes to the weapons and rank system. Players are suspecting map changes in-game. But nothing is confirmed by Riot about the map. Also, the buy phase of the gun prices will be changing leaked by data miners. But not to worry Riot will confirm some things via the Episode 3 Act 1 trailer soon.
Also Read: Valorant Operator Buff and Judge Nerf: Gun Meta Changes