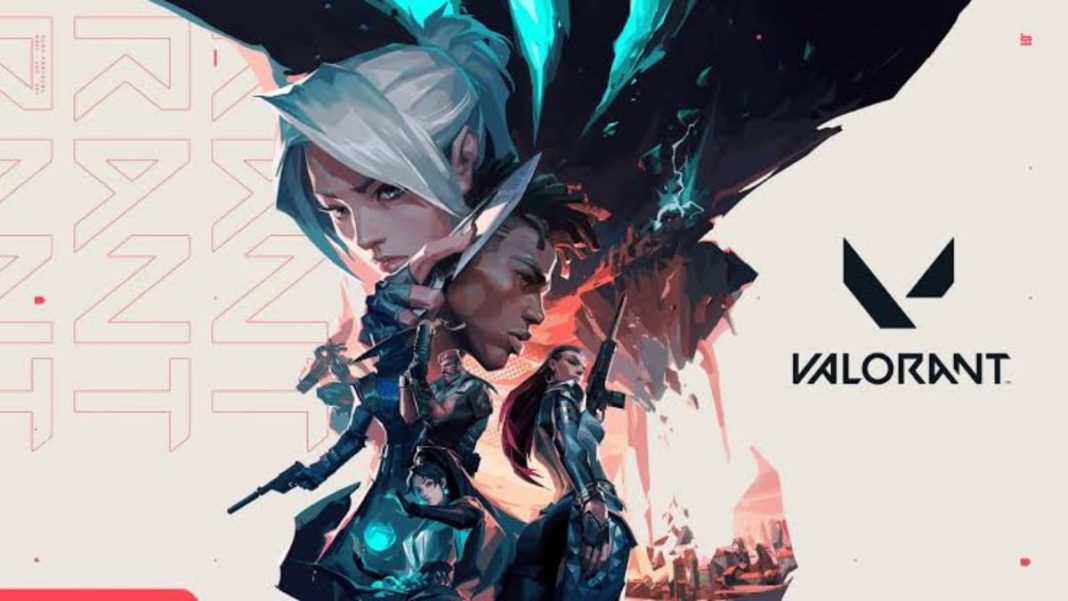 Valorant is know for its fast paced and quality gameplay. However, even in this game bugs and glitches arise. We take a look at Valorant error 0x0000005 and how to fix it.
Valorant is a very popular FPS shooter with features from Overwatch and Counter Strike mixed in together. This game is developed by Riot Games and has garnered a massive player base.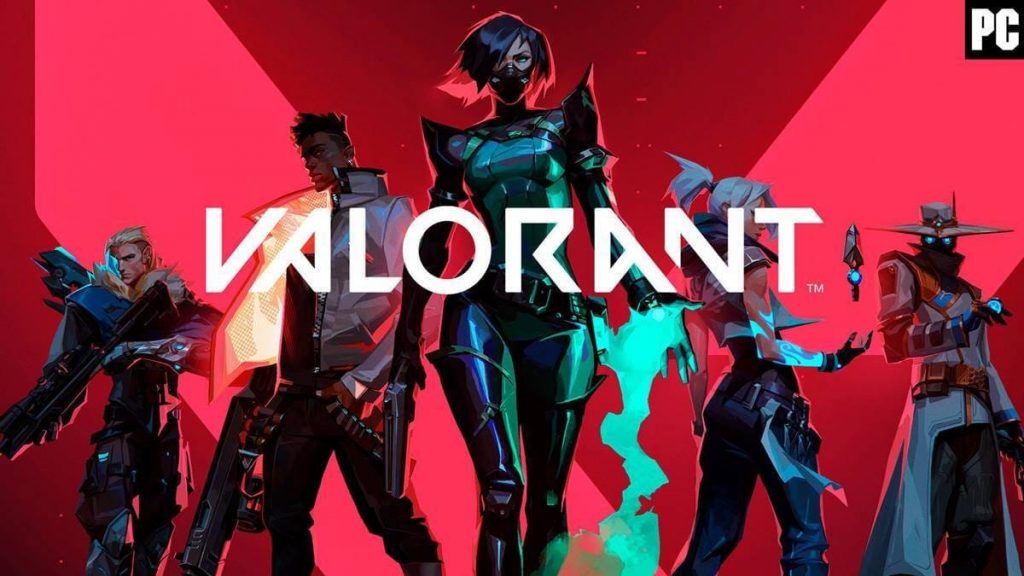 The latest patch in Valorant has bought in a new issue. The latest patch 2.05 has been bitter-sweet for many players. Many players have been facing the Valorant error 0x0000005. However, players have already faced the "Shipping Error 0xc0000005" earlier. However, with patch 2.05 this error has returned as the Valorant error 0x0000005.
Riot Games has addressed the issue and will soon fix it from the root. The root of this problem is possibly the updated files clashing with the user's files.
Here are a few fixes for Valorant error 0x0000005.
How to tackle Valorant error 0x0000005?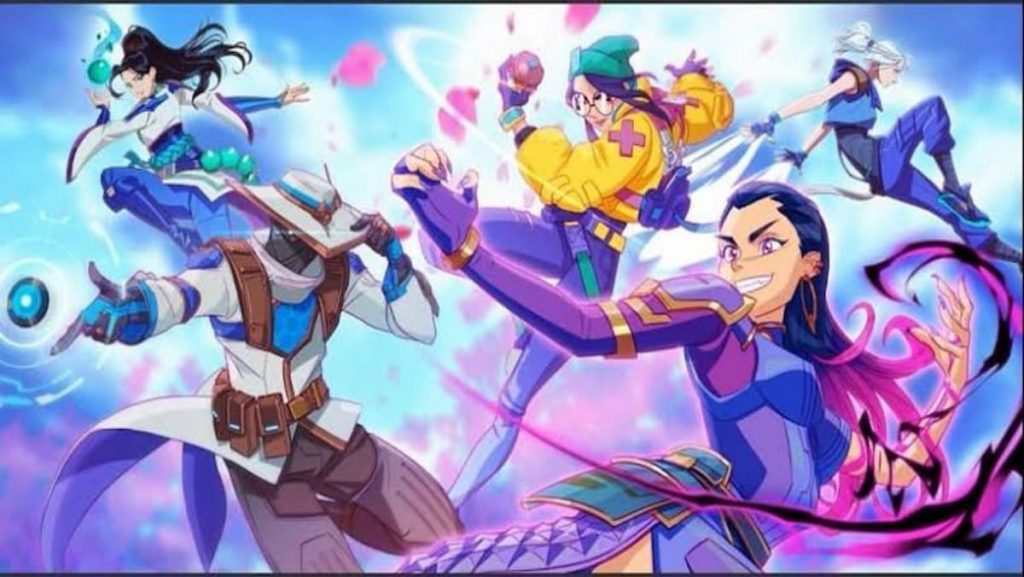 Here are a few fixes that the players can attempt:
Related: Valorant Devs Confirms Coach Slots In Development
Turning off Data Execution Prevention
This feature can help prevent some damage to the system and other security threats. This is also known as DEP. It is advisable to turn this off on the PC.
To do this follow this:
Login as Admin on PC.
Open 'Run" and enter sysdm.cpl. Then press Enter.
Click on the 'Advanced Tab' and then got to 'Settings'.
Press on DEP and select 'Turn on DEP for all programs and services except those I select'.
Press the 'Add' button and browse the files which are responsible for the issue. Add them to the list to be ignored.
Click on OK next.
Restart the PC. However, this still may be ineffective to solve the problem.
Disable Antivirus
The Antivirus in you PC may be blocking some of the features of the game. Even though it is guarding the PC it may sometimes block important game files and such. Therefore, turn off the Antivirus before starting the game.
Run System File Checker
The System File Checker will take a look at the corrupted files.
Search for Cmd or Command Prompt and run it on Admin mode.
Type sfc/scannow and hit Enter.
Let the system scan. This automatically detects and fixes the corrupted files if there are any.
Also read: RaptorX Esports Valorant Tournament, Registration and Rules