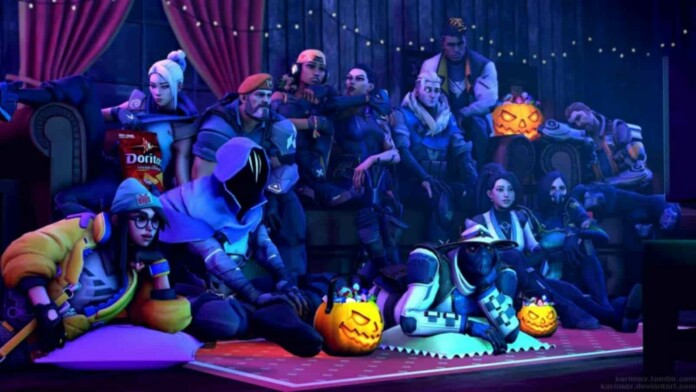 Valorant Free Ignition Card is another set of free gifts being given away by Valorant on the occasion of its 1st Birthday. Valorant has grown from another FPS game to a loved community with uncountable fans all over the globe. From the alpha version of the game to beta, and finally the version we play today, Valorant has outgrown many games of its genre in a very short span of time.
Owned by RIOT Games, Valorant was first teased under the codename Project A in October 2019. The game began a closed beta period with limited access on April 7, 2020, followed by an official release on June 2, 2020. The development of the game started in 2014. The article discusses another gift in the series of celebrations, the Valorant Free Ignition Card for all players in their inventory.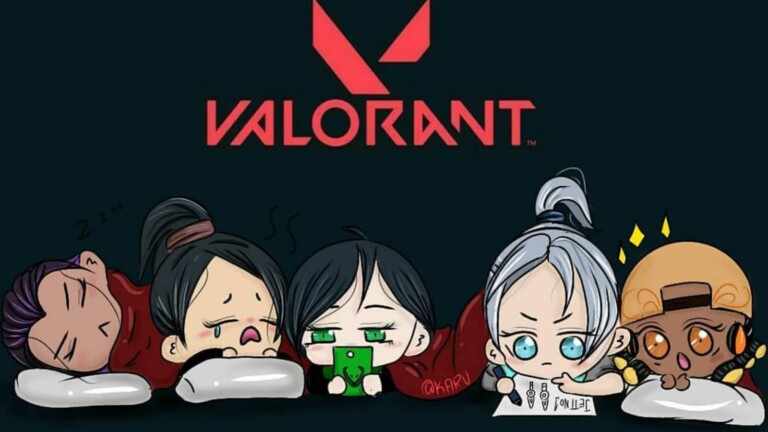 Related: Valorant Devs tease new agent and State of agents for May 2021
Valorant Free Ignition Card
"In honor of VAL's first birthday, we're sending you a gift! Check your inventory for the EP 1 // IGNITION player card to commemorate one year of VALORANT. Here's to many more!"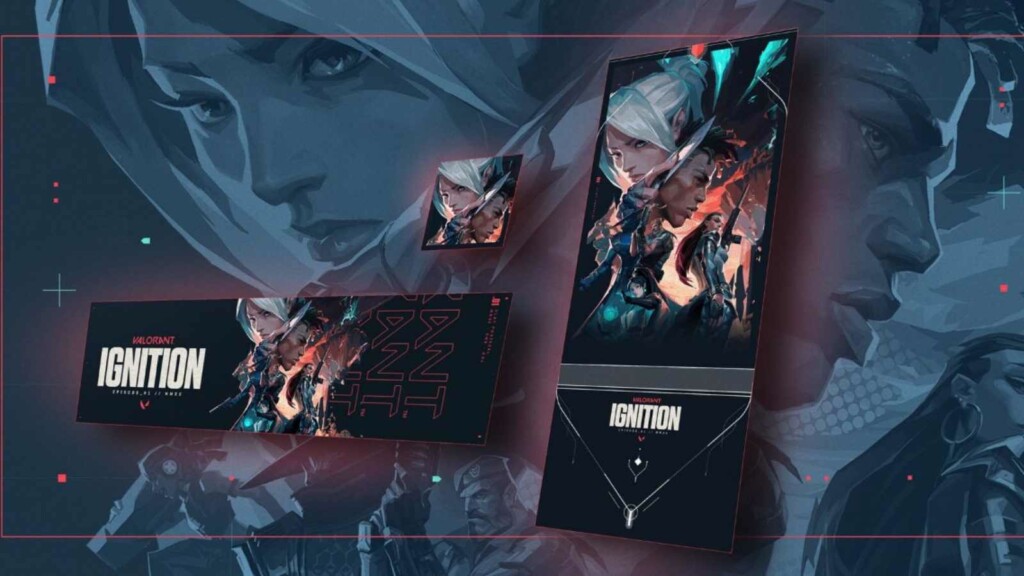 Apparently, Valorant is giving away another free gift for all its users, to be followed by many more. Valorant community has released an official document asking its users on the platform to check their inventory for a free card in store for them, the Valorant Free Ignition Card.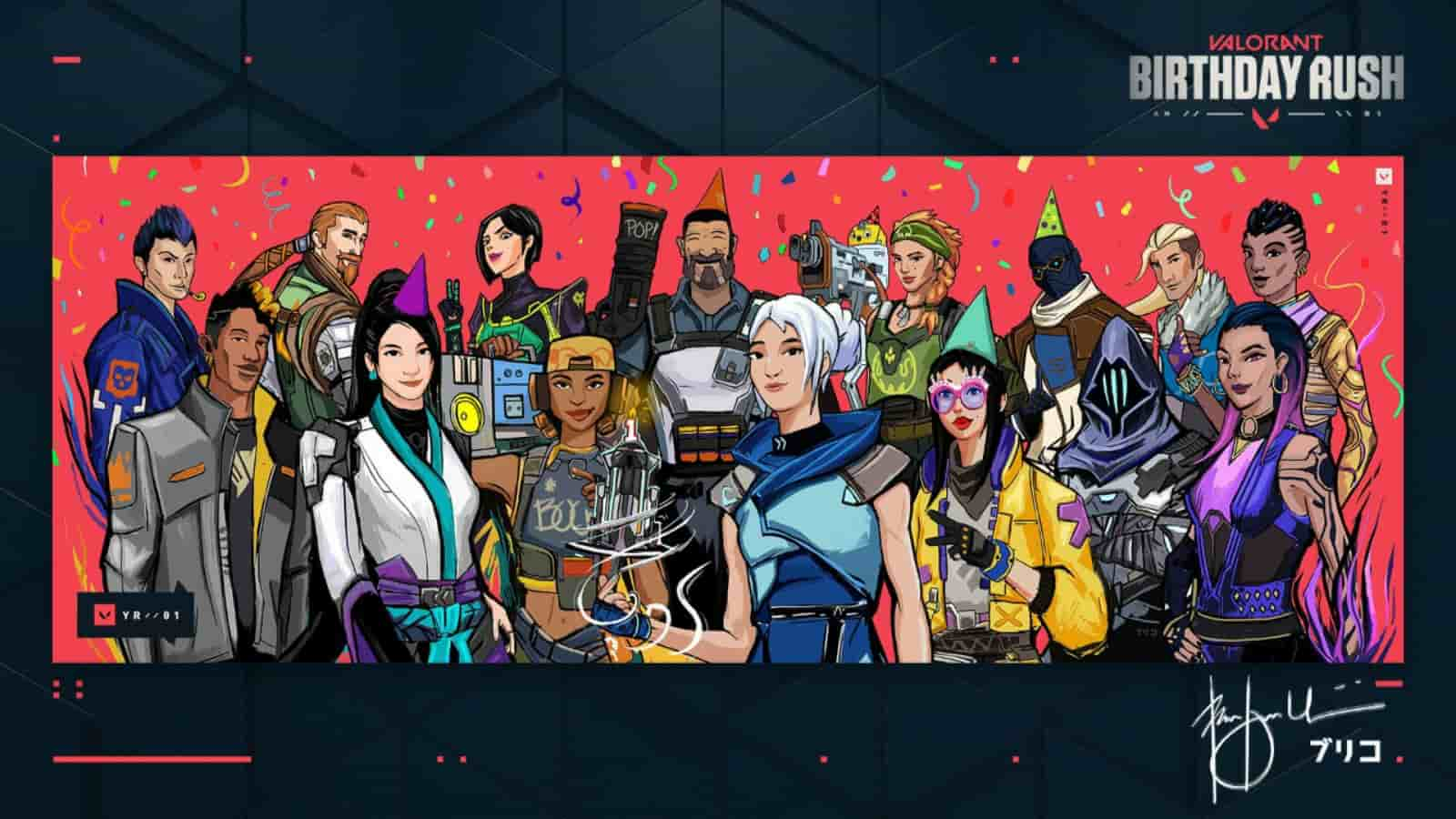 Recently, Valorant has started singing its lore to the larger audience and Duality had taken the community by storm. It's no wonder this popular game, Valorant 1st Birthday would be celebrated with a bash. Earlier, it was said that Valorant Year 1 Events are coming to Riot Game's Tactical FPS Valorant to celebrate the 1st birthday of the game. These events will last over a month and Riot packed in many more hidden surprises in these events.
On the official Valorant website Riot said, "With one year of VALORANT in the books, the only proper thing to do is celebrate for a month. That's why in June we kick off VALORANT YR1, a slate of events and opportunities—both in-game and out—to thank you with cool stuff for a year's worth of headshots, Spike plants, and insta-locking Duelists.
Valorant had previously come up with another new idea to implement in-game skins in the game. Players had voted for 4 different gun skins and the skins with most votes will come in a bundle for them to grab together in a discounted price. This might be another of the surprises, a free card for all. A pretty good start for a big game afoot.
---
Read More: Valorant Night Market Returns: A Better Game? : Act 2.