Valorant YR1 Events are coming to Riot Game's Tactical FPS Valorant to celebrate the 1st birthday of the game. These event will last over a month and Riot packed in many more hidden surprises in these events.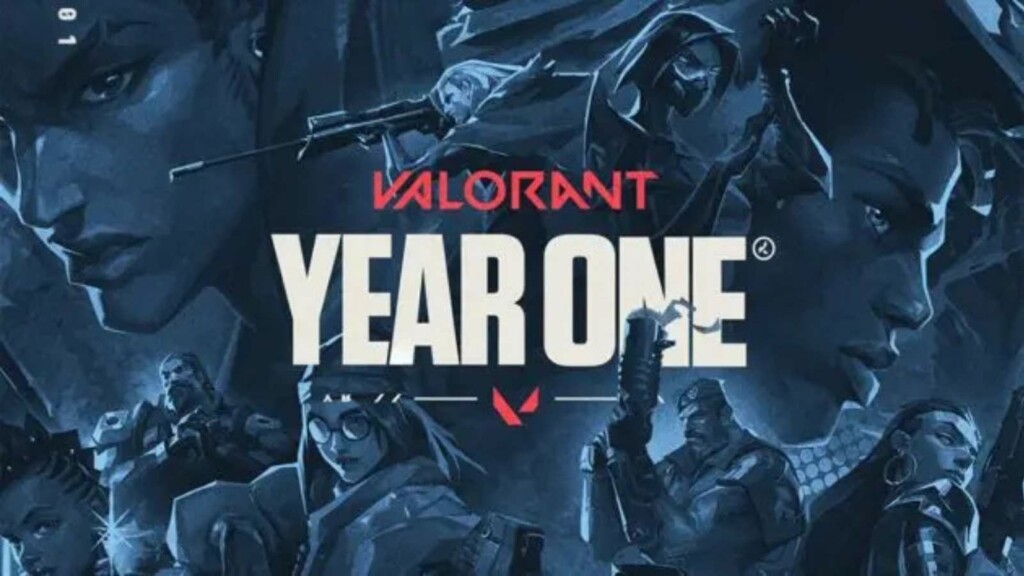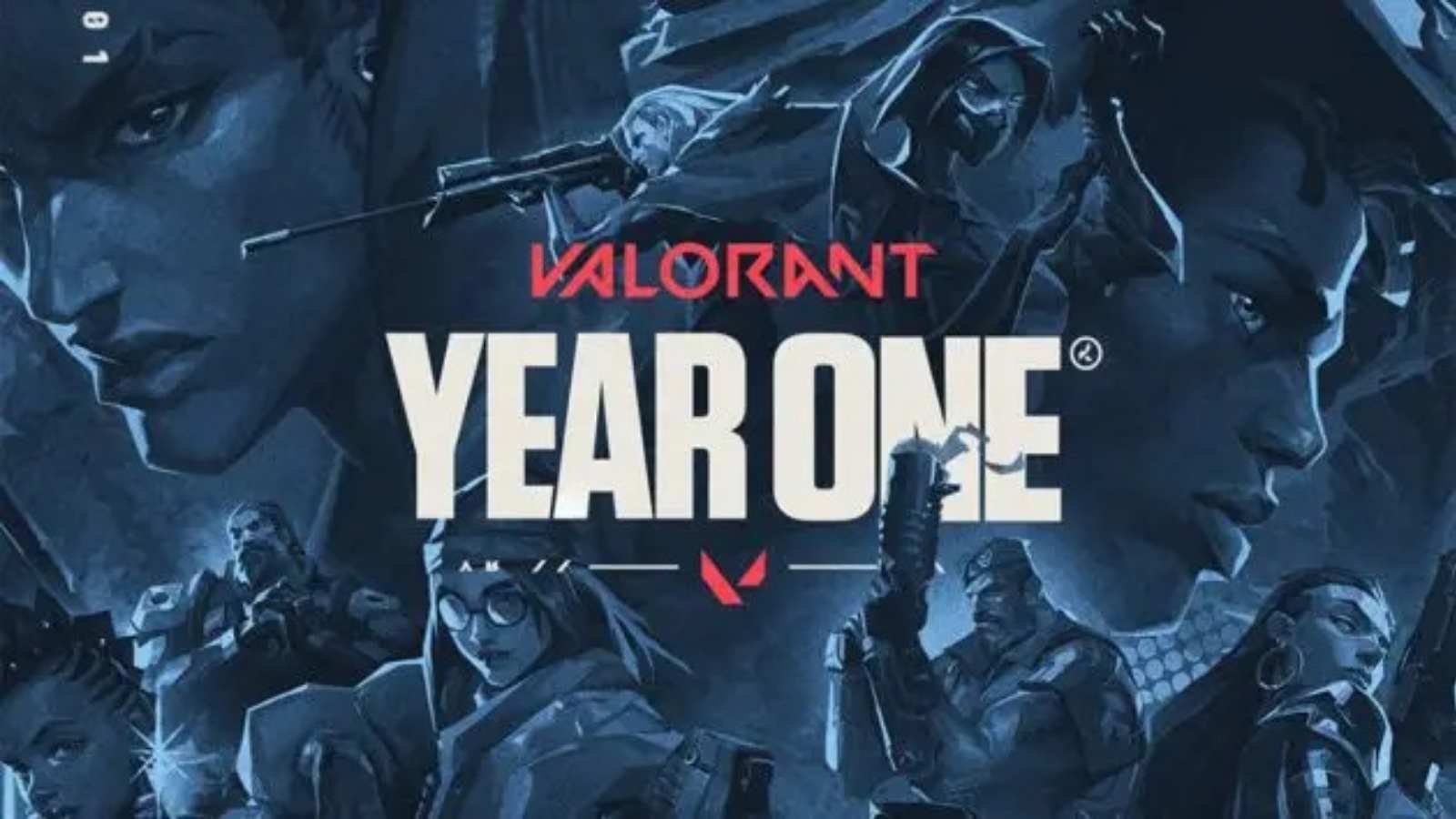 Valorant YR1 Events
On the official Valorant website Riot said, "With one year of VALORANT in the books, the only proper thing to do is celebrate for a month. That's why in June we kick off VALORANT YR1, a slate of events and opportunities—both in-game and out—to thank you with cool stuff for a year's worth of headshots, Spike plants, and insta-locking Duelists.
If you weren't around last year don't worry, we'll vouch for you when telling people you were into VALORANT before it went mainstream.
The YR1 events each have their specific start and run times (most of them, today!). We've assembled the basics for you below, but please know we'll keep you alerted on the start and end times on our channels, so watch closely."
Valorant Give Back Bundle
Valorant comes with yet another new idea to implement in-game skins in the game. You can vote for 4 different gun skins and the skins with the most votes will come in a bundle for you to grab together at a discounted price.
How to Vote for Valorant Give Back Bundle
Voting for the Valorant Give Back Bundle is really simple. You have to visit Riot Game's official website for Valorant Give Back Bundle. From there all you have to do is log in with your Riot ID and vote for your favorite skins.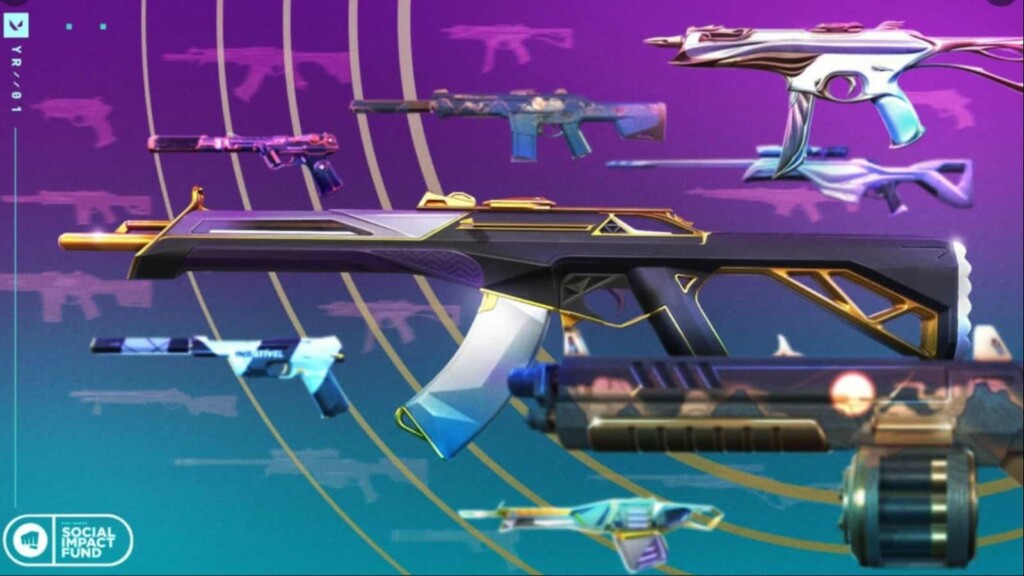 Valorant Give Back Bundle Dates
The voting will be available from 2nd June to 7th June  The winners will be announced June 16. Then purchase the bundle from June 22–July 8.
Read More: Phantom vs Vandal comparison: Which is the better rifle in VALORANT?
Valorant Give Back Bundle Skins
In this bundle, players will get a set of 4 gun skins. 1 skin will be for Pistols, 1 for ARs, 1 for SMGs or Shotguns, and the last one will be for Snipers or Heavy guns. Players will get a chance to choose between 4 skins for each category. The skin options will be:
Pistols
Ego Ghost
Reaver Sheriff
Sakura Classic
G.U.N. Classic
Magepunk Ghost
ARs
Prime Vandal
Reaver Vandal
Prime 2.0 Phantom
Ion Phantom
Infantry Guardian
SMGs or Shotguns
Sakura Stinger
VALORANT GO! Vol. 1 Spectre
Oni Bucky
Sovereign Stinger
Celestial Judge
Snipers or Heavy guns
Reaver Operator
Ion Operator
Wasteland Marshal
Sovereign Marshal
Prime 2.0 Odin
Valorant Give Back Bundle Price
The exact price of the bundle is not confirmed yet but the skins will comparatively cheaper that their usual prices. Maybe you will lean towards these skins after knowing where the revenue from this bundle go. 50% of the proceeds from Weapon skins and 100% from accessories in the Give Back Bundle, will go towards the Riot Games Social Impact Fund, in partnership with Impact Assets.
---
Also Read: Valorant YR1 Events and All You Need to Know About Them.