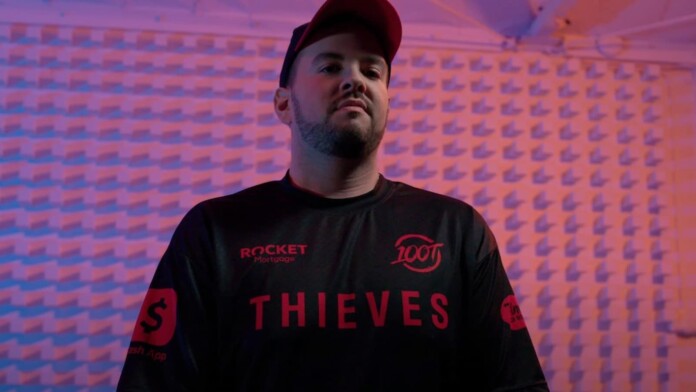 | | |
| --- | --- |
| Name | Spencer 'Hiko' Martin |
| Born | March 6, 1990 |
| Age | 31 |
| Nationality | Michigan, United States |
| Occupation | Valorant ESports Player |
| Other sources of income | Retired CS: GO Professional |
| Address | NA North America |
| Net Worth | $1-5 Million |
| Games Played | Counter-Strike: Global Offensive, Valorant |
| Salary | $1.1K – $18.2K per month |
| Endorsement | Unknown |
| Sponsors | HyperX, 100 Thieves |
| Charity | LDM Esports |
| Marital Status | Unknown |
| Last Updated | May, 2021 |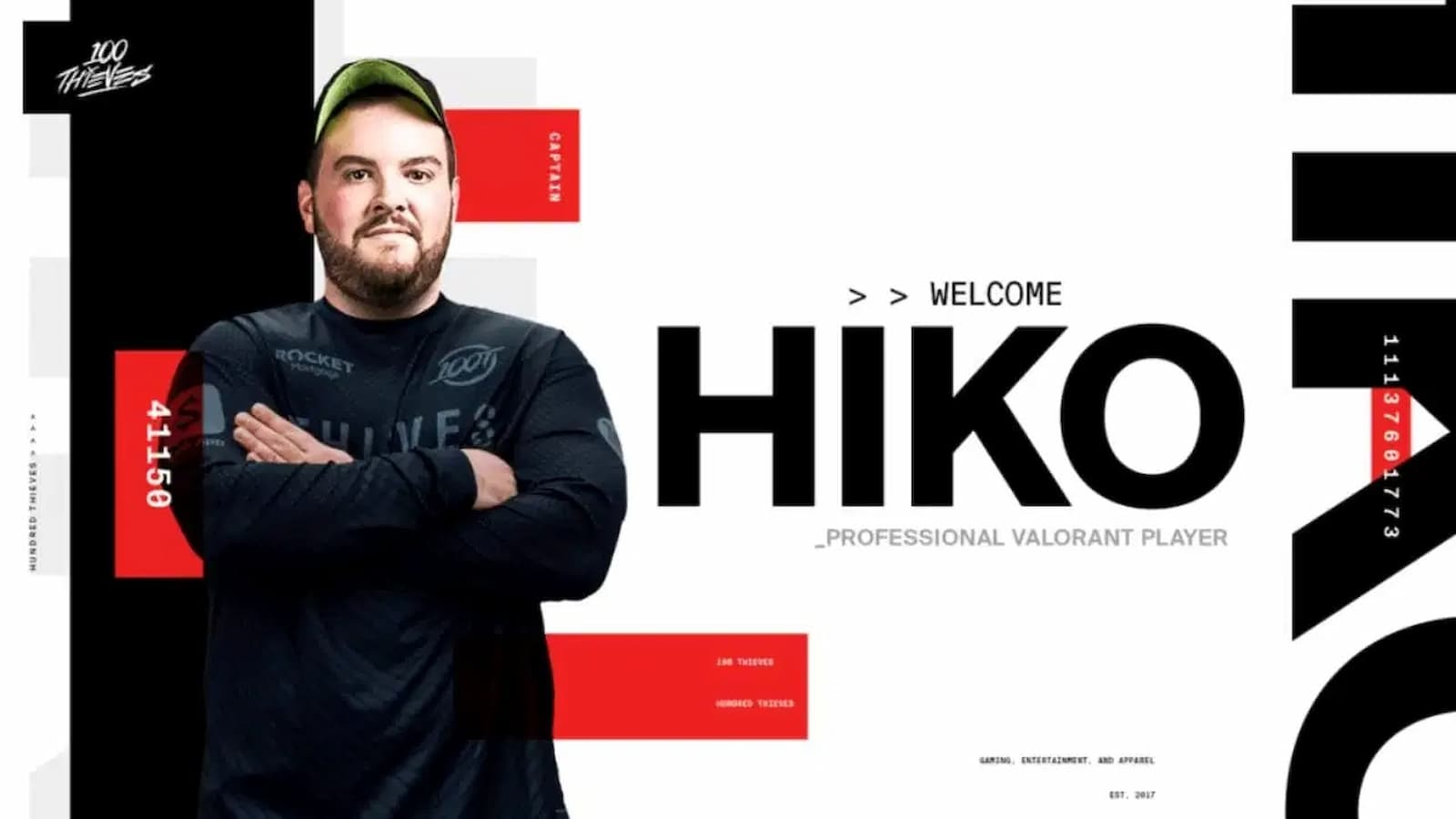 Also read: Valorant: Shroud Net Worth, Salary, Charities, Sponsors, and more
Spencer Martin was born in Michigan on March 6, 1990. Professional e-sport player known online as Hiko who specializes in the game Counter-Strike: Global Offensive formerly and currently Valorant. He had played for the professional gaming team compLexity CS: GO for 13 years prior to becoming famous for playing the game, and currently plays for 100 Thieves as a Valorant pro.
He is one of the successful eSports players who has ranked on the list of famous people and one of the Richest eSports Player who was born in Michigan. He also has a position among the list of Most popular eSports players. He is a full-time Valorant professional for 100 Thieves. He is a former professional Counter-Strike: Global Offensive player who has made his name in the International gaming community with his jaw-dropping mechanics and game sense.
Hiko, the star of 100 Thieves, a team among the best in NA, clearly shows why the team is in the place it stands. The 100 Thieves star, Spencer "Hiko" Martin, is the team's most experienced member. As a former professional CSGO player, Hiko brings a plethora of game knowledge to the table. Hiko put this team together after a rough start with 100T in Valorant. He was the brain behind picking the players and led them to a championship in the first Valorant Major. Everyone's favorite Boomer Hiko is one of the best Sova players who play the game Valorant professionally.
The 30-year-old is a former eSports professional, having concluded a fairly successful career as a Counter-Strike Global Offensive player. After bouncing between a few teams like Area 51, Quantic, compLexity, Cloud9, and Nihilum, he finally found a home at 100 Thieves and has been there ever since. Hiko equilibrates his time between pro gaming and streaming even while he serves as a competitive player in tournaments.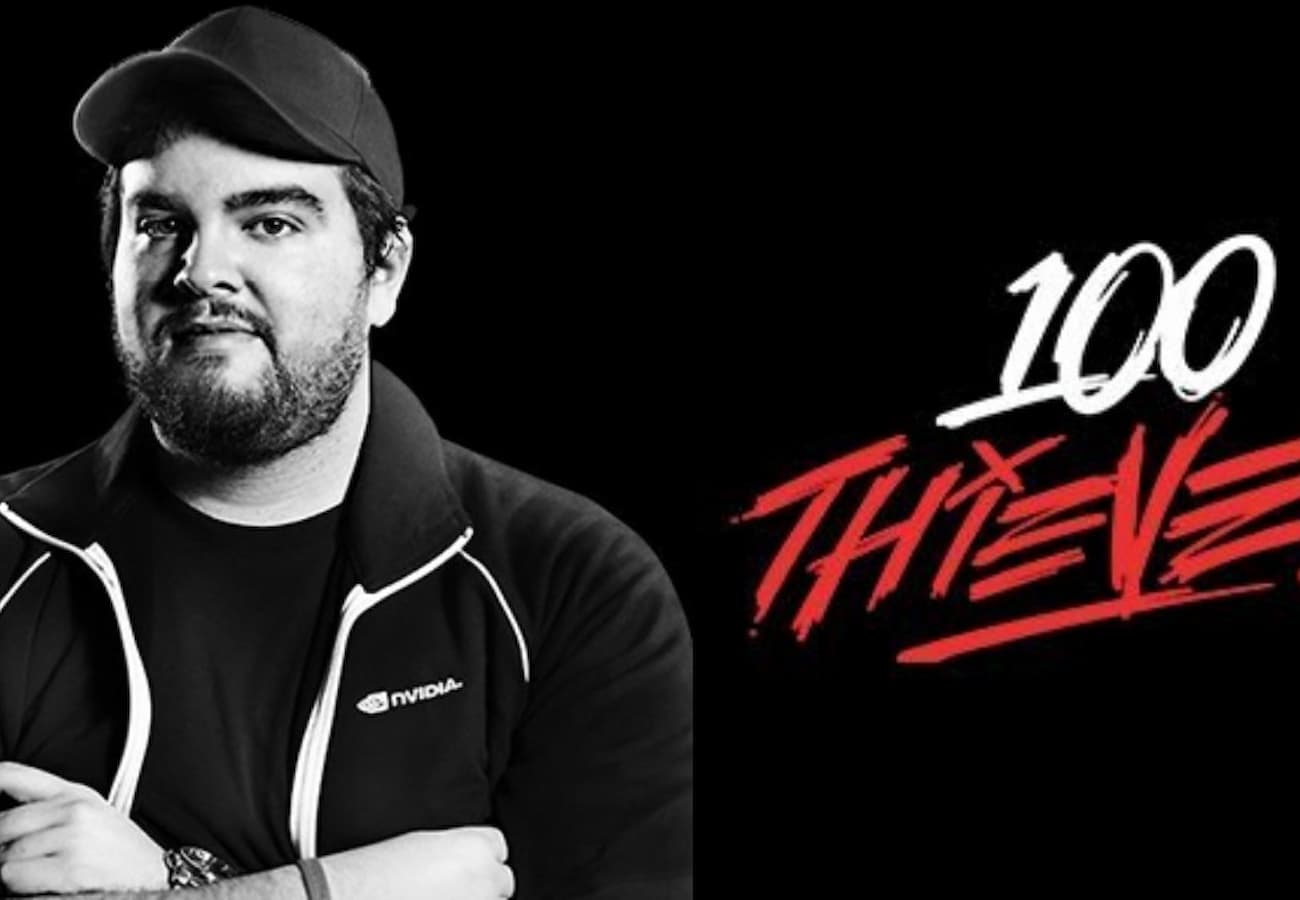 Hiko is definitely one of the most popular and successful Esports professionals who has continued their career smoothly from Day 1. He currently holds around 200th position in the number of subscribers spanning over more than 20k followers on Twitch and is consistently attracting a large number of viewers as well. His streams and broadcasts will feature him playing games like CS: GO, Valorant, Apex Legends, and Overwatch.
Hiko Net Worth 2021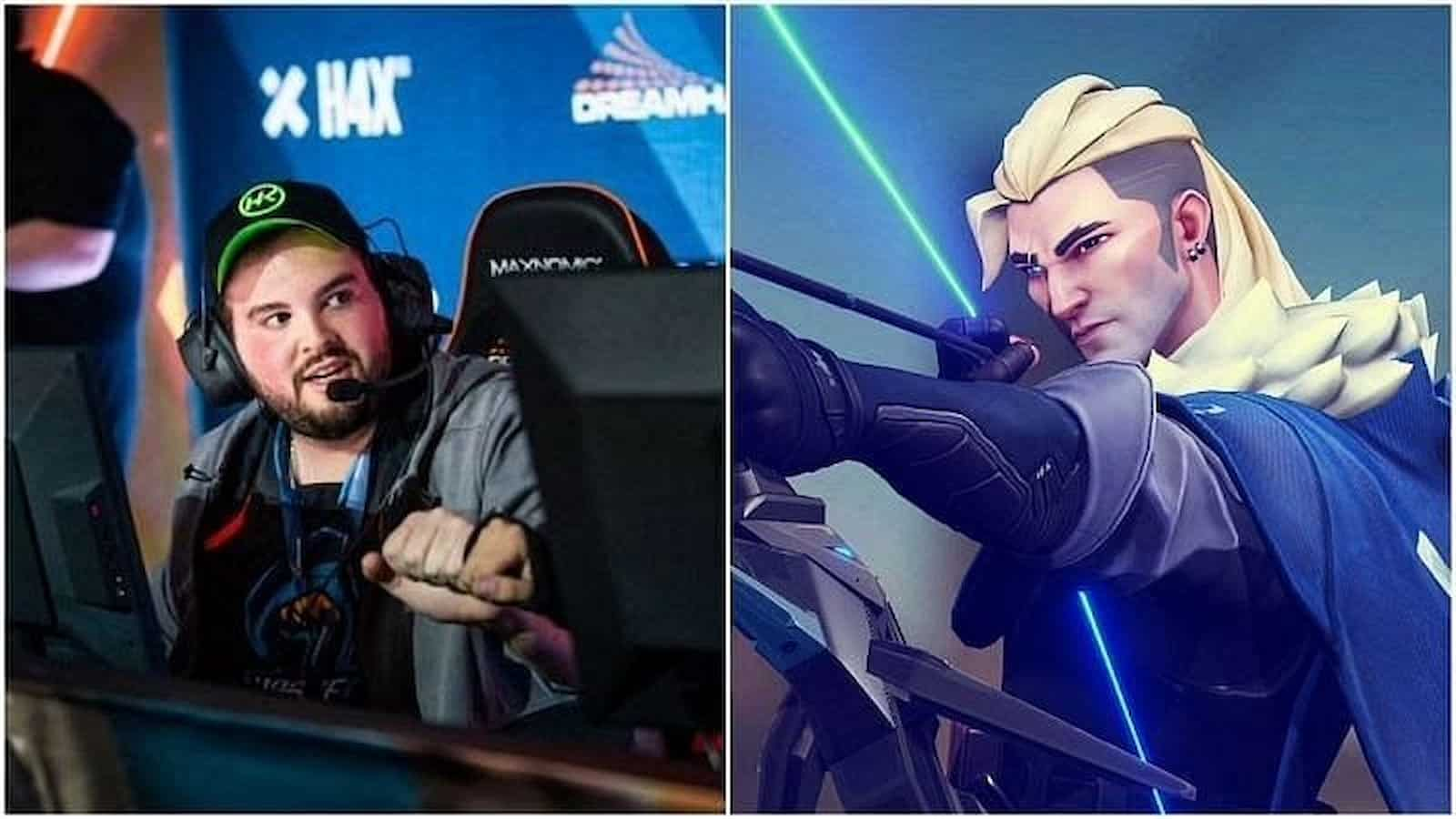 The current NA pro is 31 years old at the moment and is at the peak of his career. He is ruling the world of professional competitive tournaments with his unparalleled gameplay as a Sova main and has a huge fanbase from all over the world. He is a sought-after self accomplished influencer for advertisements and brand endorsements, apart from his main occupation as an Esports Player.
According to Wikipedia, Forbes, IMDb & Various Online resources, famous eSports Player Spencer Martin's net worth is $1-5 Million at the age of 29 years old, with the majority of it coming from his playing professional competitive tournaments, his revenue sourced from subscribers, donations, ads, and sponsored streams in Twitch and sponsorship deals.
Hiko Salary and Sponsors
With reportedly earning prize Money worth $204,646.18 From 77 Tournaments and $7,084 – $112,205 earnings from YouTube channel Hiko, he is one of the richest players in Michigan. With an average of 4.5m views on YouTube, Spencer Martin earns approximately $1.1K – $18.2K per month.
In addition to the streaming platform Twitch, Hiko also has a YouTube channel with over 372K subscribers. As for Sponsors, he is currently sponsored by his team 100 Thieves and HyperX, a tech accessories brand.
Hiko Charity Works
On July 8, 100 Thieves broadcasted the VALORANT portion of their "Gamers for Equality" tournament series, the proceeds of which had gone to charity.
The lineup is a small one of only eight teams, but they are some of the best teams in North America. Team Solo Mid will look to maintain their spot as the number one team against plenty of familiar opponents.
The champions of Latin America North Stage 1 Masters were a victim of an elaborate scam, and Hiko wanted to try to help the team to continue competing. "I don't know if you guys are aware, but the Latin America team, LDM, who won the first Masters in Latin America, are having a lot of trouble with their org and finding money," he explained to his viewers."I'm trying to figure things out, but I wanna try to help them, and maybe we can even do some kind of a fundraiser on stream, or maybe I'll just do it privately, myself."
---
Also Read: Top 5 Best Jett Players in Valorant