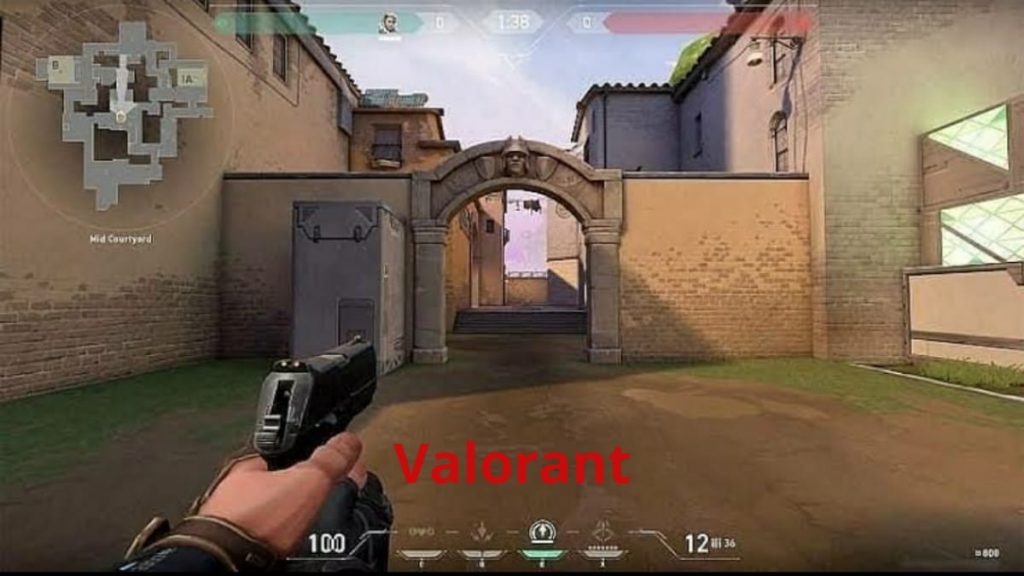 Riot Games has made a decision to roll back the Valorant patch 1.11 after several players reported a few major difficulties with the patch.
The 1.11 update only rolled out in regions like North America, Brazil and LATAM earlier, but within a few time spans of the patch going live users were describing major bugs that affected the game in a major way. These bugs ranged from game difficulties to a player's screen being taken over by the texture of Sage whenever they move through an Omen smoke. The bugs that they have come with the patch are so hilarious.
Too many bugs spoil a patch is a very exact title for Valorant's latest release patch 1.11 update.
Riot had Decided to Roll Back the patch which resulted in rising more problems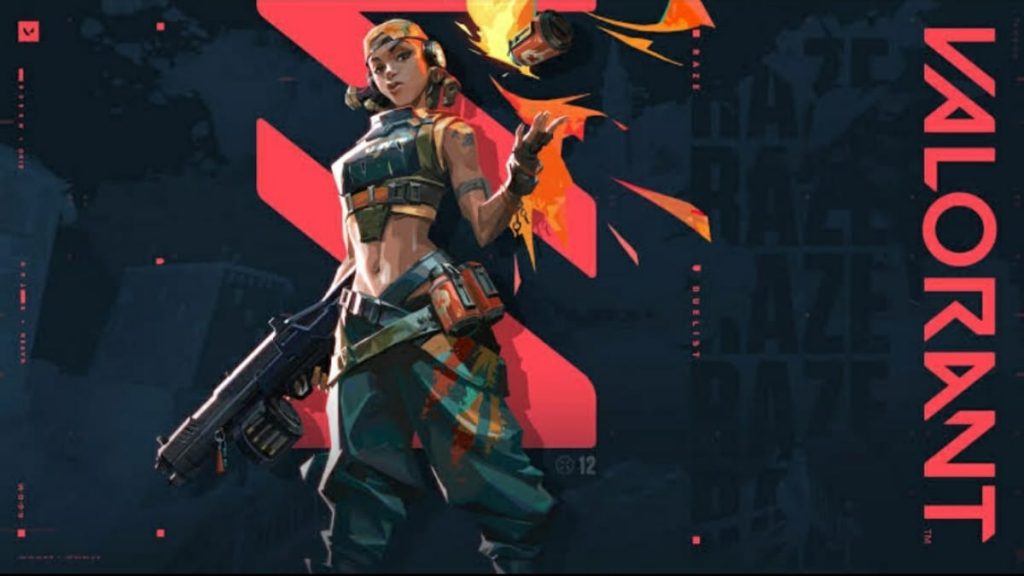 Any patch or any update of any categoryor genre tends to come with minor glitches and bugs but those are negligible. In the case of Valorant's patch 1.11, the patch arrived with a bug that made the game go broke. That is why Valorant Officials had to roll back the patch in regions of NA, LATAM and Brazil while holding for other regions.
The action of taking back or rolling back the update had caused various other issues. Those include a login issue and the stuck on 'left-hand view glitch'.
The officials have added the much-needed aspect of a view from the left-hand side in the new patch. But when they rolled back the new patch, users who were trying to get it back to the original view or position failed to get it back like in the previous patch 1.10.
Many players had reported about the issues. 100 Thieves Steel had taken this problem of patch 1.11 to Twitter to his fans.
The left handed view that has been stuck has been causing a lot of issues indeed. If anyone of you is facing the same issue, then we and steel think that we have a solution.
How to Fix Left-Hand Stuck View Glitch in Valorant?
100 T Steel came up with a potential fix to the problem being faced by many players in Valorant. To fix Left-Hand Stuck View Glitch in Valoran, Steel provided the following steps to fix:
Launch Valorant.
Select Custom Game.
Go to Enable Cheats, and lock in a character.
Open General Settings.
Take off the left-hand mode setting in the new options screen.
This fix has made everyone clear with that particular glitch so far. We suggest you to contact Valorant Support,if you still face any other issues.