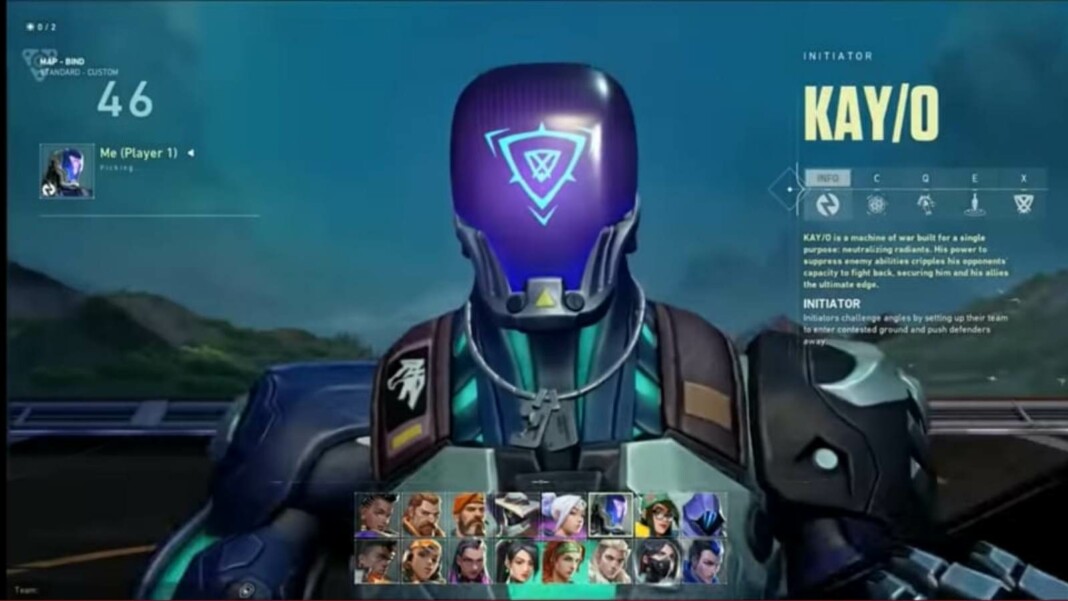 Valorant has released its new agent trailer and a Valorant KAYO Gameplay soon followed that pretty much explains Valorant Kayo's abilities, along with a few other details. Onlookers are excited for the robot agent to arrive and get familiarized with its abilities.
Valorant KAYO Gameplay of the 16th agent in Valorant is finally out, and loopers cannot be more excited. From the thrill to the gameplay mechanics, Valorant just seems to get better by day. The article speaks about the Valorant KAYO Gameplay along with some other details.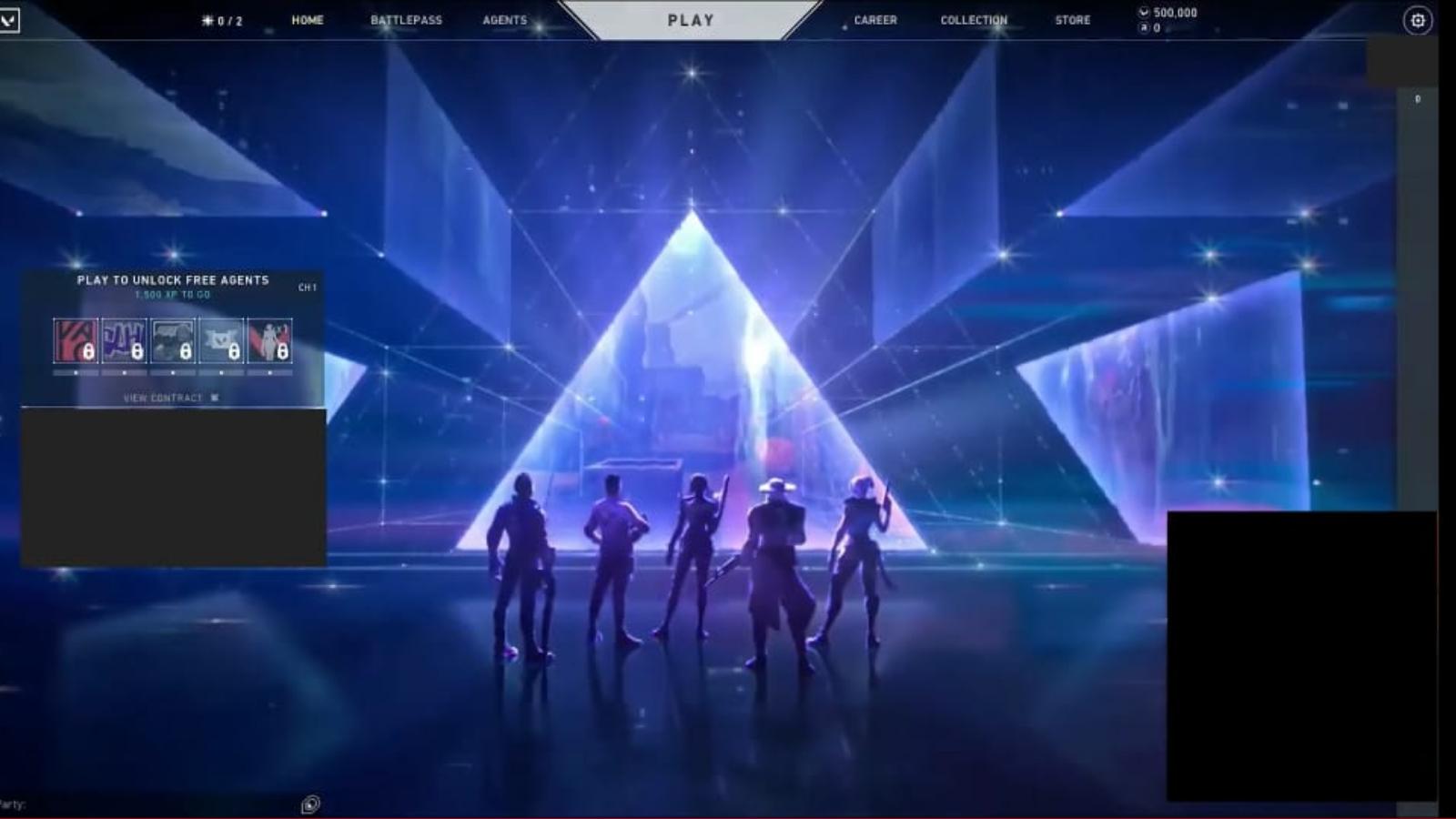 Related:Valorant: 5 Sensational Players to watch out for at VCT Stage 2 Masters
Valorant KAYO Gameplay
There have been wide speculations from various parts of the community, revealing Valorant Kayo abilities and so on, and Valorant Official had come up with the gameplay trailer of our new initiator, Kayo yesterday. Every bit of the trailer was as fascinating as Valorant can get, and if there's anything better than the trailer, it's Kayo itself.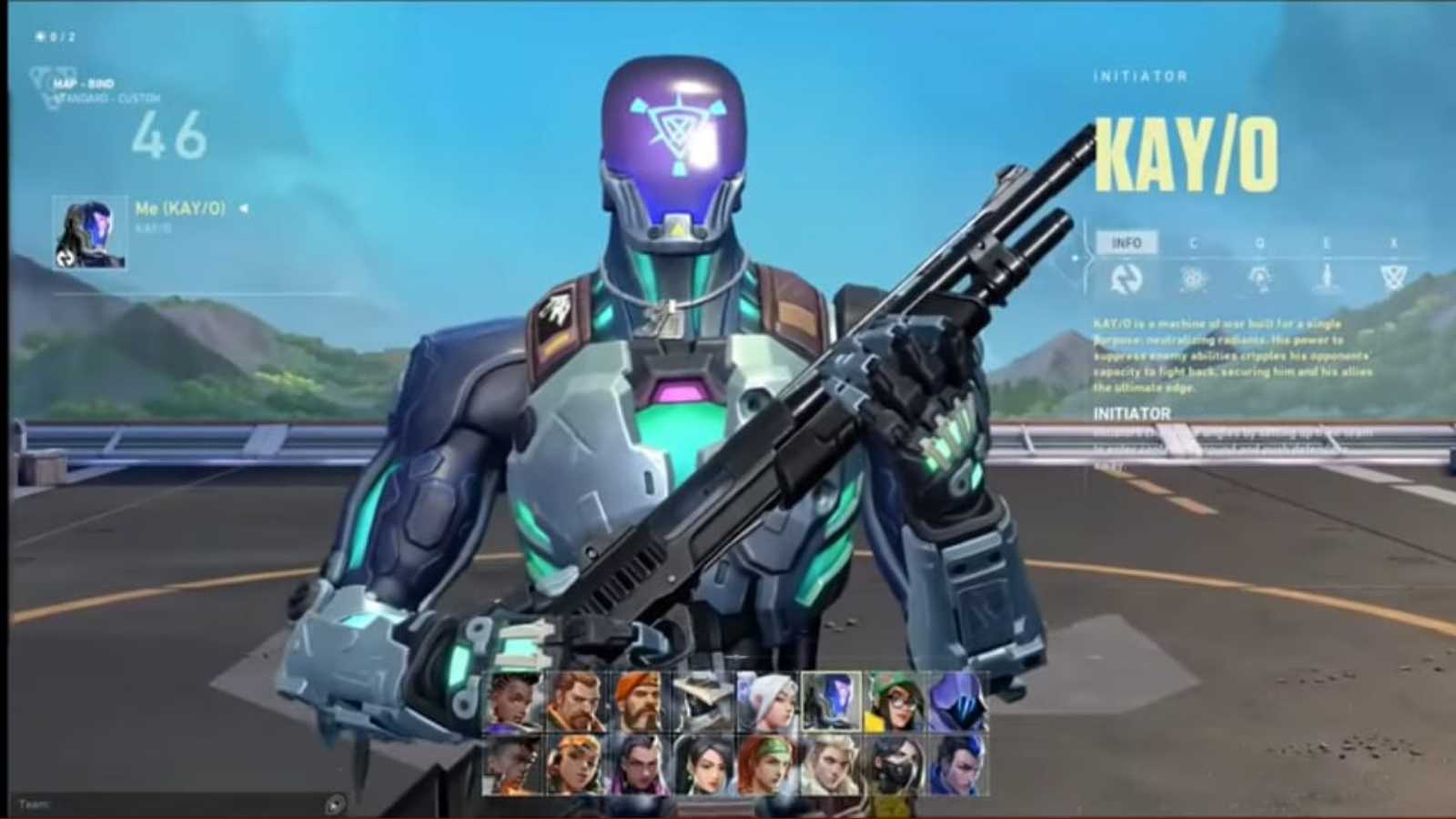 The gameplay of the agent reveals a better understanding of all of Kayo's abilities as well as how to use them. Here are all the abilities for reference: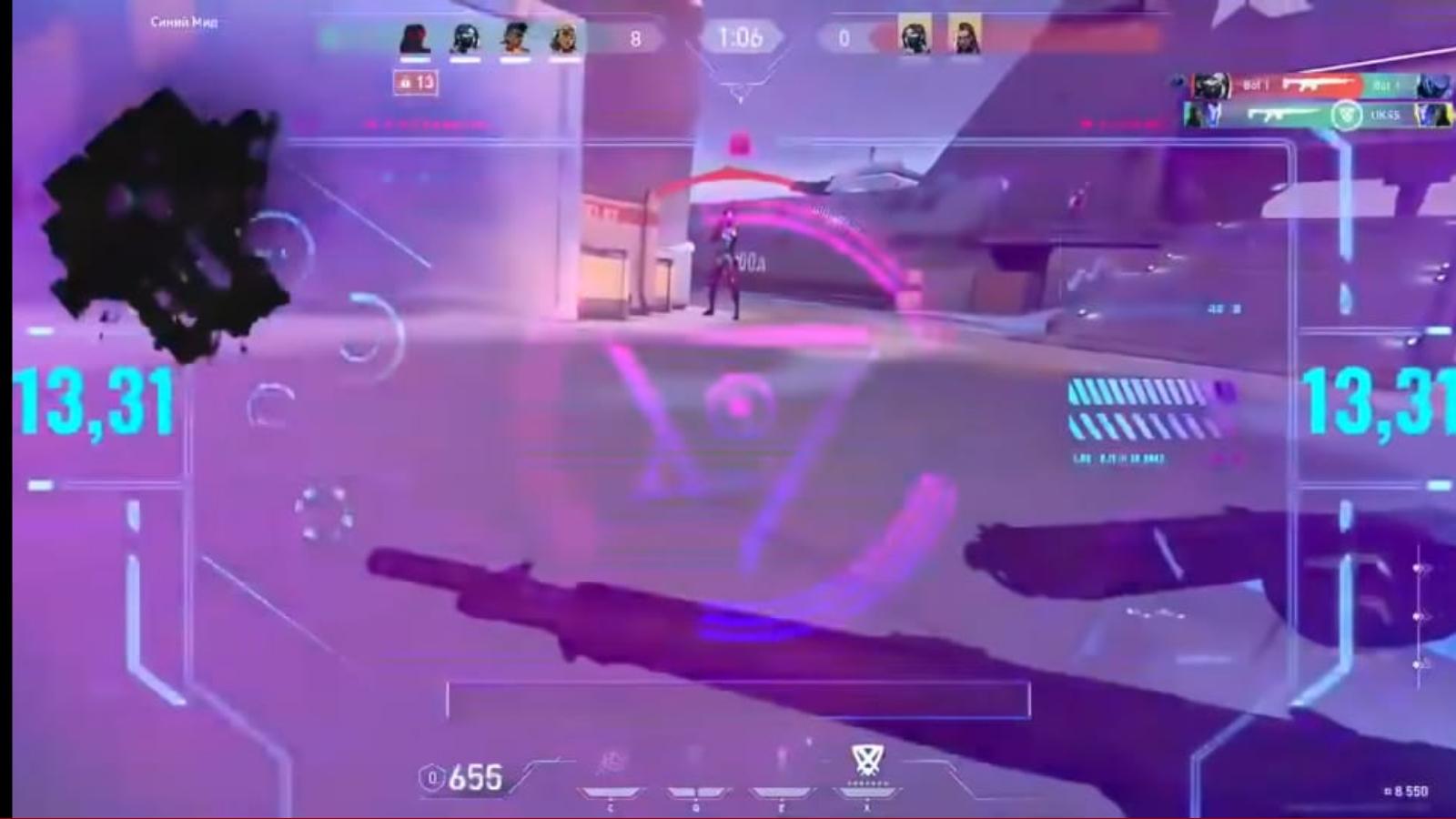 (E) ZERO/point – Press to equip a suppression blade. FIRE to throw. The blade sticks to the first surface it hits winds up and suppresses anyone in the radius of the explosion.
(Q) FLASH/drive – EQUIP a flash grenade. FIRE to throw. The flash grenade explodes after a short fuse, blinding anyone in the line of sight. Right Clicking the flashbang, throws a charged flash, causing it to only have to cook for 1 second, as opposed to left-click throwing a flash that cooks in 1.6 seconds.
(C) FRAG/ment – EQUIP to deploy an explosive fragment. FIRE to throw. The fragment sticks to the floor and explodes multiple times, dealing near-lethal damage at the center with each explosion.
(X) NULL/cmd – INSTANTLY overload with polarized radianite energy that empowers KAY/O and causes large energy pulses to emit from his location. Enemies hit with these pulses are suppressed for a short duration.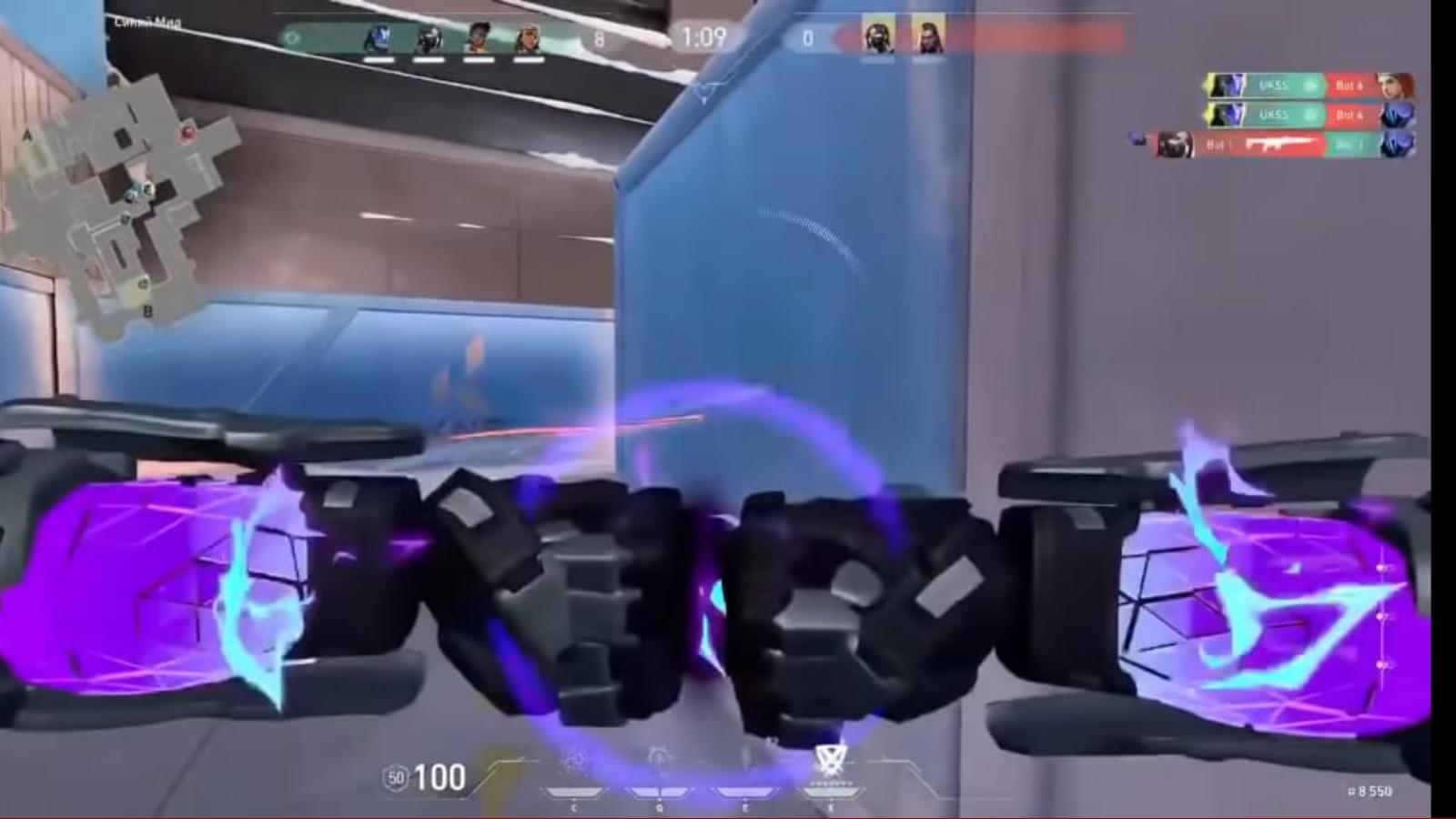 The new agent, 16th in the Valorant Roster, and 4th Initiator in the game gives the game a much more varied potential with its seemingly diverse abilities. Along with a flash, a temporary suspension of abilities within range, a molly, and an ultimate to stop all enemy abilities, save their ultimate, Valorant Kayo has defied all limits.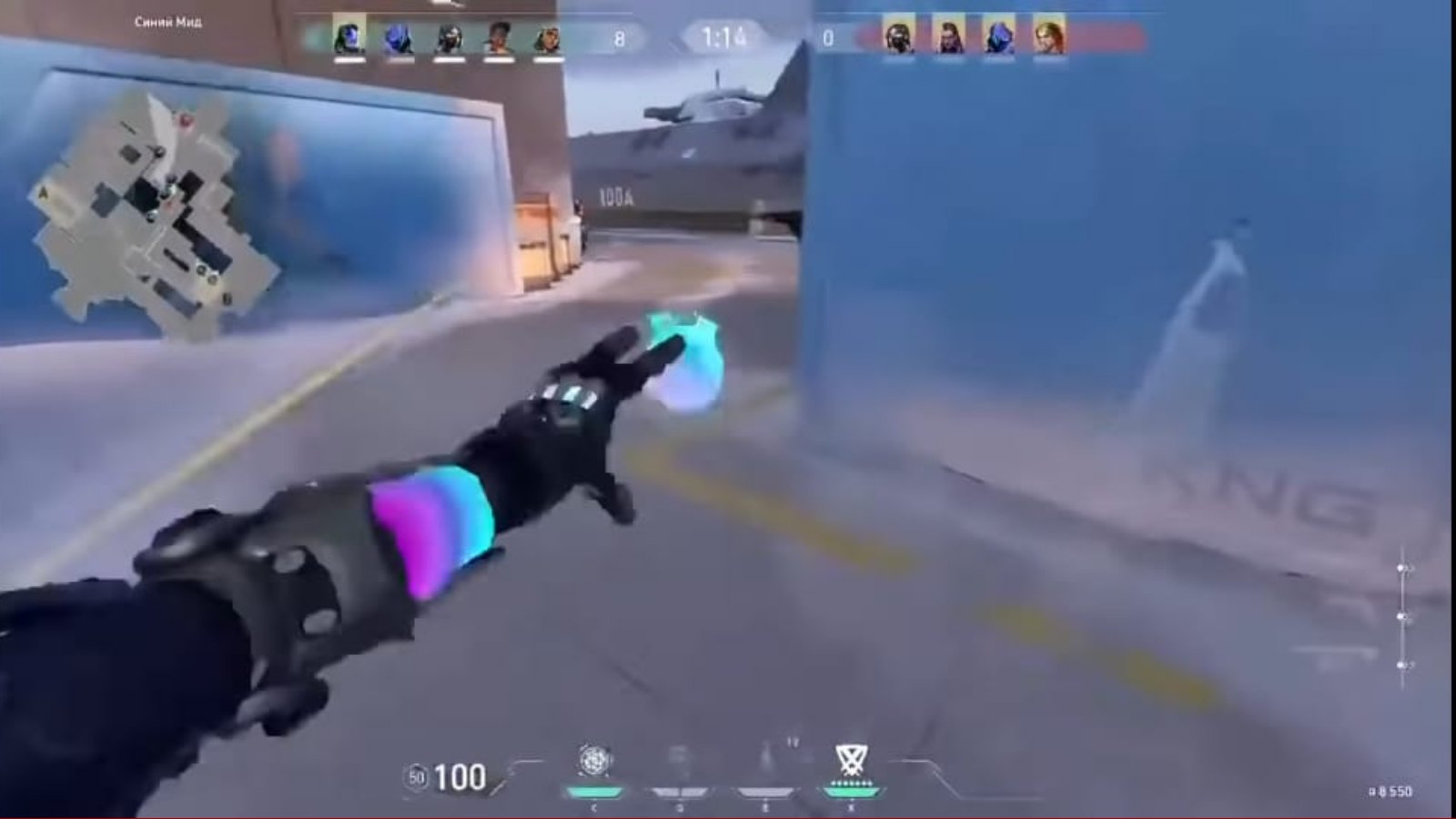 Although the abilities had elaborate details to them, after the gameplay, many intricate details are clearer on the newest agent in Valorant. Although many streamers only got a limited time to test the new agent, there have been many videos of Valorant KAYO Gameplay. Some of the details include:
KAYO has 2 flashes on his disposal.
KAYO can be revived only within 13 seconds of his knockdown when in his ultimate, but can be totally eliminated upon receiving 840 damage from the enemies.
The times of 13 seconds will come to a pause when KAYO is in the process of being revived by any member.
He will continue to lose HP upon receiving damage and will have a diminished health upon reviving, and does not come up with full health in all cases.
Further, the gameplay revealed some upcoming changes in the game, like the loading screen of agents background as well as the opening loading screen. The former has shifted from Icebox to a still in Breeze, that seemed to be on the roof located in the map. Fans are surely excited for June 22nd to arrive.
---
Also Read: Valorant: New Agent coming alongside Balance changes in Patch 3.0