Valorant Kayo Trailer, the awaited gameplay trailer of the 16th agent in Valorant is finally out, and loopers cannot be more excited. From the trailer thrill to the gameplay mechanics, Valorant just seems to get better by day.
"The new Agent is coming soon enough, and we're looking forward to seeing what you think when they finally say hello!" The article speaks all Valorant Kayo, the 16th agent, and the trailer from Valorant surrounding its gameplay.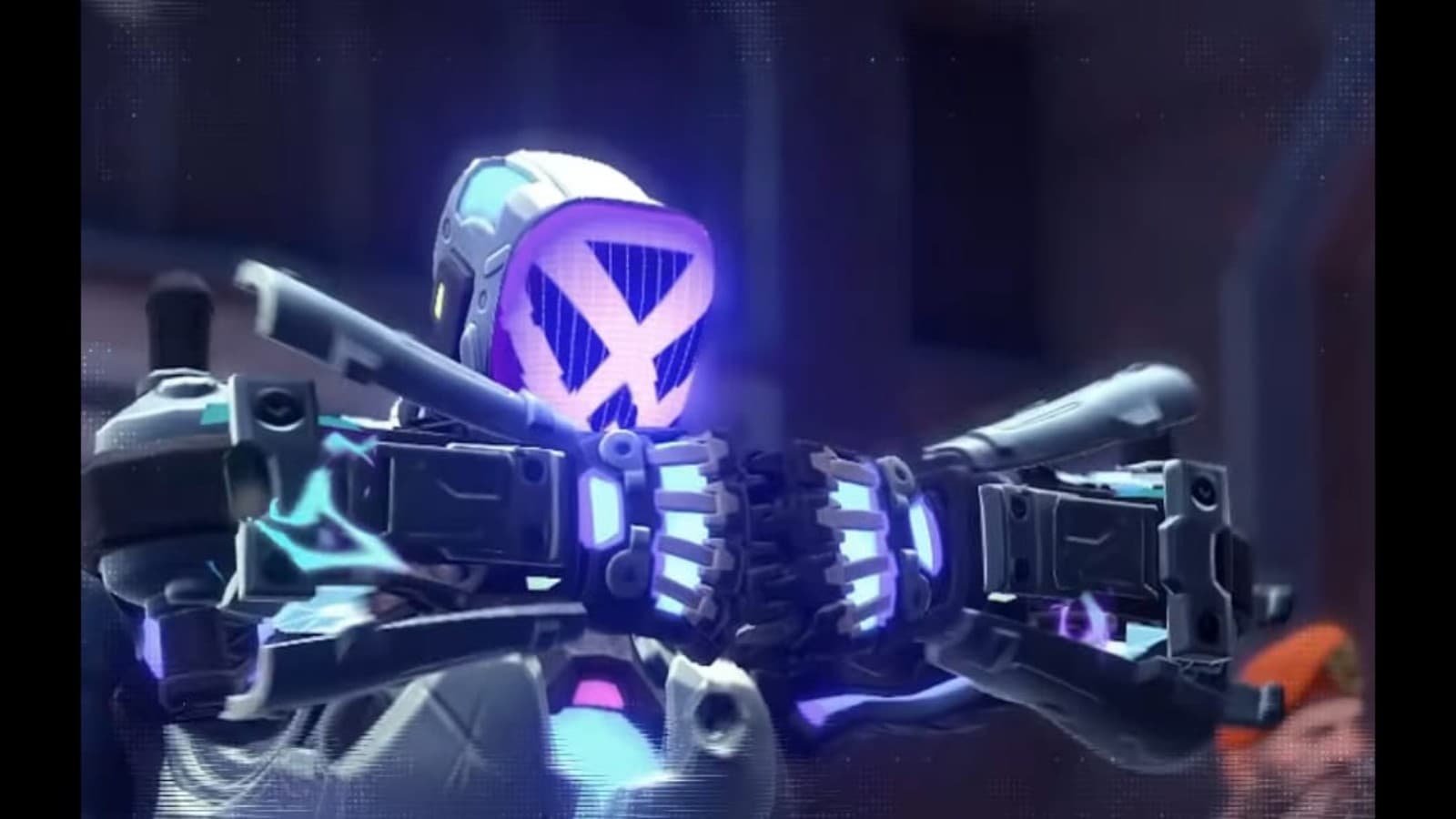 Related:Valorant: 5 Sensational Players to watch out for at VCT Stage 2 Masters
Valorant Kayo Trailer
It was time that Valorant teased its new agent soon, and it did, in Sumer Game Fest, about two weeks ago. Valorant New Agent was Revealed during a live event in a YouTube Video premiered by Summer Game Fest. The stream took place on Thursday, June 10 at 7 pm BST (11 am PT/2 pm ET). The official Summer Game Fest account had previously confirmed the stream on Twitter yesterday, June 7th.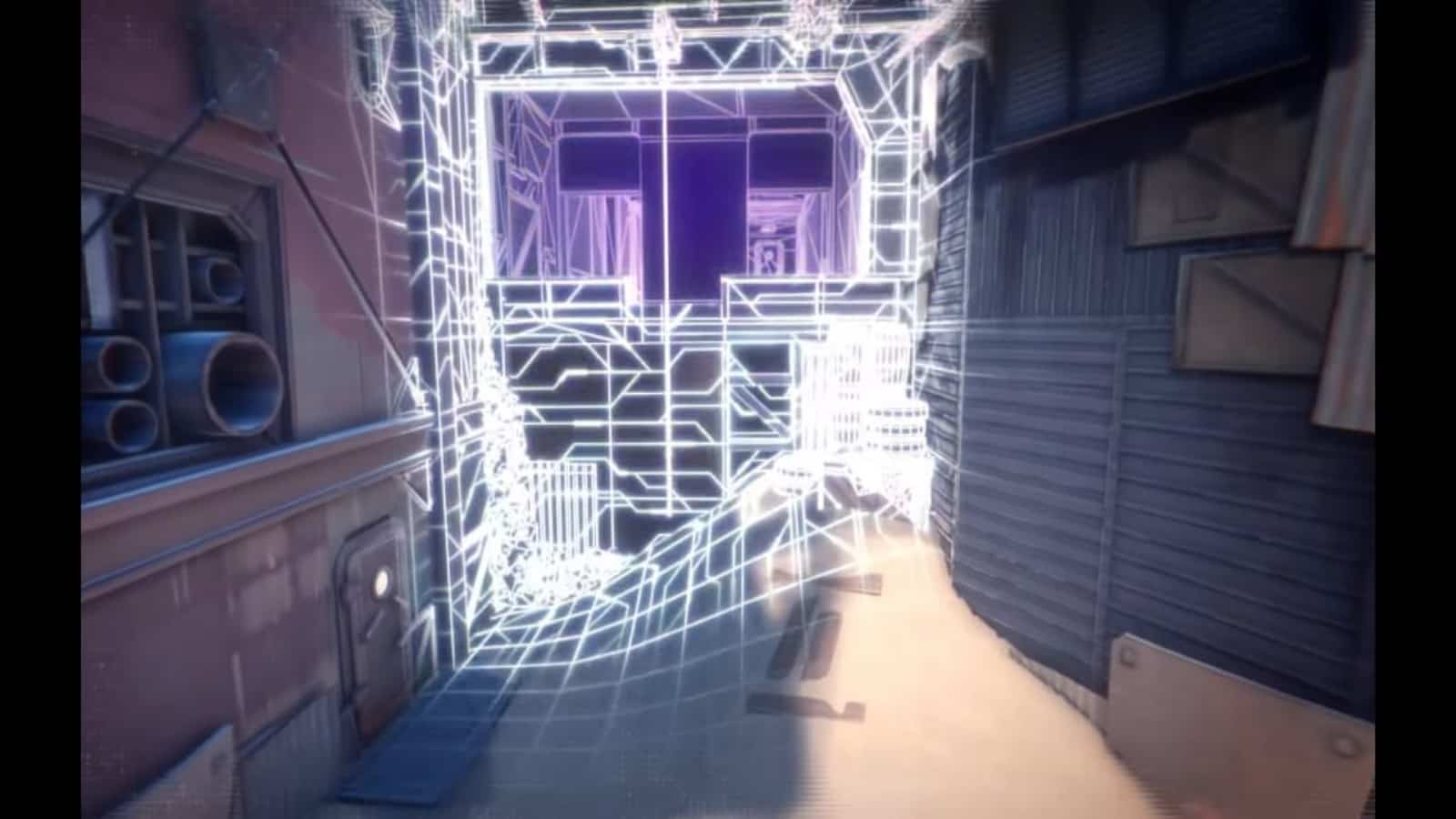 There has been wide speculations from various part of the community, revealing Valorant Kayo abilities and so on, and Valorant Official has finally come up with the gameplay trailer of our new initiator, Kayo. Every bit of the trailer was as fascinating as Valorant can get, and if there's anything better than the trailer, it's Kayo itself.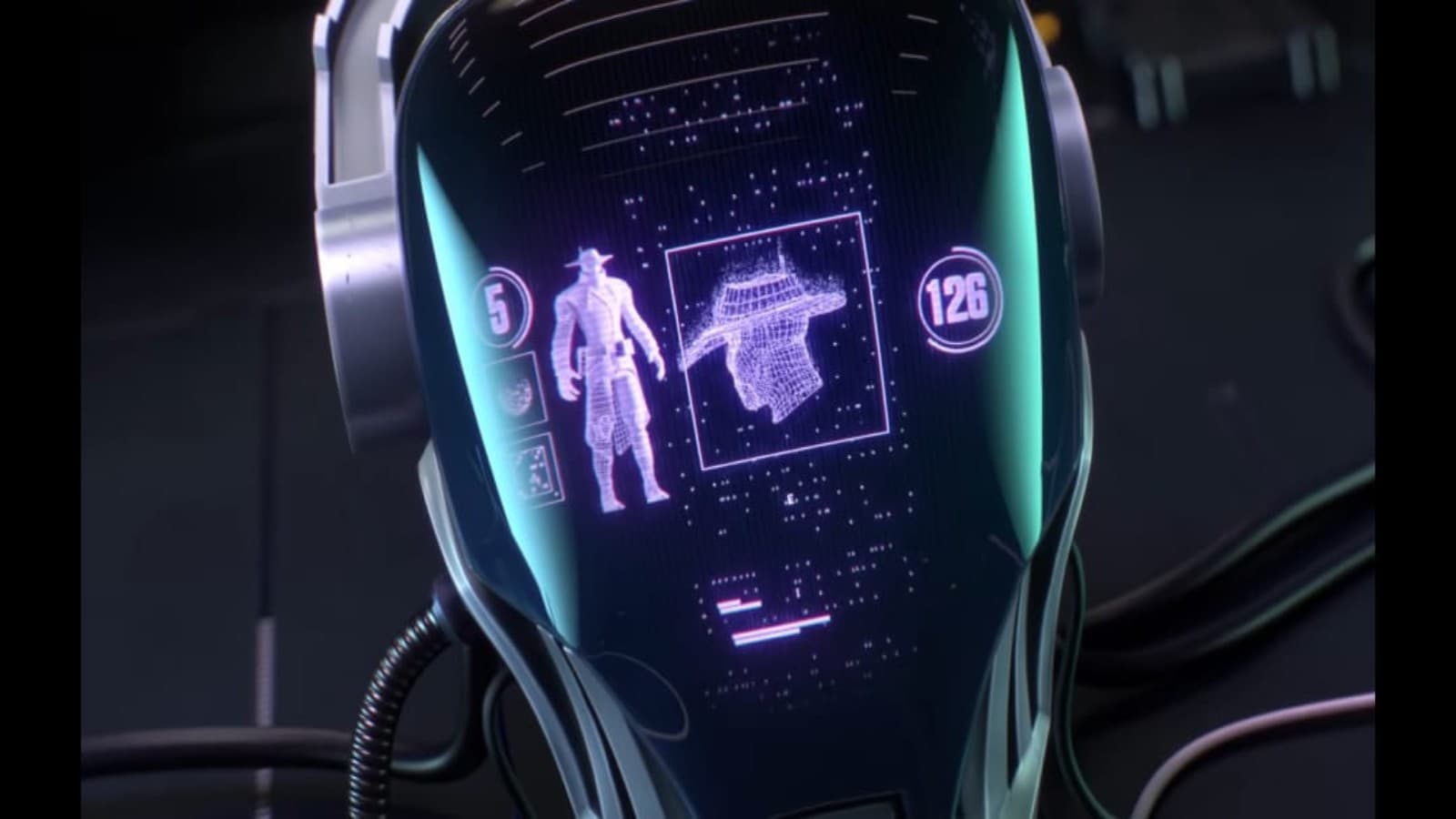 The new agent, 16th in the Valorant Roster, and 4th Initiator in the game gives the game a much more varied potential with its seemingly diverse abilities. Along with a flash, a temporary suspension of abilities within range, a molly, and an ultimate to stop all enemy abilities, save their ultimate, Valorant Kayo has defied all limits.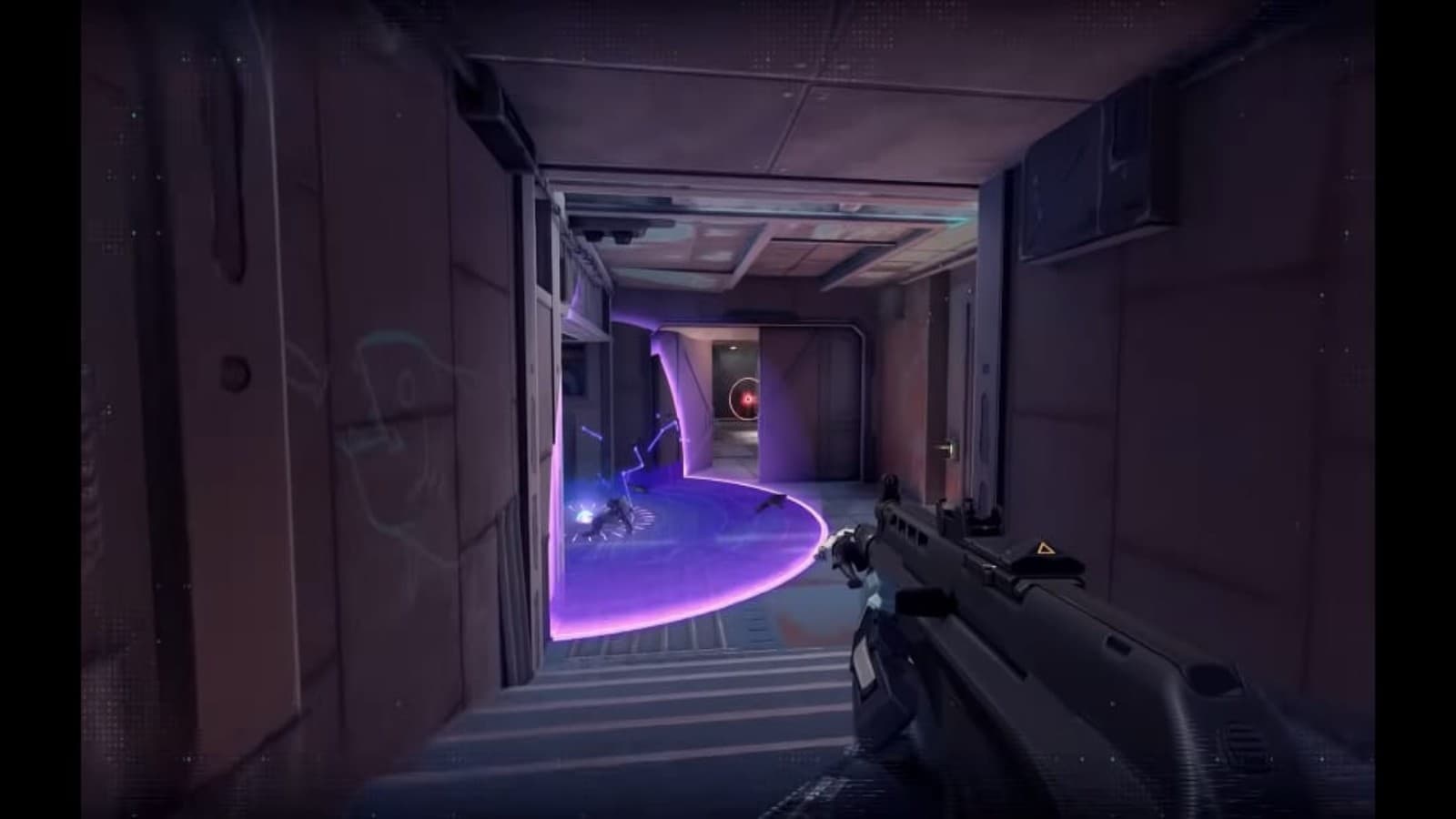 Valorant usually comes up with pretty interesting revelations in apparently placid gameplay trailers or teasers. The trailer was all about Kayo but unraveled a creative maestro as well. The initial half of the trailer shows some kind of rewinding and forwarding into time-space by Kayo, not once, but thrice, thus saving the robot from potential Cypher traps and dodging Sage's headshot.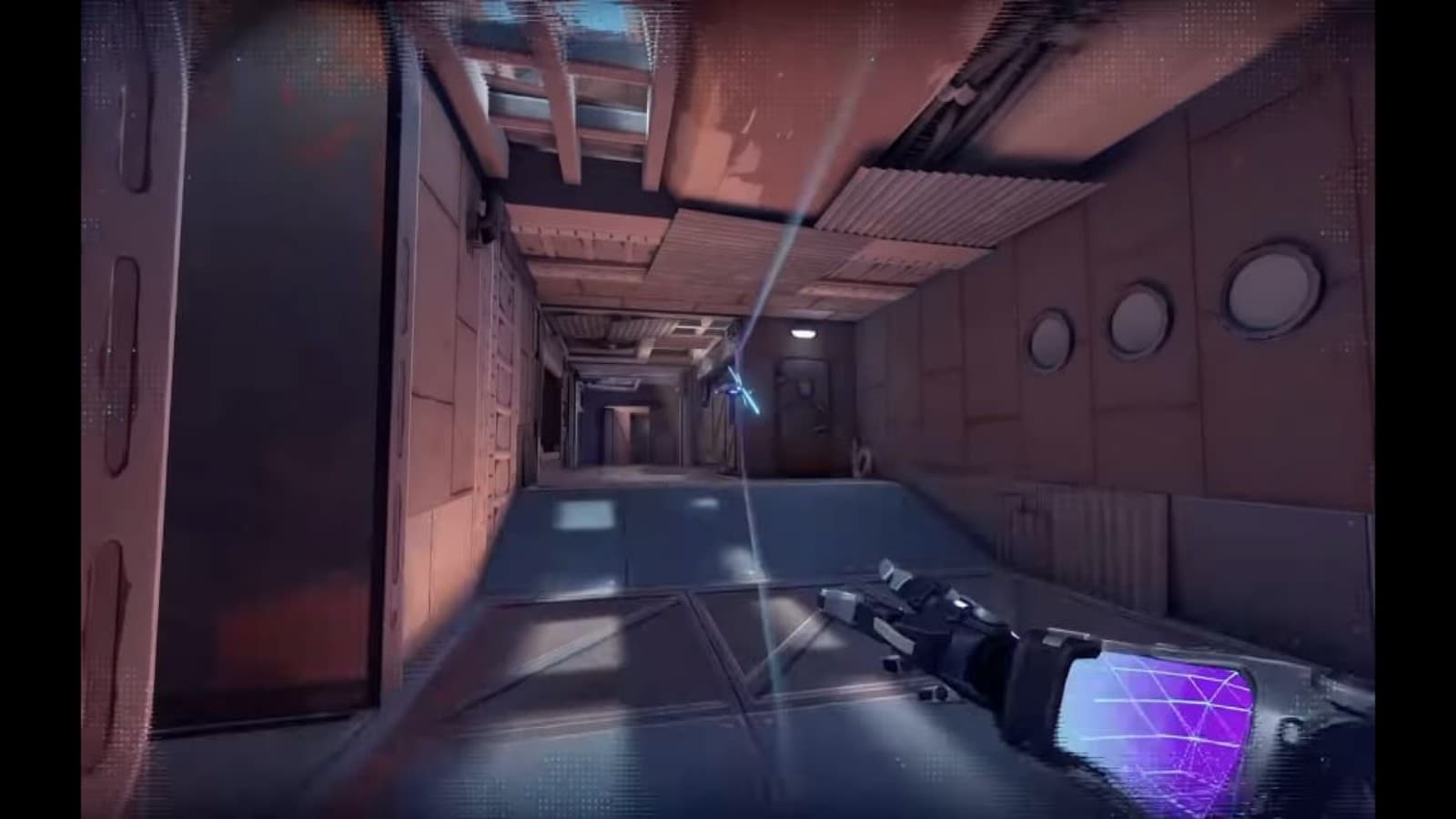 Whether this is just a cinematic or an ability itself is not yet known, but the latter half of the trailer shows Reyna as a potential threat to the new agent. It might be related to the lore Valorant has been imbibing upon the audience and is shrewdly capturing its essence everywhere.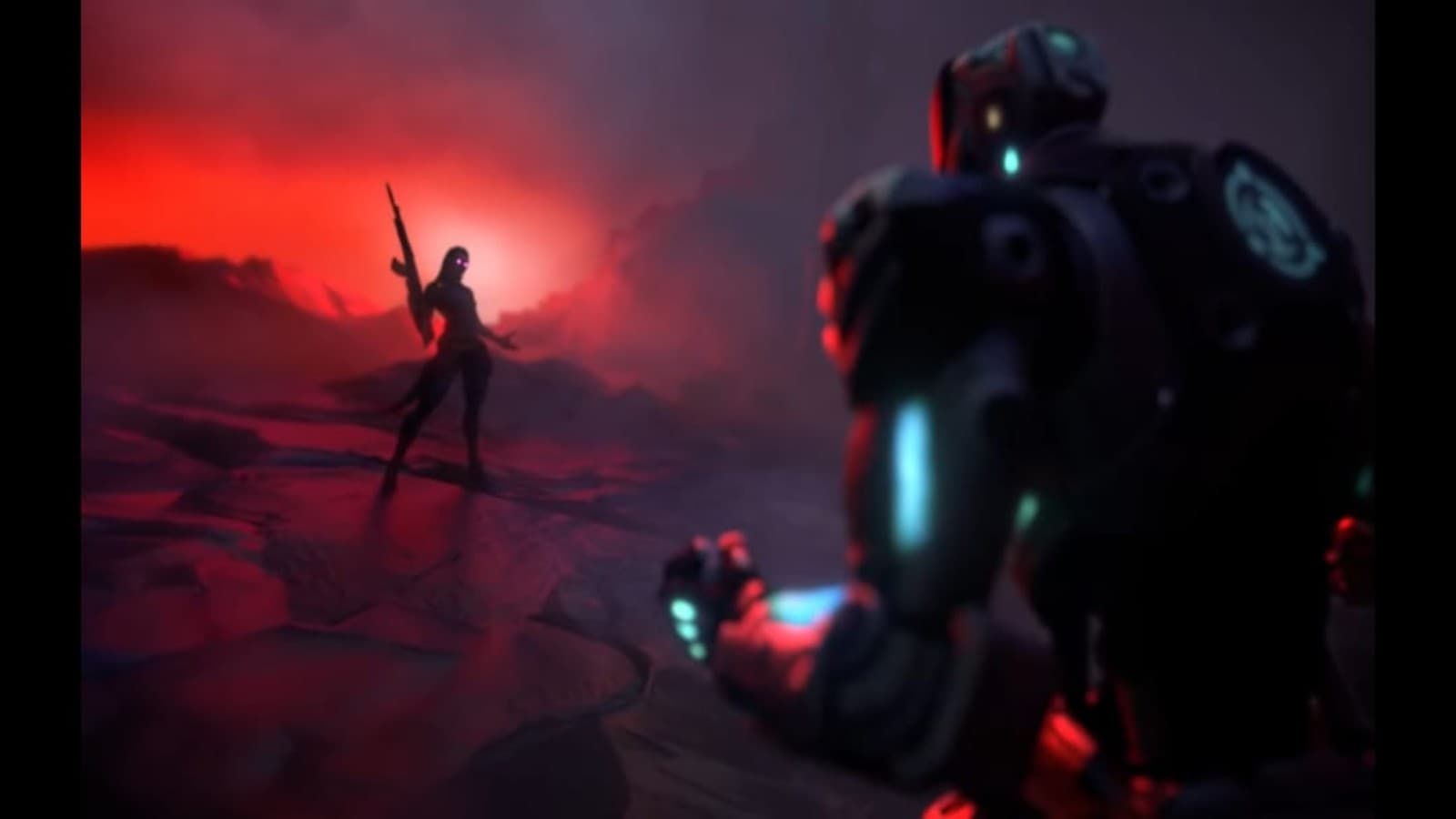 Nevertheless, the gaming community is excited to have their new agent from Valorant, Kayo on June 22nd, opening Episode 3: Reflection.
---
Also Read: Valorant: New Agent coming alongside Balance changes in Patch 3.0