Valorant Magepunk 2.0 Bundle Leak: Valorant has been on a roll since the release of the new act in Episode 3. There had been leaks earlier suggesting the arrival of another Magepunk bundle, but this time, there are actual data mined leaks to give us a stronger detail.
Some leaks suggest the arrival of another Magepunk Bundle with 4 weapon skins and a melee, as usual. The article describes the all-new Valorant Magepunk 2.0 Bundle Leak, and when it will arrive.
Related:Valorant: 5 Sensational Players to watch out for at VCT Stage 2 Masters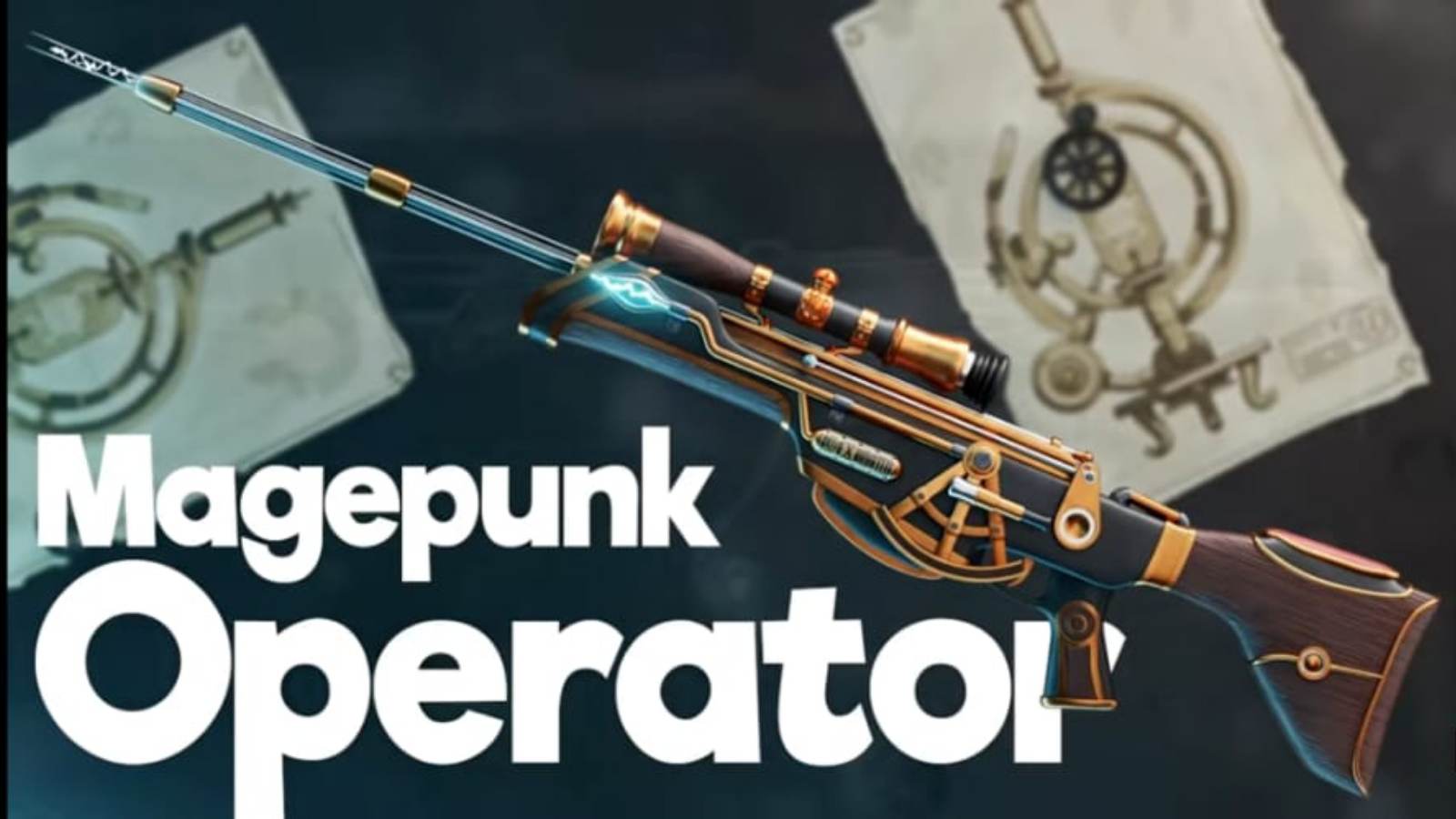 Valorant Magepunk 2.0 Bundle Leak
Valorant has various skin bundles and can be broken down into a number of tiers: Select, Deluxe, Premium, Ultra, and Exclusive. The Magepunk bundle falls in the latter half, with kill banners and animations. Its first bundle was a hit among players, and so might be the next.
Riot always treats the Valorant player base right with new and innovative skins. Every gamer in the world can agree that Riot is the best in the in-game cosmetic game. Riot always comes up with unorthodox skins with unique animations.
According to floxay, a famous Twitter data miner who has previously released upcoming information on many changes coming through in Valorant, the new Magepunk bundle will be in the stores soon. Apparently, there are strings in Valorant that suggest there are hints of an upcoming bundle with 4 different color variants.
While not much information has not been revealed about the new bundle, many netizens speculate that it includes 4 weapon skins and one melee as always. The weapons are:
One sidearm (Most likely Sheriff)
Vandal
Phantom
Operator
Melee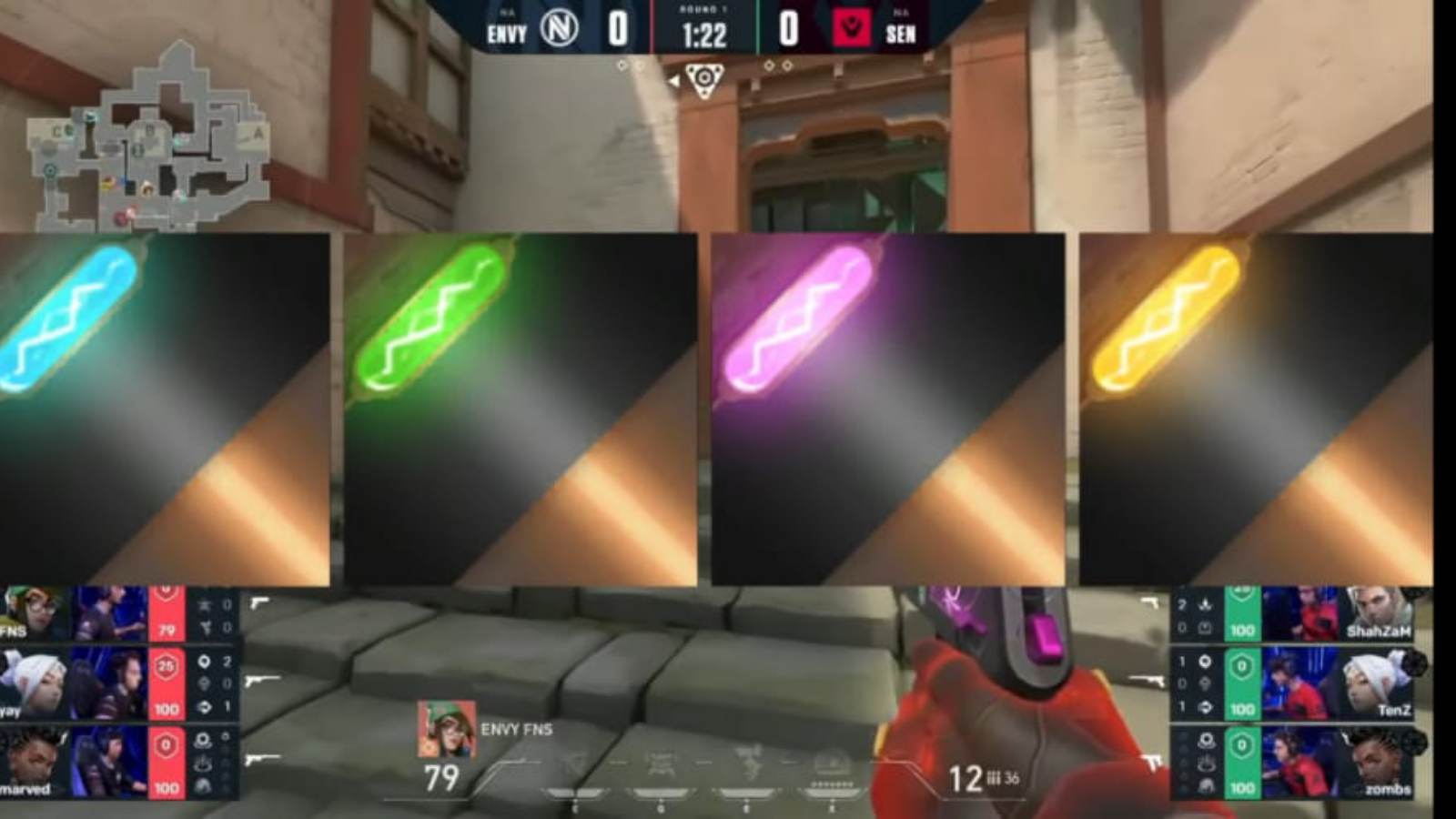 Just like the Glitchpop 1.0 bundle that did not have either of the most used weapons like Phantom or Vandal, Magepunk 1.0 had only Marshal and Spectre. So, as far as assumptions go, it will have the same luck as the Glitchpop 2.0 bundle including both the Vandal and Phantom skins, alongside a melee.
The earlier Magepunk bundle features a blue metallic finish and the upcoming one will come with several variants of Green, Pink, Blue and Golden. It contains a custom muzzle flash and firing audio along with animations and exposed glass components, through which electricity visual effects are visible, and lastly a finisher and Kill Banner.
---
Also Read: Valorant: New Agent coming alongside Balance changes in Patch 3.0