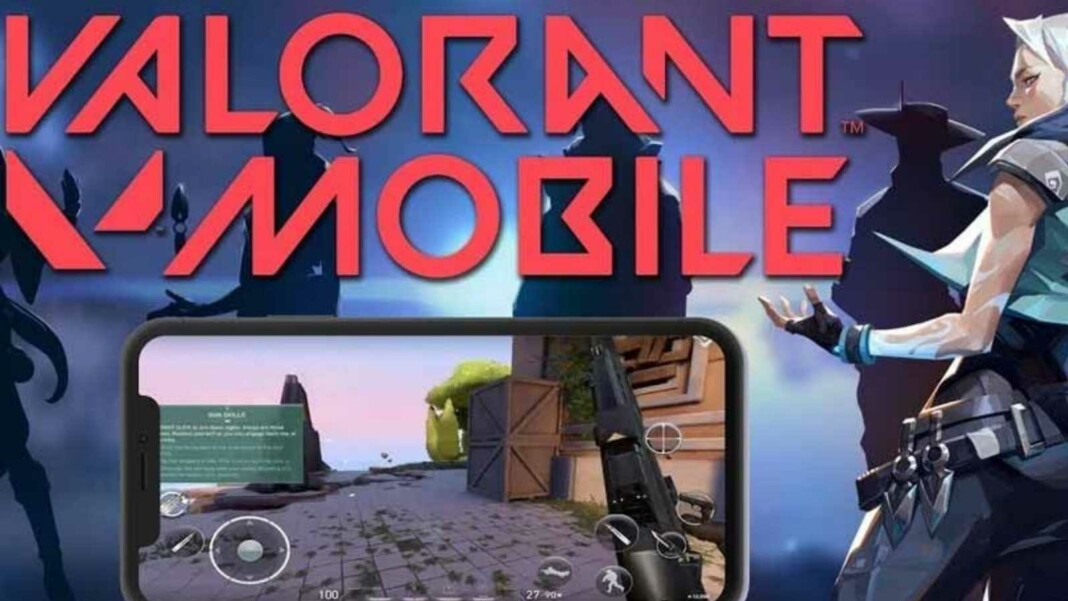 Riot Games made the tactical shooter game, a 5v5 character-based FPS where precise gunplay meets unique agent abilities. Valorant Mobile news had dropped 2 years after the closed beta game started and the ability-oriented tactical shooter has been currently only available for the PC platform. Riot confirmed Valorant Mobile for all Mobile Platforms in a recent interview.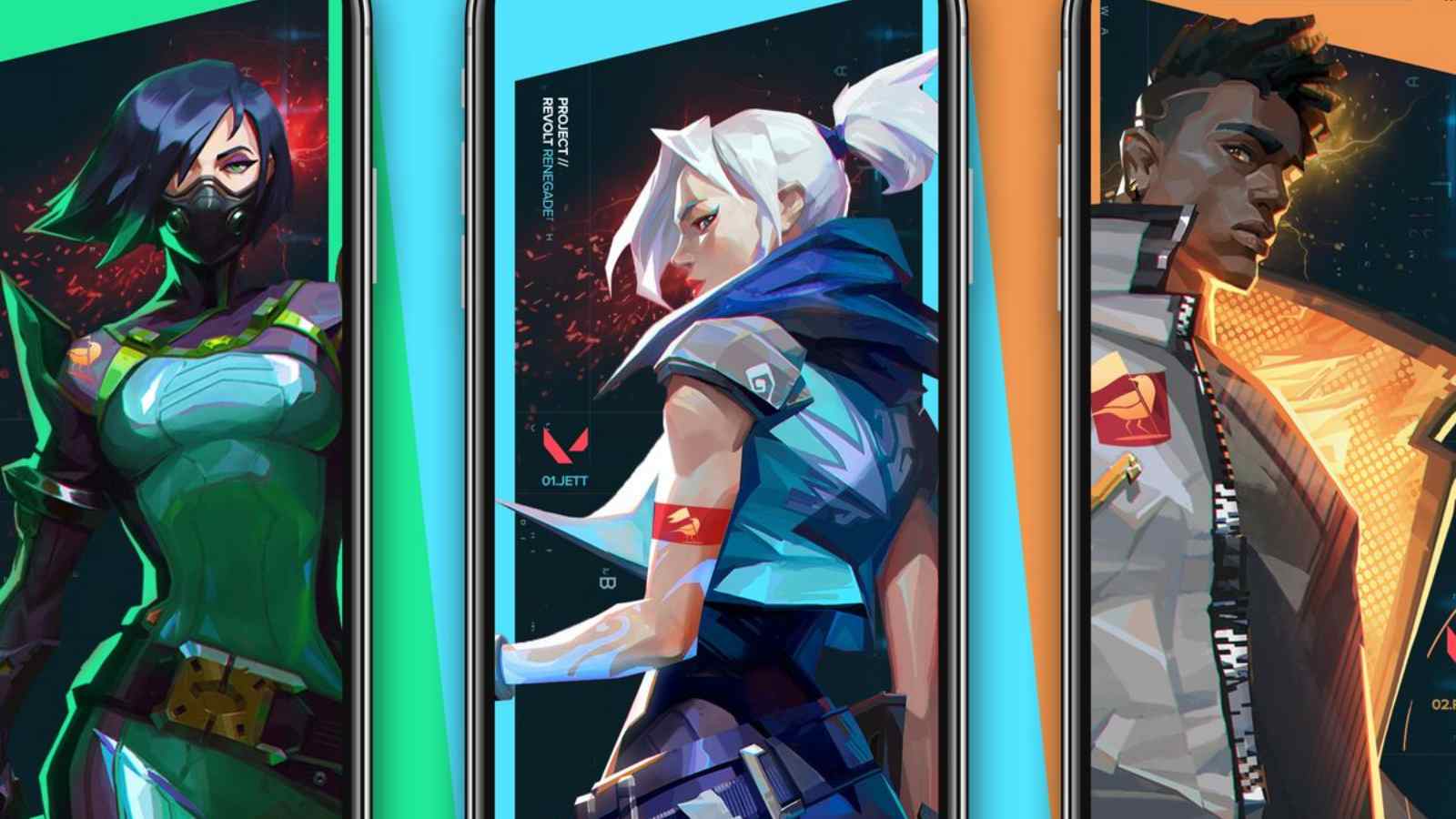 Related: VALORANT Episode 3, Reflection: Every Change Introduced
Valorant Mobile iN SEA Regions
As a special surprise for Valorant's one-year anniversary, Riot announced Wednesday that a new version of its tactical first-person shooter is coming to mobile platforms. Although Riot Games did not go into the details of the games, Valorant executive producer Anna Donlon had shared a talk about the project a month ago.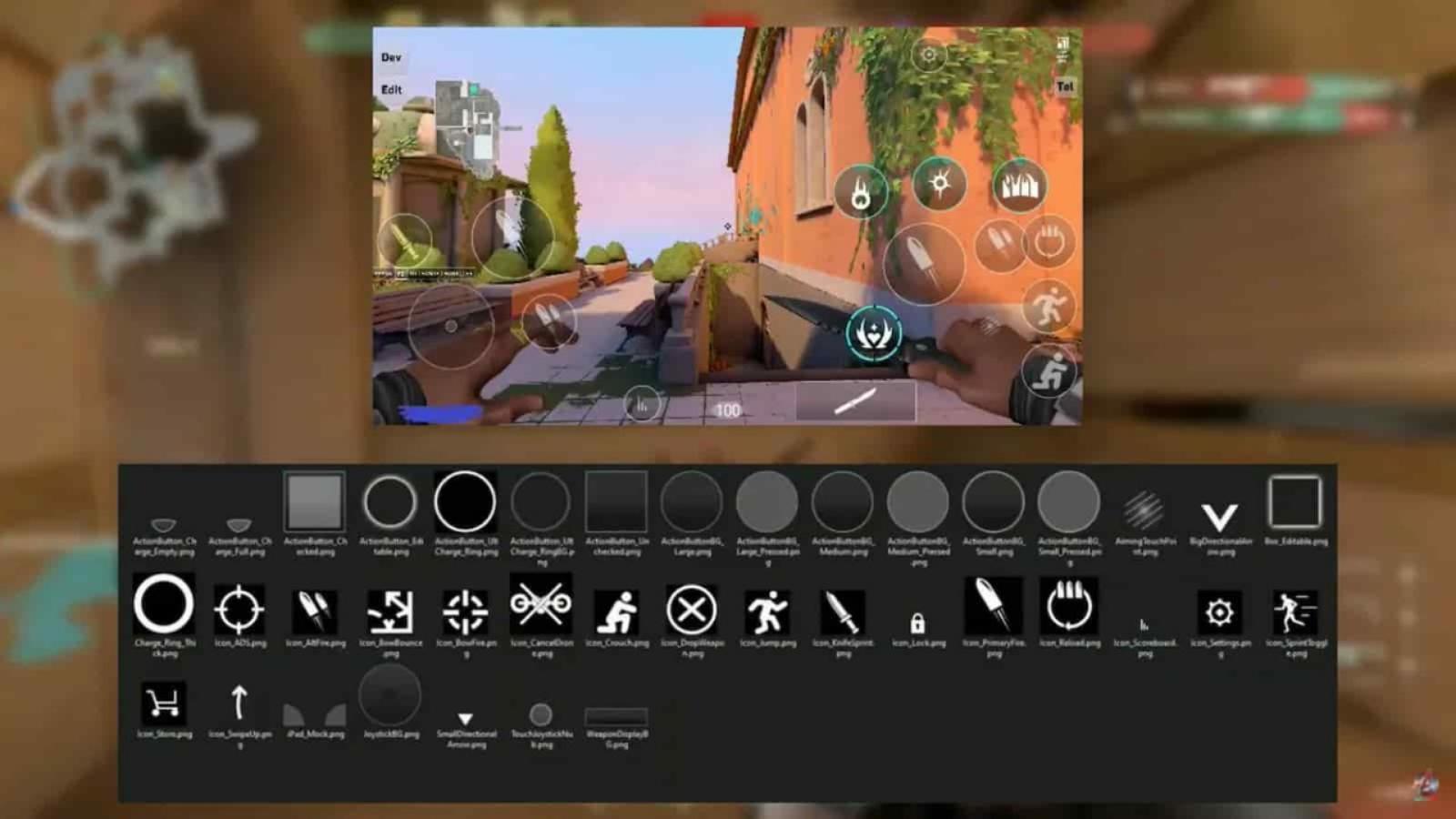 Anna Donlon said, "the move to mobile started with a checklist of questions about what was core to Valorant and whether or not it could be accomplished on phones. If any of the items on the checklist couldn't be done, then Riot wouldn't continue the project. The most important thing for the team, according to Donlon, was ensuring that they weren't delivering a comprised version of Valorant for mobile players. The idea is for the game to not just be a port of Valorant's PC version to phones but a unique-to-mobile experience."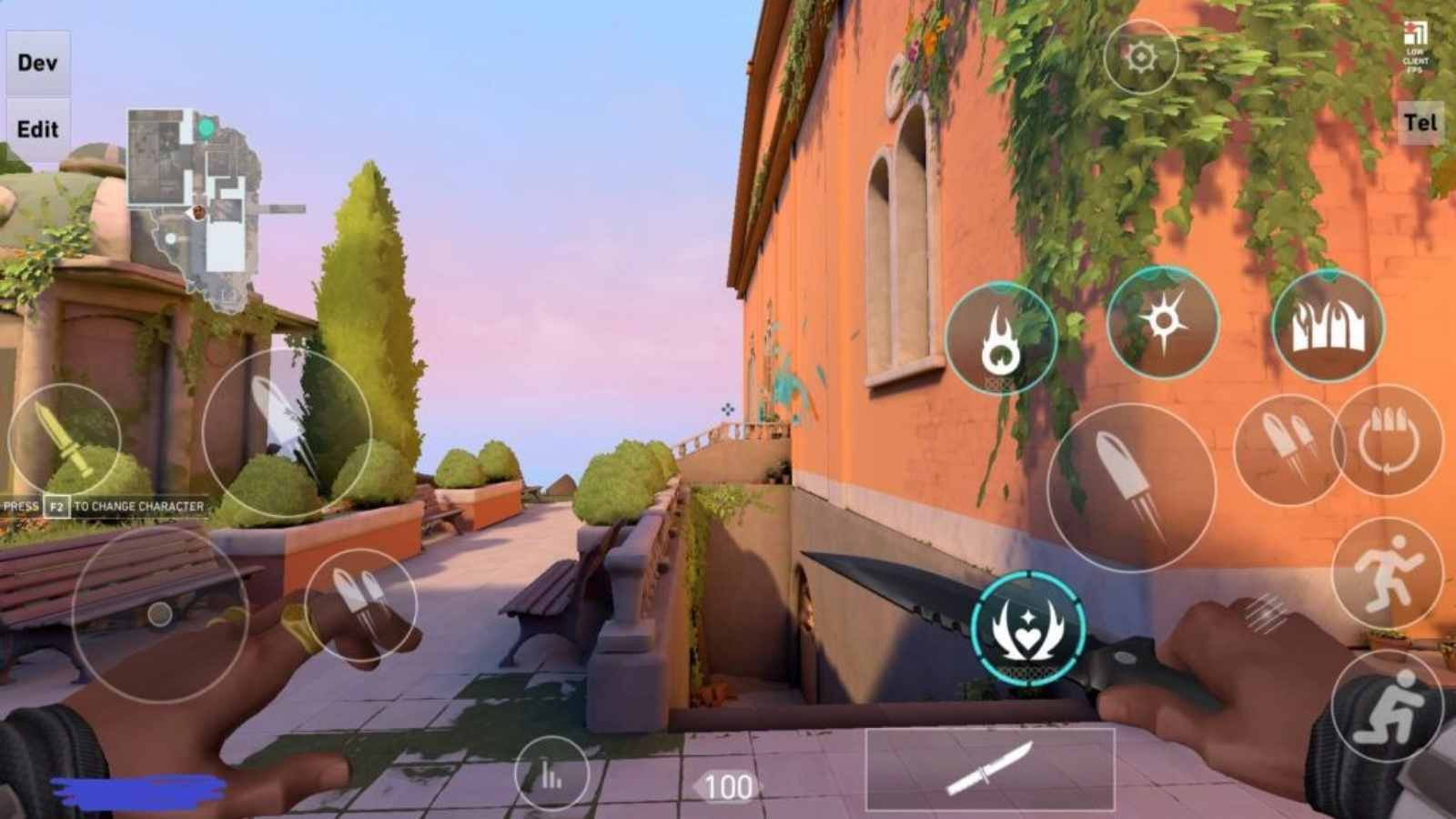 Recently, in an interview with OneEports, Riot General Manager Justin Hulog had reportedly shared his thoughts on how likely it would be that the new version would be arriving in Southeast Asia (SEA) first, and how far Valorant has come since its debut.
"In many ways, it does make sense to potentially go out in Southeast Asia first," said Hulog. "But there are also unique challenges and very high expectations for how a game should perform on mobile. That could mean that we may look at other regions that are less demanding first. Valorant Mobile is going to have a really big focus in Southeast Asia just because of the fact that it is a mobile-first region," and cited the advantages of a later release.
"But whether it comes first is a question that we need to weigh. One of the nice things about not going first is that it gives us time to work out the bugs. Our most recent milestone is hitting the one-year anniversary, and getting to a point where we have a large and stable player base. "We've seen 14 million active PC players and half a billion games played in the first year," he added.
Although after we got the pre-registrations for Valorant Mobile on TapTap everyone thought Valorant Mobile is really close but according to Anna Donlon, Valorant executive producer, "we're not confirming dates, but hopefully, that's something we'll be able to see in year two". So, the Valorant Mobile release date might have to wait at least a year.
---
Also Read: Sinatraa cries on stream after Shahzam gets hate for playing with him on stream.