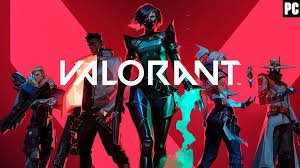 Valorant has become a well-known game all over the world with more than 500 million users. Akin to CSGO, Valorant has become the most entertaining First-Person Perspective (FPP) game.
The game was released on 2 June 2020 since then there are a very few servers. Players in India queued to SEA servers or any other server away.
These SEA servers created difficulty during the gameplay, which was a drawback.
The consequences were:
High ping during gameplay and Server lags.
Sometimes players disconnected in midst of the game.
During an intense Gun Fight, the shots from guns were not accurate.
Countries like Nepal, Bhutan, Bangladesh, and Sri Lanka are all dependent on the same server which created High traffic.
Mumbai Server: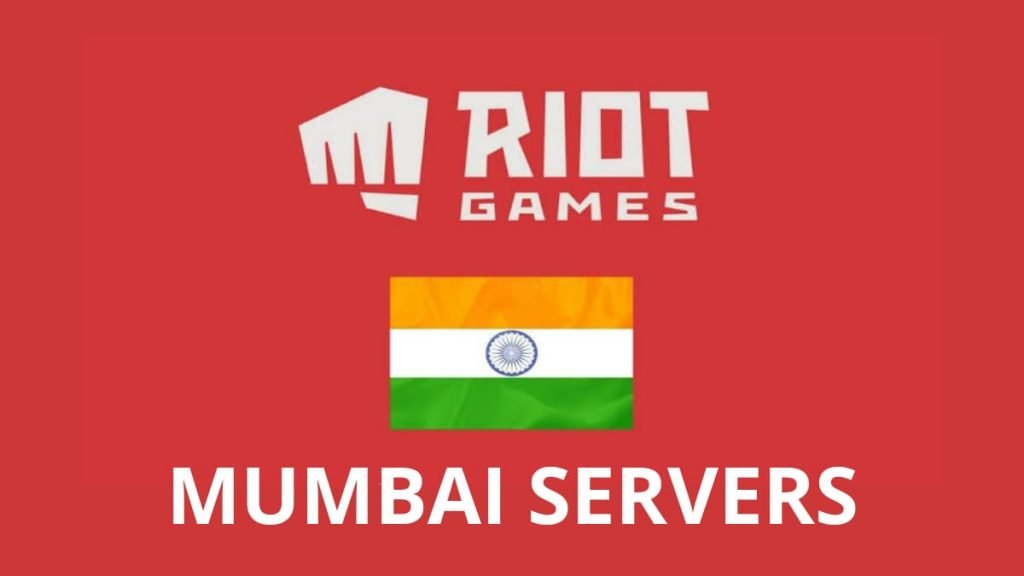 As Mumbai servers have rolled out recently the consequences mentioned above have come to halt.
The dedicated Mumbai Sever provided by Valorant will give a seamless experience in the game.
As in the recent update (patch 1.10) they have given an option to select our own servers to play.
Countries like Nepal, Bangladesh, Bhutan and Sri Lanka will now be able to connect to Mumbai servers and many other countries closer to this server can now connect.
Valorant India and South Asia's Facebook shared a statement celebrating the servers release and what it means to the region.
Riot also revealed that players won't have to transfer their account or take any additional steps to play on Mumbai Servers other than simply choose them in settings.
"It took us some time, but we're finally doing it – the VALORANT Mumbai game servers will go live on the 14th of October 2020. With our new Mumbai and Bahrain servers, we hope our players can enjoy a very low latency Valorant gameplay experience, as we keep pushing towards this goal across the South Asia region," VALORANT
As Regional support Riot Games is starting to kick off with tournaments First Strike and SEA tournaments later this October gaming can be now seamless.
If you have any suggestions on which region should get their own dedicated Servers. Mention in the Comment Box below.
Also Read: Players to get ICEBOX more often in Unrated, in the upcoming Patch 1.10.