It was time that Valorant teased its new agent soon, and it did, in Sumer Game Fest. Valorant New Agent was Revealed during a live event in a YouTube Video premiered by Summer Game Fest. The stream took place on Thursday, June 10 at 7 pm BST (11 am PT/2 pm ET). The official Summer Game Fest account had previously confirmed the stream on Twitter yesterday, June 7th.
"The new Agent is coming soon enough, and we're looking forward to seeing what you think when they finally say hello!" The article speaks all about the latest agent reveal made at the online game fest.
Related:Valorant: 5 Sensational Players to watch out for at VCT Stage 2 Masters
Valorant New Agent Reveal
Hosted by Geoff Keighley "with a performance by Weezer, Day of the Devs and more!", the show also features "the reveal of a new adventure from Gearbox and 2K", which was shared as part of a teaser website. Geoff Keighley, the host for the event, had previously posted a hype reel trailer on Twitter on the past weekend, which featured games slated to appear at the show. The short teaser included footage from Overwatch 2 and Horizon Forbidden West.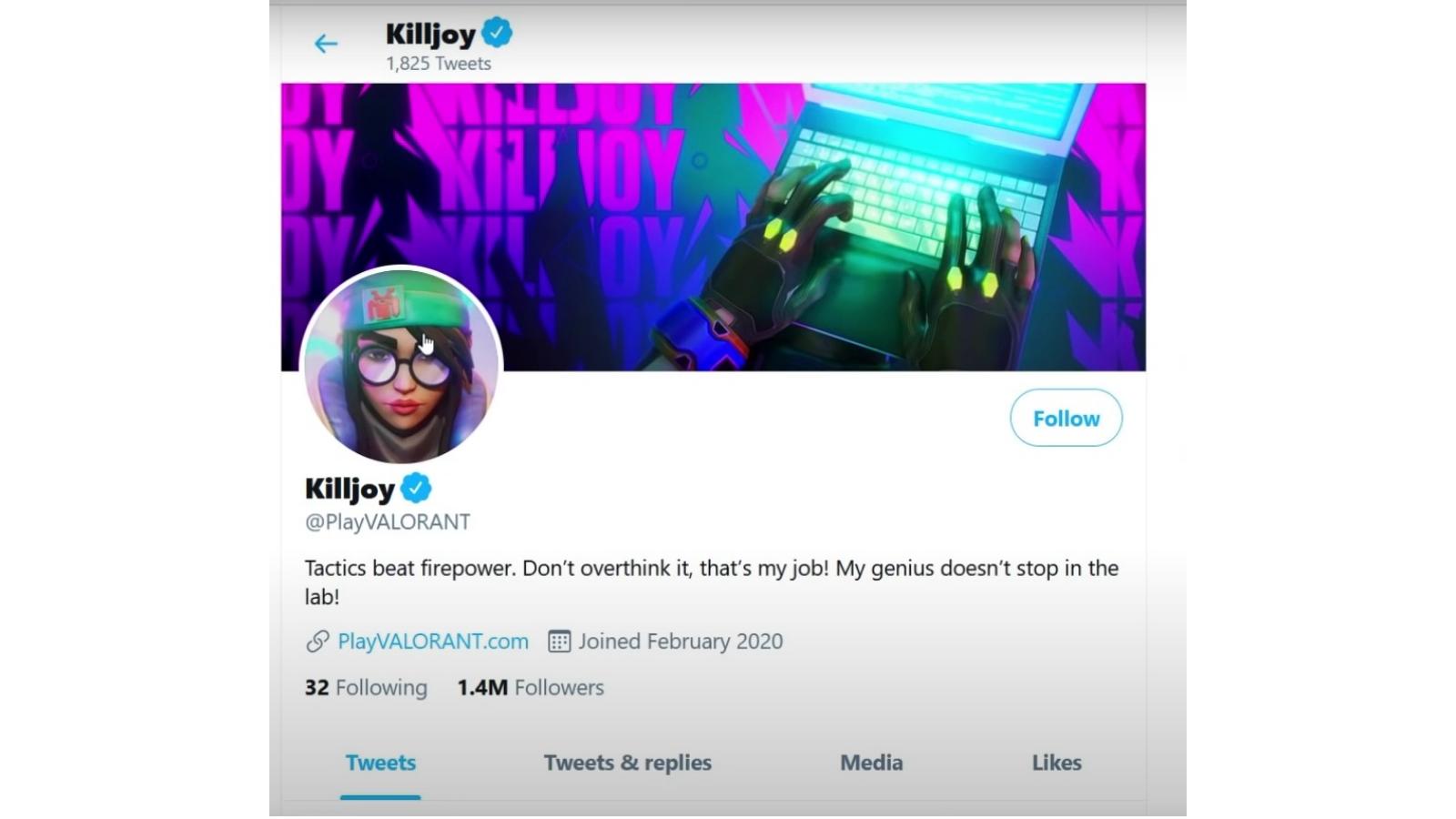 But what came as a total surprise, was a Valorant new agent reveal, and left the audience totally stupefied. Valorant creates an environment for surprises, by featuring Duality Video during VCT 2021, and now an unusual agent reveals as well. The very short video showed a disassembled robot head and a body that is probably still in the building process.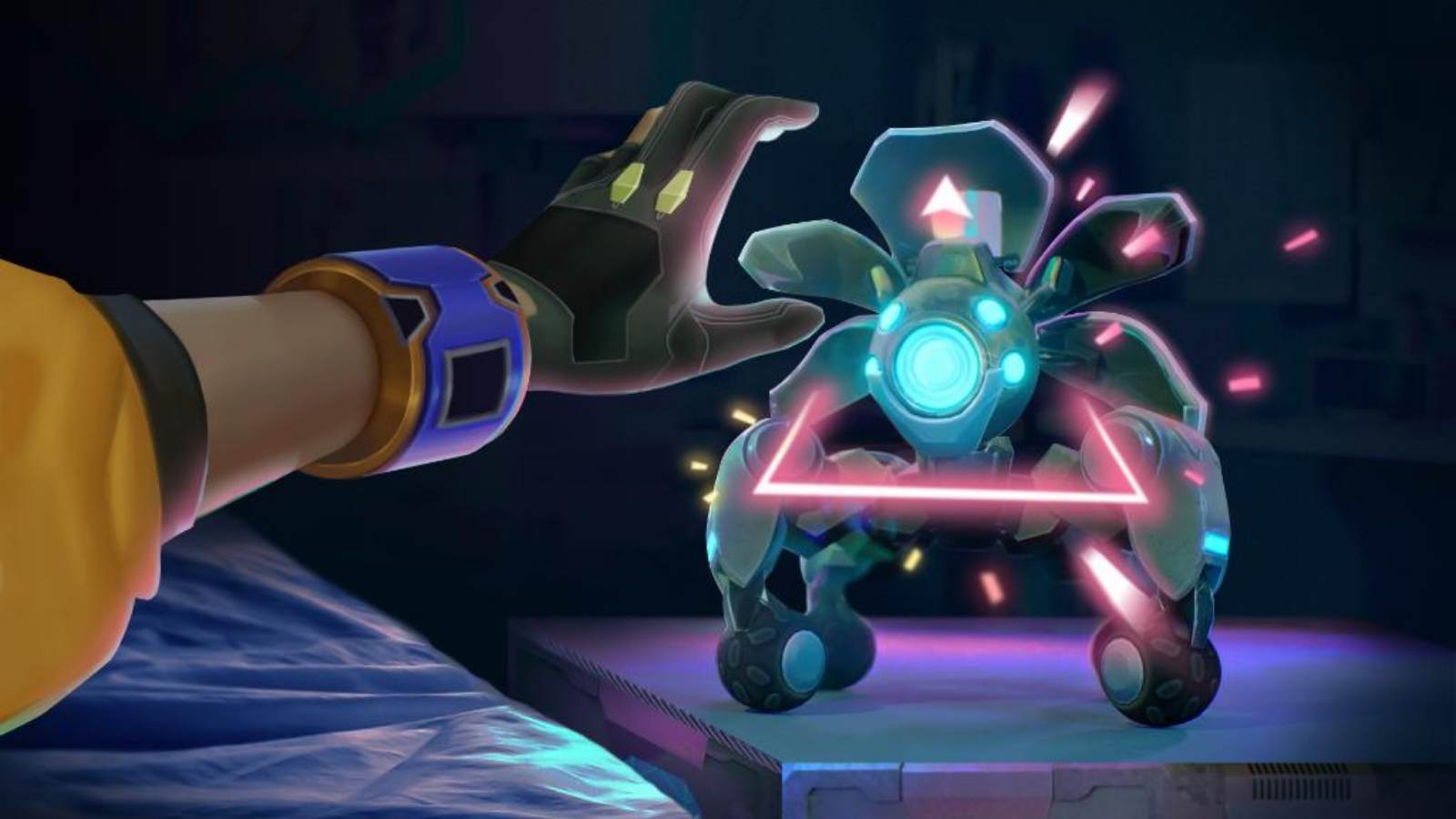 Valorant's official Twitter handle, @playvalorant, changed its name and picture to Killjoy, so loopers expect the next agent might be a robot built by Killjoy herself. KJ posted cryptic images, with a selfie at a concert, a second image showing an Alarmbot being disabled with the caption reading, "Variable removed. Alarmbot down,", and few more instagrammable pictures.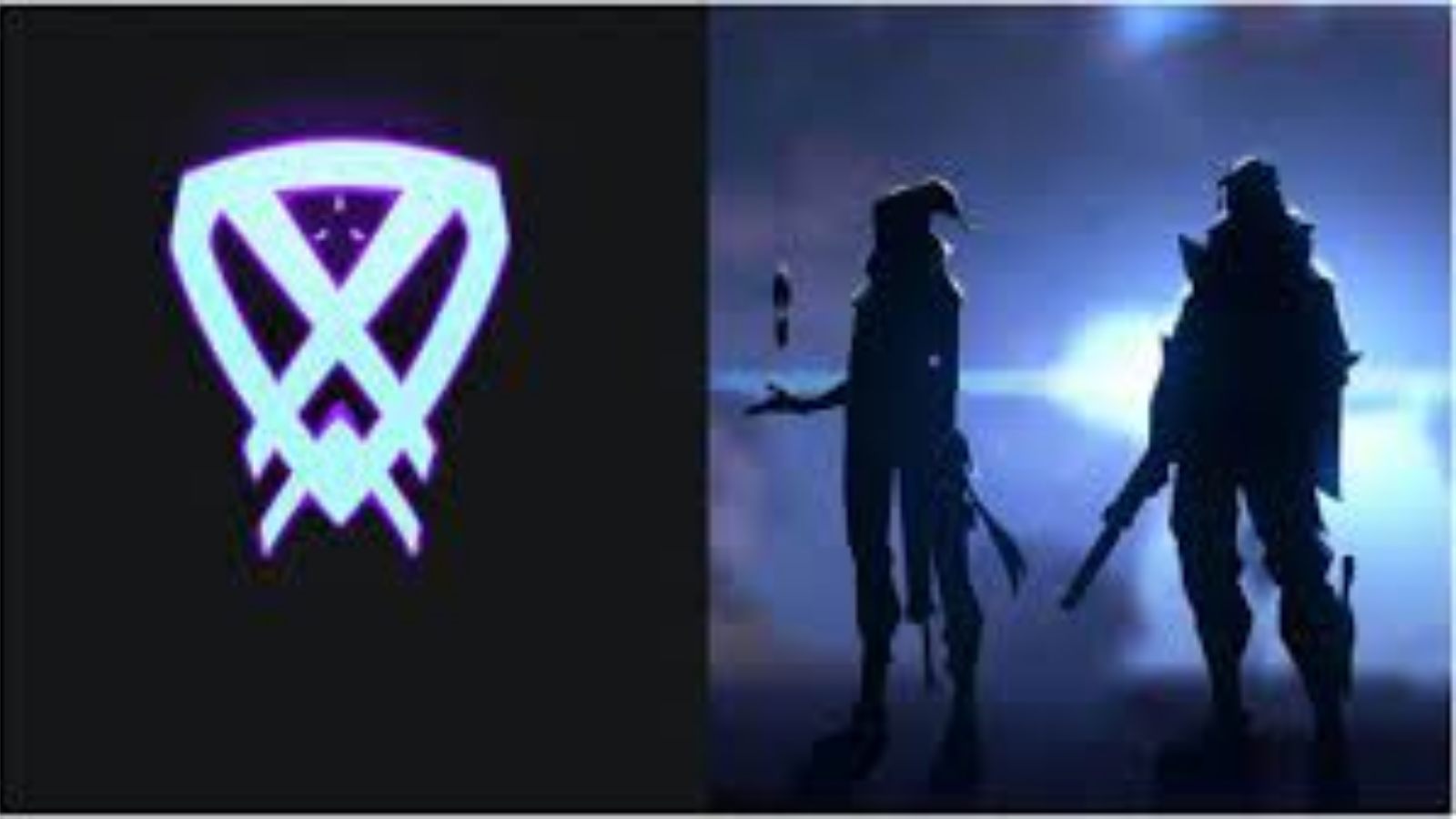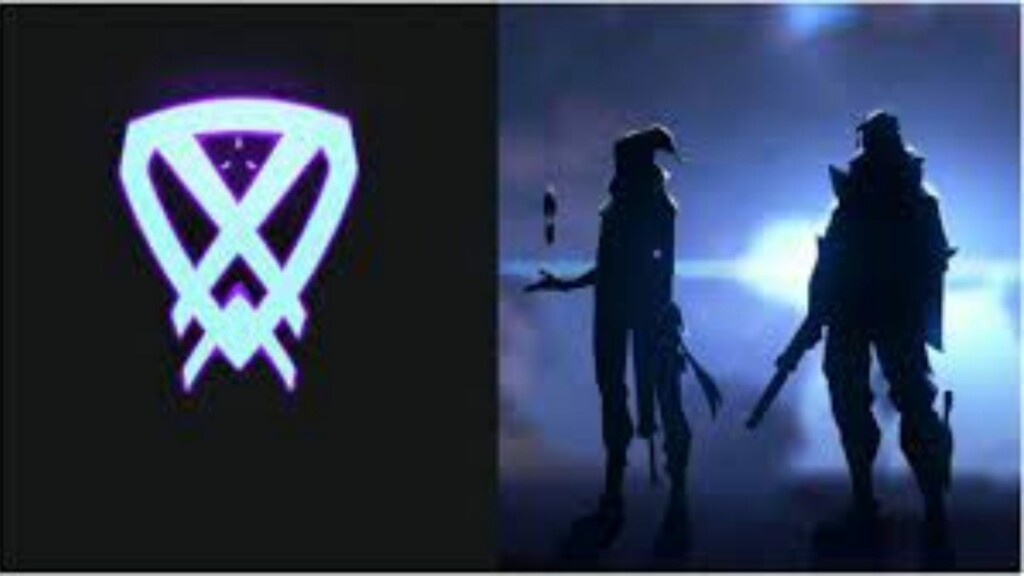 The video features the incomplete robot in an unfamiliar setting, which might be in a laboratory, that belongs to Killjoy. The robot seems to glow with Radianite colors, and might as well be having Radianite abilities. The robot's separate head features some sort of numbers and a triangle, the likes of which we have seen in Raze's boom bot. The clip didn't provide much information about the agent, but players have already started to piece together its potential abilities. 
On another note, a recent Valorant Brazil video showed Raze fixing her Boom Bot as well, apart from Killjoy's alarm bot.
Along with Valorant's update, "This is an Agent whose utility can create moments where you must rely on your gunplay", it wouldn't be totally wild to guess that the new agent will most likely disable these abilities himself. Till then, let's wait for more Easter eggs by Valorant.
---
Also Read: Valorant: New Agent coming alongside Balance changes in Patch 3.0