Valorant New Battlepass Leak: Valorant Episode 3 Act 3 Battle Pass has been leaked online and once again, Riot has exceeded all expectations to bring out the best. It becomes better with every act and this time is no exception. It is definitely one of the best battle passes ever in Valorant. Players will get a lot of items for just 1000 VP, including 3 Gun skin sets, along with upgradeable colors and many more items like Gun Buddies, Sprays, Player Cards, and of course, a spectacular melee.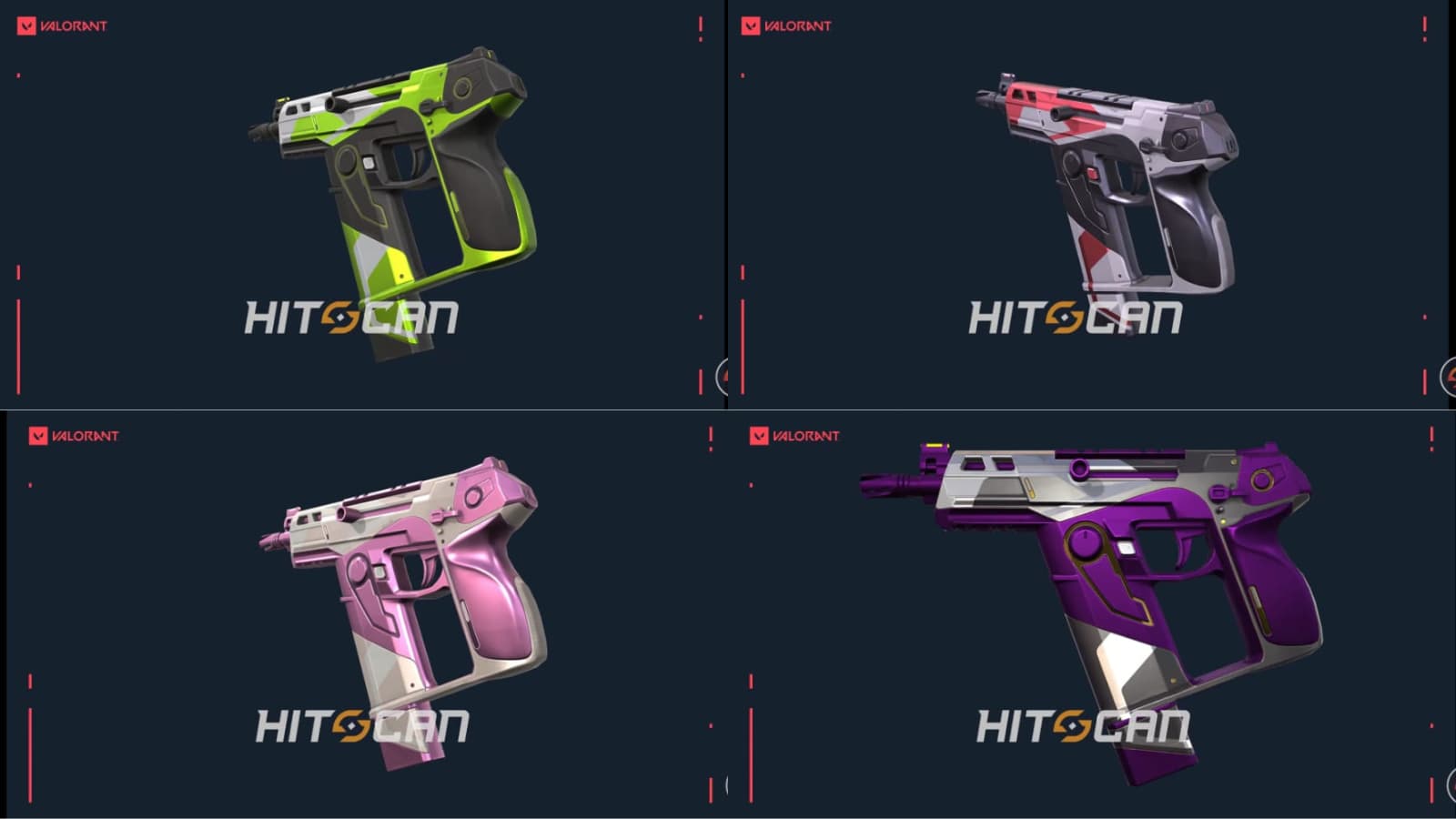 Valorant New Battlepass Leak
Valorant's new act has yet to be released but the new upcoming Battle Pass has already surfaced online. Although we don't have the official release of the gun sets yet, popular Valorant Youtuber has leaked most, if not all of them ahead of their release. Here are all items in the new battle pass.
Goldwing Gun Set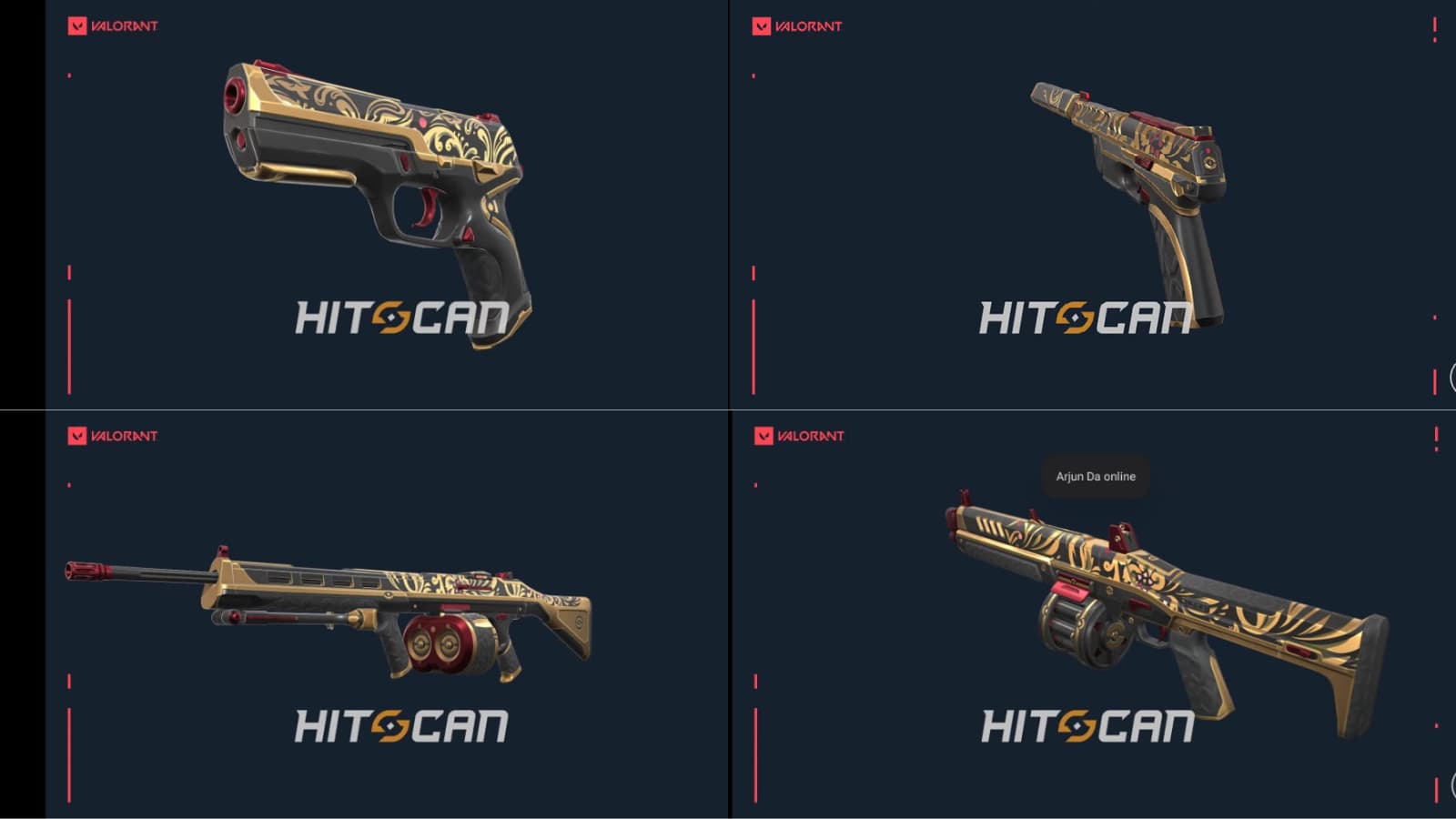 This collection will include Classic, Ares, Judge, and Ghost for players to flaunt. This range feels an upcolor on the last artisan range itself.
Aero Gun Set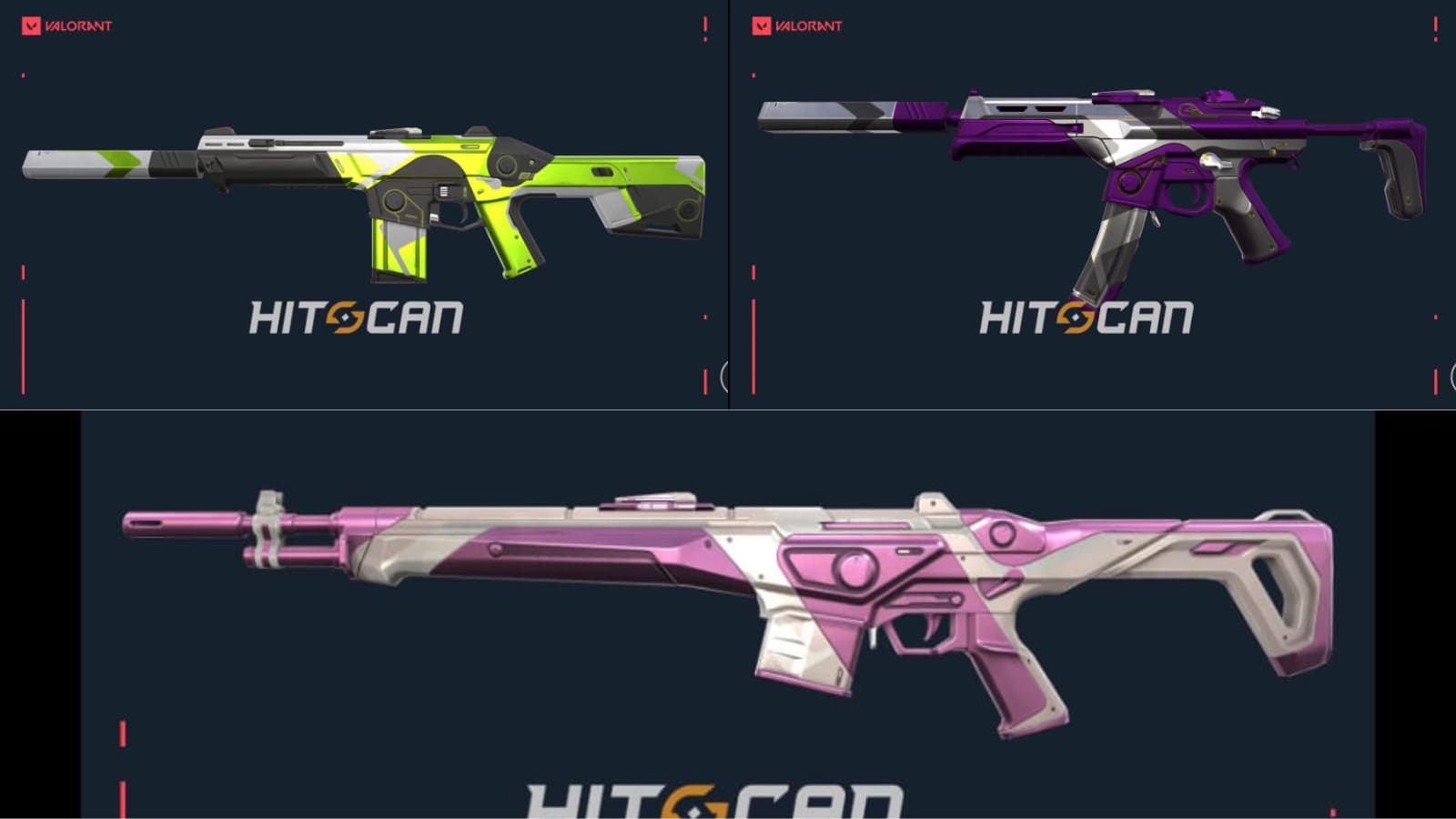 Frenzy, Spectre, Phantom, and guardian will get Aero-designed Skins. This texture has four variants of colors including Pink, Purple, Neon Green, and red/grey. These, again, seem like an updated version of the last Nitro series.
Genesis Gun Set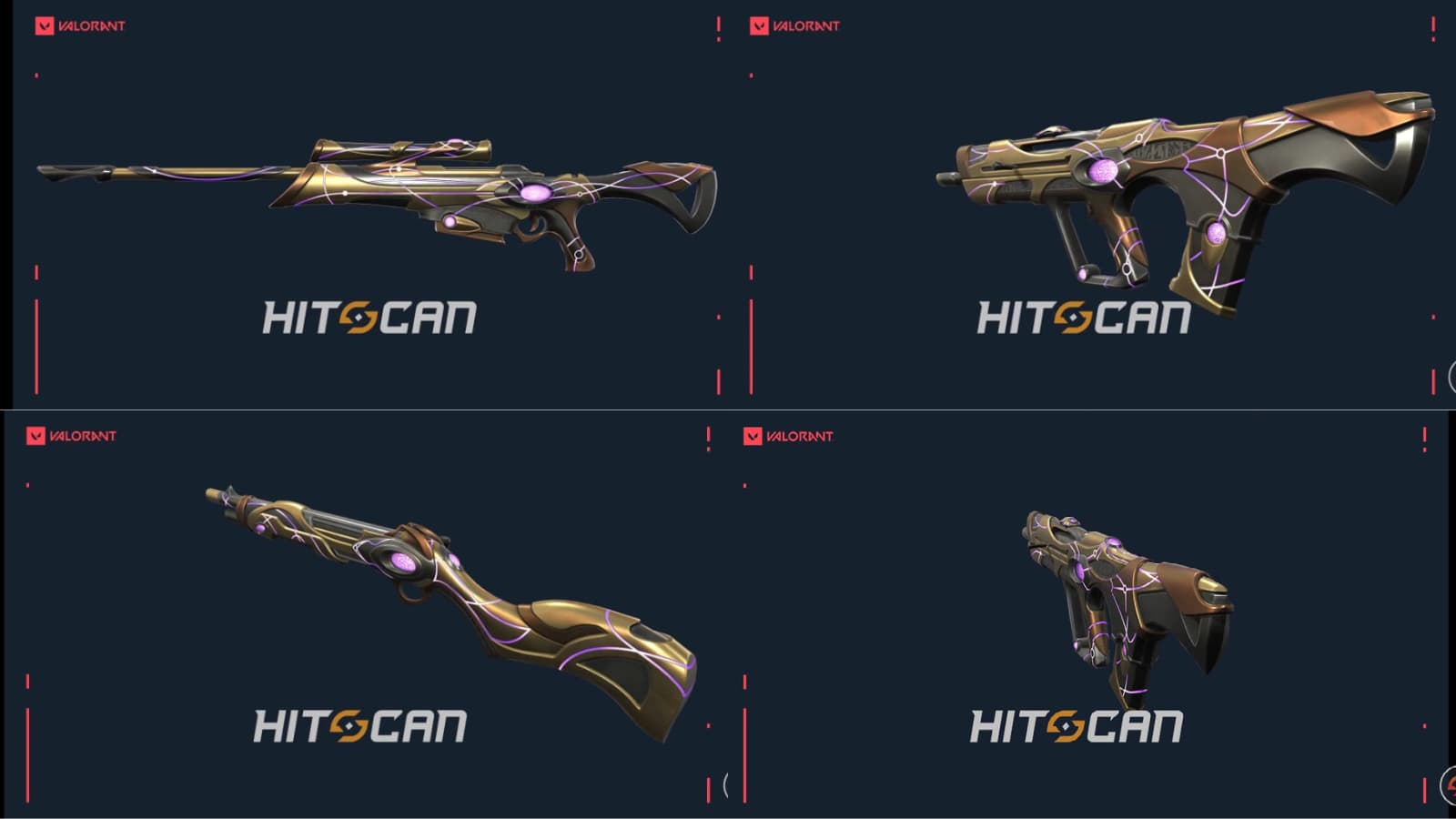 Shorty, Bulldog, Operator, and the very unique melee will get the new Genesis featured Skins. This one is a completely new design and seems to be Astra-inspired.
Gun Buddies
Like all the other seasons this season players will get 10 new gun Buddies to show off their Guns, including the usual episode coin buddies as well as the breeze in a buddy and many more.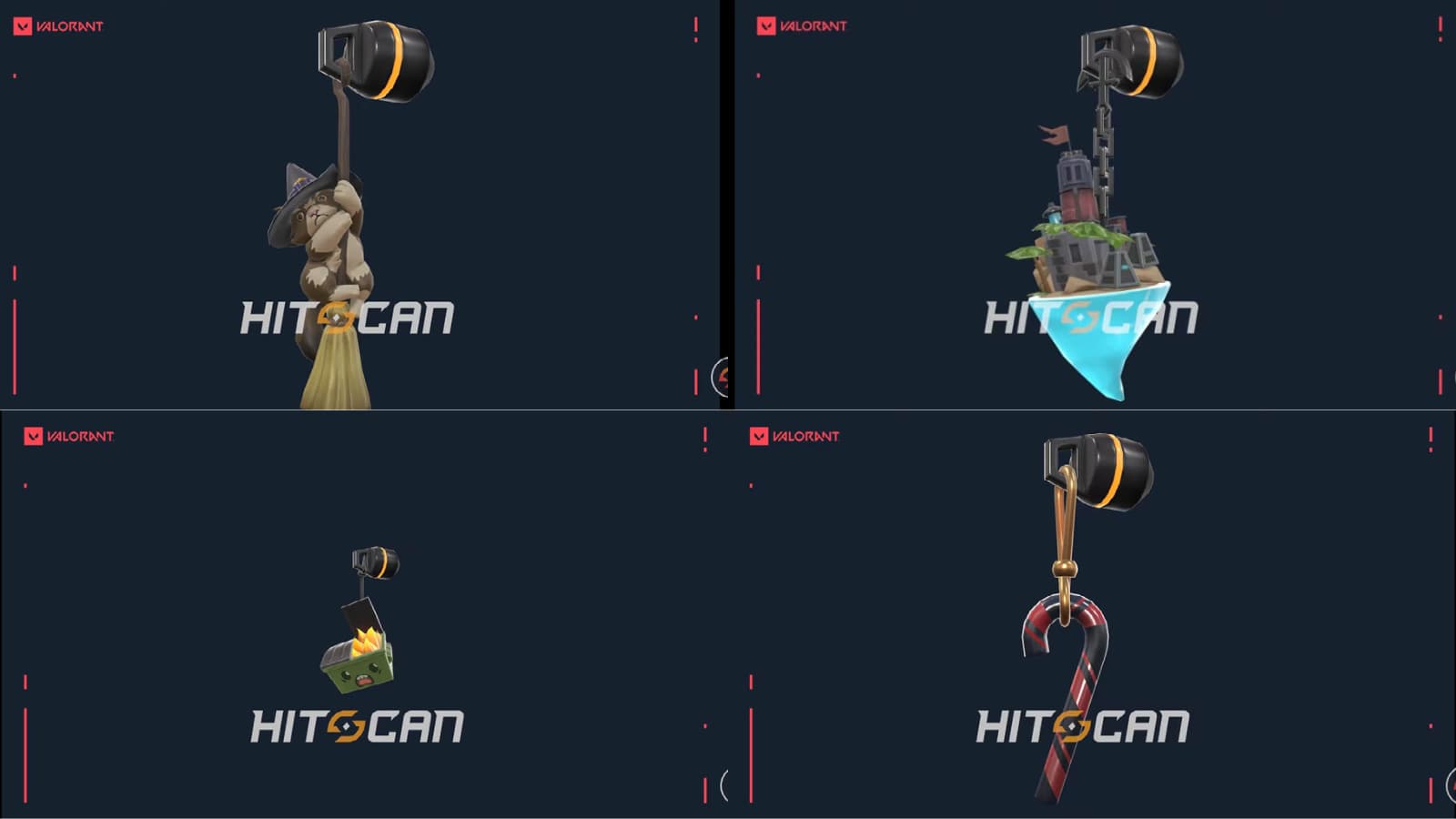 Player Cards
The next act will have12 player cards to flex in the lobby. It also includes the new Agent Chamber in one of the cards.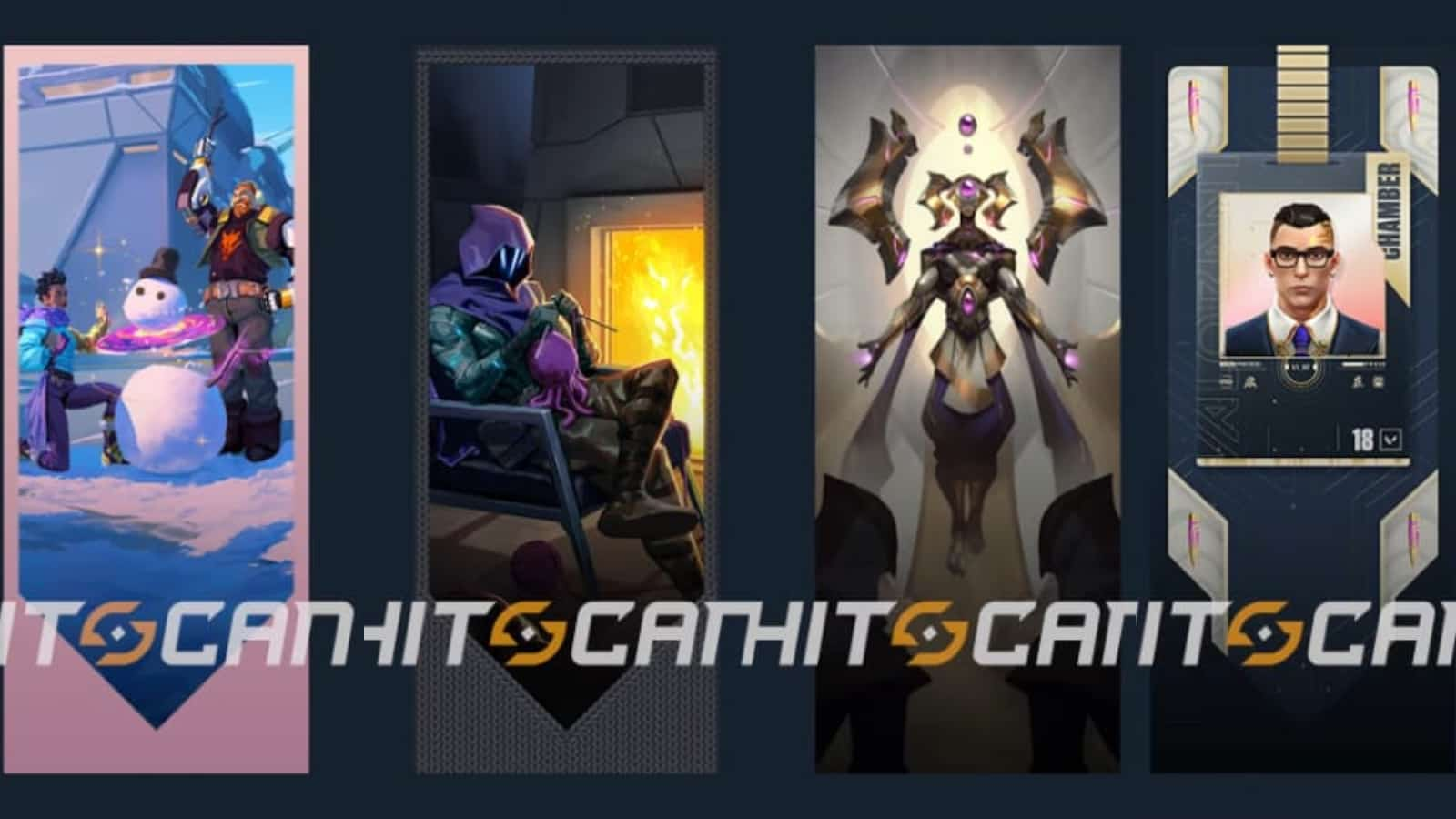 Sprays
In Valorant Episode 3 Act 3 Battle Pass, players will get 13 creative sprays, including a few meme-inspired as well as art and Hollywood-inspired ones.
These were all items players will get if they purchase and complete the Episode 3 Act 3 Battle Pass. The battlepass is usually priced at 1000 VP and comes a lot cheaper than the premium skins.
Episode 3 Act 3 Battle Pass Melee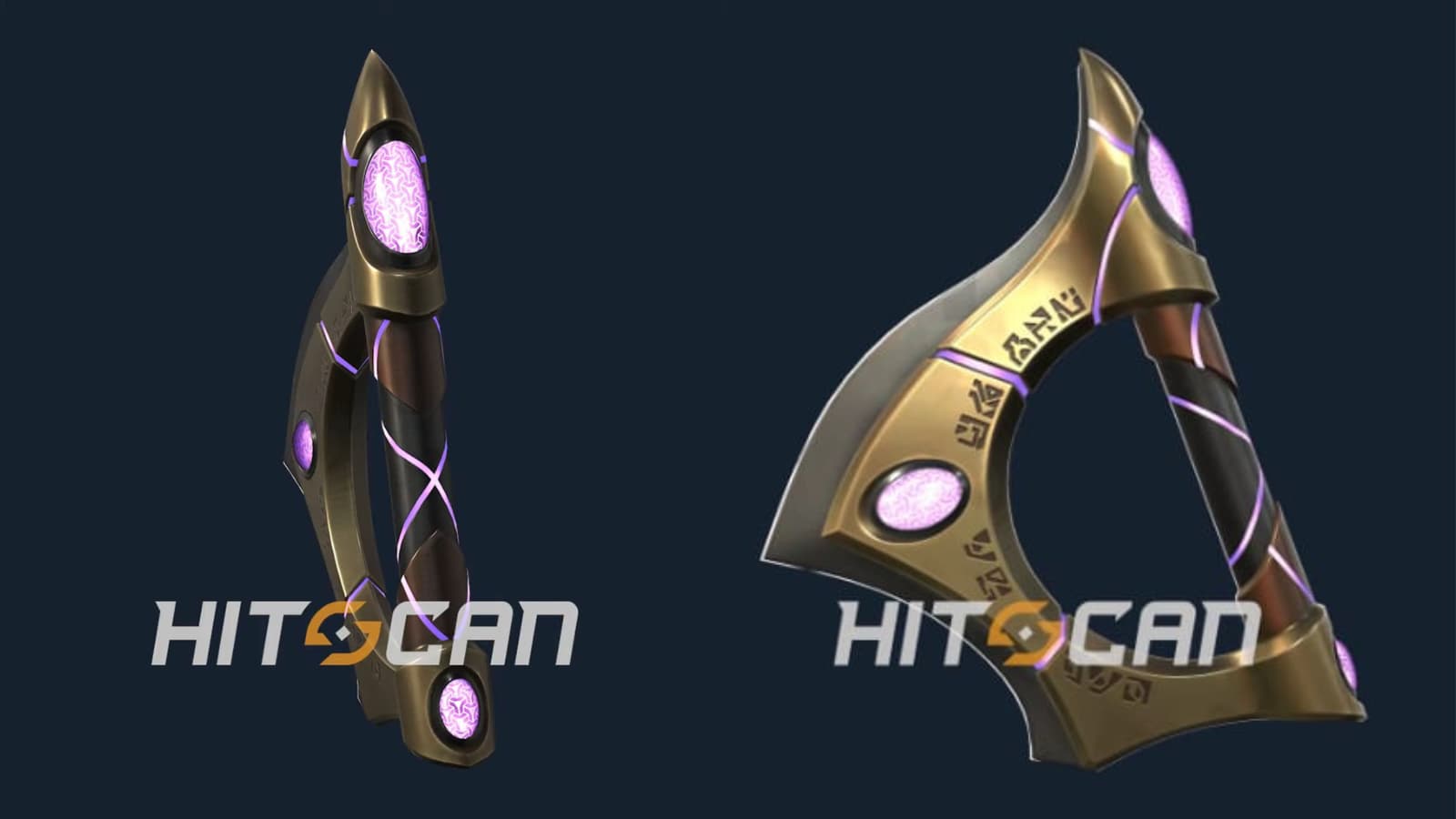 The new melee is a gauntlet that definitely a unique concept and stands out from the rest. Since its Astra-inspired, it has a golden body with violet hues. From the looks, it seems it will have the same pullout animation as the Origin crescent blade.
---
Download Valorant to get your hands on all of these amazing skins.
Also Read: Valorant Kayo: New Agent Trailer Revealed for Episode 3.