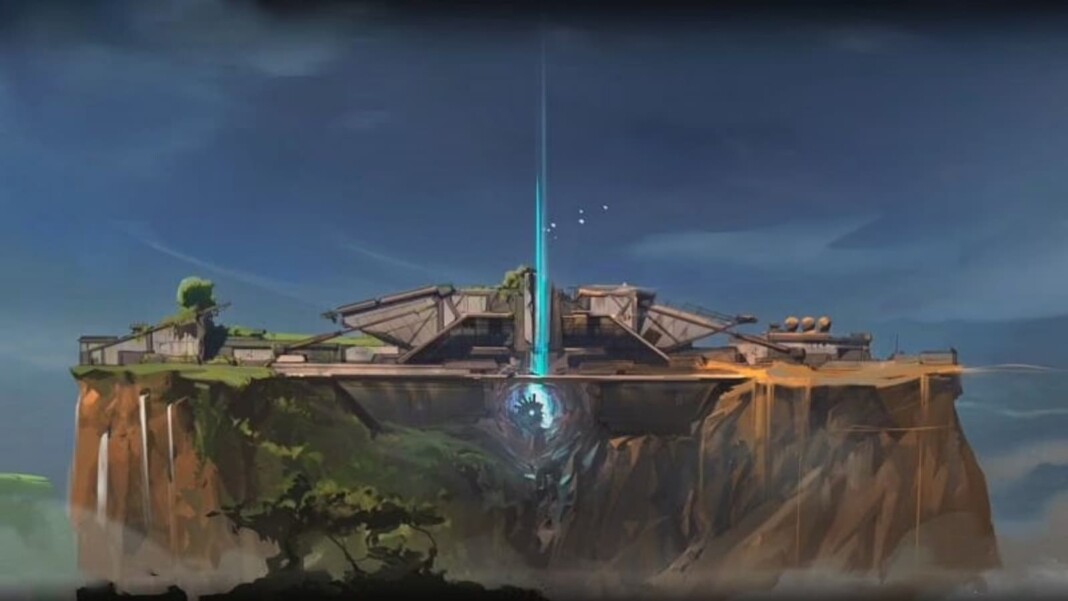 Valorant New Map had been teased earlier in its year one anthem earlier. Many gamers in online communities have taken stands on taking the new Night marker banner to be close to the map on the year anthem and both suggest a new map that might be based on Australia. VALORANT had released their Year One Anthem with a probable hint towards the upcoming agent and map in an almost 4 minute cinematic that is edited flawlessly. The article speaks of the Year 1 Anthem and the VALORANT New Map teased inside the cinematic.
Related: VALORANT Episode 3, Reflection: Every Change Introduced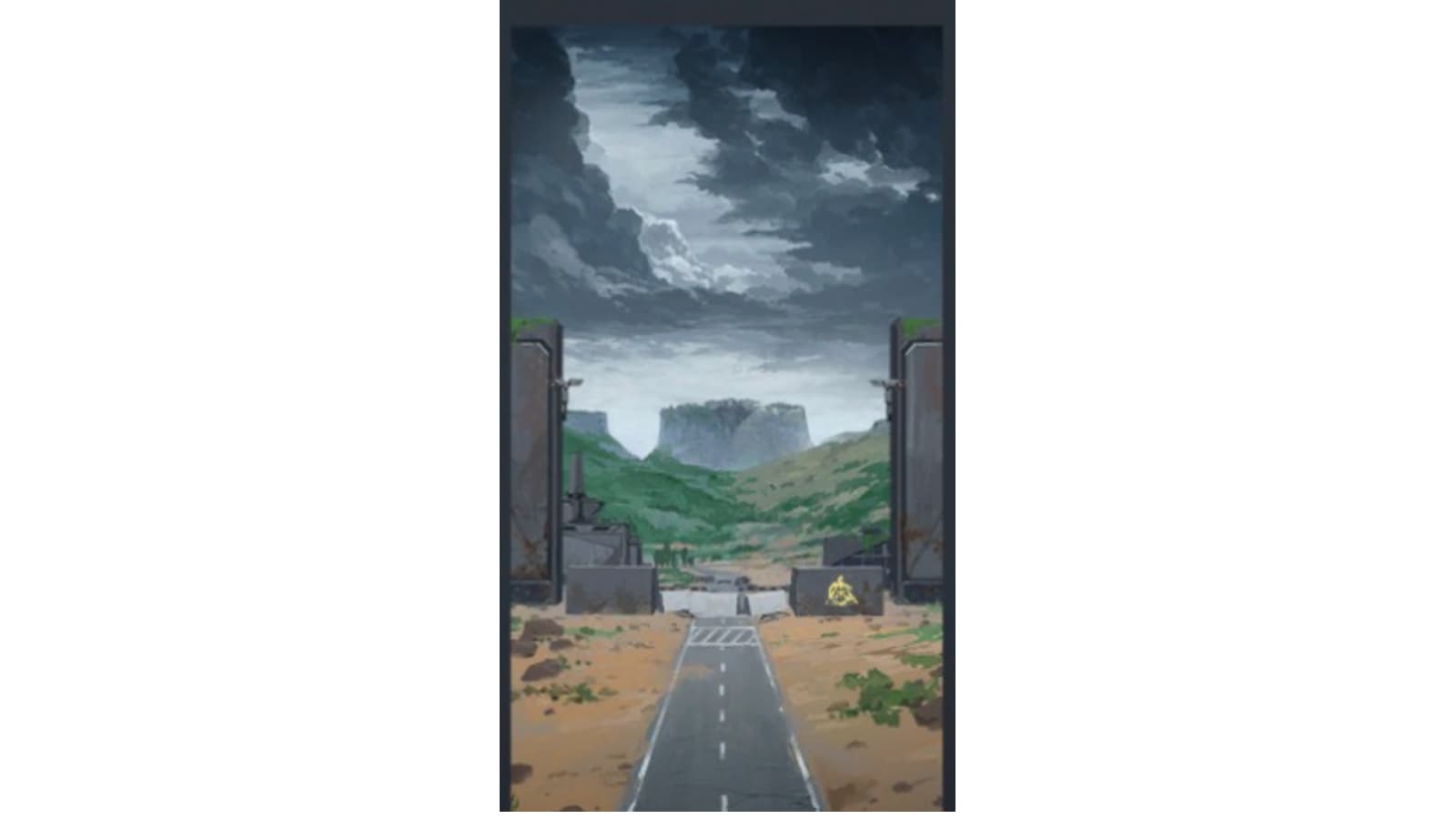 Valorant New Map
Valorant Episode 3 Act 1 is almost at its end in some months, and a new teaser of the map through easter eggs seems like just the thing of RIOT Games. The recent announcement of the Night Market returning to Valorant has sparked an online speculation thread among the Valorant fan community that it might after all point to a new map teaser in the game.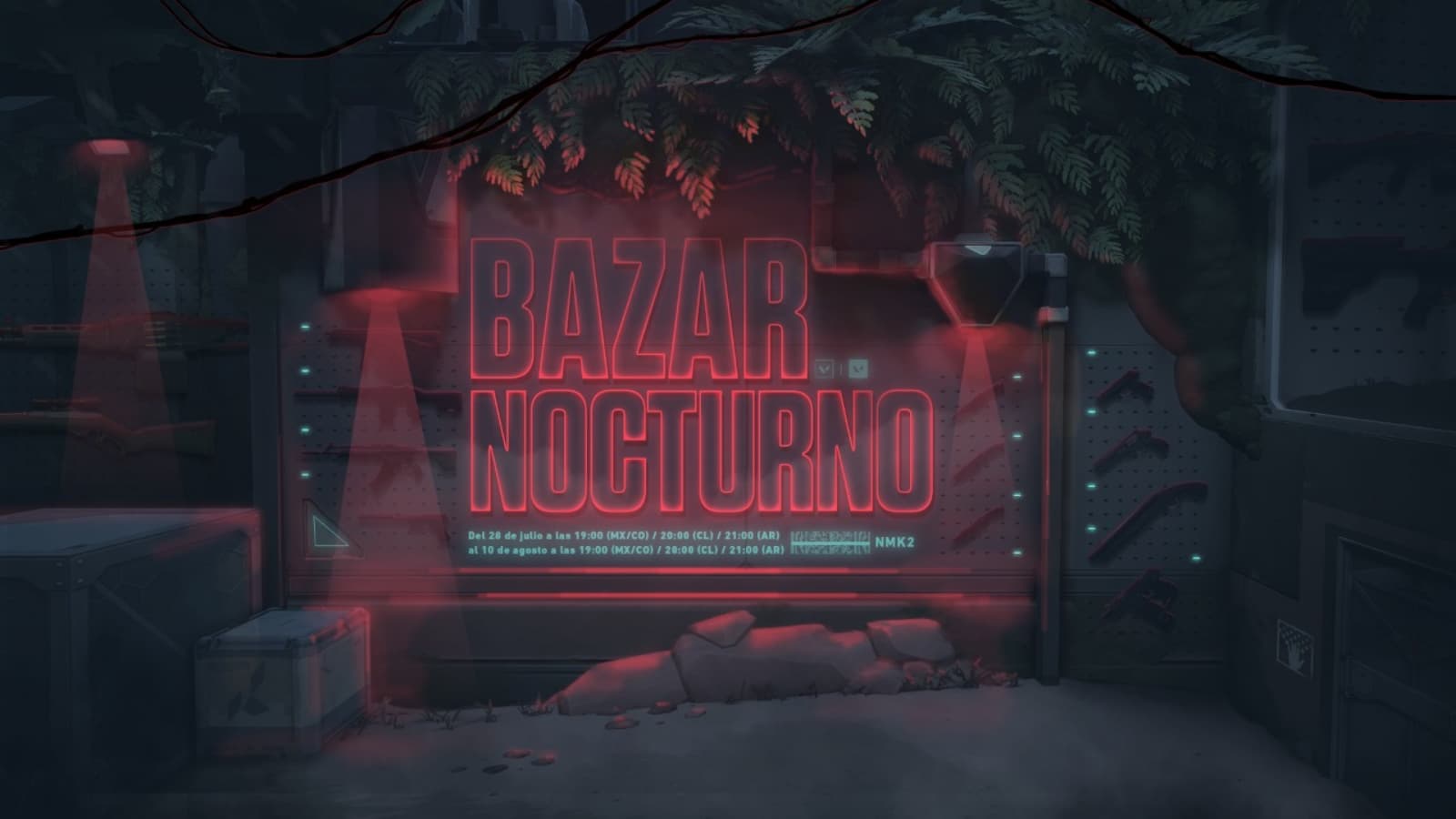 The night market banner had changed its color from blue to red as well as featured a new background, including leaves all around the usual palette of guns. "If we compare the latest Night Market teaser environment with the Episode 2 Act 3 teaser, I've noticed the leaves looked different to the leaves in the latest teaser. Blue has also changed to red. This could be *nothing* but something I noticed." mentioned a well-known YouTuber.
Valorant had dropped a flashy cinematic in honor of Valorant's one-year completion, as well as a hype element for Episode 3, which is almost nearing its end in the game. Apart from the flawless editing and stupefying clips of several Valorant streamers, some gameplay, it is possible RIOT might have teased an upcoming map as well as an agent.
The cinematic begins with what seems to be a cliffside research center with a blue reactor-type energy hub. The image of the nuclear wasteland town is very similar to the teaser card in the battlepass. It ll could possibly hold down a new map in the building.
---
Related: Breeze: Valorant Episode 3: New Map Name Leaked?