By far, almost all of the Valorant gaming community knows about the upcoming map Fracture through numerous leaks and short teasers. The new Valorant New Map Teaser has been released, which is a short video teaser detailing the insides of the new map. The game is at the peak of Act 1, and will soon be releasing the much-awaited Act 2, Episode 3. The previous very short videos hinted at the new inclusions that might have been teased/leaked earlier. The article details the released teasers by Valorant for the new map Fracture to be unveiled in Act 2 Episode 3.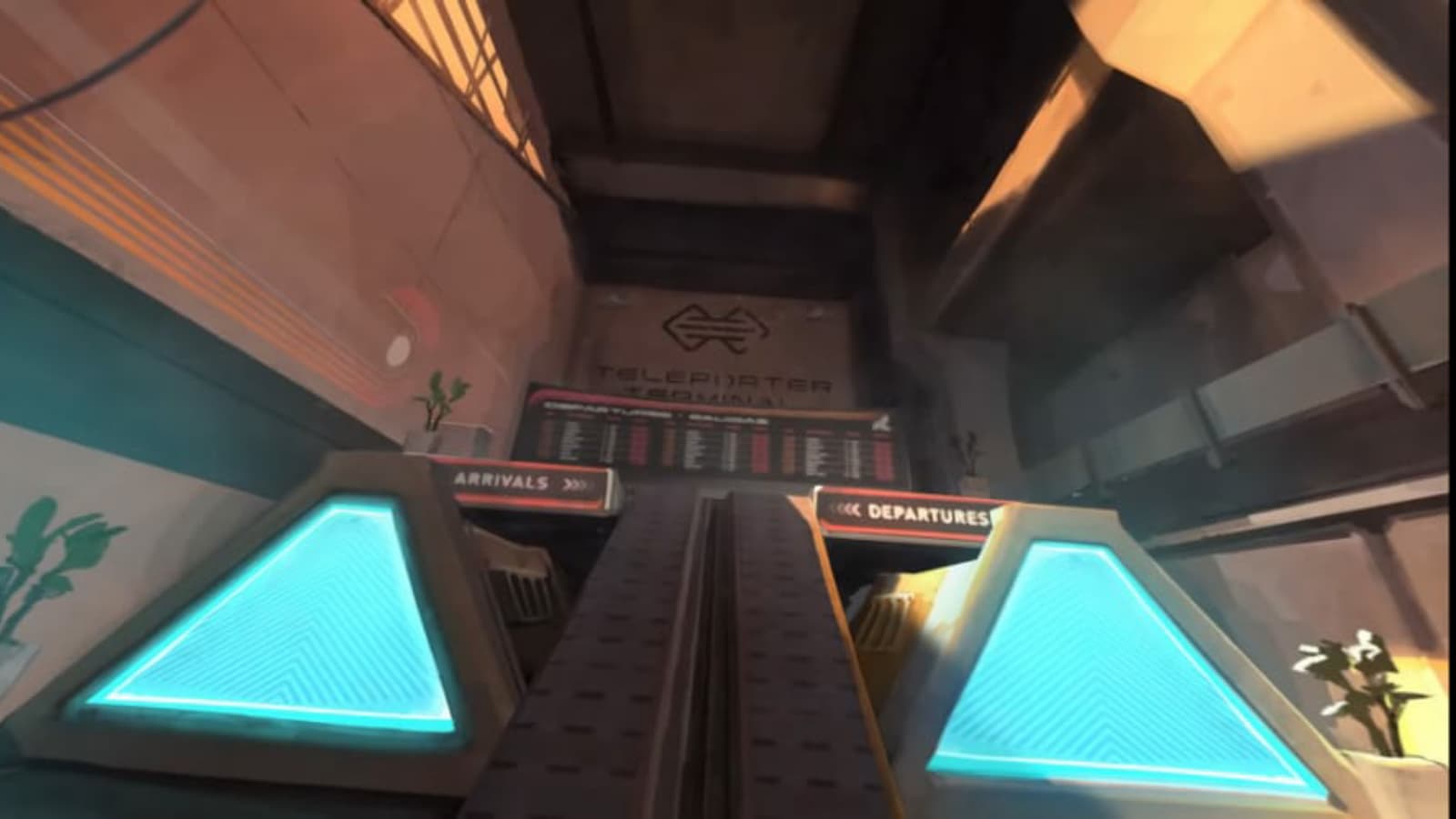 Related: VALORANT Episode 3, Reflection: Every Change Introduced
Valorant New Map Teaser
Valorant has released a pretty stunning cinematic uncovering the mysteries of the new map Fracture. In the short teasers released by Valorant earlier, we had seen a golden/purple bullet.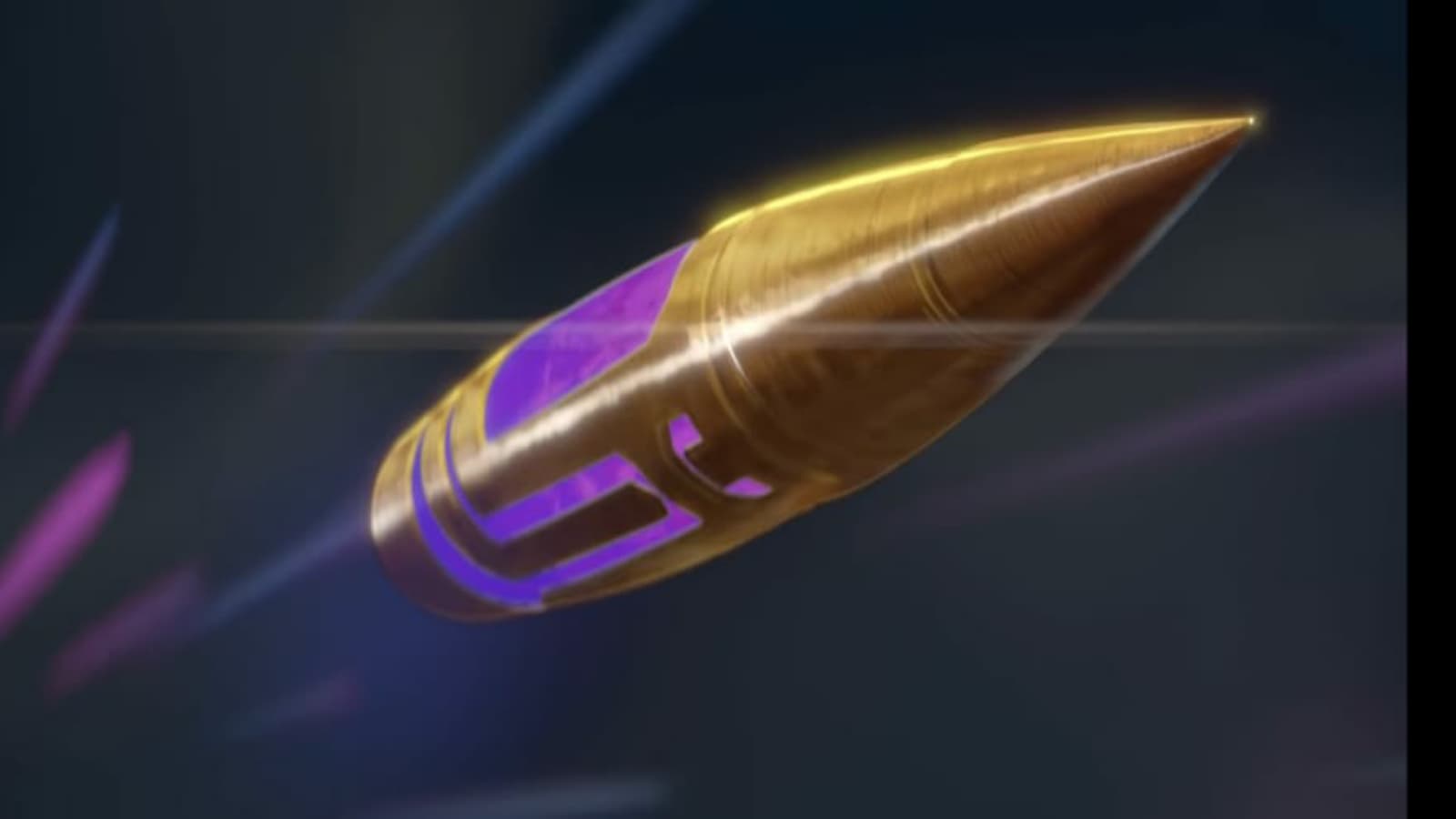 Seemingly from the recent teaser, the tiny particle, as claimed by the narrator, might be Radianite, whose collision created a rift in space, and thus Fracture was created.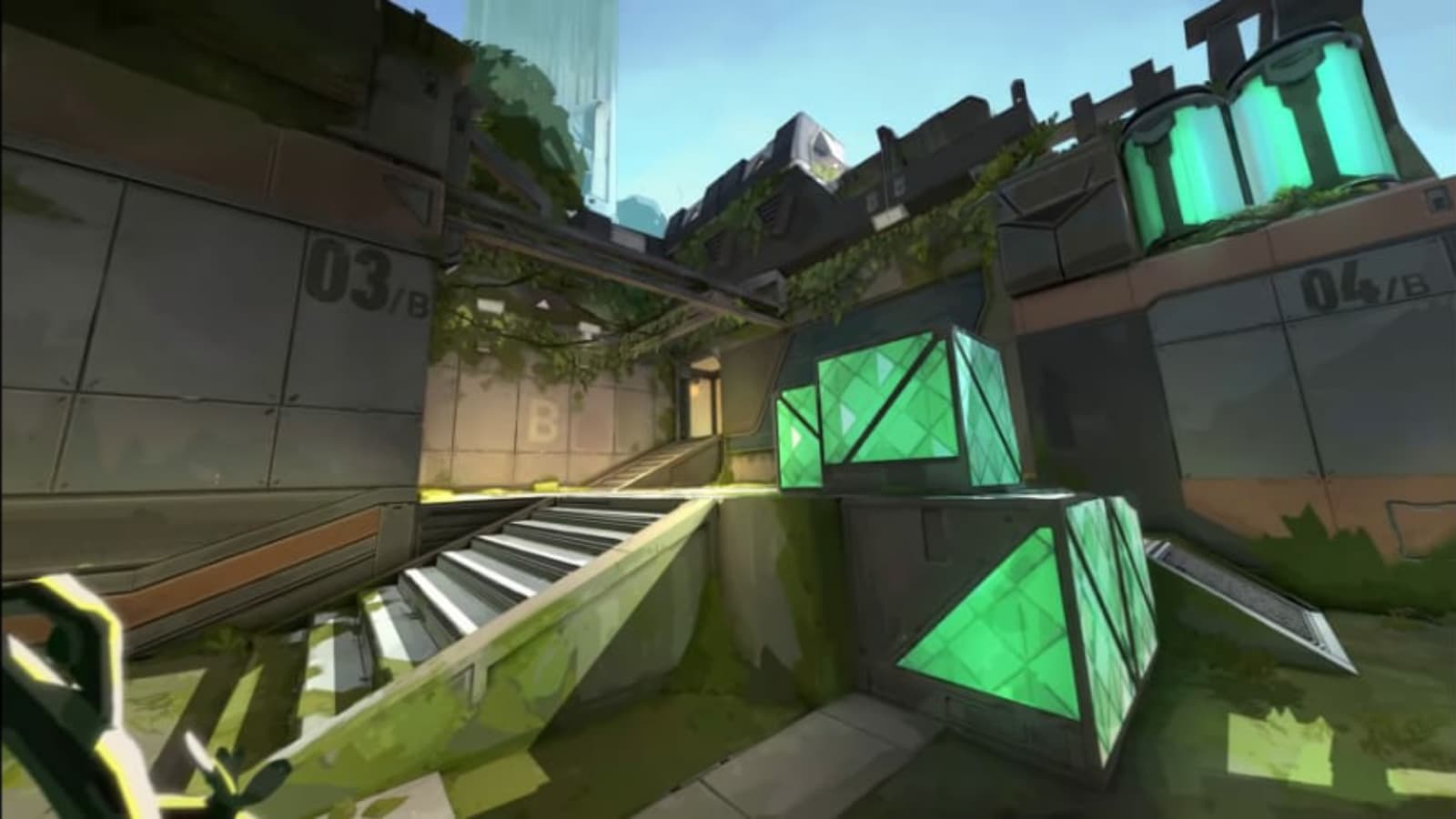 As the name suggests, and many of Valorant lores do, the fracture of the map refers to the Radianite affected place in the land, that might be a rift and even act as a superior version of the teleporter in Bind.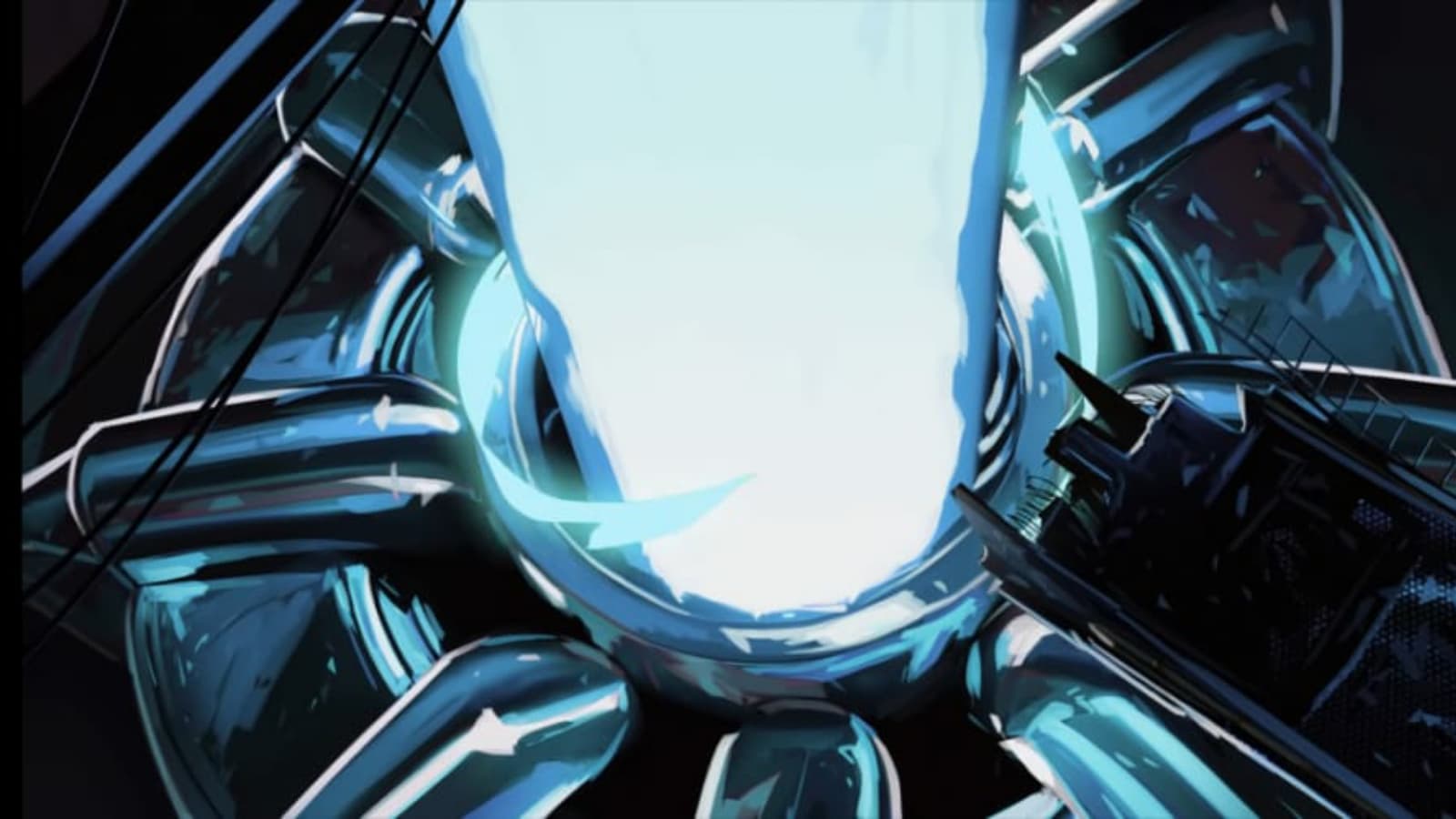 The map has usual reactor areas, and lush green spaces, including what seemed to be a greenhouse as well. A picture with a cafeteria and an abandoned warehouse make us think the rift will be in time. As per Mike from ValoreLeaks, the map is an H-shaped land and the attackers will spawn on either side of the map whereas the defenders will spawn on the high tower in the middle.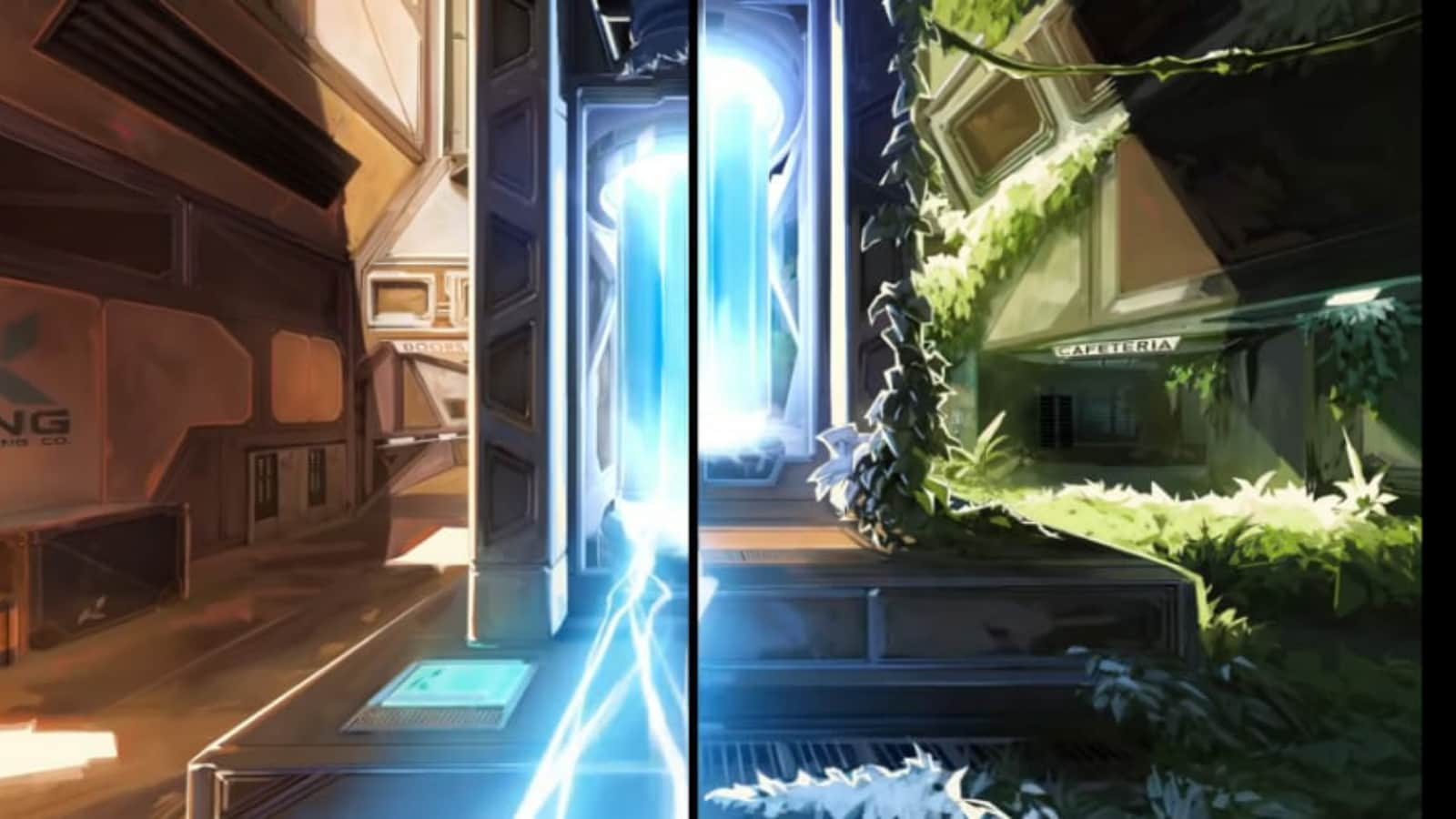 An abandoned wheel with a yellow backdrop, with the lines "Their efforts were noble, but sacrifices must be made" suggests some kind of radianite related accident or mishap that has taken place in the map led to it being abandoned thereafter. 'Their' might refer to valorant protocol or even the other side. As for the map mechanics, it seems to be an open map like Breeze, along with several cover areas.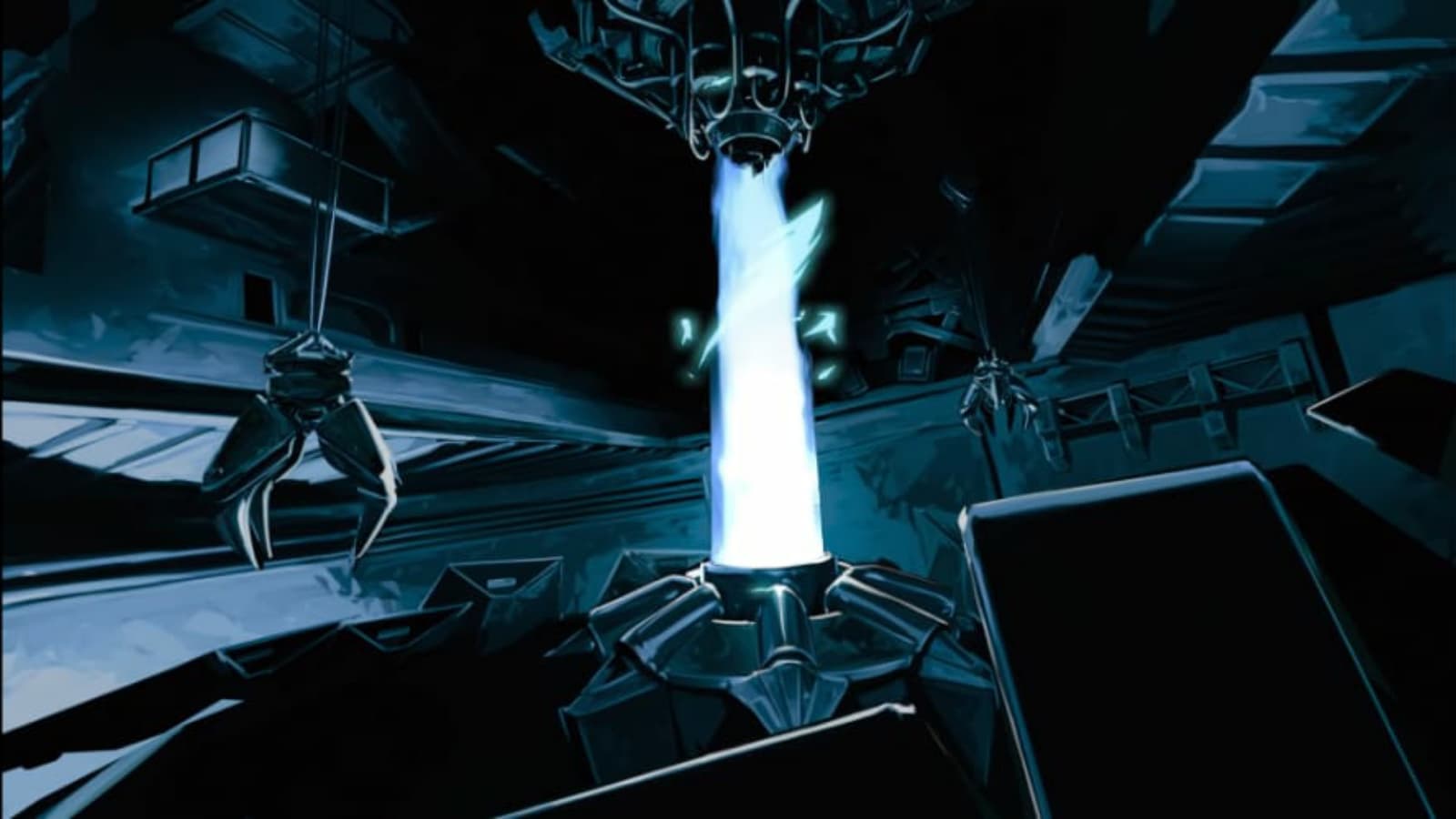 It is a top-secret experiment site split apart by a radianite-fueled disaster. "Flip the script on attackers with aggressive defender positioning on a new dual-biome map", as mentioned by Mike from ValorLeaks. The map is seemingly a map with a Rift that brings in the play of Duality in Valorant and opens up a world of Lore.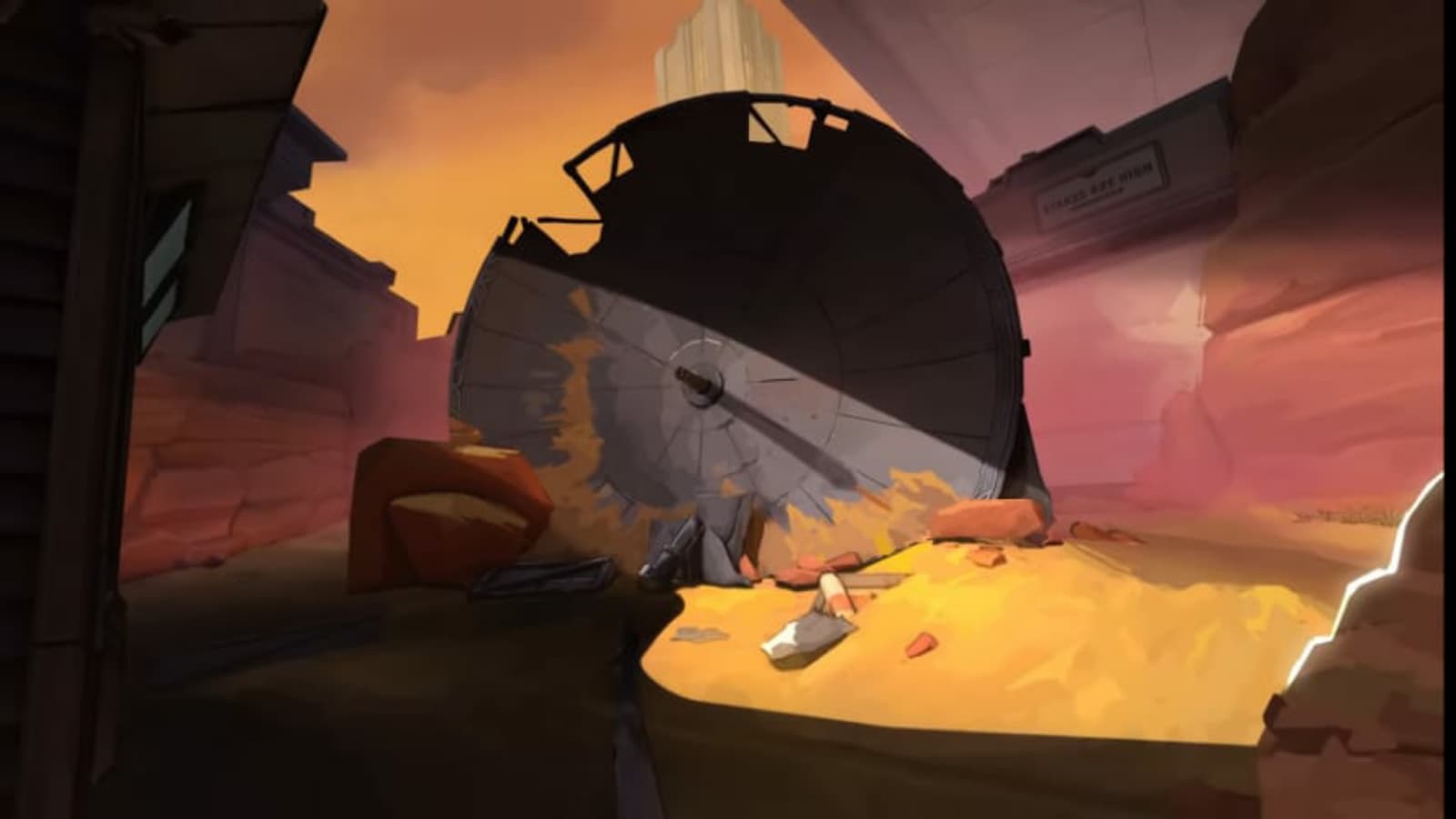 While it might not be the case, it's not improbable that the words somehow connect to the Valorant Lore released earlier, amalgaming the dual world theory with a map that is present on both worlds.
---
Related: Breeze: Valorant Episode 3: New Map Name Leaked?