It's true the recent Duality video had created quite a stir among the gaming community. What many might have missed is a Mystery Character being teased along with the video itself. RIOT loves to leave Easter eggs in its ongoing elements about upcoming game pieces of stuff, including agents and maps.
Since there has been a lot of speculation recently about a new agent to be released alongside the patch to come, it's not totally wild to assume RIOT might as well leave some Easter eggs on this agent in the most talked video it just released. Let's find out what we know about our Mystery Character and whether or not he could be our new agent in the game.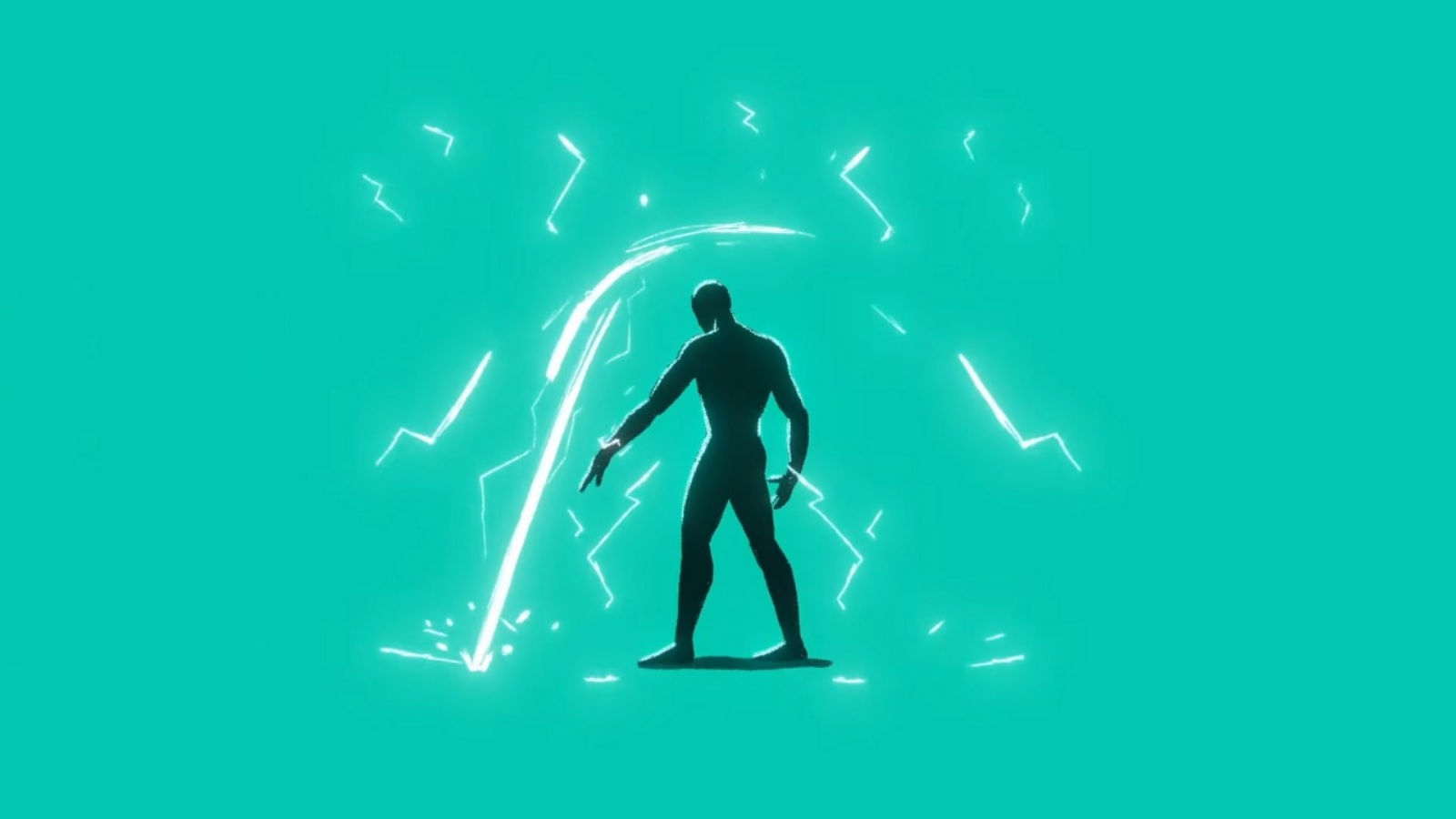 Related: Valorant Devs tease new agent and State of agents for May 2021
Can the Mystery Character be our New Agent?
Valorant is Riot Games' 5v5 Competitive shooter that is taking the eSports world by storm, and each agent has its strength and weakness in different maps each agent is useful in its own ways. The game lets its players pick from a wide range of variety from a roster of 15 unique agents to play in 6 different maps.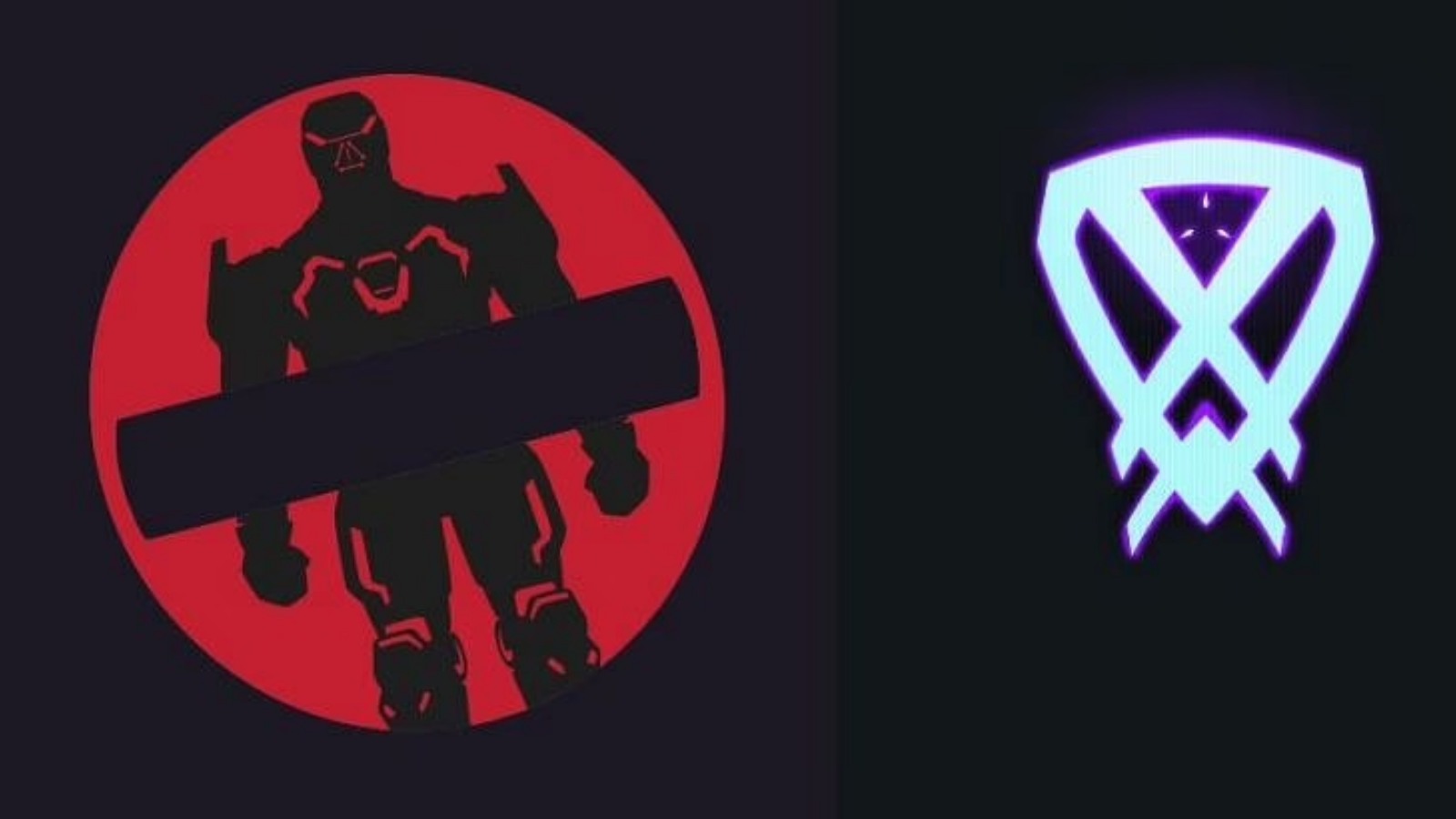 Duality is a video that had been live-streamed yesterday during the nail-biting VCT finals and caught the audience in awe. The teaser starts with a piece of news breaking out all over the world of Italy facing a disaster, and a Wanted Poster of Jett with Phoenix. Apparently, it all started with a part of Italy rising up, giving us the map "Ascent", as we had earlier witnessed in the map's trailer.
Although there were many interesting subjects throughout the video that left us speculating on the stories of Lore, most of the audiences had missed out on a sketchy little detail in the video. There is a part in the story where alternate world Phoenix returns to Jett through a portal and complains about losing to their version as they had brought a whole squad. "So will we", replied the alternate world Viper, who was seen with Cypher and Yoru.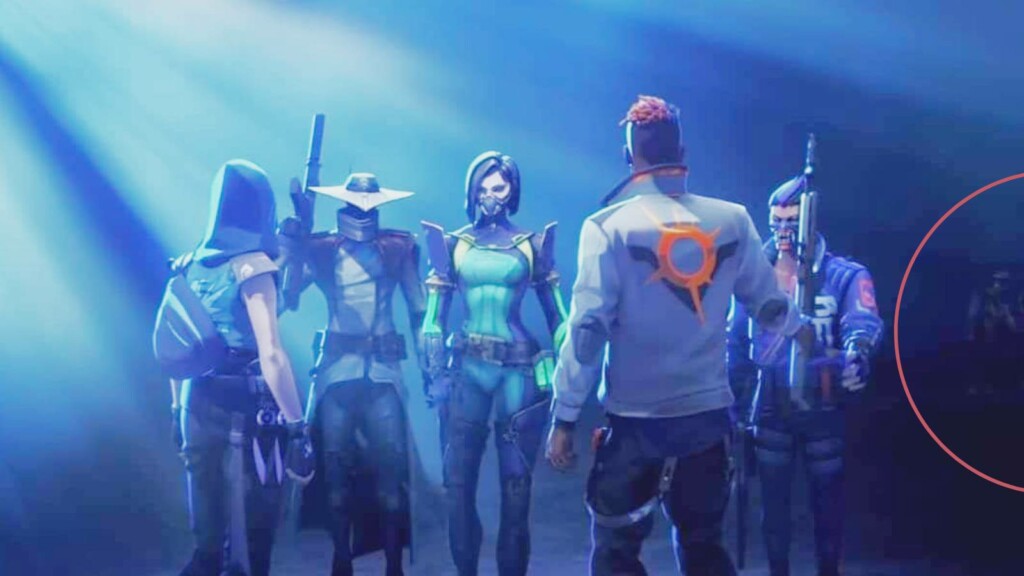 A pretty straight story, yes. What we did miss out on the video was an agent lurking in the rightmost corner of the shot, almost invisible amidst the darkness and clouds. While loopers say it might be the alternate world Cypher spying on them, many suggest it could be the first teaser of the upcoming agent in the game. Which do you think it is?
RIOT obviously does not open up about the Easter eggs it leaves behind. So, till then, it remains as a Mystery Character for us all.
---
Also Read: Valorant: VCT 2021 Stage 2 Masters – Reykjavík All Results, Schedule, Overview, and More.