Valorant New ranking system has evolved in many ways since it had launched for the first time. VALORANT's Competitive mode uses the same in-game rules and format as the Unrated mode, but with a focus on higher-stakes competition. It features a bunch of ranks, 8 to be specific, with three tiers in each, except the highest ranks, i.e., Immortal and Radiant.
The former MMR rank system, along with the previous RR and competitive matchmaking system is meant to deliver a balanced fight and keep the disruption to a minimum. Further changes in Episode 3 have been introduced for smoother gameplay and understanding. Let's take a deeper look into the Valorant new ranking system since it might be ambiguous for some players.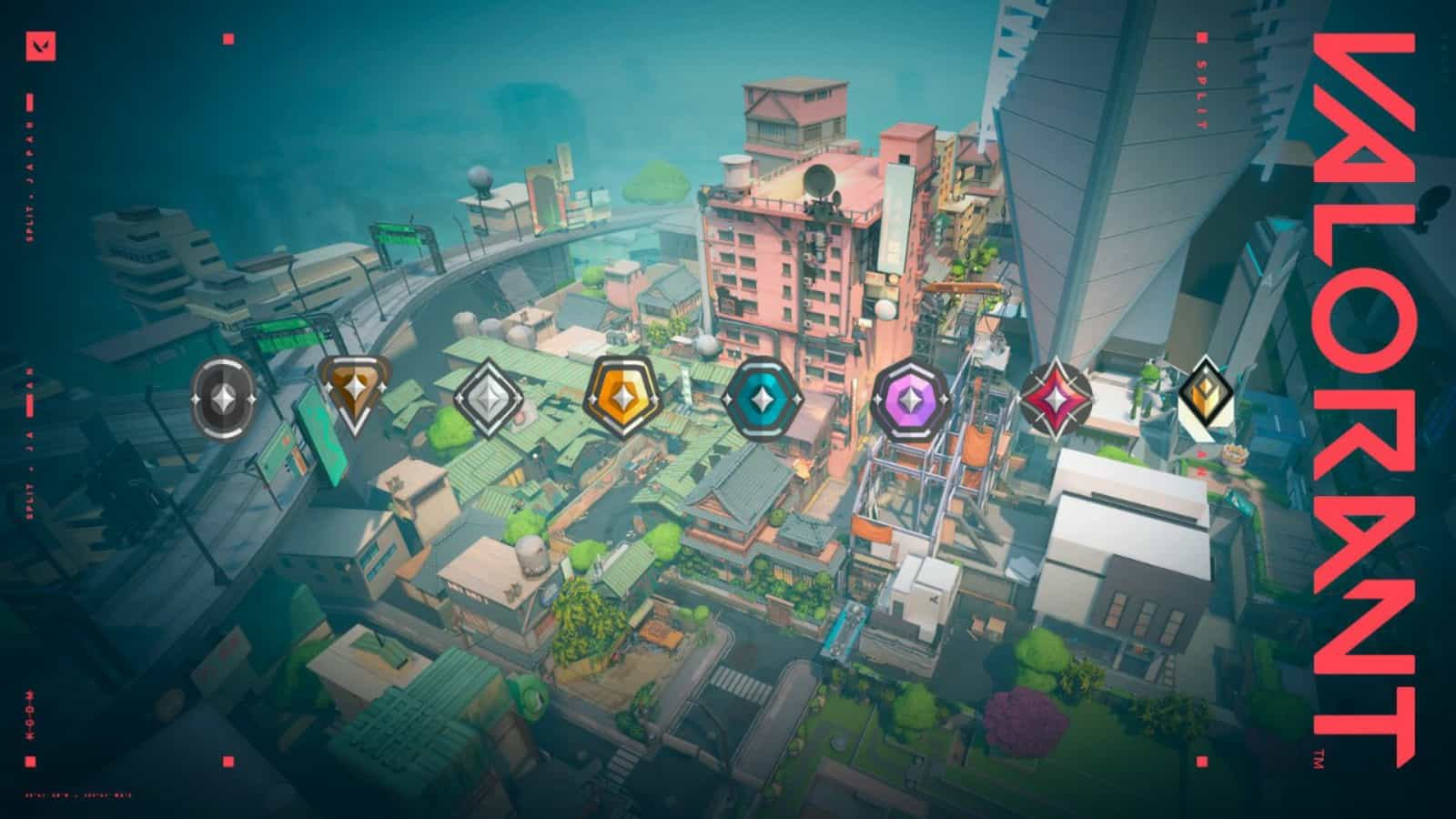 Also Read: Ninja Quits Valorant Competitive
Valorant New Ranking System
Valorant always looks to apply win or loss measurement to all ranks, depending on 100% win or loss and the decisiveness of the final score. The option to enter Competitive matchmaking will open once players have completed 20 Unrated matches. There are eight levels of rank, each divided into three tiers: Iron, Bronze, Silver, Gold, Platinum, Diamond, Immortal, and the highest rank — Radiant, as said earlier.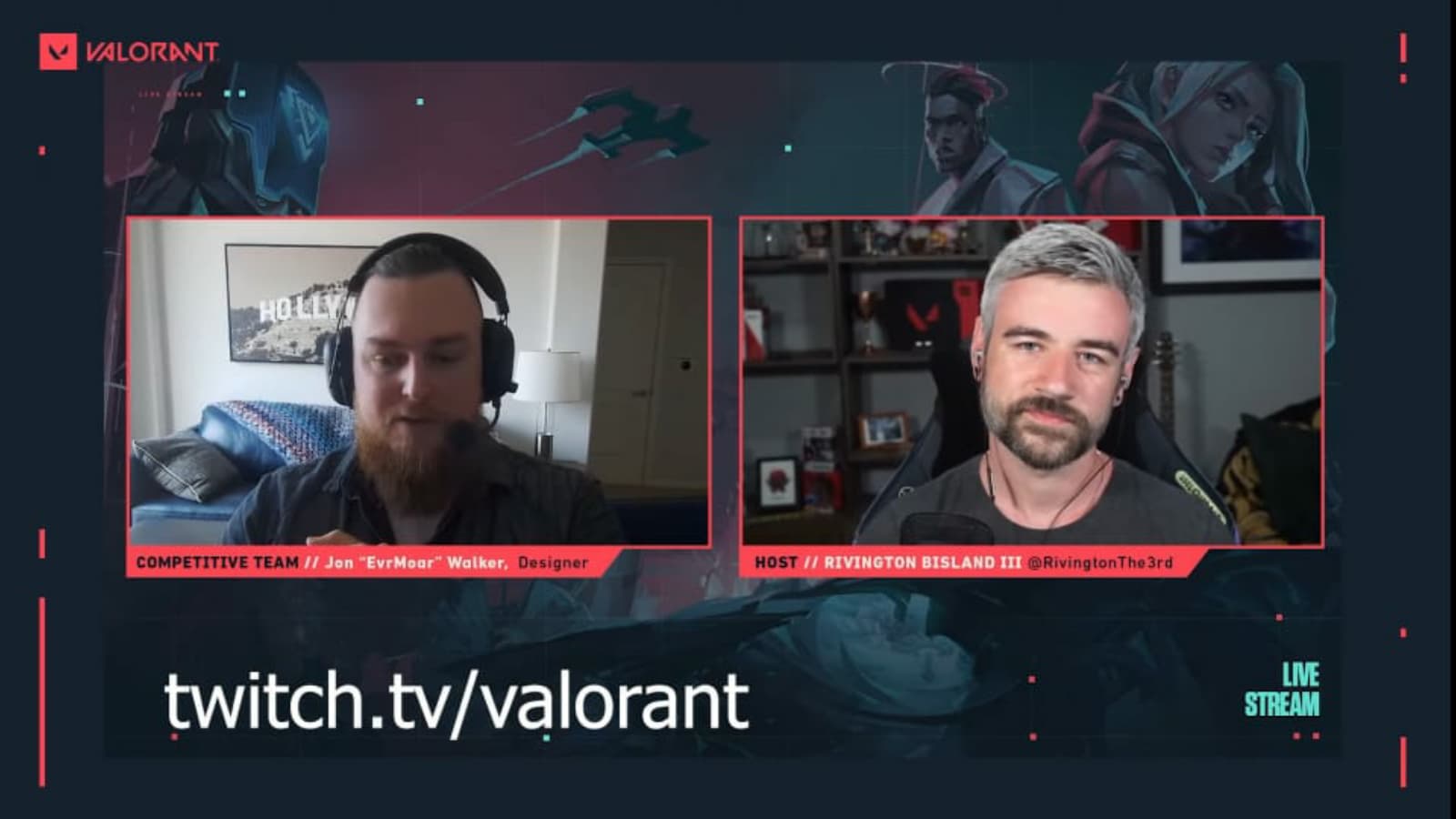 "We are working on an "Act Based Tournament System" 1. If you win one of the tournaments during an activity you get an invite to an "End Of Act" big tournament. 2. Team sizes of 5-7, we want you to be able to swap players between matches. When you log on during Episode 3 you will be backfilled account levels for all the time you've put into" said Jon EvrMoar.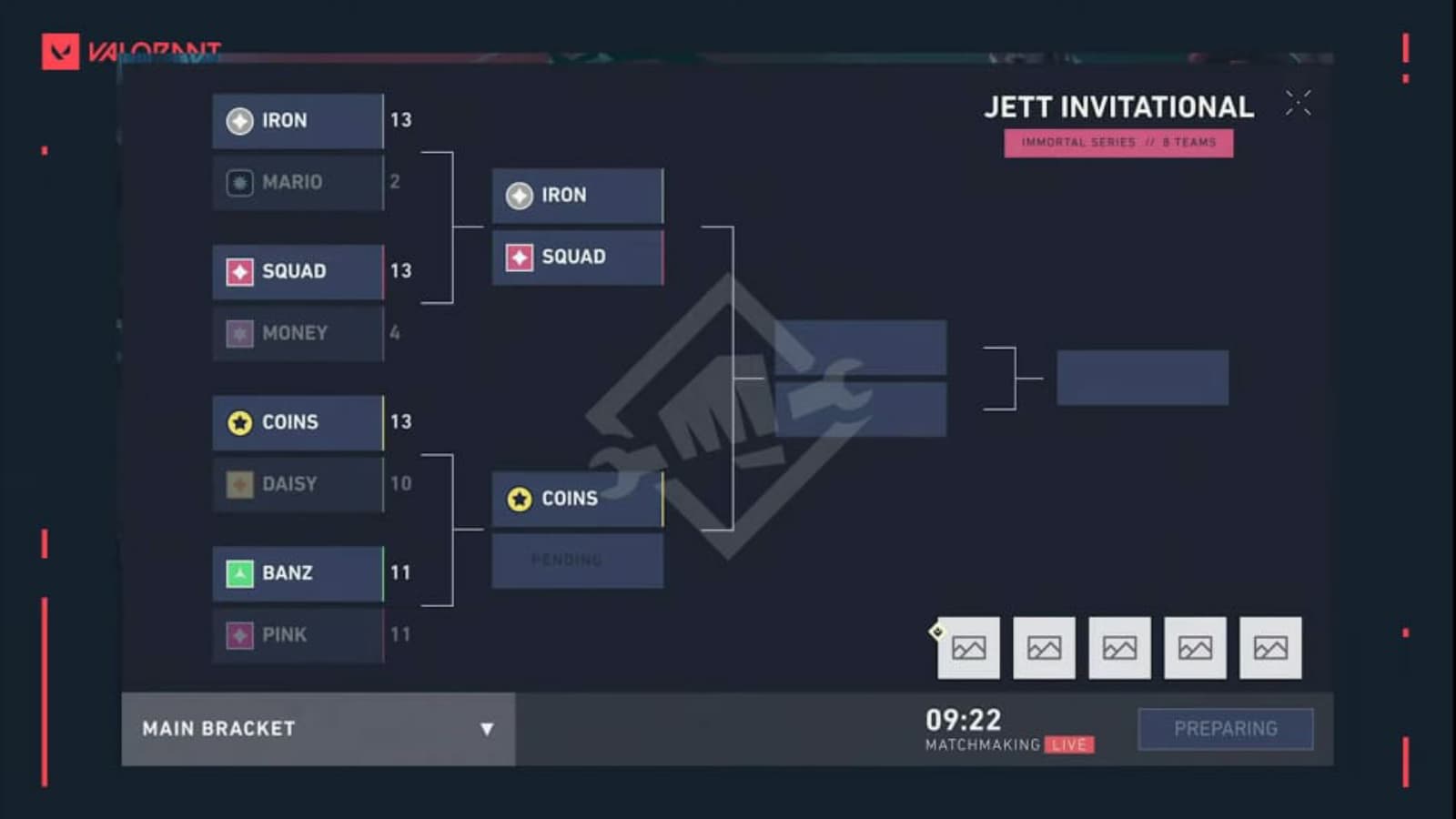 Valorant's competitive designer Jon "EvrMoar" Walker joined caster Rivington Bisland III on a developer live stream earlier to discuss the impending changes, including a rank reset and adjustments to how rankings are determined. The new episode will see some form of rank adjustment and will have 'less harsh' penalties to rank rating after a loss.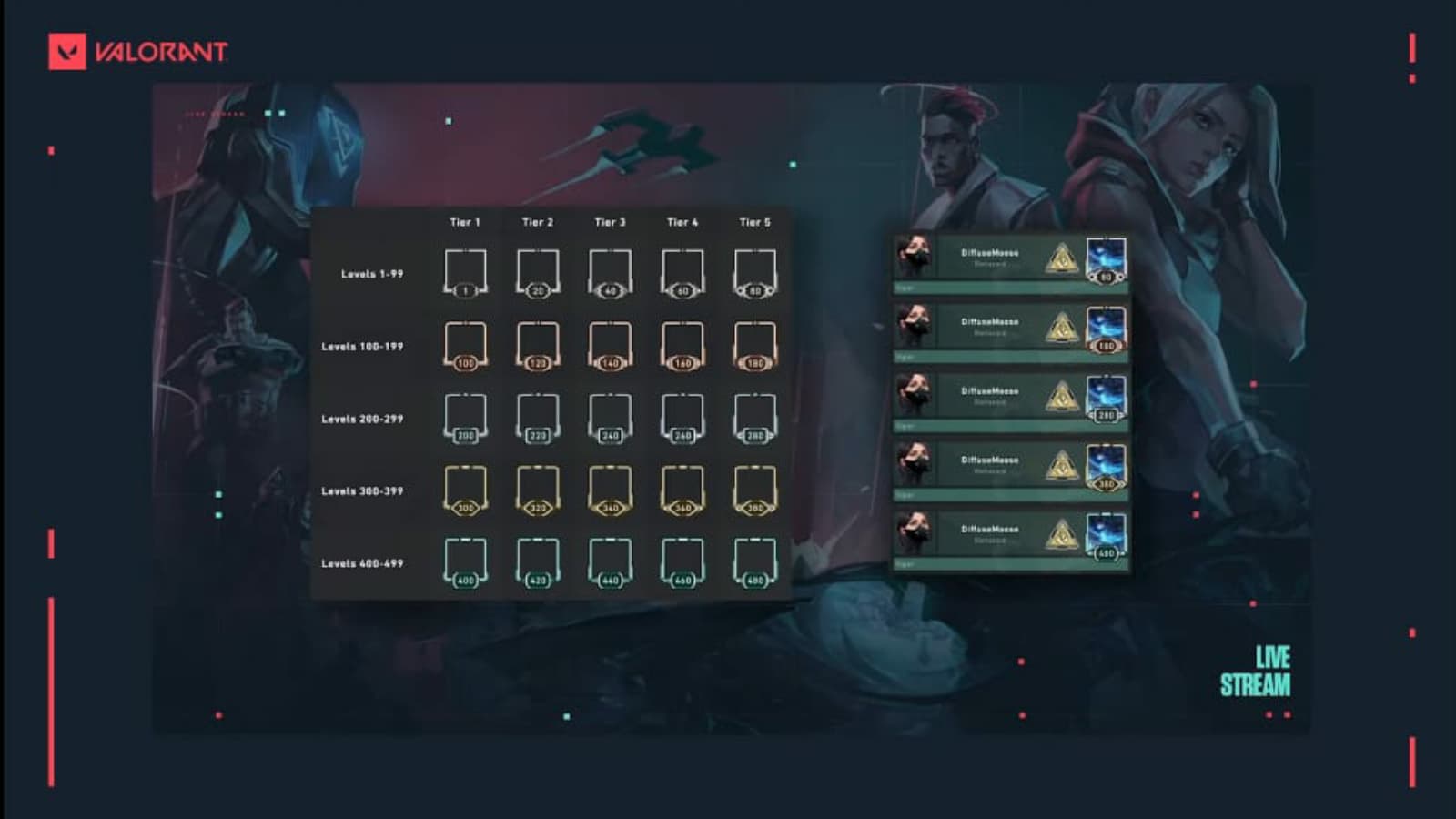 Instead of losing 20 to 30 rating points after a single tough loss, players are more likely to lose between 15 to 20 points for each game. Walker pointed out that this also will likely result in a more time-consuming process when it comes to climbing ranks. The new episode will bring a reset of ranks, and players will have to play five placement matches to reveal their rank. The maximum placement ranking has been increased from Platinum Three to Diamond One.
The new progression system is designed to level up players' accounts and gift them rewards on the basis of wins. The more you play, the higher your account level, and the more rewards you will gain. Further, a new change will come through soon, but not in Episode 3, and that's called the 'End Of Act' Tournament that will allow the best squads to play in the last clash.
---
Also Read: Valorant Replication Mode: Agent selection, Economy, and All you need to know