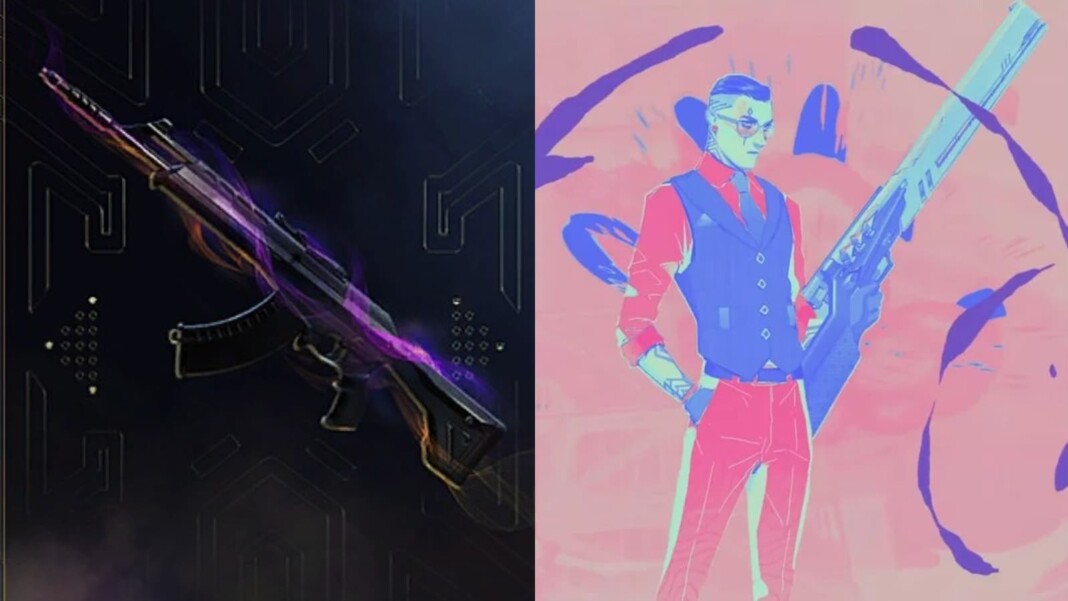 Valorant Night Market is no stranger to the millions of players who keep waiting for the discounted weapon skins. According to a recent leak, valorant might have changed the banner for the night market, leading to speculations of this being a hint towards the upcoming new agent of Valorant, Deadeye. The article details all about the recent leak of Night Market Banner change and hints towards the upcoming agent, Deadeye.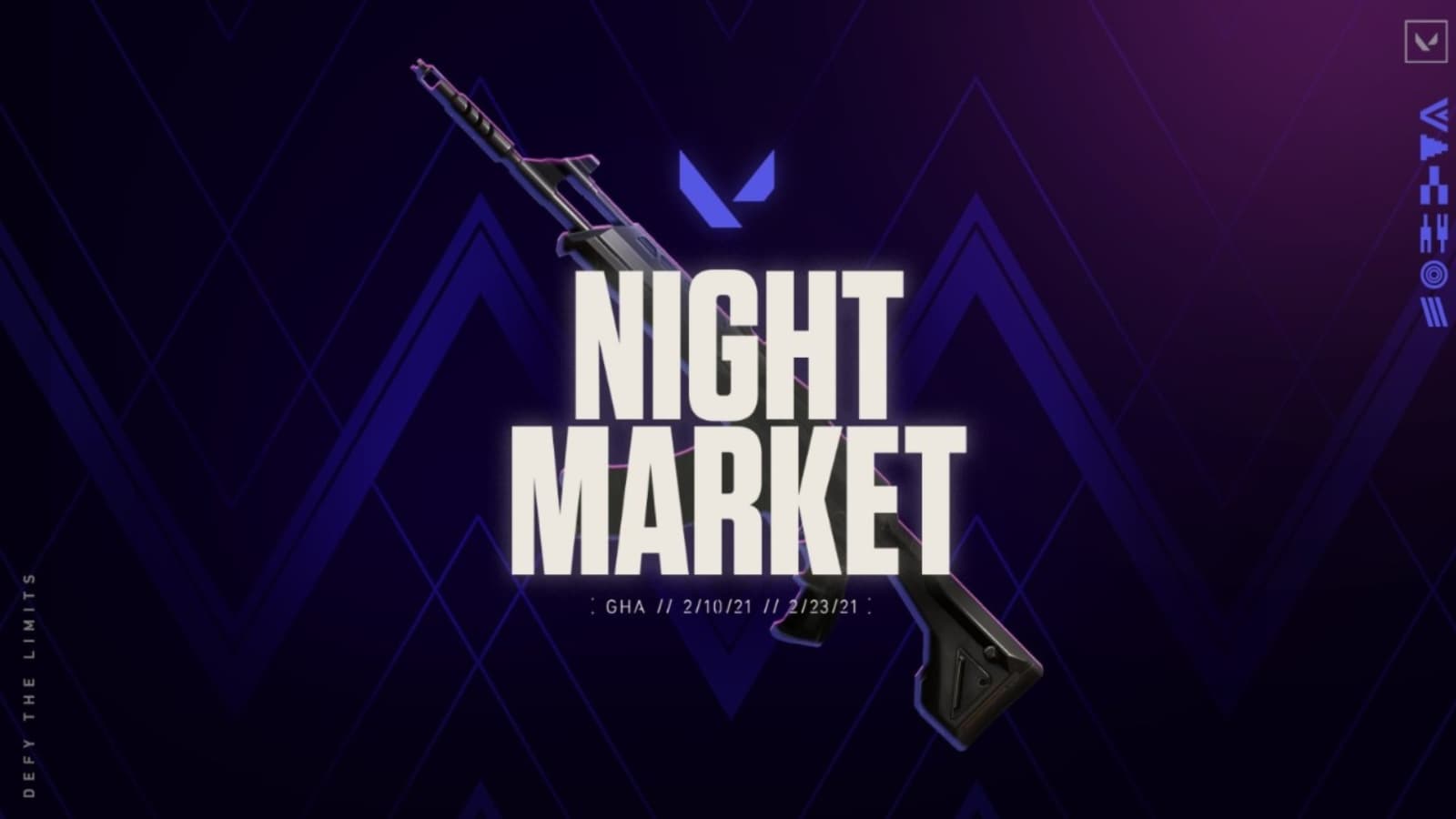 Related: VALORANT Episode 3, Reflection: Every Change Introduced
Valorant Night Market hinting at Deadeye's Arrival
Valorant Night Market will return again in the game of Episode 2 Act 3 soon enough. Being a fan-based developing game, RIOT addresses specific needs of the gamer community and adds details specific to their needs. Every episode sees the introduction of new content and it's time to re-launch Night Market. Recently, it has been disclosed by Mike from ValorLeaks that the banner of the market has been updated.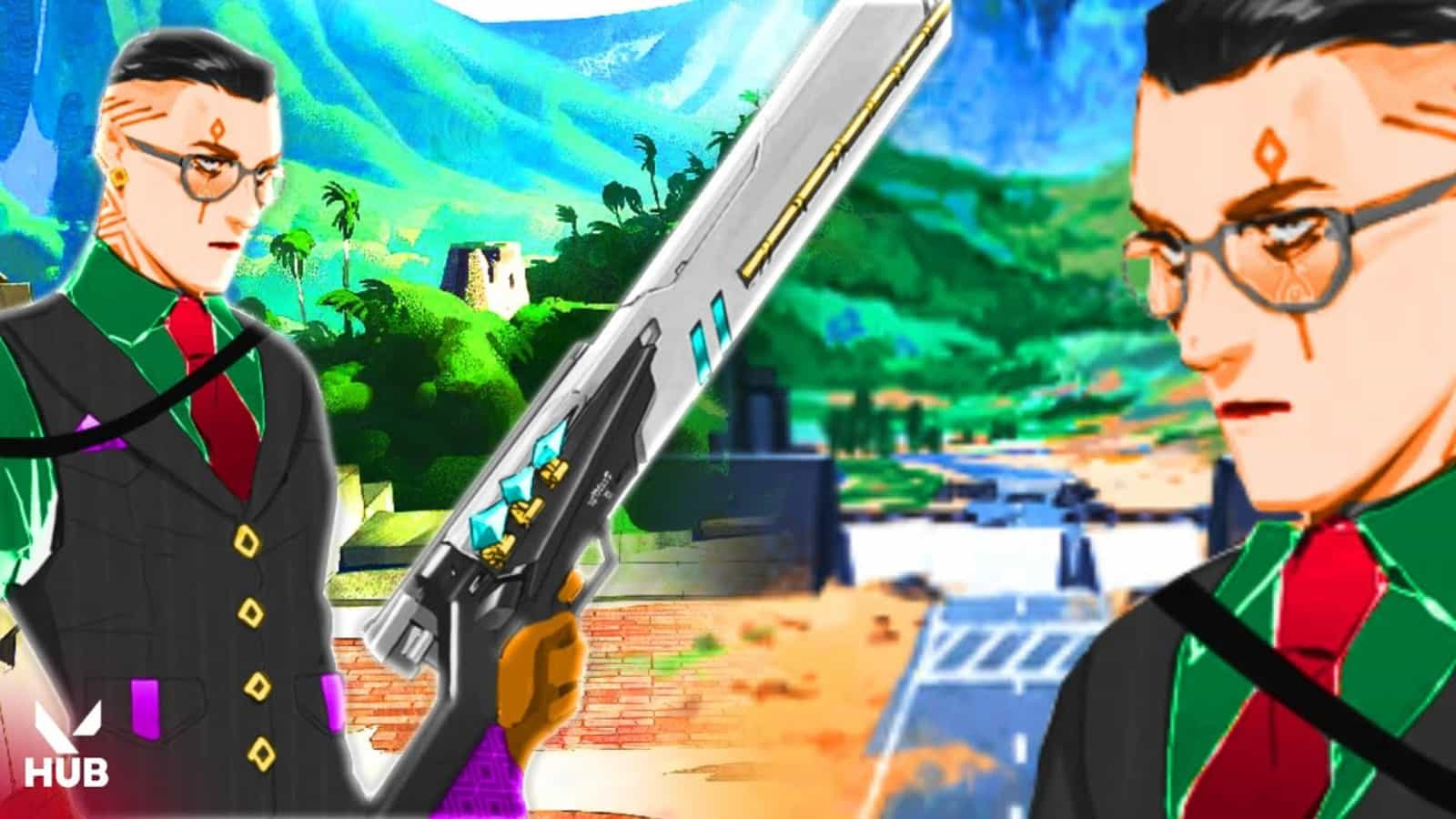 This can mean the Night Market will be back soon in the ongoing episode for players. Night Market is a major randomly recurring event that offers its audience a bulk discount on a set of six arbitrary guns or knives from different bundles. This is a periodic store extension that gives players another way of obtaining weapon skins besides the usual daily offers and store bundles. The shop appears every month without warning, generating a lot of excitement online among dedicated fans. 
However, many fans speculate the arrival of a new agent along with the Night market as well, given the purple hue of the new banner. A new agent had been teased in Valorant's one-year anthem trailer. He was a mysterious and skinny figure, well-dressed with glasses, holding a large weapon in one hand. From his first feature, his gun case has been shown in fracture, and it might be the time of his release finally.
---
Also Read: VALORANT New Ranking System: Competitive Changes, 'End Of Act' Tournament in Episode 3