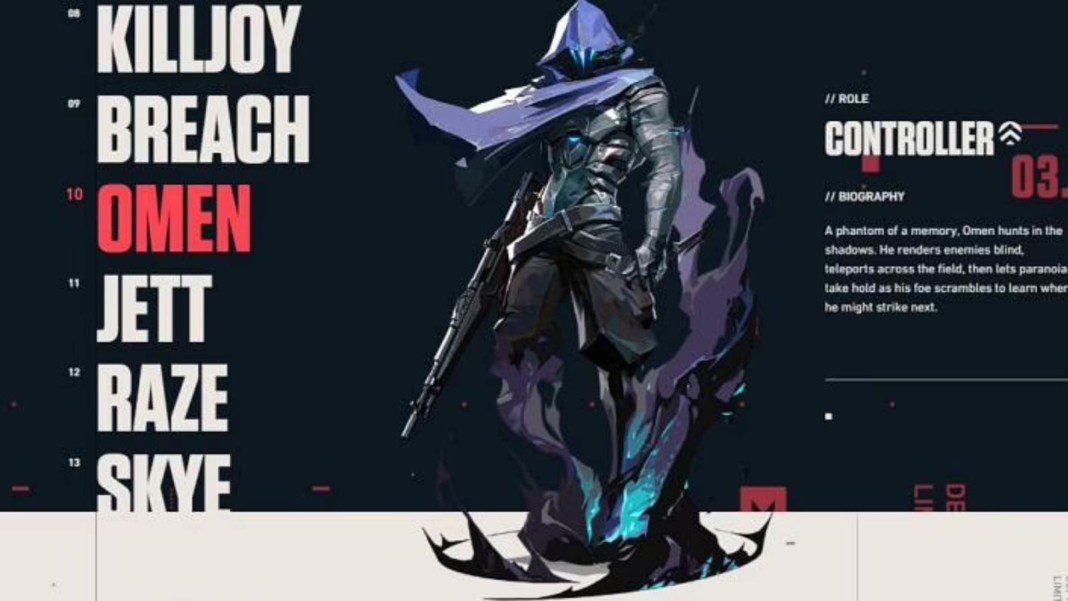 Valorant Omen Buff Fake: Valorant has recently released the patch notes 3.10 along with a new agent, Chamber. Omen is one of the most useful controllers in Valorant who has received several nerfs and buffs in the past.
According to leaks in the past, Omen was supposed to get a buff from the developers, but turns out, it was not as intended. The article talks about the Dev's talk on leaked buffs Omen was supposed to receive for abilities like Paranoia and Ultimate.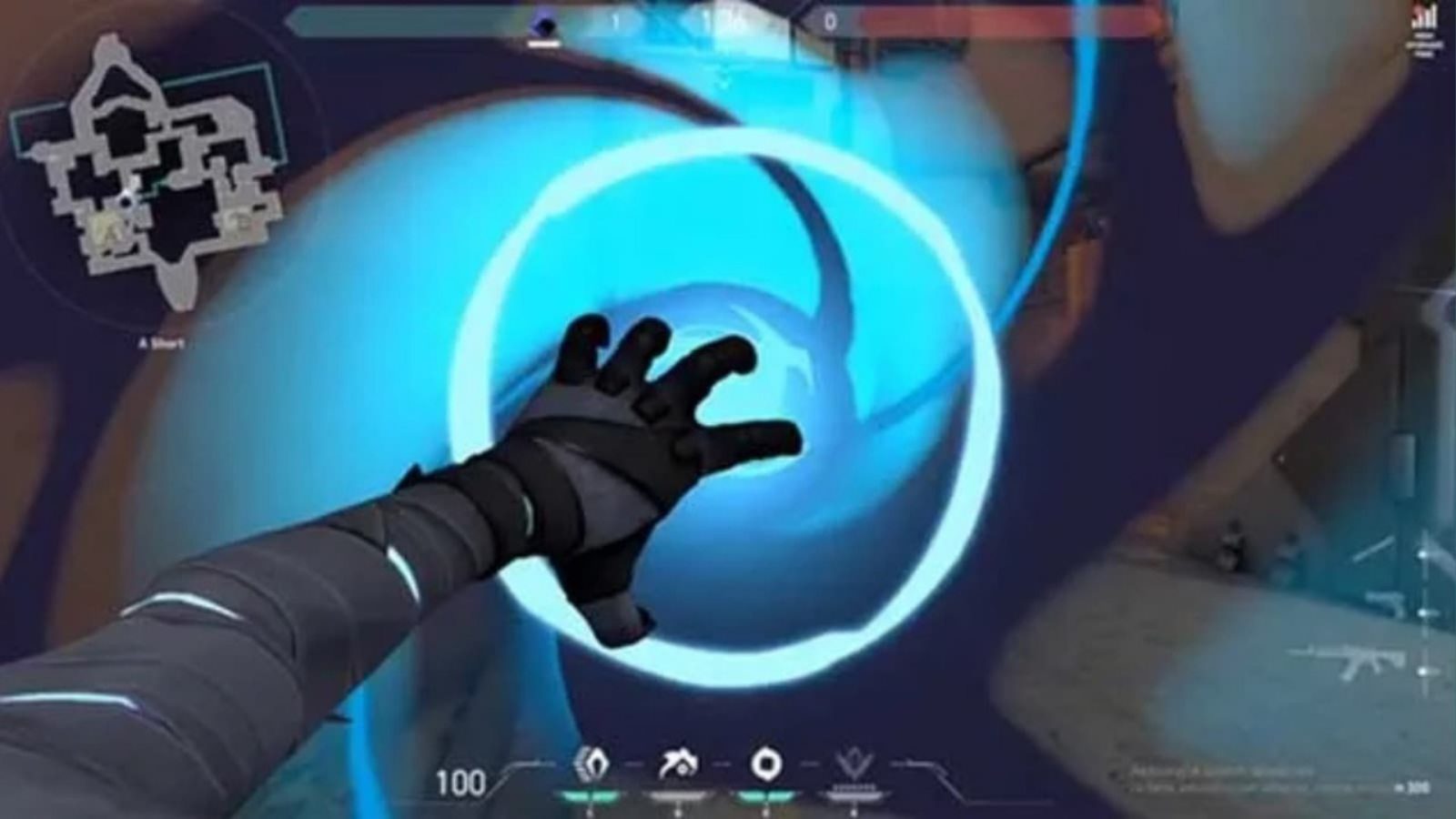 Related: Top 5 Agents to use on Ascent in Valorant
Valorant Omen Buff Fake
Controllers are often are expected to enter the site after or even along with the duelists. They are known to set the site up using their vision-blocking abilities to slice up the site or parts of the map in order to win the round. They are regarded as the follow-up fraggers of the team.
Omen's Ultimate is very valuable in multiple situations as he can get a lot of information with his ultimate, but the most valuable aspect of Omen's ultimate is the quick rotation and cheeky spike plants. the ultimate ability of From the Shadows will blind enemies present within a radius. Canceling it will no longer waste the ability and it enables players to easily get anywhere on the map.
Omen gets a Paranoia alongside his 2 clouds of smoke and that only enhances his controlling abilities. Opponents have no way to dodge the paranoia and if they get caught in, they will get nearsighted. His paranoia, however, also nearsights the allies, which was supposed to change.
According to several leaks, Omen's Paranoia ability will no longer affect teammates and thus, increases the sphere of use, and minimizes the necessity to coordinate with teammates before using a blind, unlike most other agents.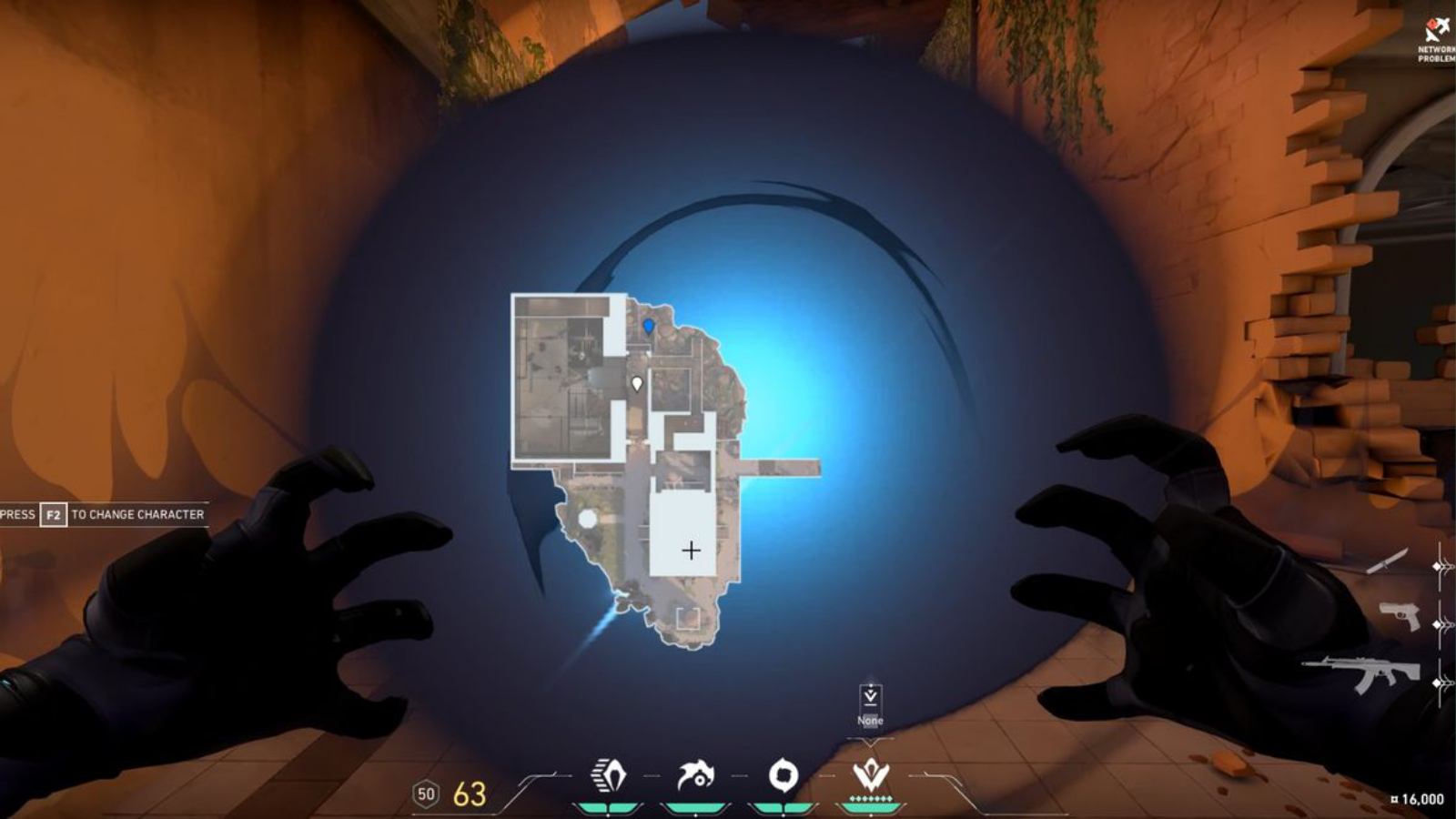 Omen could have gained a bit more advantage if these leaks went through, but the developers have a different say for a steady climb in the meta. These abilities were supposed to have been buffed and make the enemies in a certain zone nearsighted, but developers seem to think otherwise.
---
Download Valorant to try the latest agent after patch.
Also Read: Sova vs Breach, who is better in a retake situation.