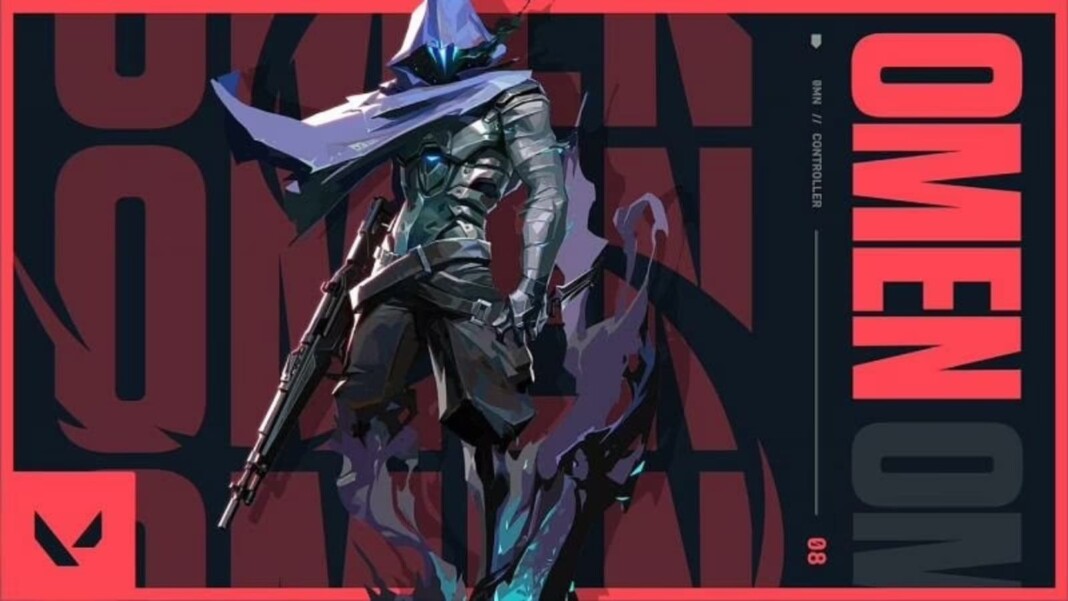 Valorant Omen Buff: Valorant is Riot Games' 5v5 Competitive shooter that is taking the eSports world by storm, and it lets its players pick from a wide range of variety from a roster of several unique agents to play in seven different maps.  Each agent is unique in its own ways and has a range of abilities for players to explore.
Several agents go through a series of nerfs and buffs to bring back balance to the game once they are introduced initially. Omen, a controller, have received nerfs and buffs in the past, and will potentially receive another major buff in the upcoming patch as well. The gameplay of each individual amalgamed with particular agent traits is what makes the game enjoyable. The article talks about the future buffs Omen will receive for abilities like Paranoia and Ultimate in Patch Notes 3.08.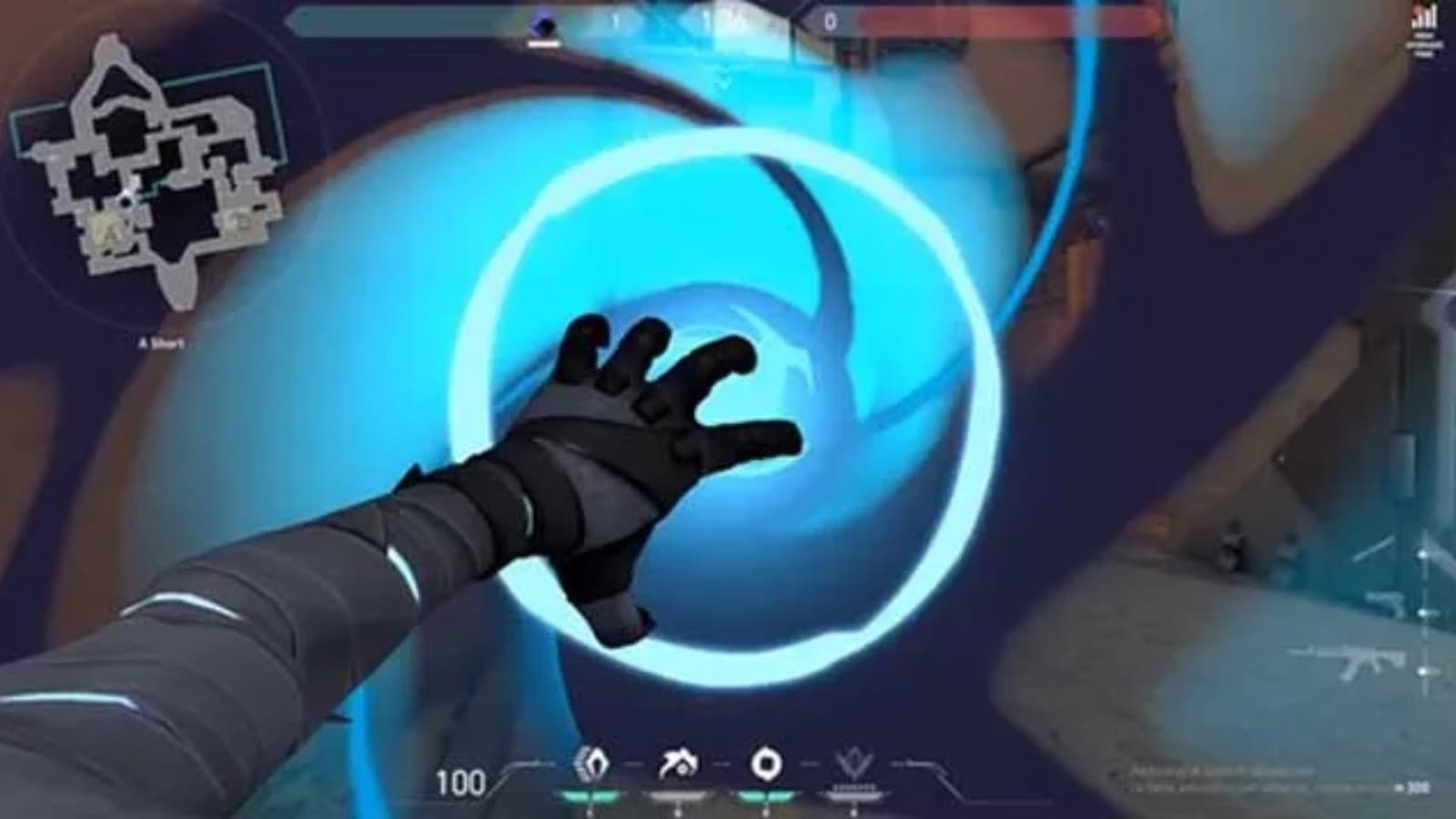 Related: Top 5 Agents to use on Ascent in Valorant
Valorant Omen Buff
Omen gets a Paranoia alongside his 2 clouds of smoke and that only enhances his controlling abilities. Opponents have no way to dodge the paranoia and if they get caught in, they will get nearsighted. Omen can quickly teleport to the higher grounds to get an extra edge over opponents. There are some clever tricks with this ability that Omen players often use. The revamped abilities will help Omen to climb the meta once more.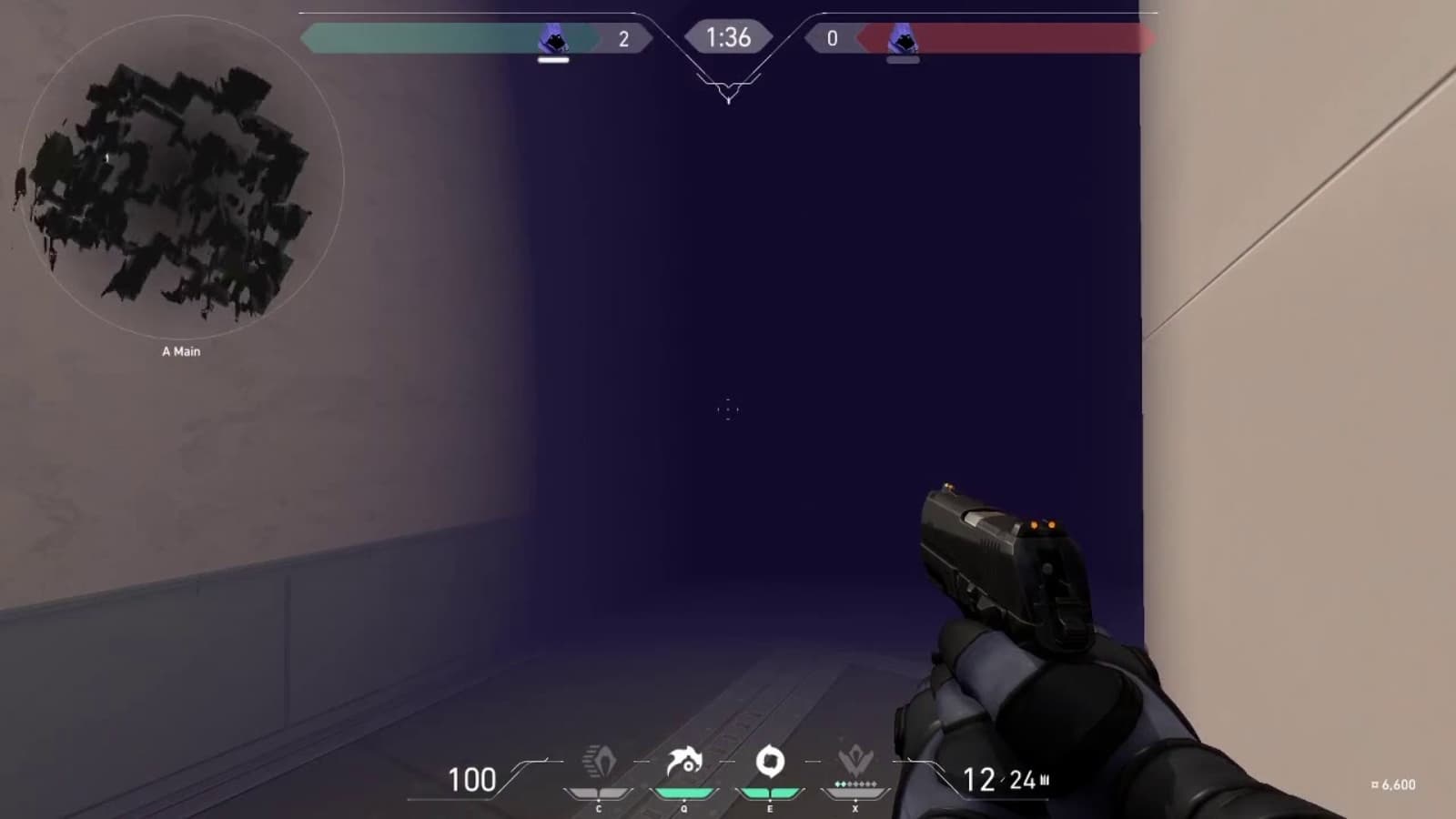 Controllers are often are expected to enter the site after or even along with the duelists. They are known to set the site up using their vision-blocking abilities to slice up the site or parts of the map in order to win the round. They are regarded as the follow-up fraggers of the team. Omen's Ultimate is very valuable in multiple situations as he can get a lot of information with his ultimate, but the most valuable aspect of Omen's ultimate is the quick rotation and cheeky spike plants.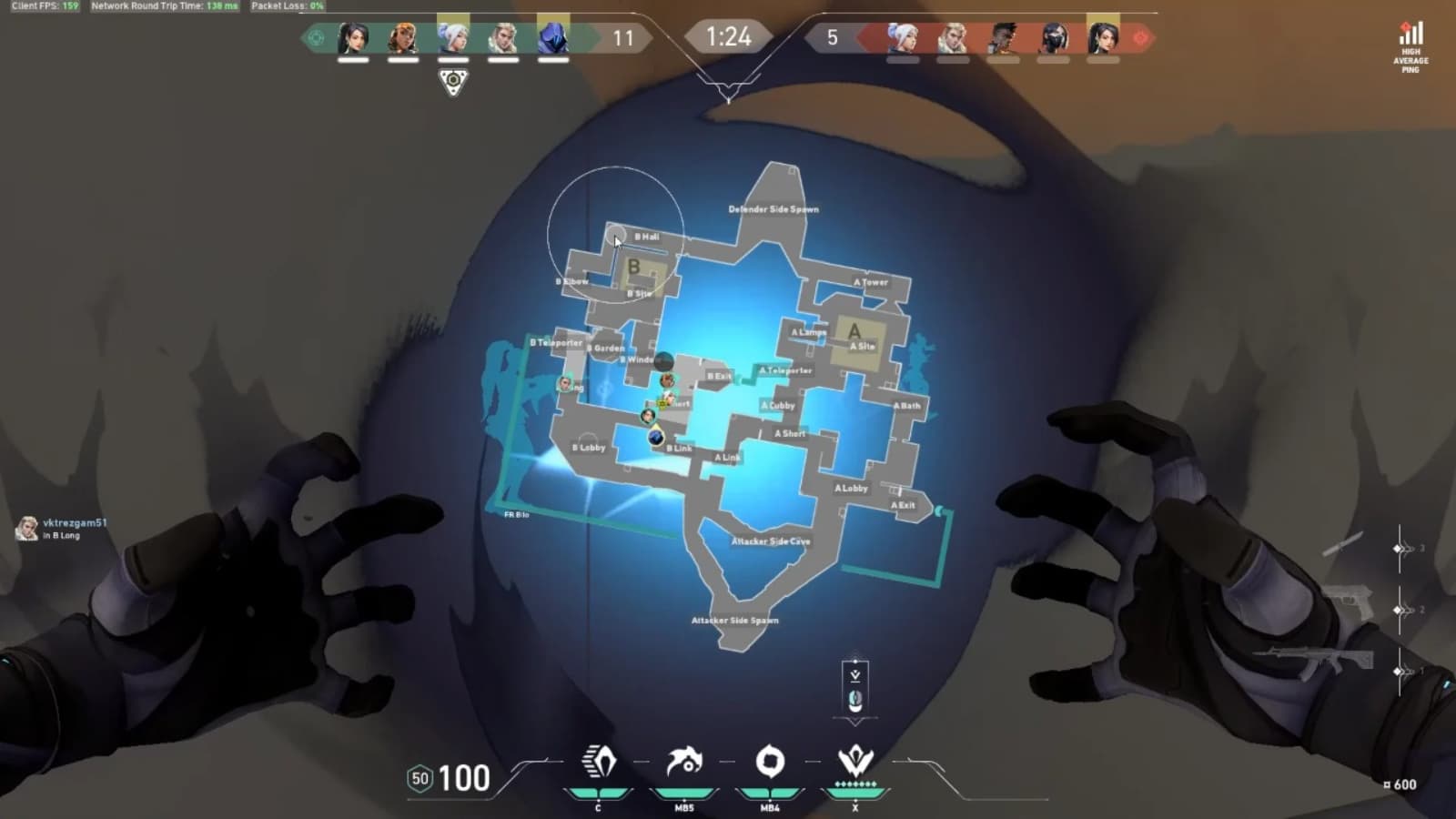 According to several leaks, Omen's Paranoia ability will no longer affect teammates and thus, increases the sphere of use, and minimizes the necessity to coordinate with teammates before using a blind, unlike most other agents. Moreover, the ultimate ability of From the Shadows will blind enemies present within a radius. Canceling it will no longer waste the ability and it enables players to easily get anywhere on the map.
---
Download Valorant to try the latest buffs after the patch.
Also Read: Sova vs Breach, who is better in a retake situation.