Controllers are often are expected to enter the site after or even along with the duelists. Omen vs Brimstone often comes up while choosing smoke controllers. They are known to set the site up using their vision-blocking abilities to slice up the site or parts of the map in order to win the round. They are regarded as the follow-up fraggers of the team.
There are currently 4 controllers in Valorant, namely Brimstone, Omen, Viper, and Astra. The article will compare two of the best controllers in Valorant, Omen vs Brimstone to assess who serves as the better Controller.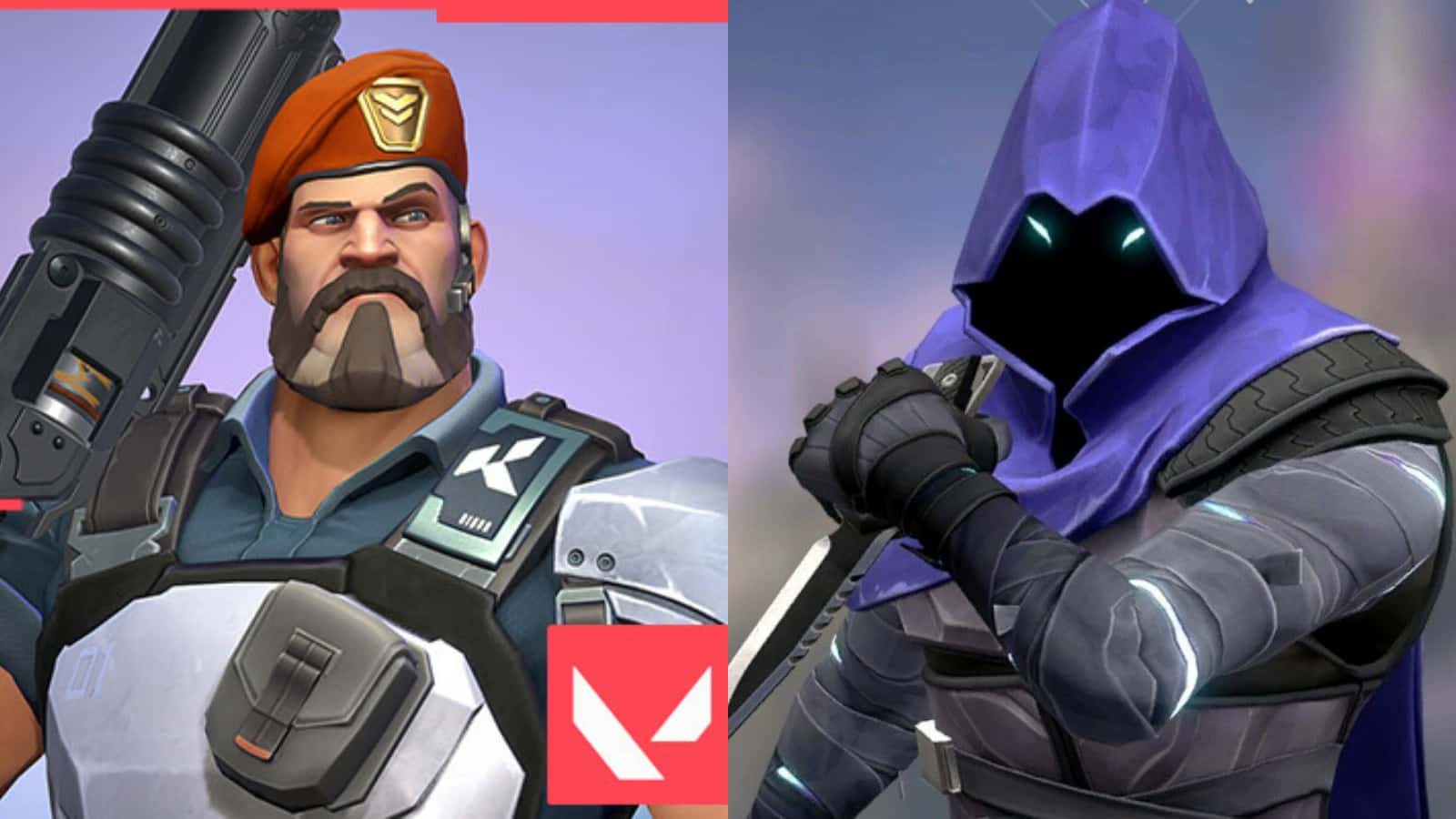 Related: Sova vs Breach, who is better in a retake situation
Omen vs Brimstone
Omen used to be the uncontested best controller in Valorant until Brimstone got a buff on smokes. The gameplay has changed by a magnitude in the past few patches. Omen got several nerfs in multiple patches. On the other hand, Riot games buffed Brimstone's smokes and molly.
Smokes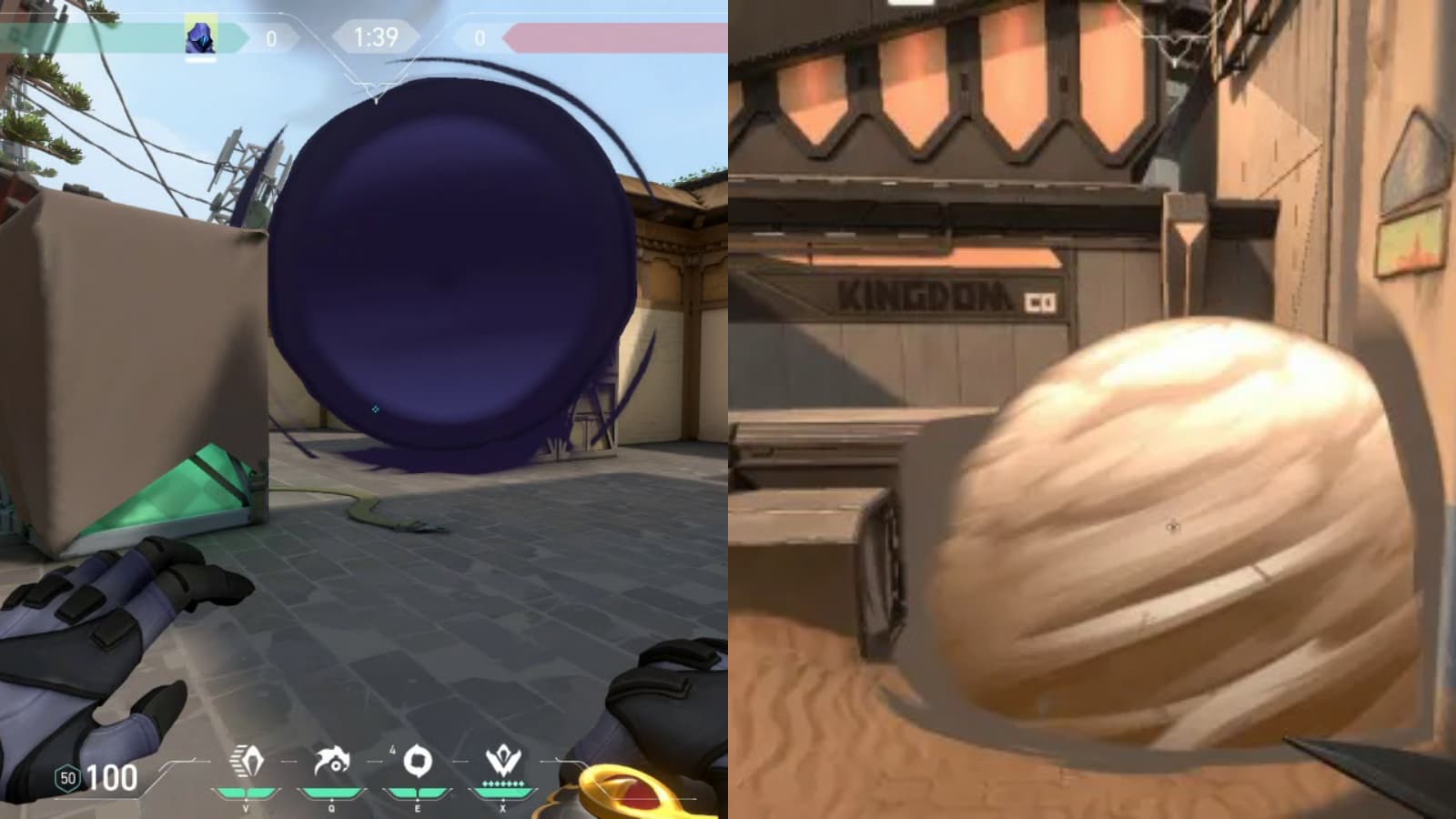 Smokes are the signature ability of all controllers. Although their smokes may look similar there is a huge difference between Brimstone and Omen's smokes. Brimstone has opaque dirt smoke whereas Omen has a hollow translucent dark smoke with a cooldown. Although both are hollow, Omen smoke allows players to camp inside the smoke with better visibility than Brimstone's smokes.
Brimstone's sky smokes got a serious buff when its cast range was increased from 4200 to 5000, along with a duration increase from 14.25 seconds to 19.25 seconds, making it the best smoke in the game. On the other hand, Omen had his smokes nerfed with the travel speed being decreased to 2800 from 4000. Further, Brimstone has the ability to put all 3 clouds of smoke at once while Omen has to do them separately.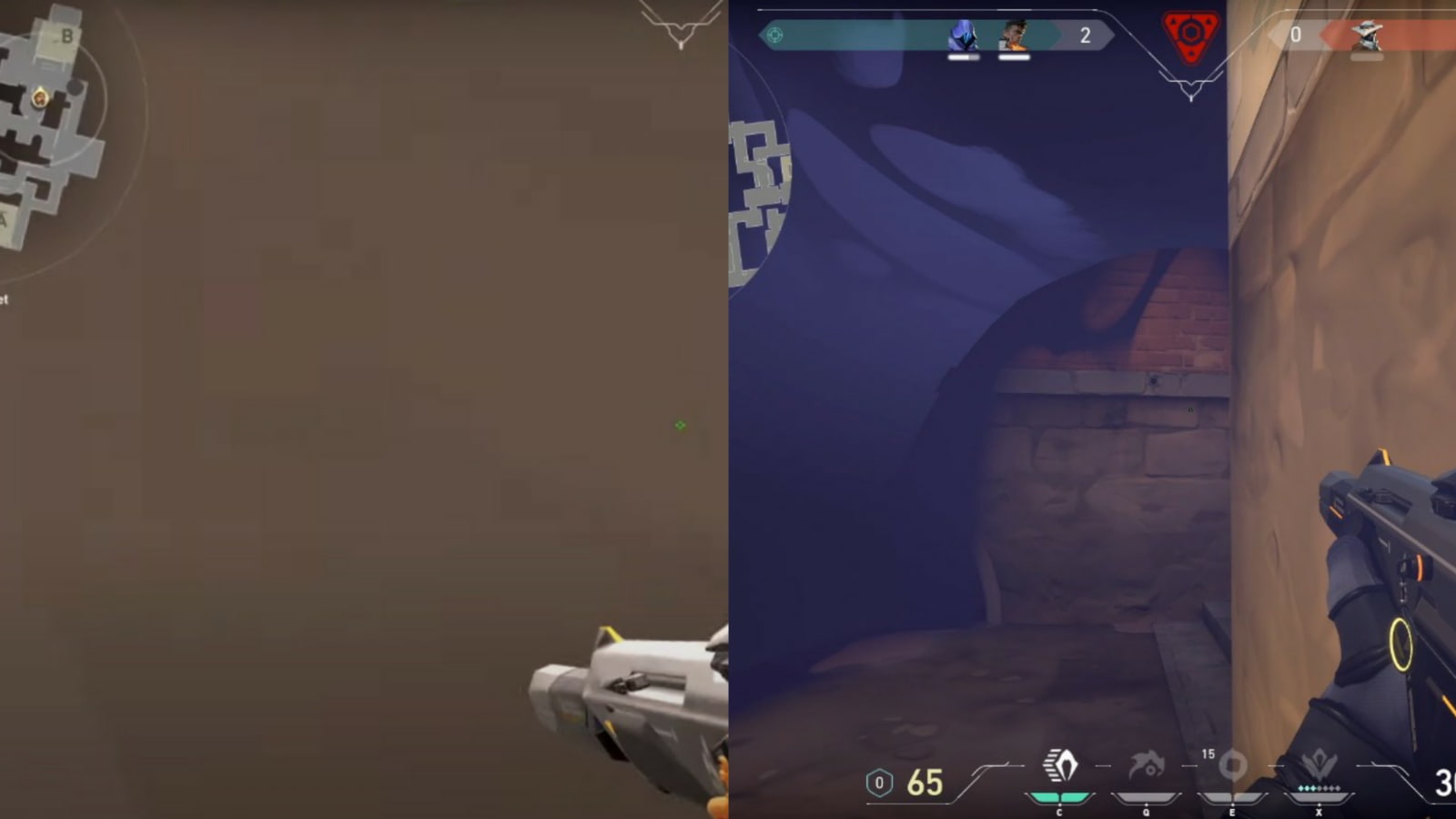 Another of the major differences between them is that Brimstone has 3 clouds of smoke among which 2 need to be bought and one is rechargable, whereas, Omen has two clouds of smoke as his signature ability, along with more flexibility as well as accuracy on placing his smokes. None of the smokes cause any damage to players.
Pros and Cons of Omen
Omen gets a Paranoia alongside his 2 clouds of smoke and that only enhances his controlling abilities. Opponents have no way to dodge the paranoia and if they get caught in, they will get nearsighted. Omen can quickly teleport to the higher grounds to get an extra edge over opponents. There are some clever tricks with this ability that Omen players often use.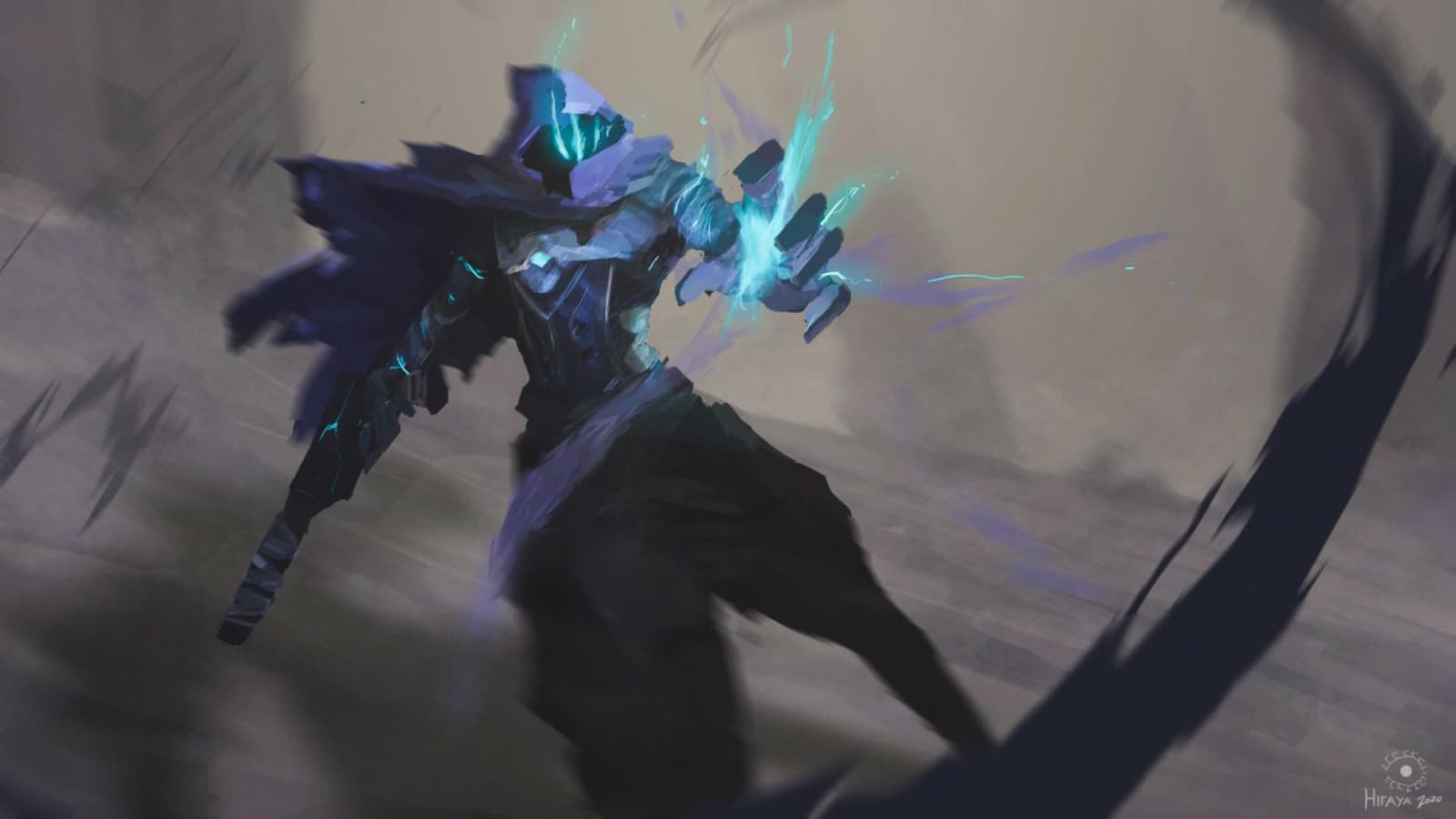 Omen's Ultimate is very valuable in multiple situations as he can get a lot of information with his ultimate, but the most valuable aspect of Omen's ultimate is the quick rotation and cheeky spike plants. Omen is your best shot at the game if your team has a defensive flank style. On the negative side, Omen does not have any damage-inducing abilities like Brimstone's molly and his smokes duration is less.
Pros and Cons of Brimstone
Brimstone is another all-rounder controller with a molly for damage, as well as longer duration, more number of smokes up his alley. Brimstone can hold down sites with his damage-causing molly that lasts up to 8 seconds and deals a massive amount of damage. His sky smokes can create almost opaque visions and does not allow camps as they are not hollow.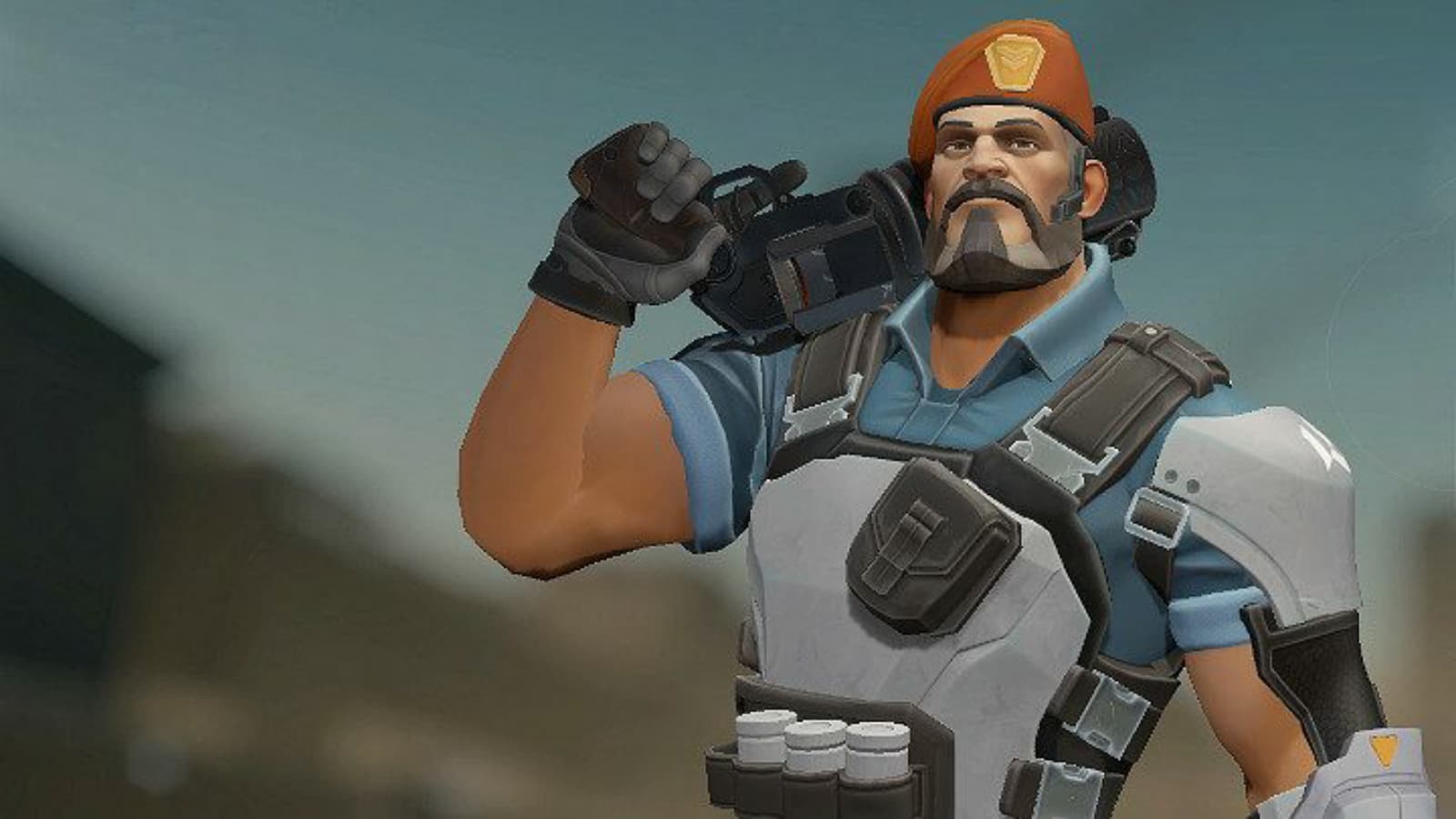 Whereas, given he has to smoke through his launch pad, his smokes are not much accurate for one-way smokes or even on higher and lower ground maps like Split. He has only one smoke as a signature ability, and has to buy the rest every round. As a controller, Brimstone has way less mobility that Omen, his counterpart.
Conclusion – Omen vs Brimstone
Although Omen and Brimstone belong to the same agent category of Controllers, their abilities make them very different from the other. Omen is better for aggressive and flank play as he can use his paranoia to near sight enemies and also get cheeky higher grounds with his teleports, as well as use his hollow smokes to his advantage. Brimstone, on the other hand, is better for defensive with his longer duration sky smokes and molly.
Brimstone is better in Bind, Breeze, and as these have longer sightlines and he can flank as well as defend to commit multiple sites, using his molly and longer duration sky smokes. Omen is better in Haven, Icebox, and Split as these maps rely heavily on rotates, and Omen can manipulate and commit to the site in the last moment with his rechargeable smokes. Ascent is a map liable for both agents, given it has both short and longer sightlines.
---
Download Valorant and try out both controller and give your views on Omen vs Brimstone.
Also Read: Sova vs Breach, who is better in a retake situation.