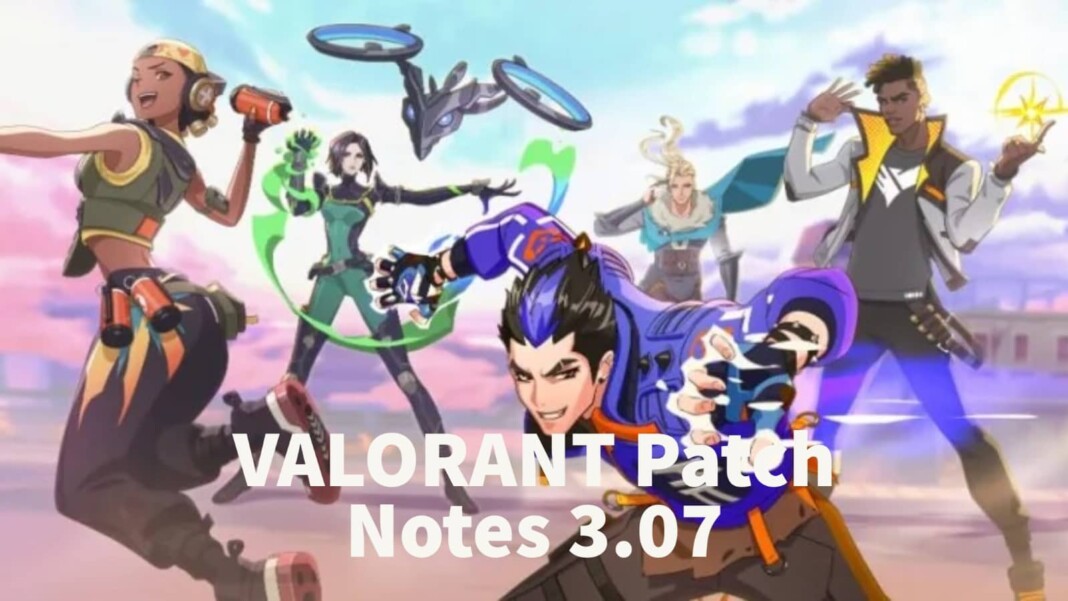 Valorant Patch notes 3.07 has been recently leaked, very soon after the actual release of patch notes 3,06. The upcoming patch contains a few of the changes that the developers had already talked about previously and some new changes as well. Players will see new features like Kill counters on weapon skins, will be able to hide account levels, and more. The article talks about the leaked upcoming changes coming to Valorant in Patch notes 3.07.
Related: What Are Valorant Pride Cards And What Do We Know About Them?
VALORANT Patch Notes 3.07
Although Valorant Patch notes 3.07 has not been released yet by Valorant officially, a famous Valorant youtube channel Valorant Update has talked about a few of the changes arriving in Valorant's upcoming patch. Valorant has recently released its 3.06 patch notes and introduced a few effective changes.
According to the leaks, we will receive the following features in the game with the next patch:
Hide Account Levels
New Agent Tabs
Kill Counter on Weapon Skins
Hide Account Levels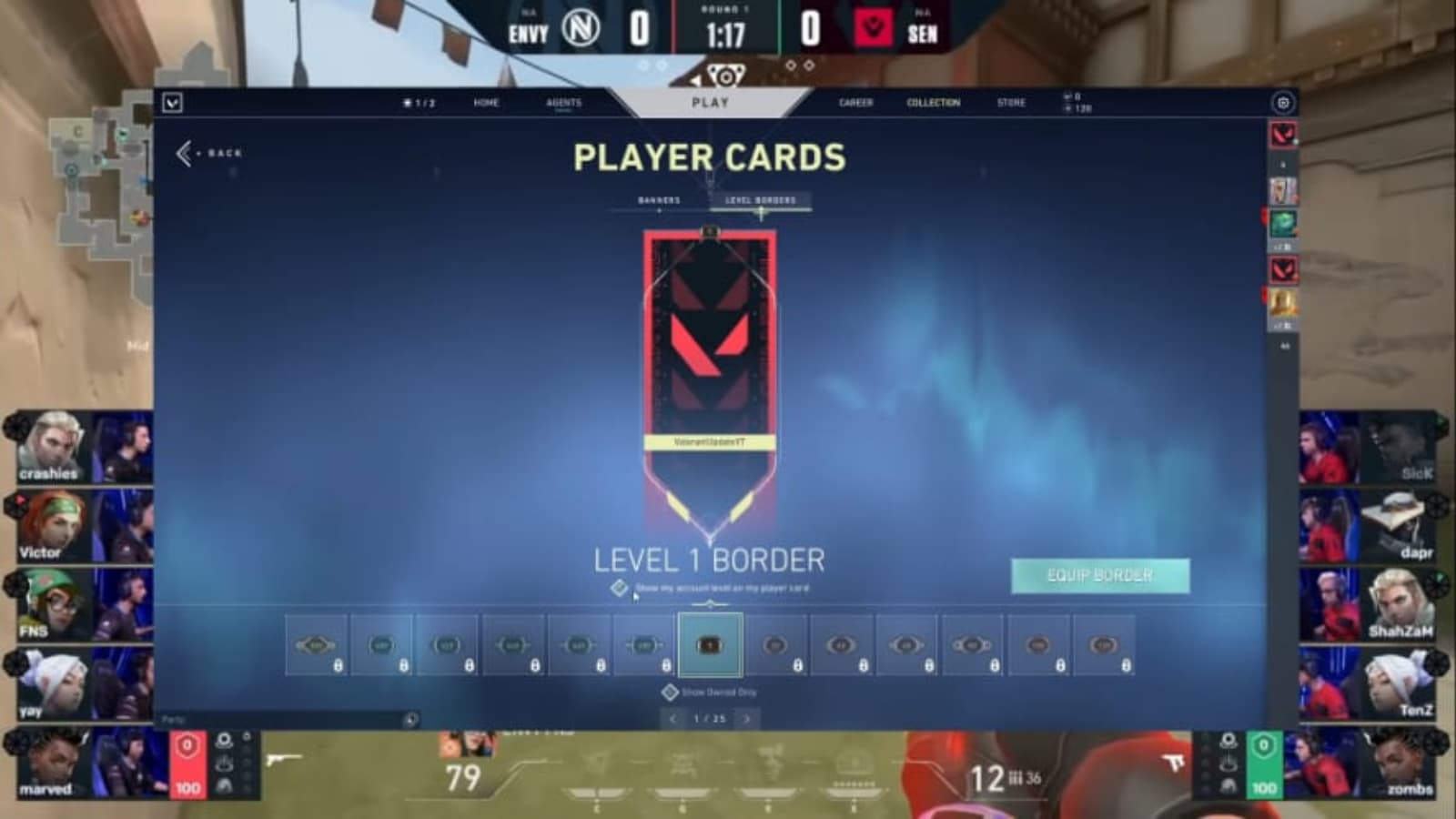 Valorant provides numerous elements in the game, both in the interest of players and for the sake of clarity in gaming. Soon enough, RIOT will allow players to hide the account level of their gaming ID from other players, for the sake of curbing toxicity in the gaming community of Valorant. Valorant Account Leveling is one of the new contents in episode 3 that showed how much time one player has put in the game.
However, many players have reported increased toxicity against them, be it because of their low/high account level, or even their account level to the Rank disparity. The problem has caught the eye of Valorant devs and they have decided to put in a feature that will let the players hide their account level from other players. Players can hide it or flaunt it, according to their choice.
New Agent Tabs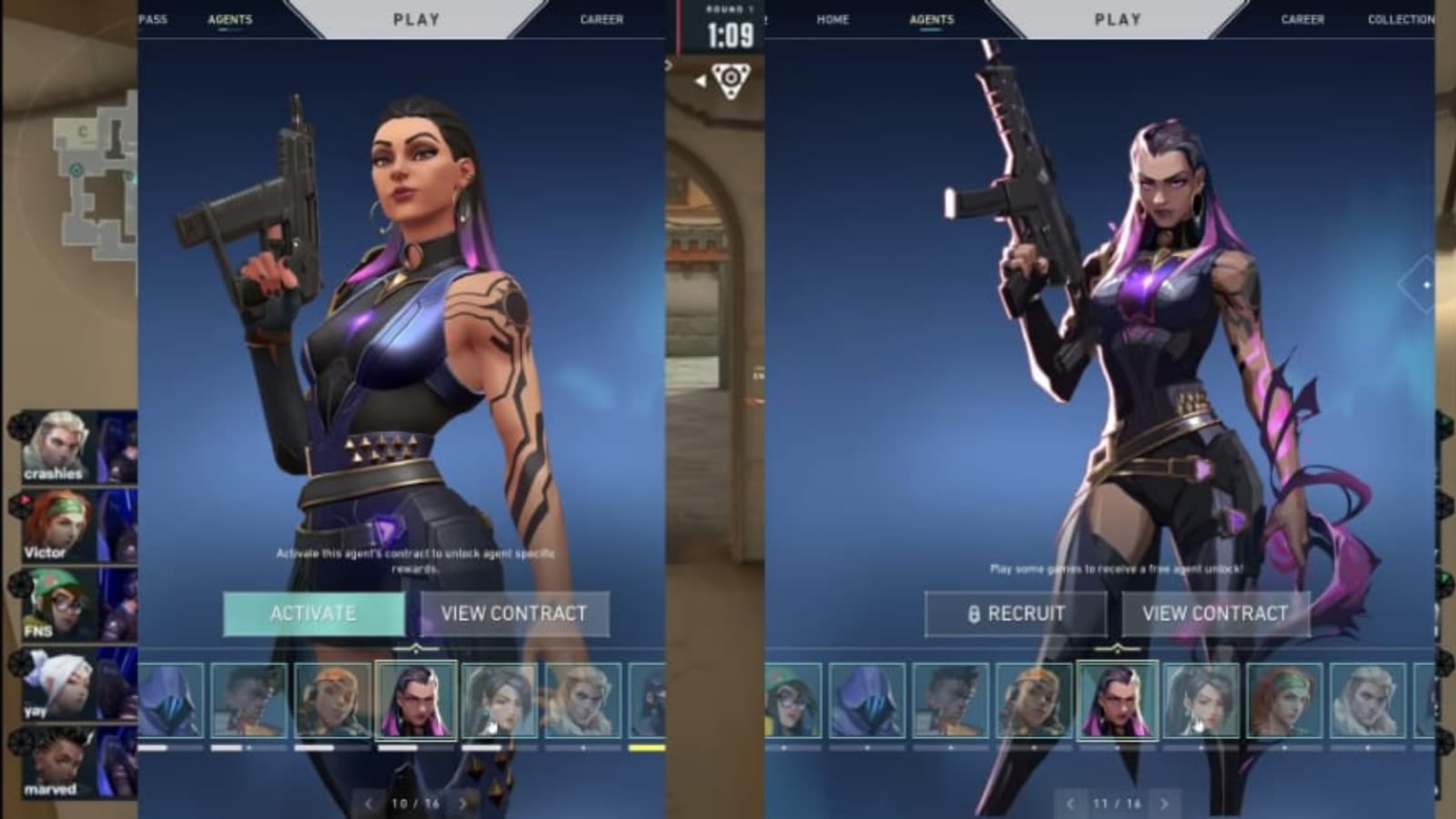 Players will now see a new version of all the agents on the agent tab place, instead of the older ones. Valorant has changed the agent tabs once after beta and it has been the same since. The new tabs provide a more polished and 3D aspect to all the agents and is mainly a minor showcasing change.
Kill Counter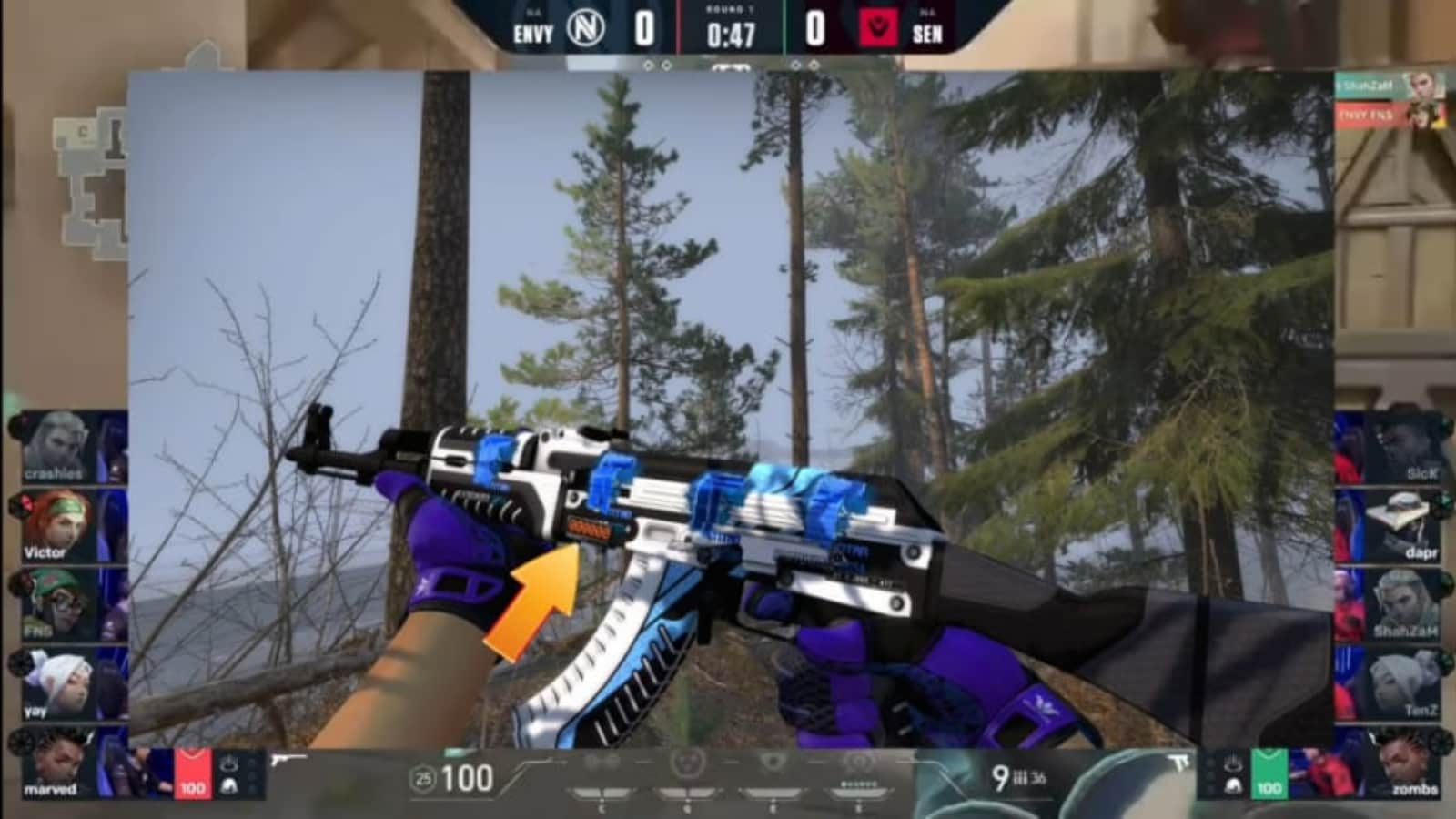 Kill counters are finally coming to Valorant as a form of Weapon Upgrade in the near future. Much like the CS: GO feature, this new upgrading feature will allow players to keep a stat-track of lifetime kills by a weapon individually. This might be a Radianite upgrade, and also might only be available on weapon skins. While this is just speculation, players can wait for the next patch and check out the cool feature by themselves.
---
Also Read – Valorant Patch Notes 2.08 comes with a new Tropical Map "Breeze" and Battle Pass