Valorant Patch notes 3.08 has not yet been officially released by Valorant, although few leaks ahead of the release have made us aware of some changes coming in the game soon. The upcoming patch contains a few of the changes that the developers had already talked about previously and some new changes as well. Players now might be able to downgrade skin levels, be able to hide account levels, and more. The article talks about the leaked upcoming changes coming to Valorant in Patch notes 3.08.
Related: What Are Valorant Pride Cards And What Do We Know About Them?
Valorant Patch Notes 3.08
Although Valorant Patch notes 3.08 has not been released yet by Valorant officially, a famous Valorant youtube channel ValorLeaks has talked about a few of the changes arriving in Valorant's upcoming patch. Valorant had released its 3.07 patch notes just a few weeks prior and introduced a few effective changes.
According to the leaks, players can downgrade their weapon skin levels in the game with the next Valorant Patch Notes 3.08. This has been a well-talked matter among the Valorant players for a long time now. Apparently, Valorant will now allow players to 'downgrade' their skin after having upgraded their weapon skins fully, a feature that was not allowed before. Many players have complained numerous times to the developers to allow this feature, which might be finally happening now.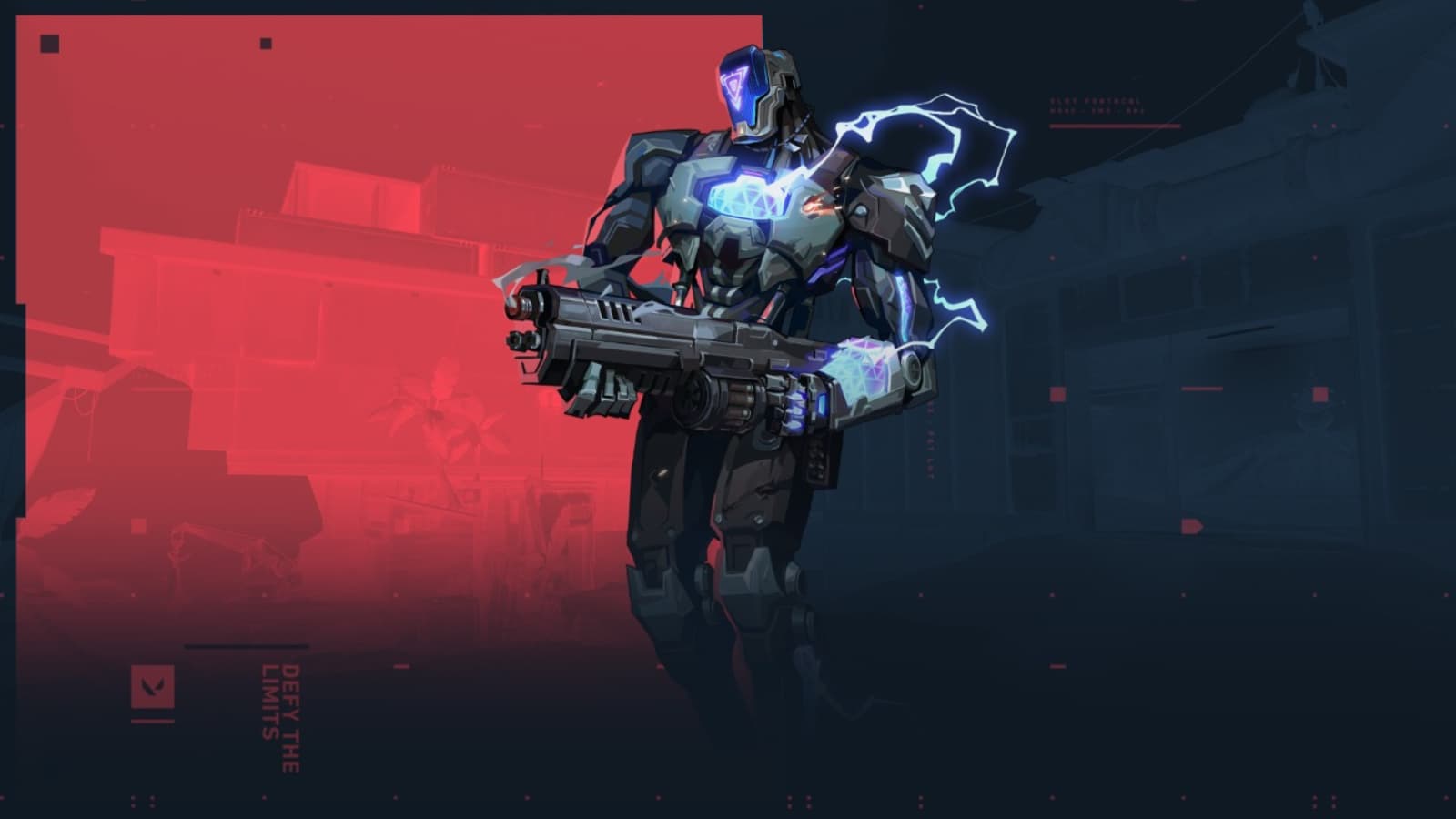 Valorant allows its players to buy weapon skins using VP and upgrading them for additional VFX, animations, finishers, and sound or kill effects. However, a player cannot choose to opt for a lower level after having upgraded the skin for any higher levels, which was frustrating to many players. The curse has finally been broken and a lot of players are happy to hear the leaked update on the upcoming patch. According to several speculations, this patch is going to go live on 19th October.
---
Also Read – Valorant Patch Notes 2.08 comes with a new Tropical Map "Breeze" and Battle Pass