Valorant Paytm Removed: According to several Indian players in recent times, Valorant's is showing a purchase failed error for a lot of players after the new update with many players trying to grab Valorant skins from the store using VP. The ongoing Episode 2 Act 3 has released several new weapon skins and if you are facing difficulties purchasing it or other cosmetics that came out, there are a few fixes that you can try to resolve. The article talks about the temporary Purchase Failed Error causing the Valorant Paytm to be removed.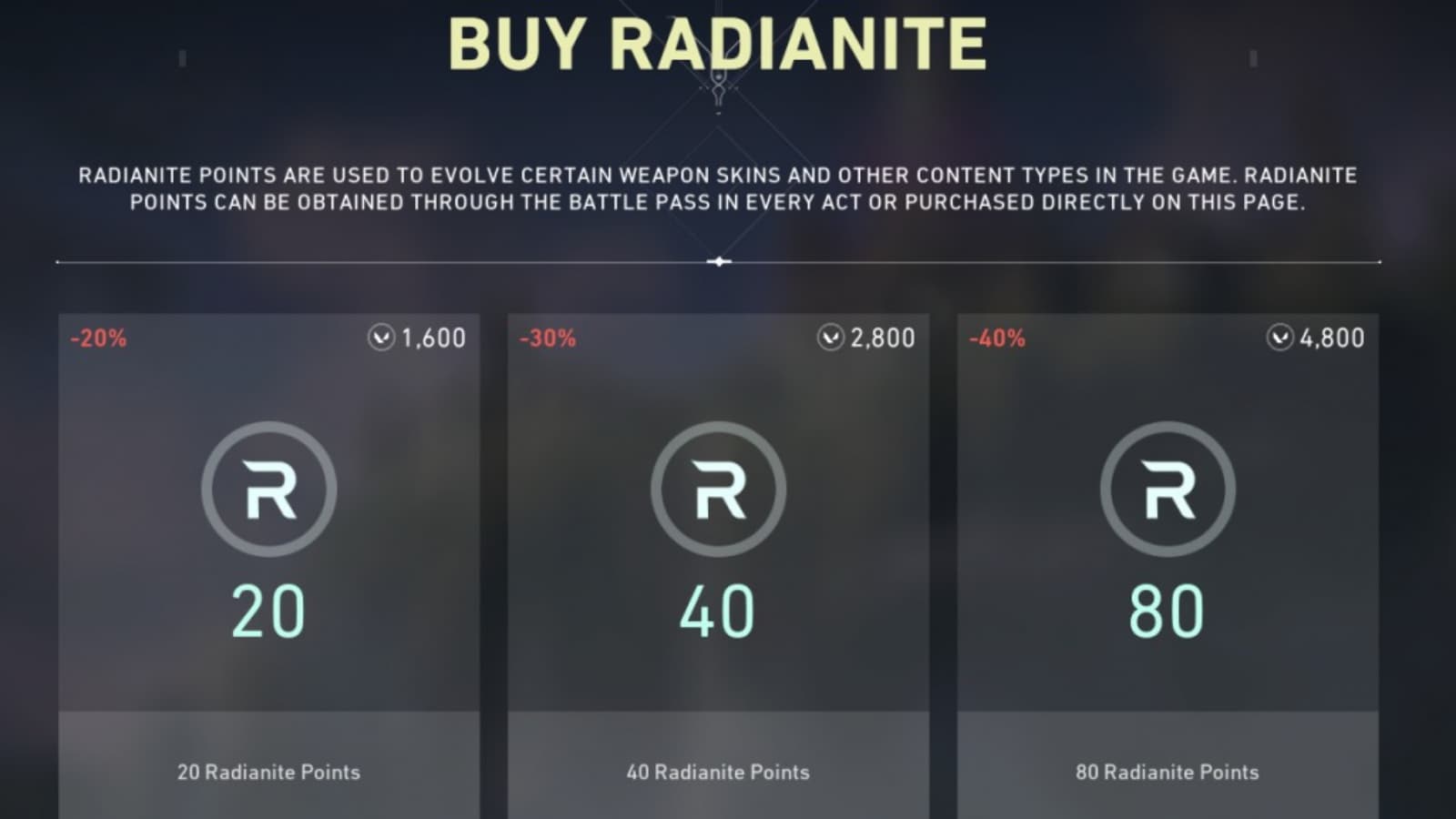 Also Read: Valorant Mobile is Reportedly Under Development
Valorant Paytm Removed
Weapon Skins are arms in VALORANT that have their appearance modified. They can be bought from the store with Valorant Points or Radianite Points. The animated and unanimated collections of weapons mostly are offered in exchange for a generous amount of Valorant points, but it's currently not a viable option for Indian players using the Paytm option.
Paytm is the only option and one of the most popular online payment options for Indian Valorant players to buy Valorant Points that are further used to buy Valorant weapon skins and more stuff. Valorant's purchase failed error happens usually due to server issues on the game's end or due to payment portal issues. The same might be happening for the Indian Mumbai server, and therefore not allowing the Paytm option to be used currently.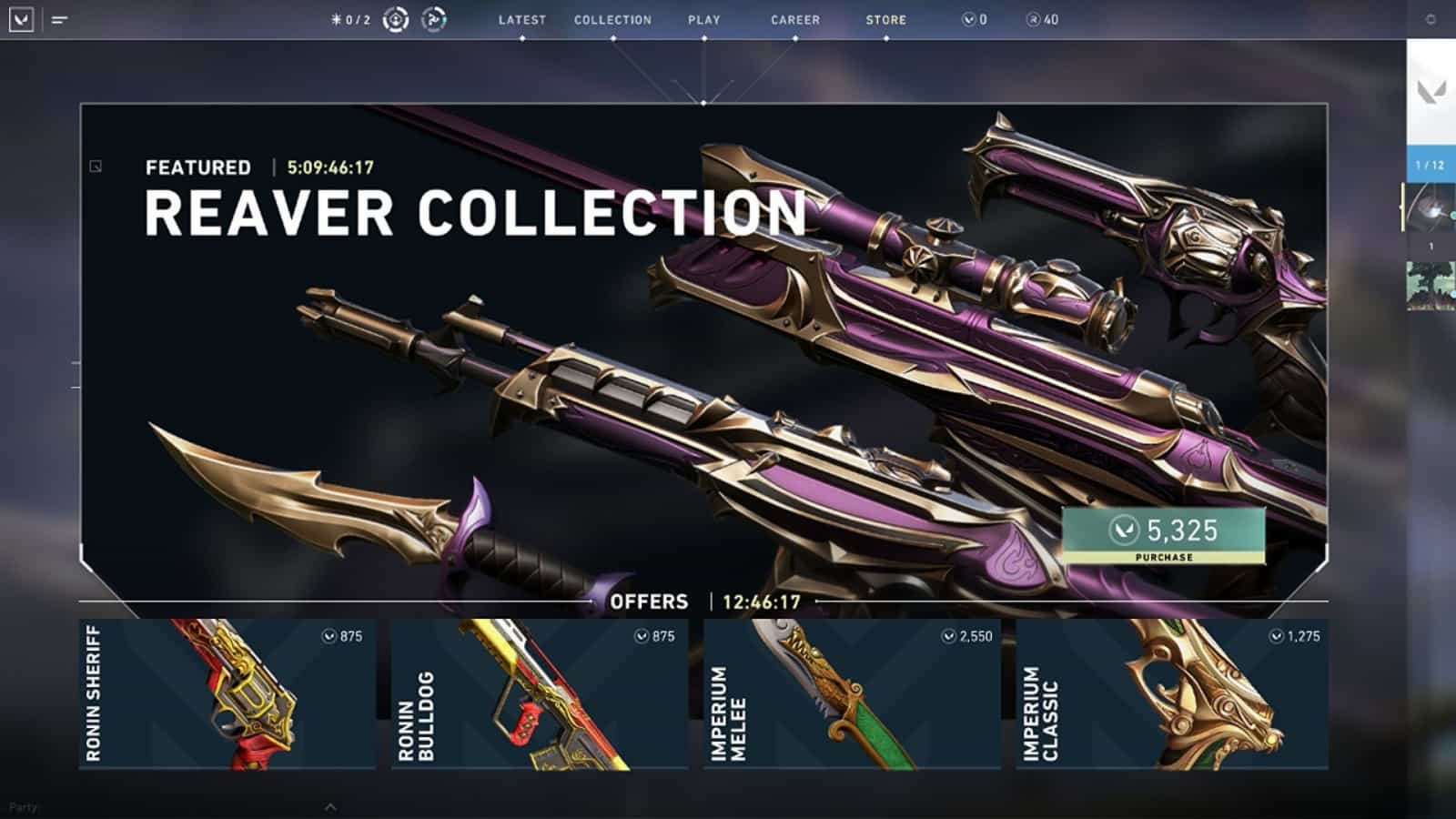 "Due to a technical glitch, the PayTM payment option from India is currently not available. We are working on the fix and apologize for the inconvenience." said the official Twitter account of Valorant. However, although the Paytm payment option is unavailable, players can still buy the weapon skin of their choice from the Valorant Store using PayPal and credit cards.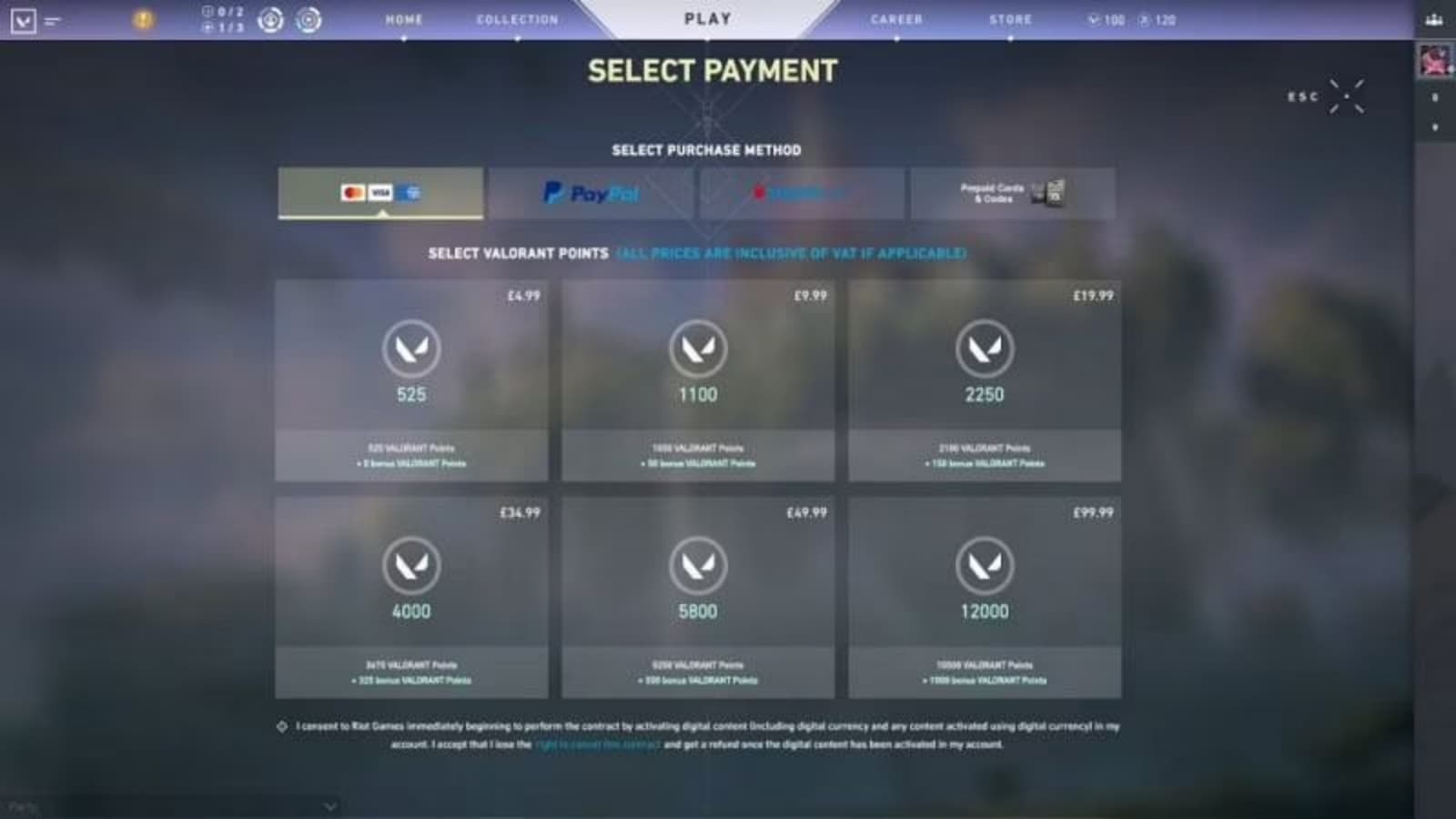 Players should make sure that your payment method supports international transactions or you might want to switch to a different option. The unavailability of the Paytm option from the store has caused an outrage in the community since the Valorant store has rotatory inventory and some players might miss the chance of grabbing their favorite skins due to this technical glitch in Valorant.
---
Also Read: Top 5 Vandal Skins You Should Get | Valorant