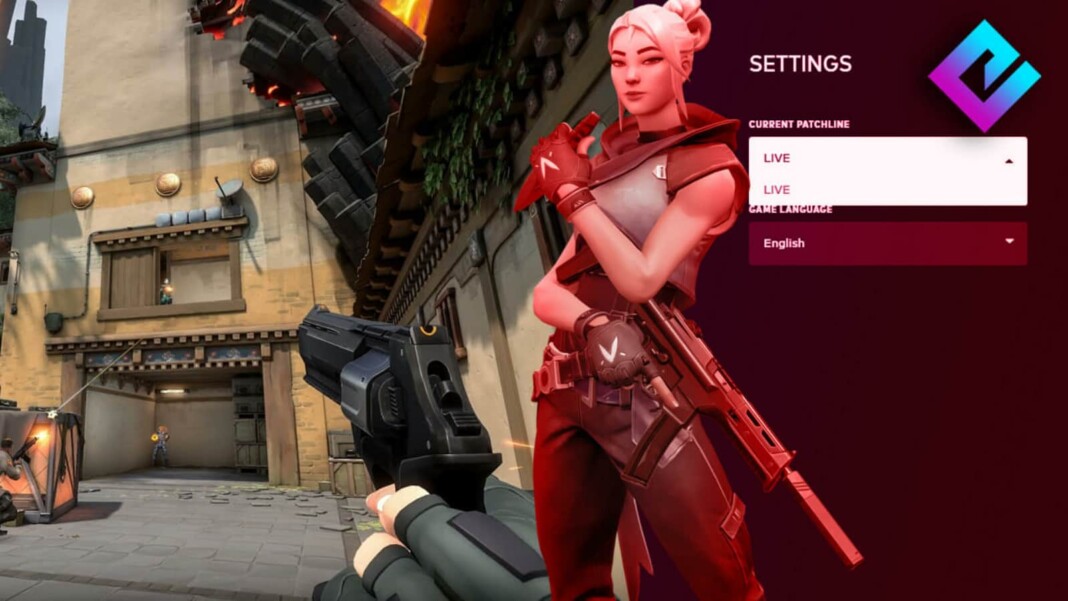 Valorant has added a new server in its bag, namely, Valorant PBE, a test environment where Valorant players can try out new changes to the game ahead of the release of an actual patch in the live servers. 
The server will be open to a limited number of VALORANT accounts. The article discusses the details of Valorant PBE Servers and the application process to be a part of it.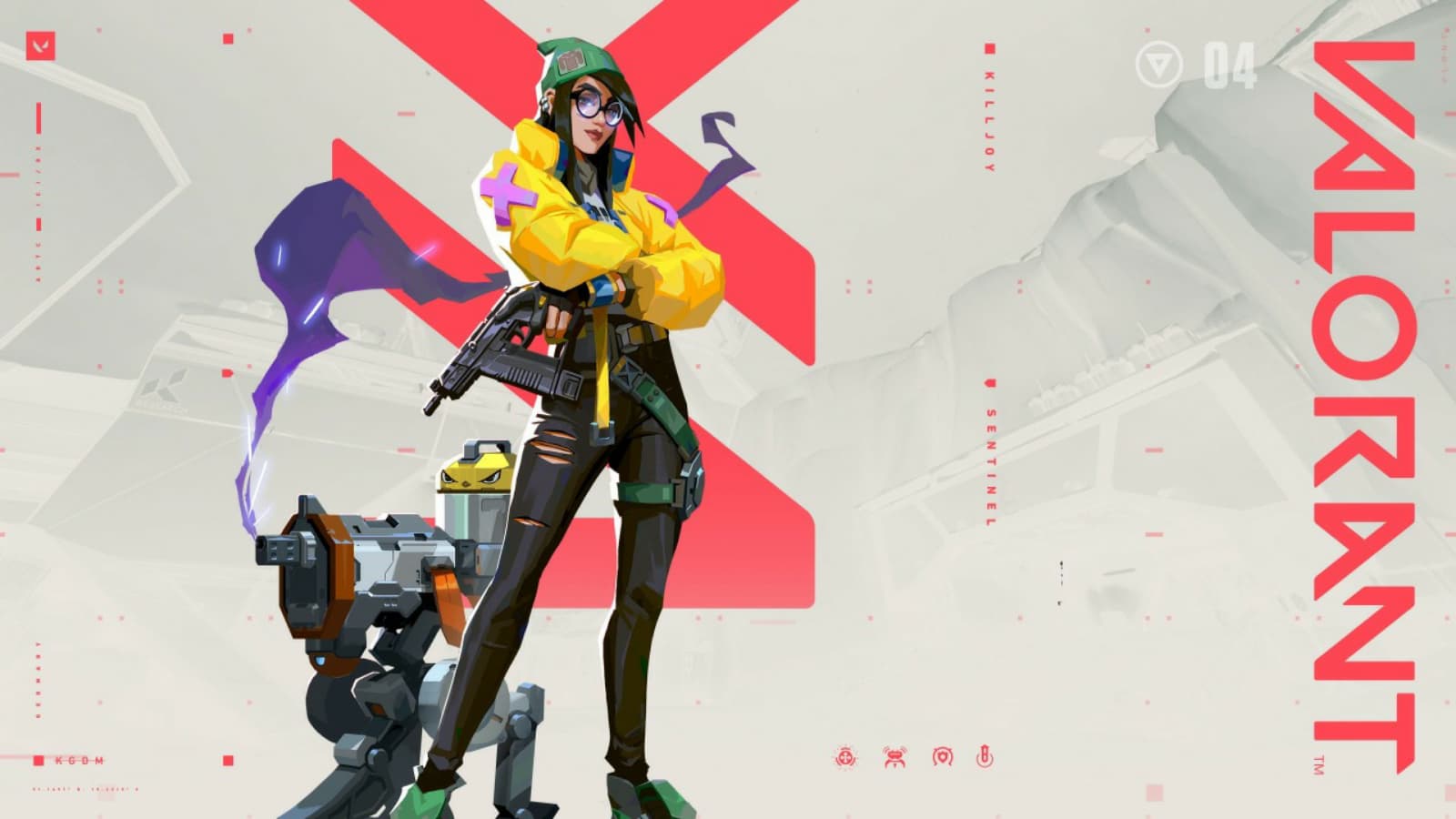 Related: Valorant: 5 Sensational Players to watch out for at VCT Stage 2 Masters
Valorant PBE Servers Cause and Process
"Greetings! The Public Beta Environment, or PBE for short, is looking for intrepid Agents like yourself to test cutting edge VALORANT content. So what is a PBE? Well, it's a server where you can try out upcoming features that aren't (and may never be) implemented in-game." said Valorant yesterday.
Through a Tweet posted on June 17th, Riot confirmed the upcoming PBE servers for the title that's set to arrive soon. Starting July 9, a VALORANT test environment, known as the Public Beta Environment, will open to a limited number of North American VALORANT accounts, where they'll be able to test parts of early builds for upcoming patches.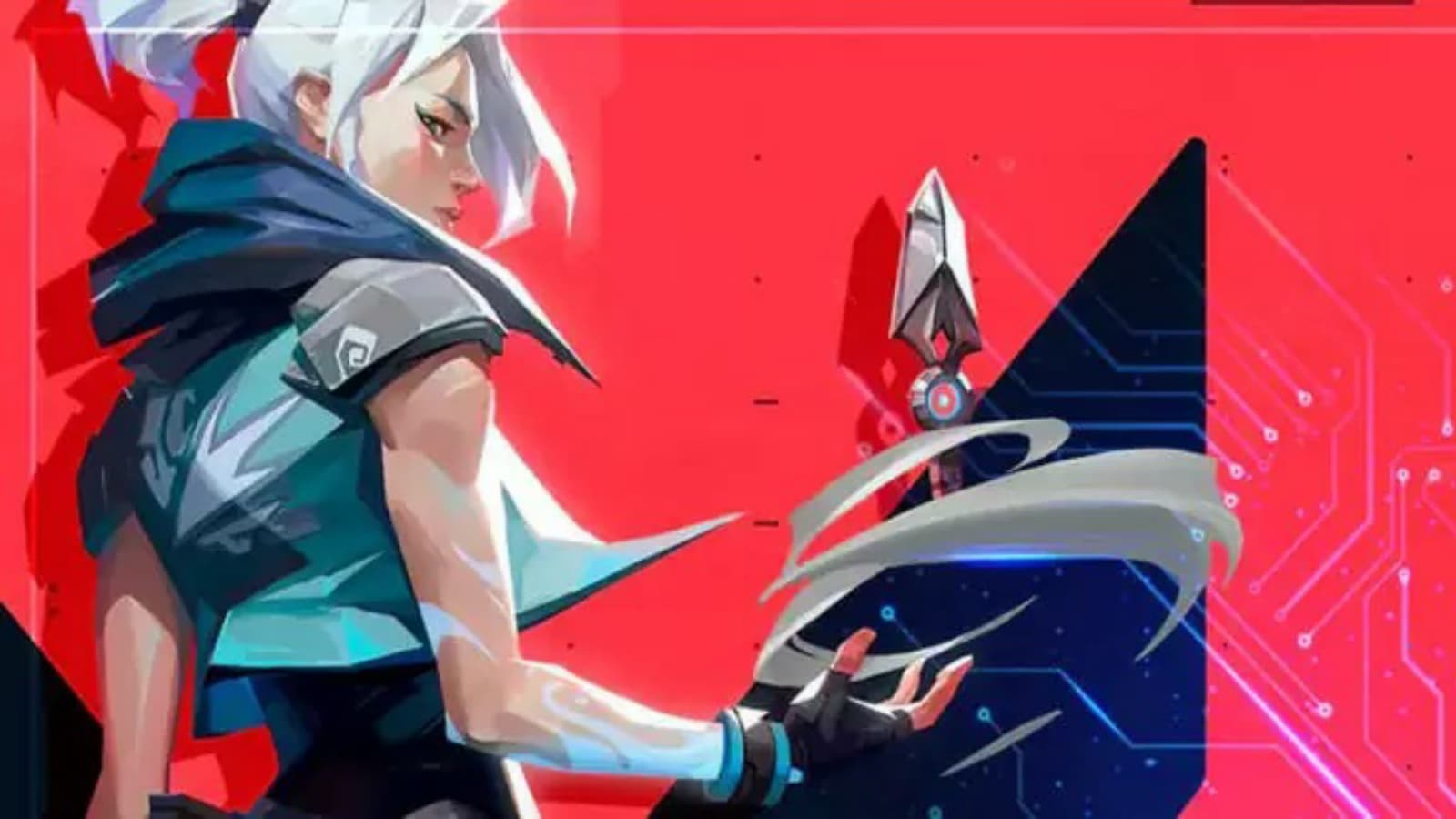 "Simply put, our bi-weekly patch cadence could use some extra help to identify bugs and evaluate stability before we lock down what stays and goes into our patches," the devs said in a blog. "This includes Agent and weapon balance, game systems, competitive, and the other updates that are usually captured in our Patch Notes."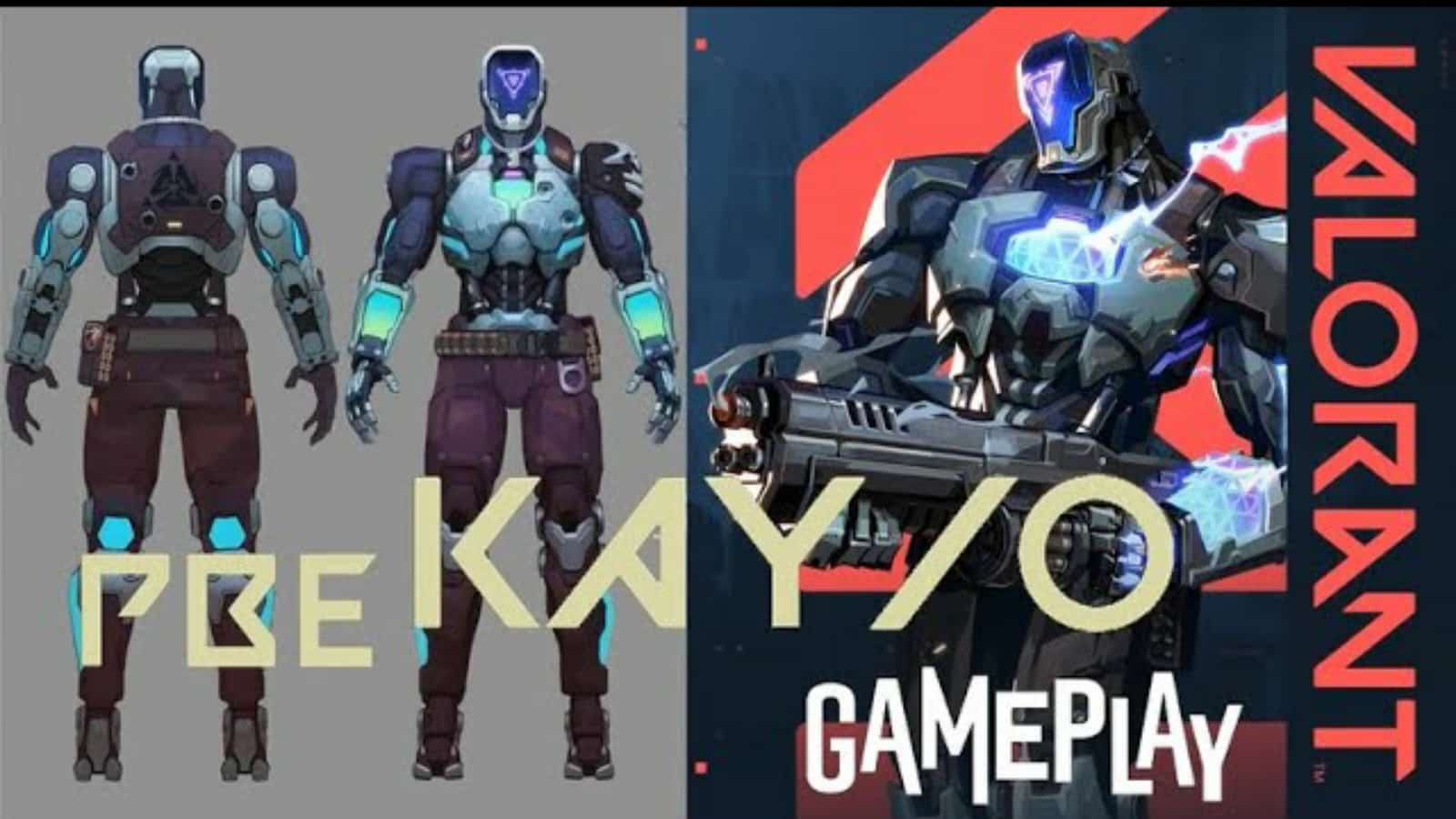 Players participating in the PBE will be able to report any bugs they identify to the Valorant PBE Subreddit. This will likely result in a much more stable environment when the changes hit the live servers. Valorant PBE will be open over one weekend before each new patch, two weekends prior to the normal Tuesday live date.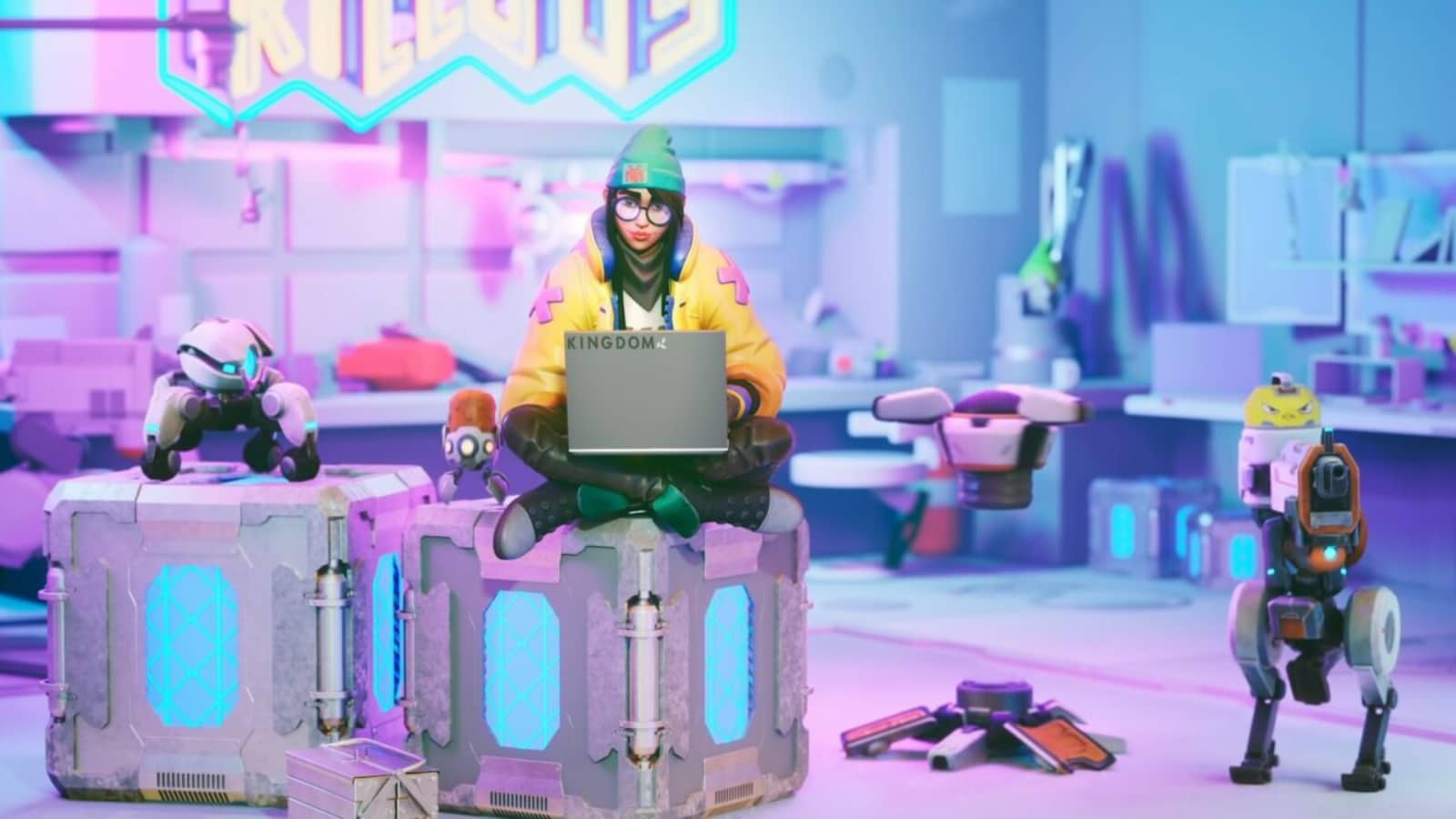 This is where selected North American VALORANT accounts can jump in, test proposed changes, and mention bugs in the dedicated VALORANT PBE subreddit. Once the PBE is live, the subreddit megathread will post. Players can see a collection of change notes and what they should test as non-functioning. The sign-up requirements for PBE servers require a player's live Valorant account to:
Have no current bans or restrictions.
Must be in the North America region, and you must consistently play from there. 
Players should keep in mind that meeting these requirements does not guarantee they will be recruited and joining the PBE does not create a PBE-only account. Players will be using their current Valorant account to log in and if they are banned on the PBE, they will also be banned on Live, and vice versa.
---
Also Read: Valorant: New Agent coming alongside Balance changes in Patch 3.0