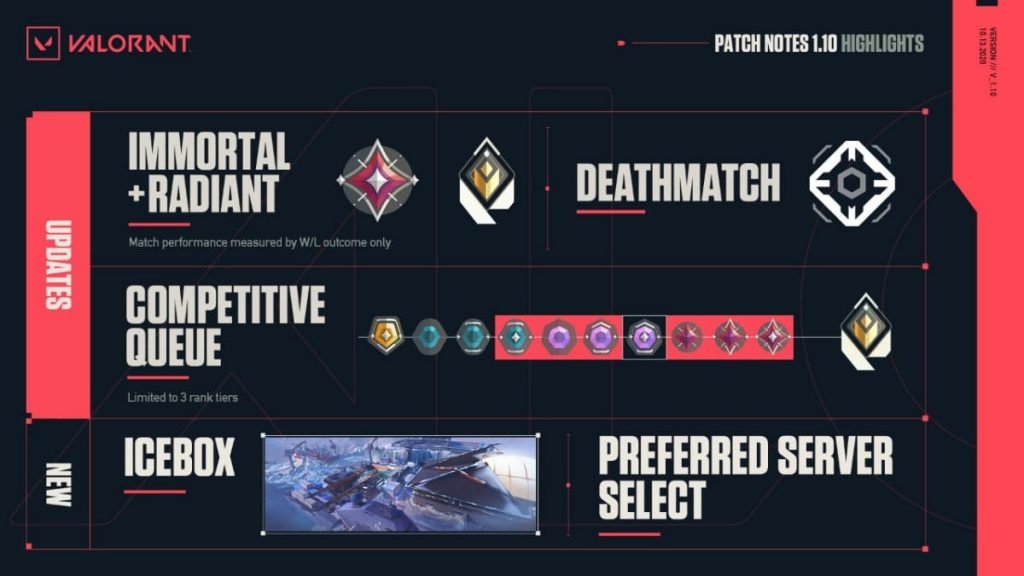 From day one when Valorant announced the ACT III update promising a new map and a new agent, players were in curiosity about it.
The curiosity increased as they left clues in game and made announcements on twitter giving sneak peeks.
The curiosity has come to an end as they revealed the New map ICEBOX and new agent SKYE.
However, the new winter and ice themed map has given a positive response on Social media.
We have to look for more response from players regarding the map.
Patch 1.10: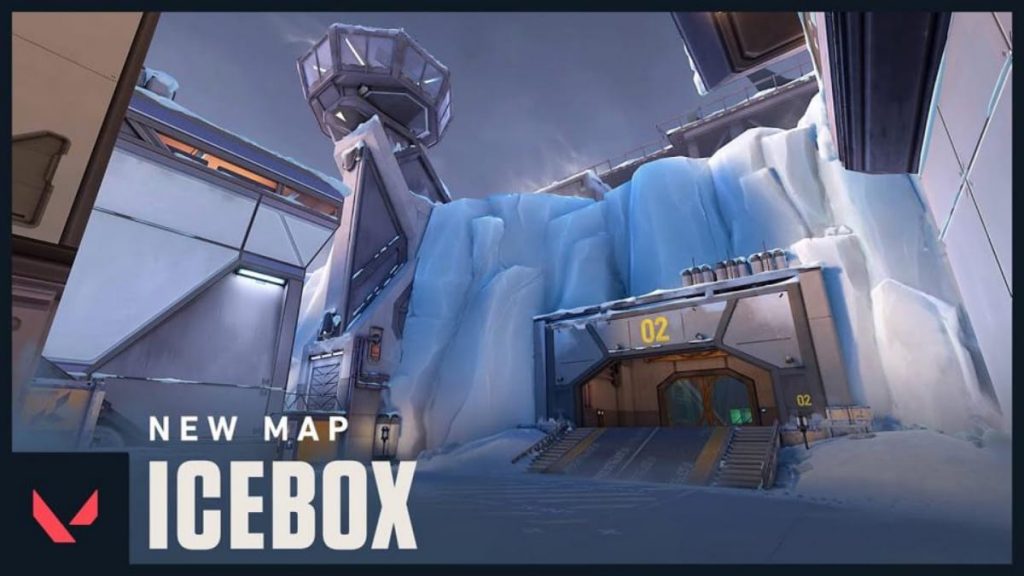 In valorant we cannot choose the map of our choice. It's a random selection. If you get the same map you can only blame your felicity.
Valorant has followed a tradition of putting on the new map to players more often.
All newly maps are not put to competitive until players are satisfied by the map.
So, they put new maps often in unrated as players can know the map completely.
Players can give feedback on glitches occurring during the game. Learning every neck of the woods and get familiar with call outs.
To learn on how to use their ability line-ups so that their competitive ranks won't be affected.
New map will be launching officially to competitive queue on 27th October 2020.
New servers have been added and updated 1.10. It has come with a facility to select the server of your choice during the competitive queue.
Also, ACT III comes with a New Battle pass and exclusive skins. From the beginning, Valorant is known for its Innovative and radiant Gun skins.
Also Read: Unveils the Snowy Tundra