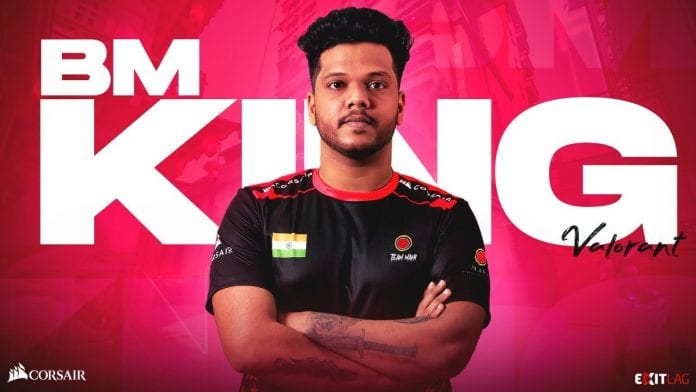 Yesterday, a pro Valorant player Excali left Team Mahi and joined Samurai Esports. However, things are getting a little more worst now. As stated by Team Mahi in the Valorant gaming community, the pro Valorant player has to face some legal action ahead of announcing leaving Team Mahi before the actual contract expires. As per the statements of Team Mahi Karan 'Excali' Mhaswadkar is still in contracts with them, and leaving the roster like this is completely a false step.
The sudden disband the current lineup of Team Mahi is a shock to the organization. The official Instagram post by Team Mahi states that strict legal will be taken again Karan in the future. However, no further explanation on the contract was made clear by Esports Organization Mahi.
Interestingly, the victim Valorant player Karan has still not made any public statement in the community. Further, no official confirmation by the player is yet released in the public domain.
Also, there is still no official response from the Samurai Esports on this incident of Karan allegedly violating the rules and regulations of the Esports. Moreover, Karan's official shoots with the Samurai Esports are leaked in the community.
As per the experts in the community, a sudden disband from Team Mahi's Valorant roaster was planned and the player has already made his mind to leave the ex-organization.
This is the first-ever when a Valorant player in India is openly violating the standards of the Indian esports community. This will surely harm the official policies of the organization in the Indian Valorant scene.
As it seems like, the former roaster of 'psy' Sethi and Karan 'Excali' Mhaswadkar is back in the business. The two pro Valorant players will be seen together playing for their current organization.
Also Read: Valorant Pro Excali Joined Samurai eSports