Riot Game's tactical FPS Valorant comes with new and innovative game modes and skins set for every other act of the game. In Episode, 2 Act 3 of Valorant Riot will introduce Replication Mode in the game. This game mode is quite similar to Riot Game's own MOBA League of Legends' 'One for All mode'. In this new game mode, all 5 players in a team will get to play with the same agent.
Agent Select in Valorant Replication Mode
In this brand new game mode, 5 players can pick one agent of their choice, multiple players can even pick the same agent. Then the game will initiate a roulette system and pick 1 random agent from the selected 5 agents. All 5 players in the team will have the same agent in-game.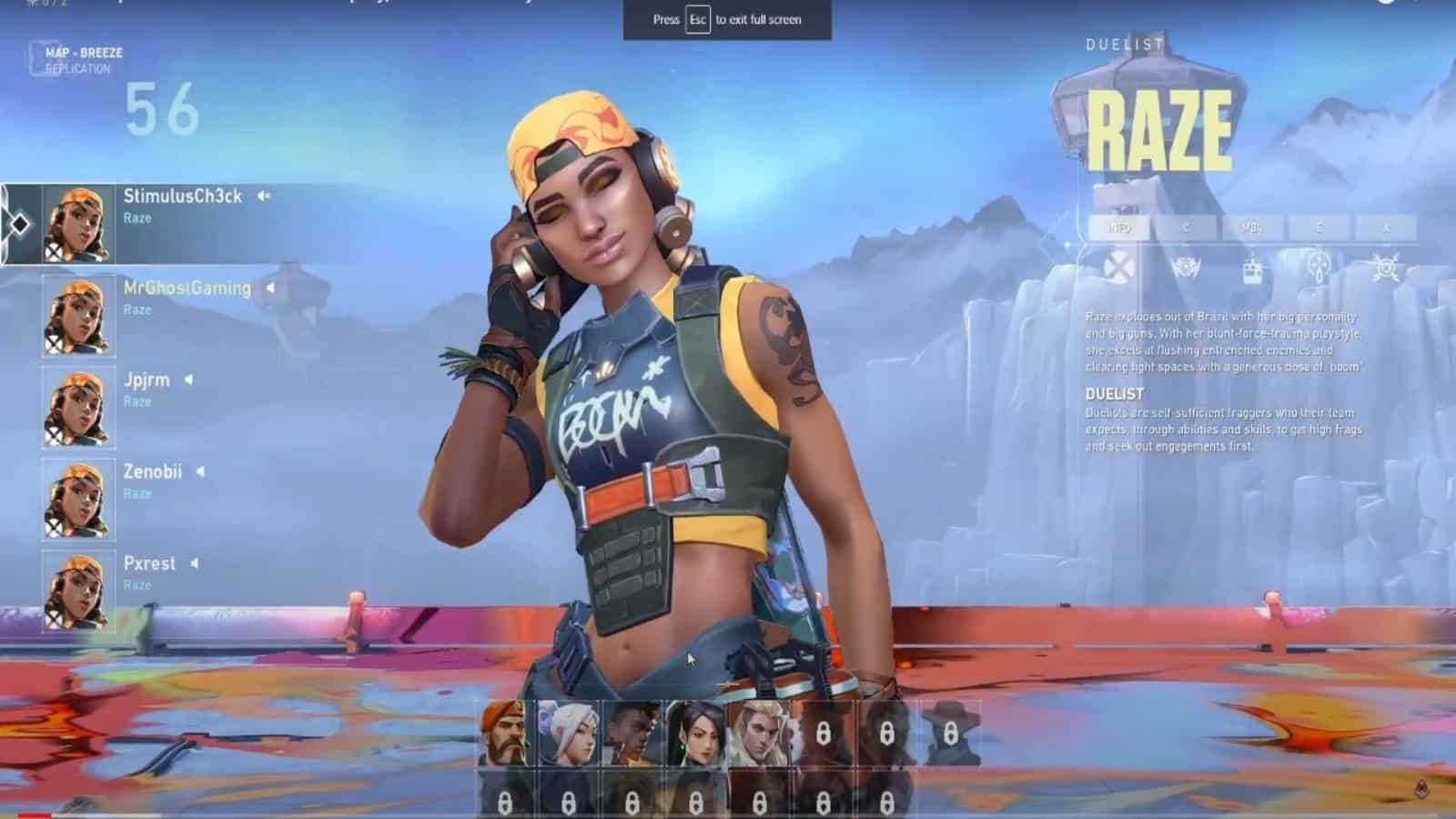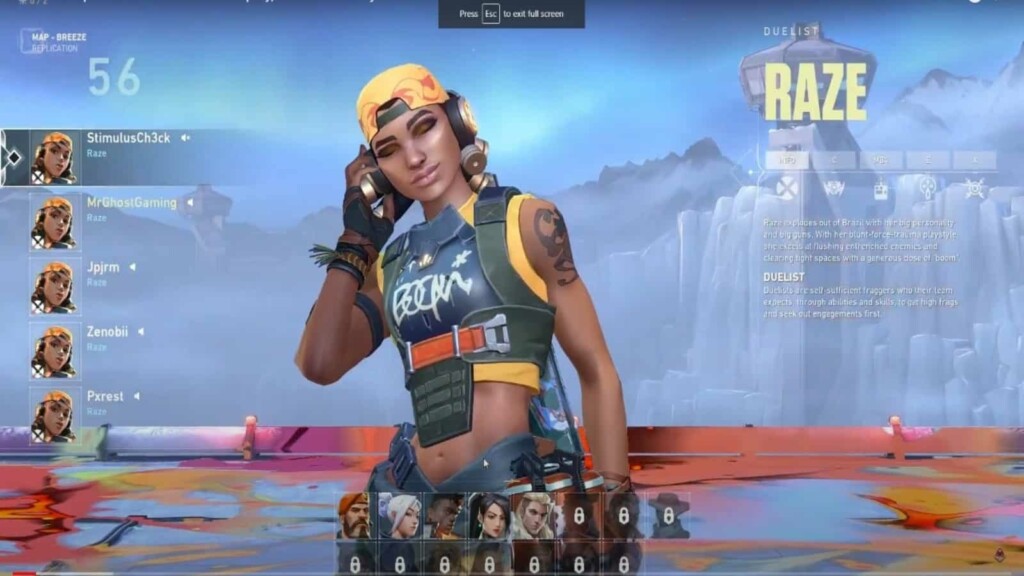 Rounds and Economy
The first team to win 5 rounds will win the game in Valorant Replication Mode. After the first 4 rounds, teams will switch sides. All the players of both teams will start with the same amount of credits every round. You can not save credits for the next round in this mode so buy as much as you can every round. You can not even save the weapons for the next round in this game mode.
List of credits we will get in rounds
Round 1 – 900
Round 2 – 2400
Round 3 – 3900
Round 4 – 6000
Round 5 – 900
Round 6 – 2400
Round 7 – 3900
Round 8 – 6000
Sudden Death – 6000
XP from Valorant Replication Mode
Players will game 100 XP for each round they play and 200 XP for each round they win.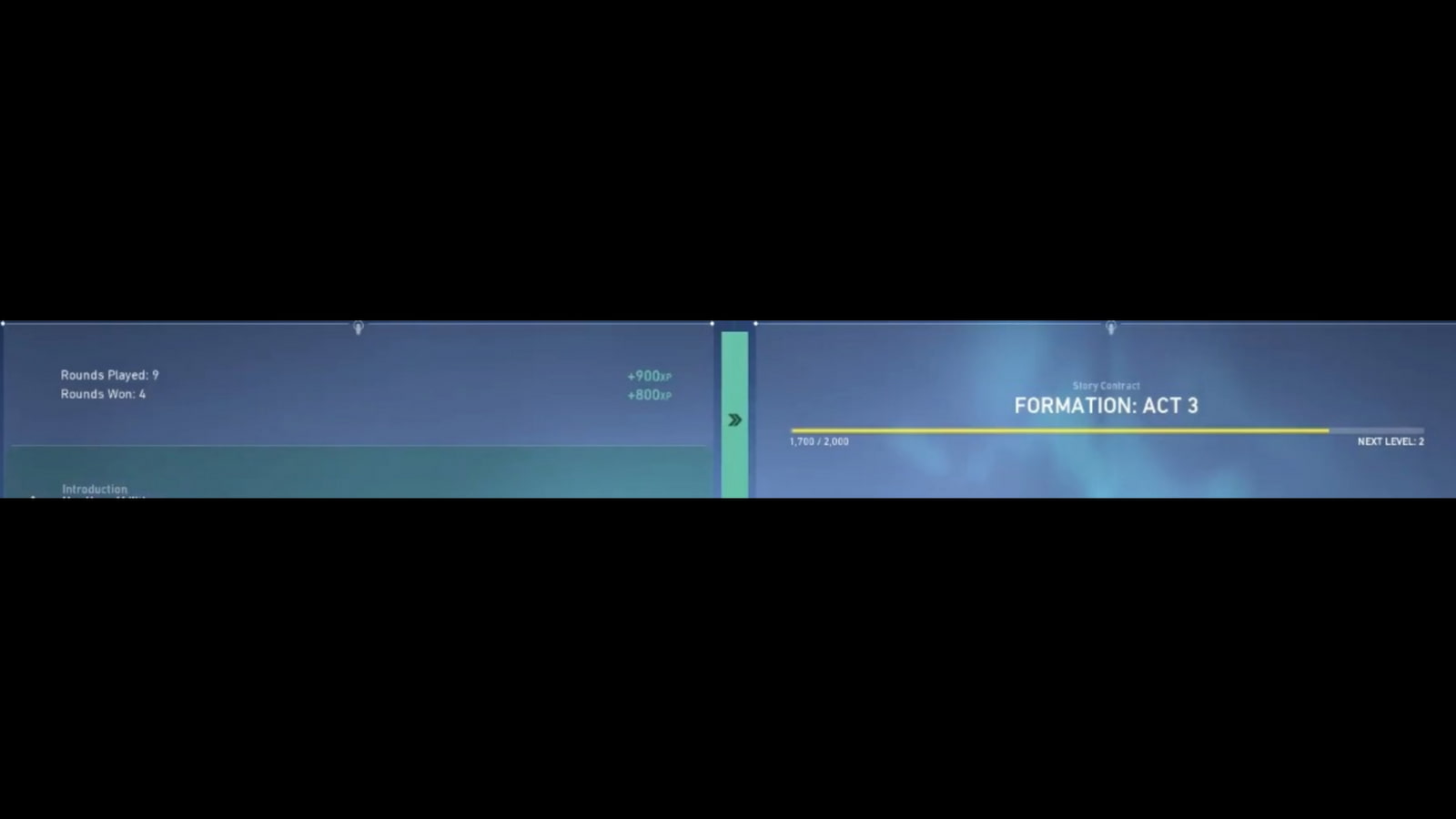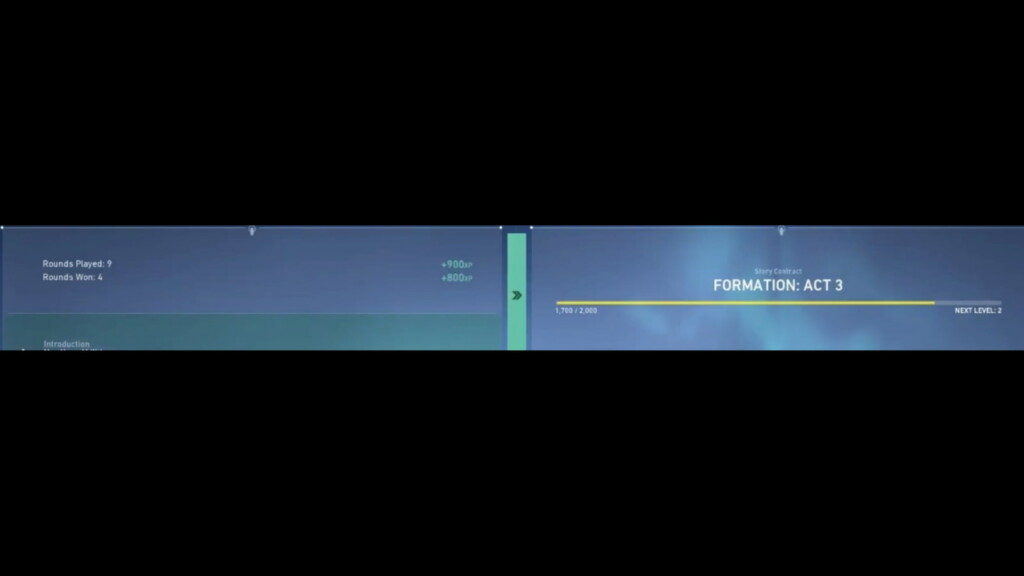 Release date
There is no official announcement about the release date of this game mode but we can positively expect Valorant Replication Mode to land alongside Patch 2.09.
Download Valorant on your system for free now from PlayValorant.
Also Read: Top 5 Best Jett Players in Valorant.