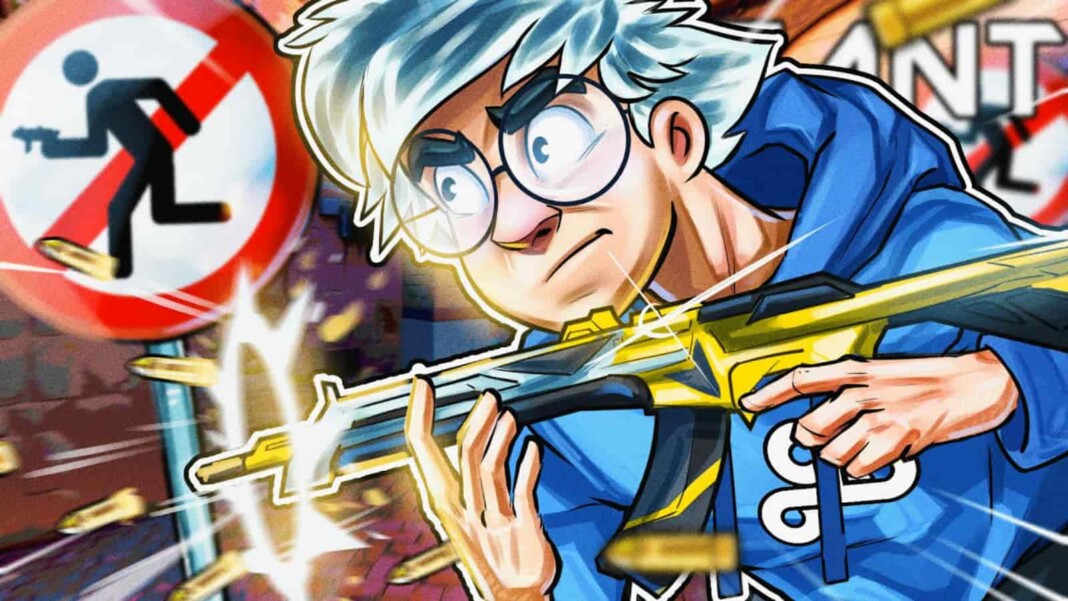 VALORANT Run and Gun Mechanics have been infamous since the game had launched, and while some players live off this annoying process, others hate it from the very core, as it should be.
Valorant has tried multiple times to come to terms with this apparent problem with the run and gun accuracy, given the game calls for players to stand still while shooting for the best accuracy. This article is all about RIOT nerfing the infamous VALORANT Run and Gun Mechanics in Episode 3.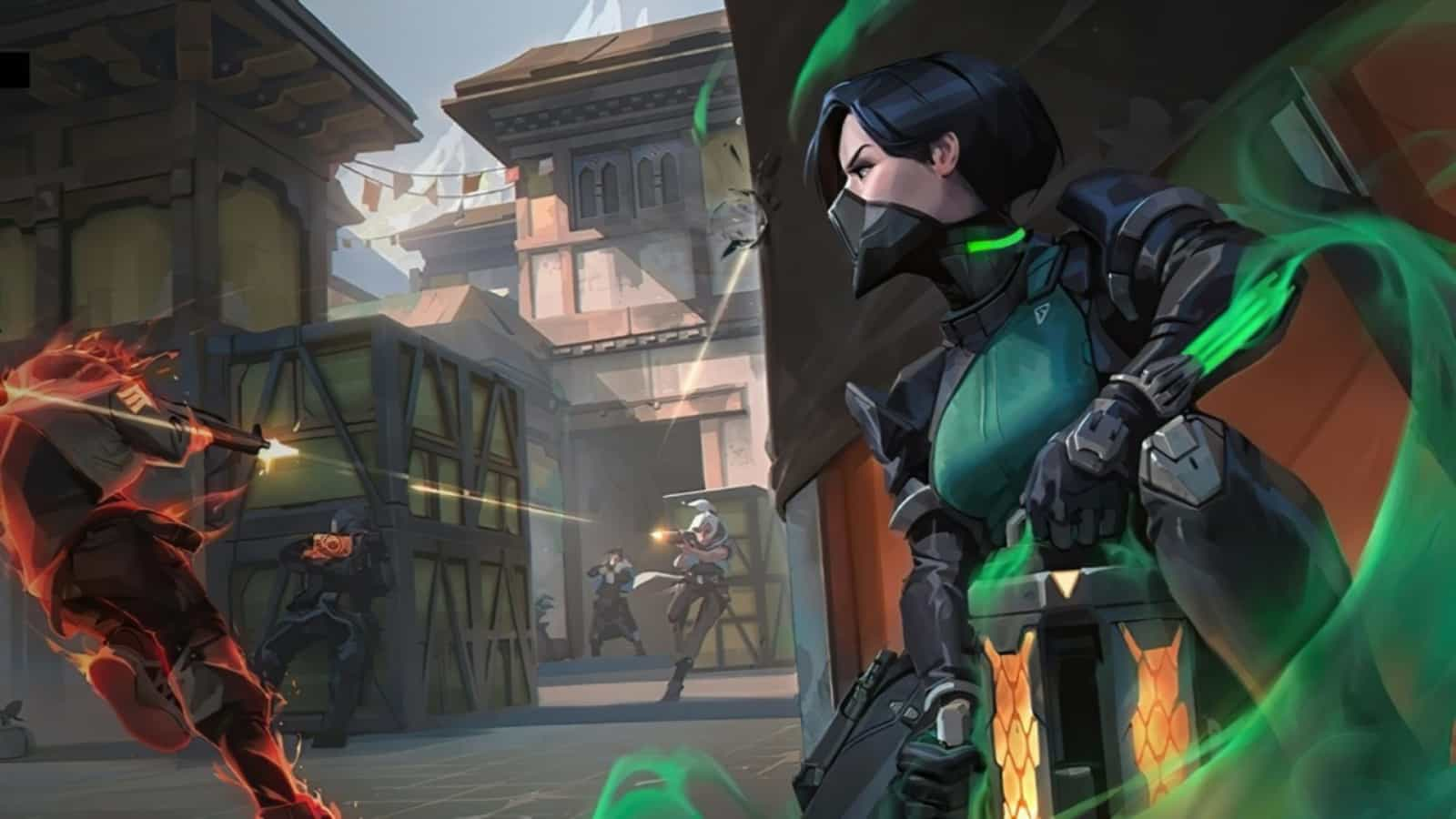 Related: Valorant: 5 Sensational Players to watch out for at VCT Stage 2 Masters
VALORANT Run and Gun Nerf
Riot had previously addressed Valorant's running accuracy problem at the year start, after many complaints and requests from tired players. Since all the problems were not fixed, the developers are making a second pass to make run-and-gun a thing of the past. While the exact numbers are not available ahead of the launch on June 22, lead designers Max Grossman and Sal Garozzo explained they want to "better reward proactive and precise movement."
The developers refer to this phenomenon as "tag into accuracy" and feel it's a "root cause" of several of the problematic run-and-gun clips they've seen. While not giving specifics, they said the upcoming patch should "mitigate" the effectiveness of this, especially at longer ranges. This is part of a process "to better reward proactive and precise movement," according to the developers.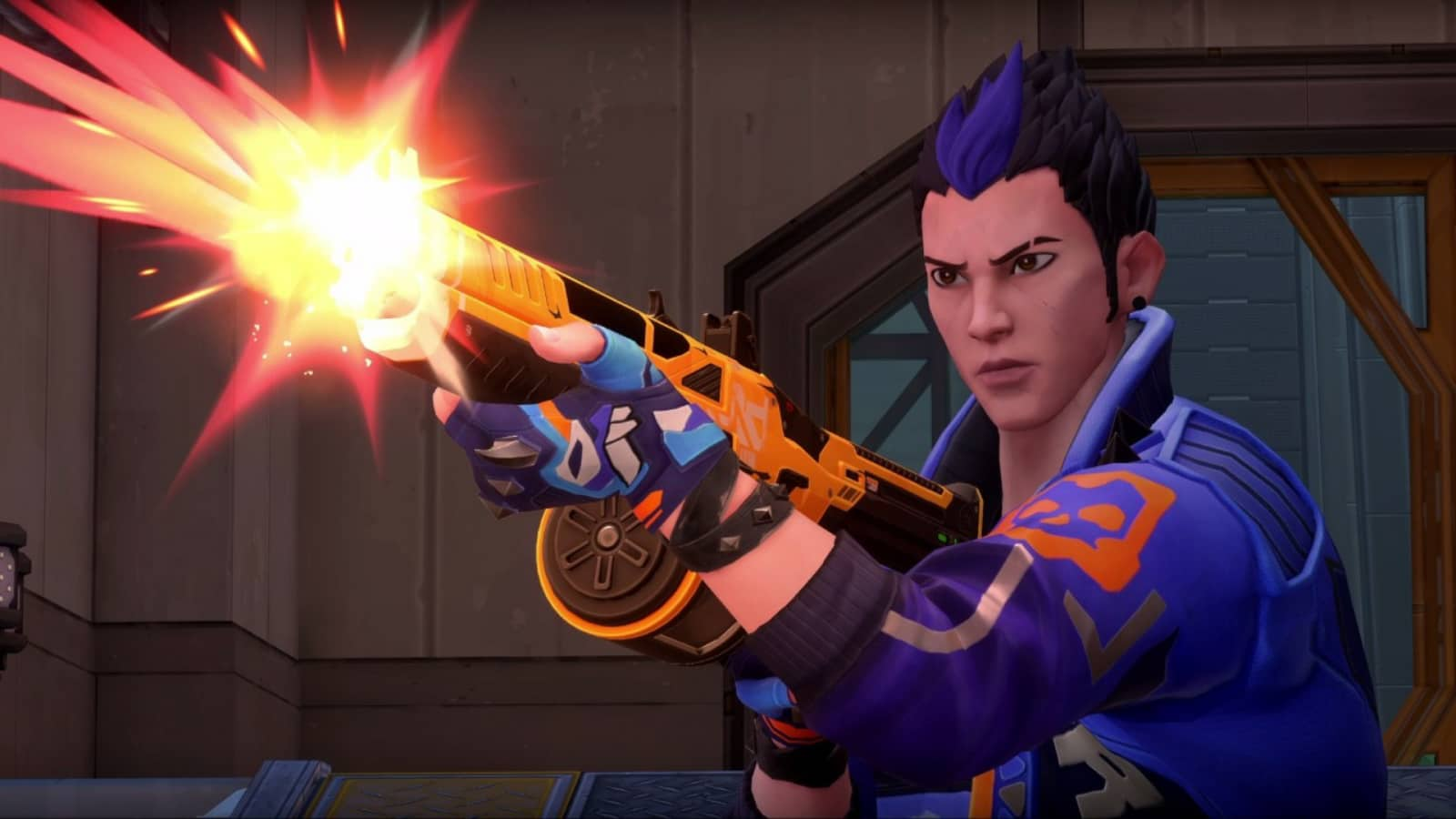 According to the developers, the accuracy of walking while shooting will decrease some as well, particularly at medium ranges. They also plan to reduce the running accuracy of both sidearms and SMGs, in particular, while still allowing them to be somewhat more accurate while moving and firing at short ranges.
"Walk Shooting (not Run Shooting) has been reasonably accurate in VALORANT, allowing players to get off semi-accurate shots even at mid-range. With the changes to walk accuracy, shooting while walking will be significantly less effective at medium ranges, rewarding players who proactively stop before they shoot."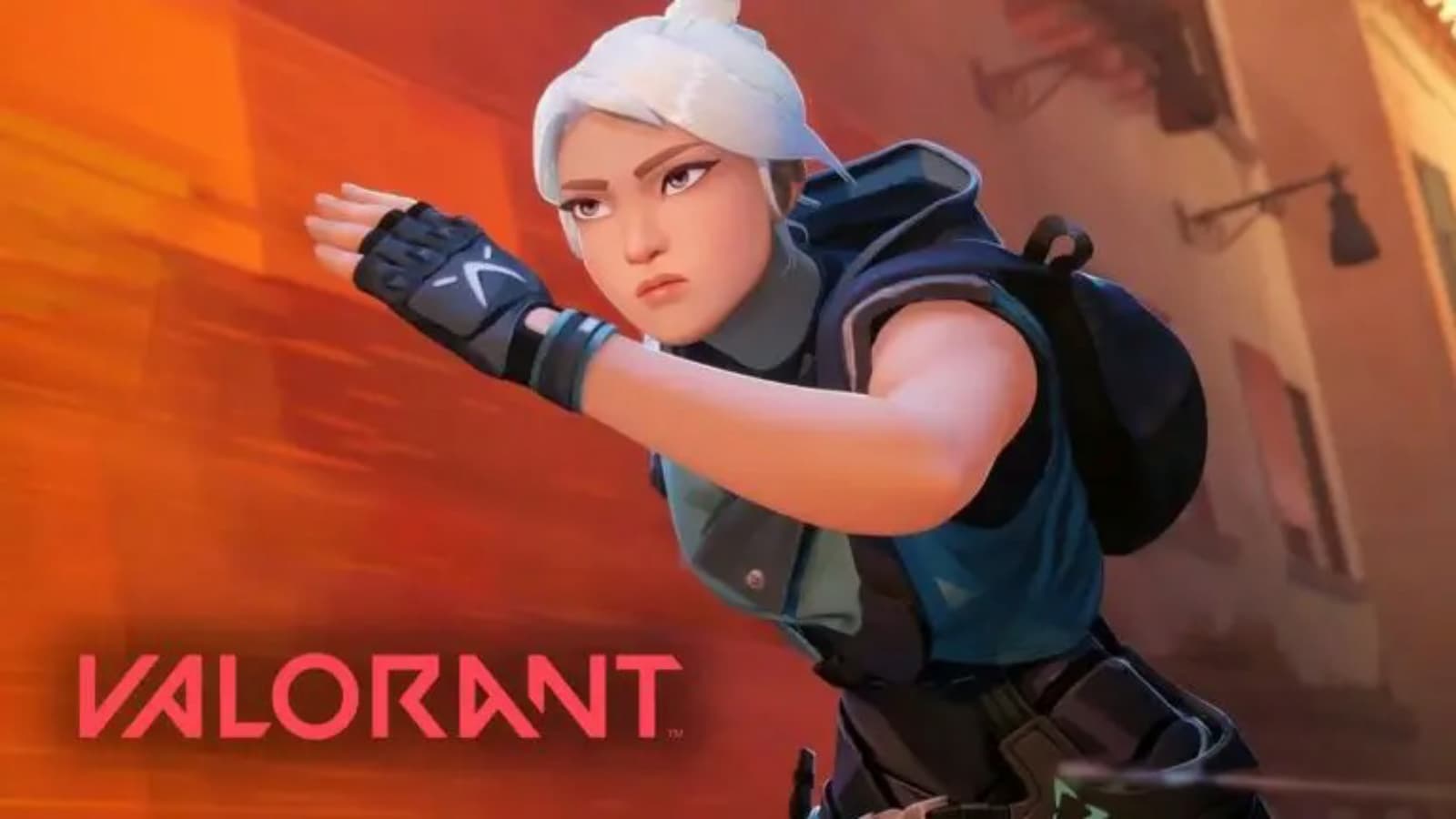 "'Tag into accuracy is our internal name for a phenomenon where a fully running player starts firing at you without slowing down; then, you shoot and hit them, applying the tagging debuff and slowing them down," the devs explained. "We aim to tighten up combat while trying to maintain as much intuition and muscle memory as possible," they added.
"While we believe that there are certain situations that moving and shooting should be powerful, it is currently more potent than we'd like." Riot will slightly reduce the effect of tagging kneecapping a player's movement but will overall give moving players, whether running, walking, or crouching, less accuracy. Let's hope this change will give in for more players to shoot it the right way.
---
Also Read: Valorant: New Agent coming alongside Balance changes in Patch 3.0