Valorant had not received a new skin line along with the onset of its new episode. Now as the time approaches, we might receive not one, but two new skin bundles in the future, including a Valorant Sentinels of Light Bundle alongside Ruination Bundle that was teased a week back. Another new Skin Bundle might be on its way, as suggested by recent leaks, and supported with a potential teaser with the LOL teaser.
A crossover between "Sentinels of Light" from the League of Legends game and Valorant to give players a new skin bundle named the Sentinels of Light Bundle. The article talks all about the latest skin bundle that might be introduced in Valorant soon and is a crossover of 2 games by RIOT.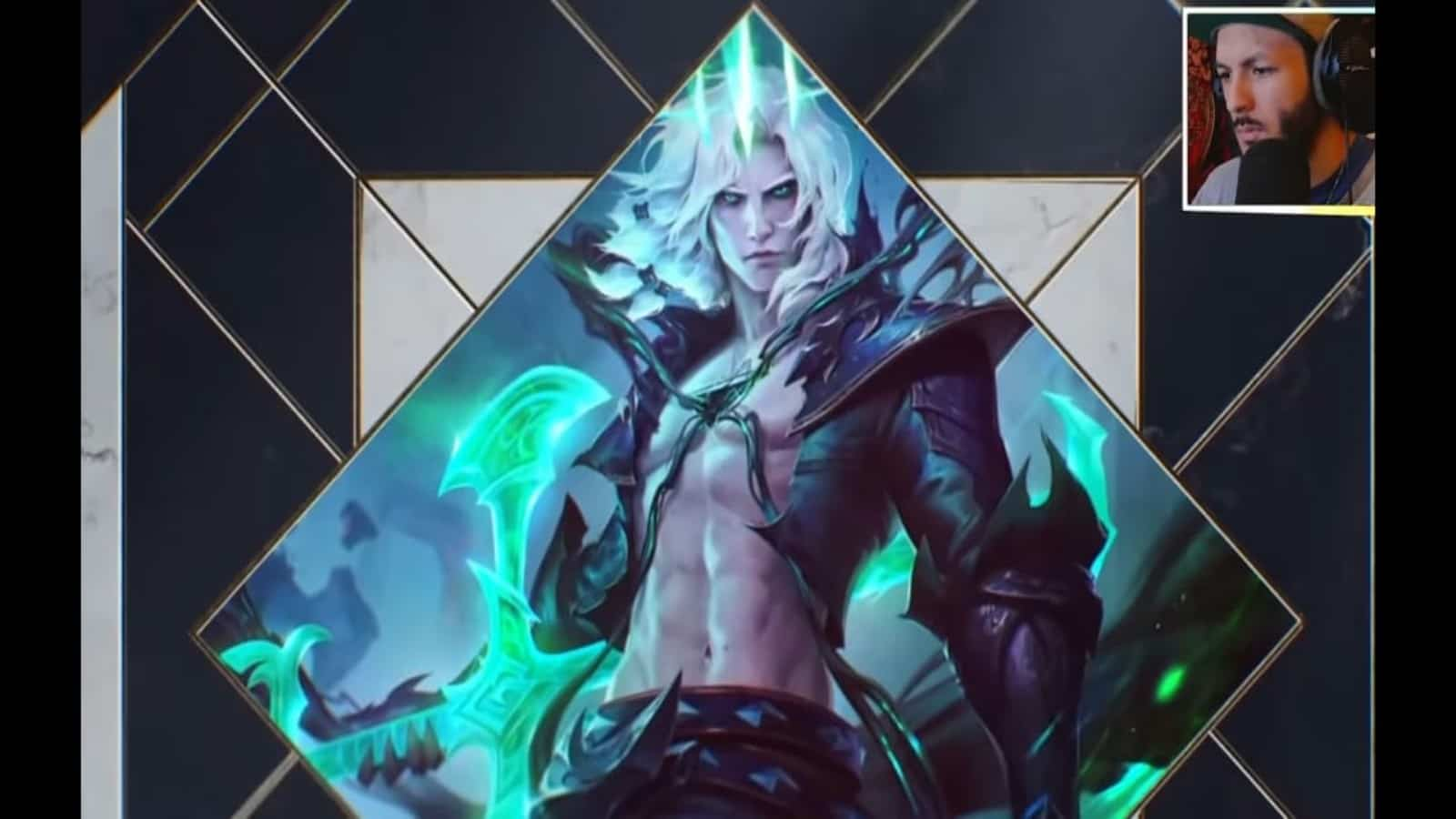 Related: VALORANT Episode 3, Reflection: Every Change Introduced
Valorant Sentinels of Light Bundle
VALORANT Episode 3 Trailer had received a boosted kickoff from the Community Creators in form of an adorable compilation just before its release but only recently we got a leak for another new skin bundle. A new episode of VALORANT had made its way last month, with Episode 3: REFLECTION and new episodes mean bringing new skins along with agents or maps.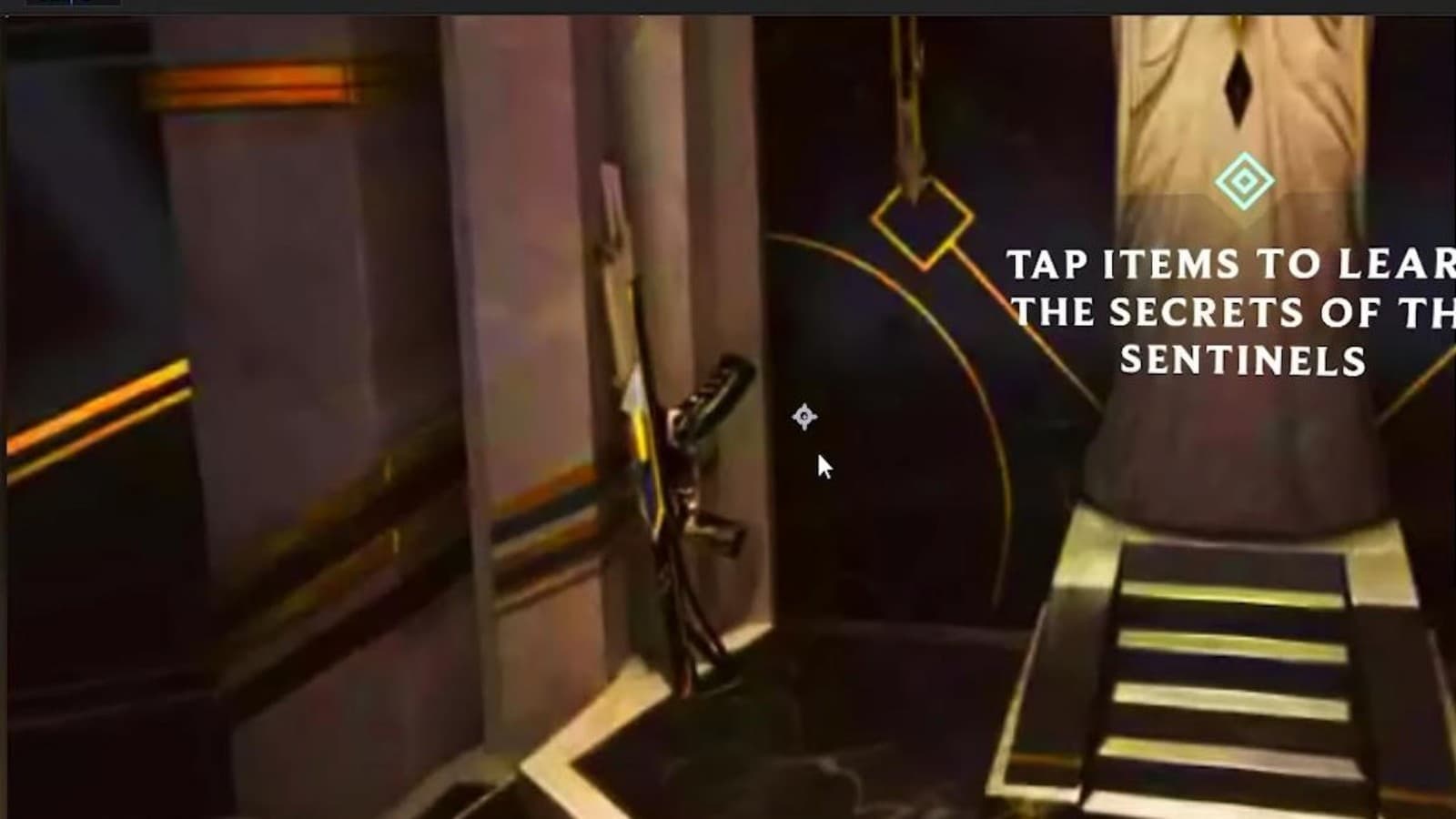 As revealed by Mike from ValorLeaks, and supported by other data miners, the new skin line might be a Sentinels of Light Bundle, specifically another crossover with league of legends apart from the Ruination Bundle as leaked earlier
The "Sentinels of Light" event in League of Legends is very similar to the concept of KAY/O against the Radiants in Valorant. Similar to the conflict between Valorant Protocol and Kingdom Company, the Sentinels are in a constant struggle against the forces of darkness, which are slowly engulfing the entirety of Runeterra. Therefore, it's not surprising to have a crossover skin line of the 2 games.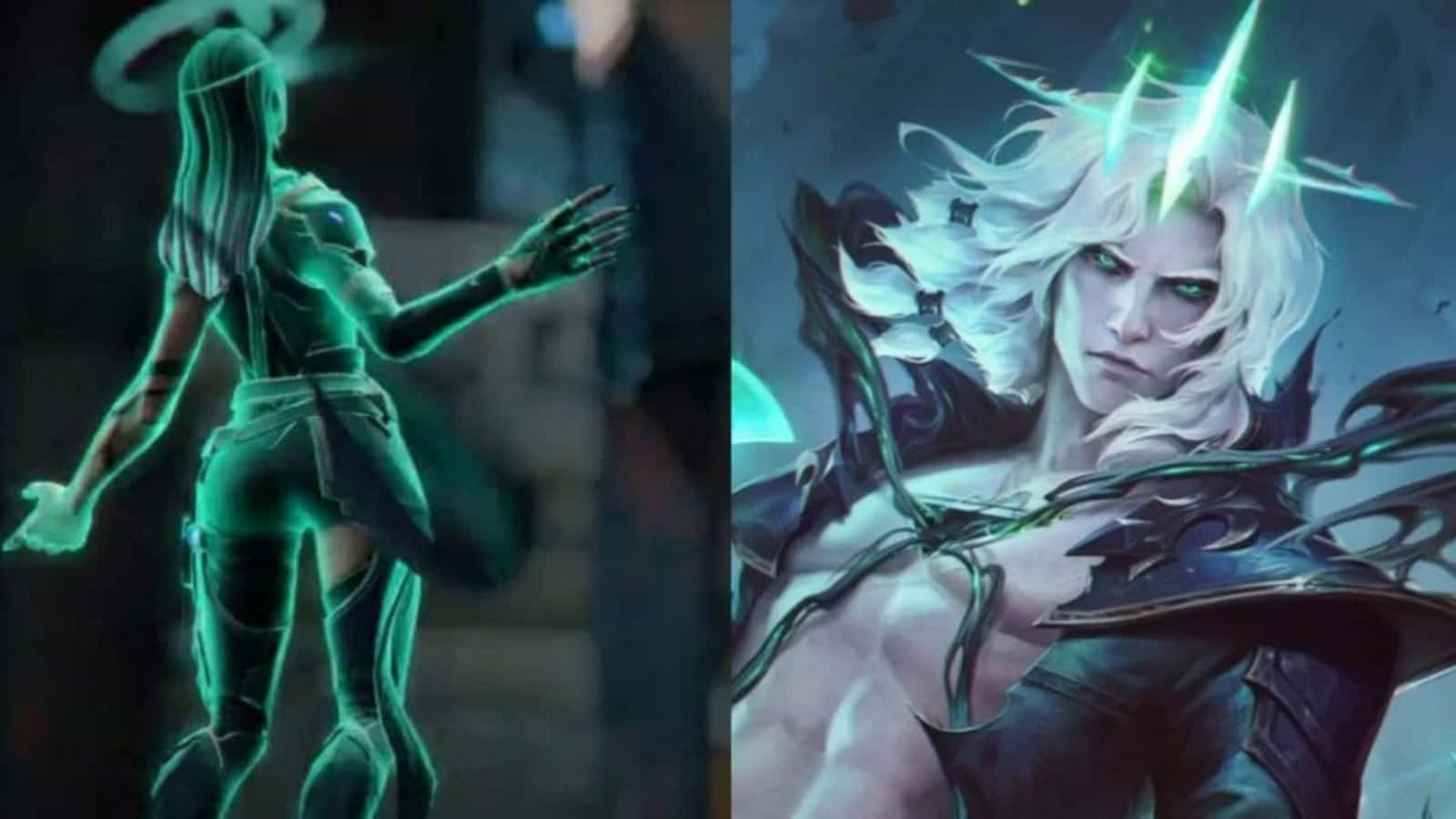 KAY/O was shown killing the enemy Reyna with a new Guardian Skin along with the finisher that levitated Reyna and put a halo over her in a Valorant trailer. In the previous bundle, as mentioned, if you look at Reyna her head she has the same crown as Viego from League of Legends. Moreover, Viego takes over someone the same blue color, and the crown appears just like the halo on Reyna's head in the trailer.
Moreover, both these new Sentinels of Light and Ruination Bundles might arrive on the 8th of July since that is when the event Sentinels of Light starts in League of Legends. The latter is currently known to include a Vandal, as was shown in the teaser. Given the new skin line in League of Legends is named Sentinels of Light, data miners are suggesting the same for Valorant.
RIOT Games is yet to officiate the leak and has not revealed anything about a new skin line, save the very short teaser of what might be a vandal skin in the LOL trailer. It will be worthwhile to wait till July 8th to get the crossover we are waiting for.
---
Also Read: VALORANT New Ranking System: Competitive Changes, 'End Of Act' Tournament in Episode 3