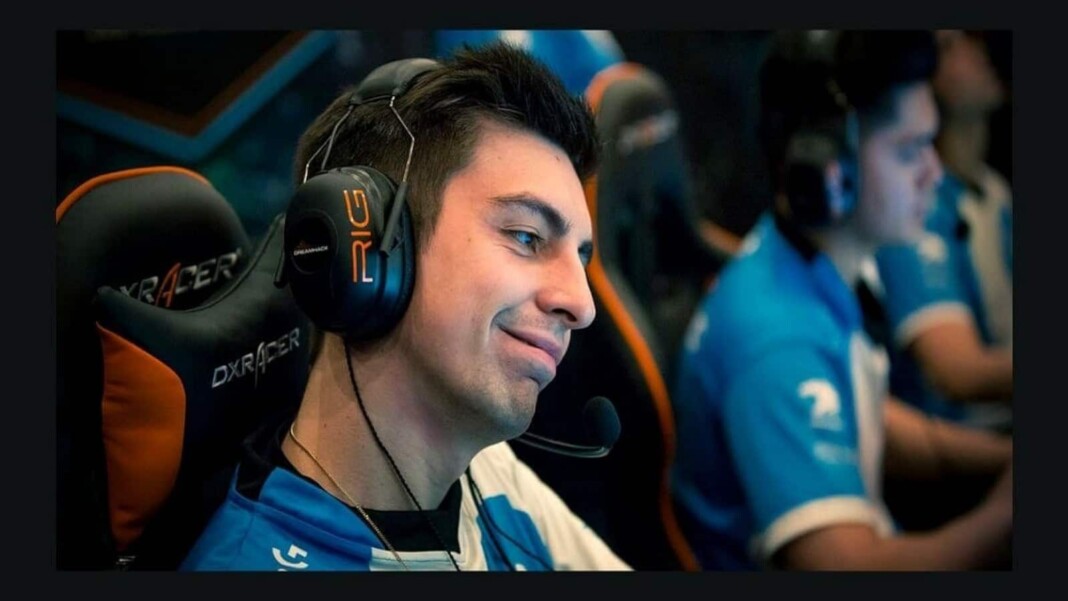 Shroud might compete in VCT Stage 3. Shroud is a former CS: GO professional and one of the biggest streamers in the community now. He plays Valorant casually but still, he is better than many pro players in the scene. Everyone wants shroud to play professionally again but he doesn't think it is a good idea to be in a professional team when streaming is his first priority.
shroud might compete in VCT Stage 3
As we covered, the VCT Stage 3 Open qualifiers are taking place very soon. There was still a chance for shroud to compete in the highest level of Valorant competitive scene.
On a recent stream on Dicey's Twitch channel, Viewers noticed an in-game message from ShawnBM who is also a popular Valorant streamer and we can often see him teaming up with shroud and sgares for the ranked Valorant games. On the message, he says, "YOOO, down to play the second quali with Shroud, Sean, Jordan, and myself??"
Here he is talking about the VCT Stage 3 Open qualifiers. Shawn asks dicey if he wants to play with shroud, Sean Gares, n0thing(Jordan), and himself.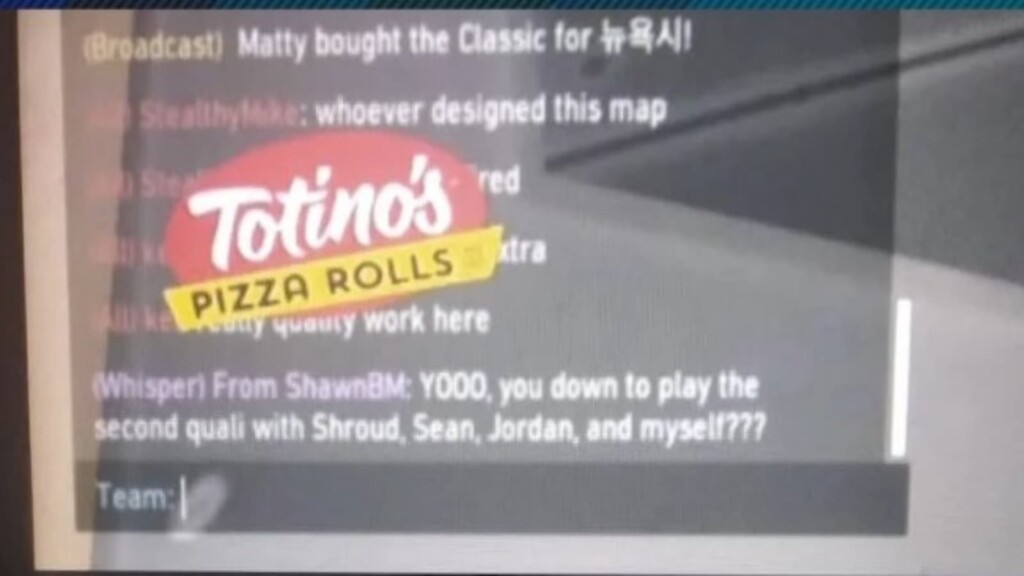 3 of them were a part of Cloud9 CS: GO roster together back in good old CS: GO days. This can actually happen as these 3 guys did the same thing with Old Guys Club joined by their ex-teammates Skadoodle and Freakazoid once before for a CS: GO minor. Unfortunately, they had to forfeit the tournament as shroud had prior obligations and the admin did not let them reschedule.
This time around, Skadoodle is already an active member of the T1 Valorant roster so they reached out to Dicey a really young and talented Valorant player who won one of the 1st official Riot tournaments with 100 Thieves.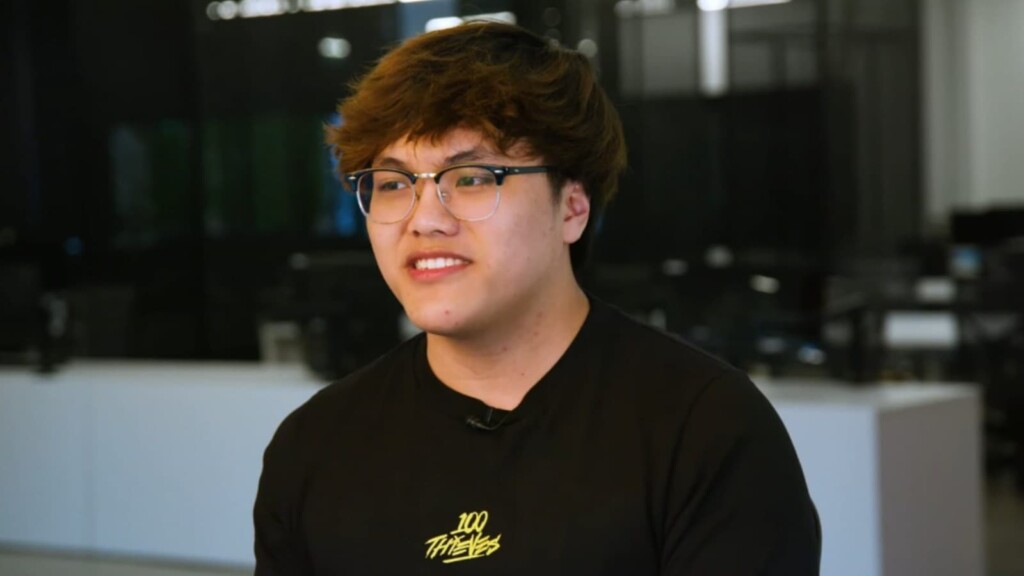 The return of the Old Guys Club can be on the way as we saw in the screenshot. These 3 former CS: GO professional players shroud, sgares and n0thing can rebuild the Old Guys Club with ShawnBM and Dicey.
Michael 'Shroud' Grzesiek
Sean 'Sgares' Gares
Jordan 'n0thing' Gilbert
Shawn 'ShawnBM'
Quan 'Dicey' Tran
This team looks pretty well balanced and very much capable to be on the list of the top NA Valorant teams but there are some major hurdles they have to cross before that. Shroud, ShawnBM, and n0thing are free agents but Dicey is still a part of 100 Thieves and Sgares is the content creator for Gen.G. It will be interesting to see if Riot and their organizations let them take part in VCT stage 3. If they get all the permissions, the Old Guys Club and shroud might compete in VCT Stage 3 Challengers.
---
Also Read: Top 3 Best Emerging players in Valorant.