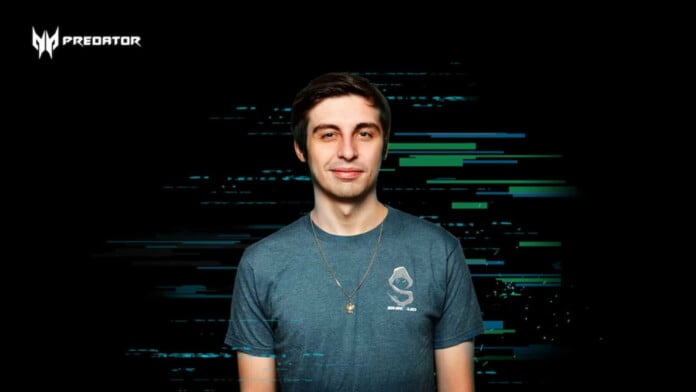 | | |
| --- | --- |
| Name | Michael Grzesiek |
| Born | June 2, 1994 |
| Age | 27 |
| Nationality | Canadian, Polish |
| Occupation | Streamer |
| Other sources of income | Retired CS: GO Professional |
| Address | Orange County, California |
| Net Worth | $ 8-12 Million |
| Games Played | PlayerUnknown's Battlegrounds, Counter-Strike: Global Offensive, Apex Legends, Fortnite Battle Royale, and Valorant |
| Salary | $100,000 (£81,000) per month |
| Endorsement | Unknown |
| Sponsors | Logitech, J!nx |
| Charity | St. Jude's Children's Research Hospital, Local no-kill animal shelters, Veteran's charity |
| Marital Status | Unmarried |
| Last Updated | May, 2021 |
Michael 'Shroud' Grzesiek was born on June 2, 1994, in Toronto, Ontario, Canada. He is a full-time Twitch streamer and YouTube content creator now. He is a former professional Counter-Strike: Global Offensive player. He made his name in the International gaming community with his insane mechanics and game sense.
He is a popular streamer, who was born in Toronto but is actually of Polish descent, really secured his position in the gaming industry for himself through streaming on Twitch. In October of 2019, he moved to rival site Mixer by Microsoft, only to return to Twitch in August 2020 following the platform's collapse.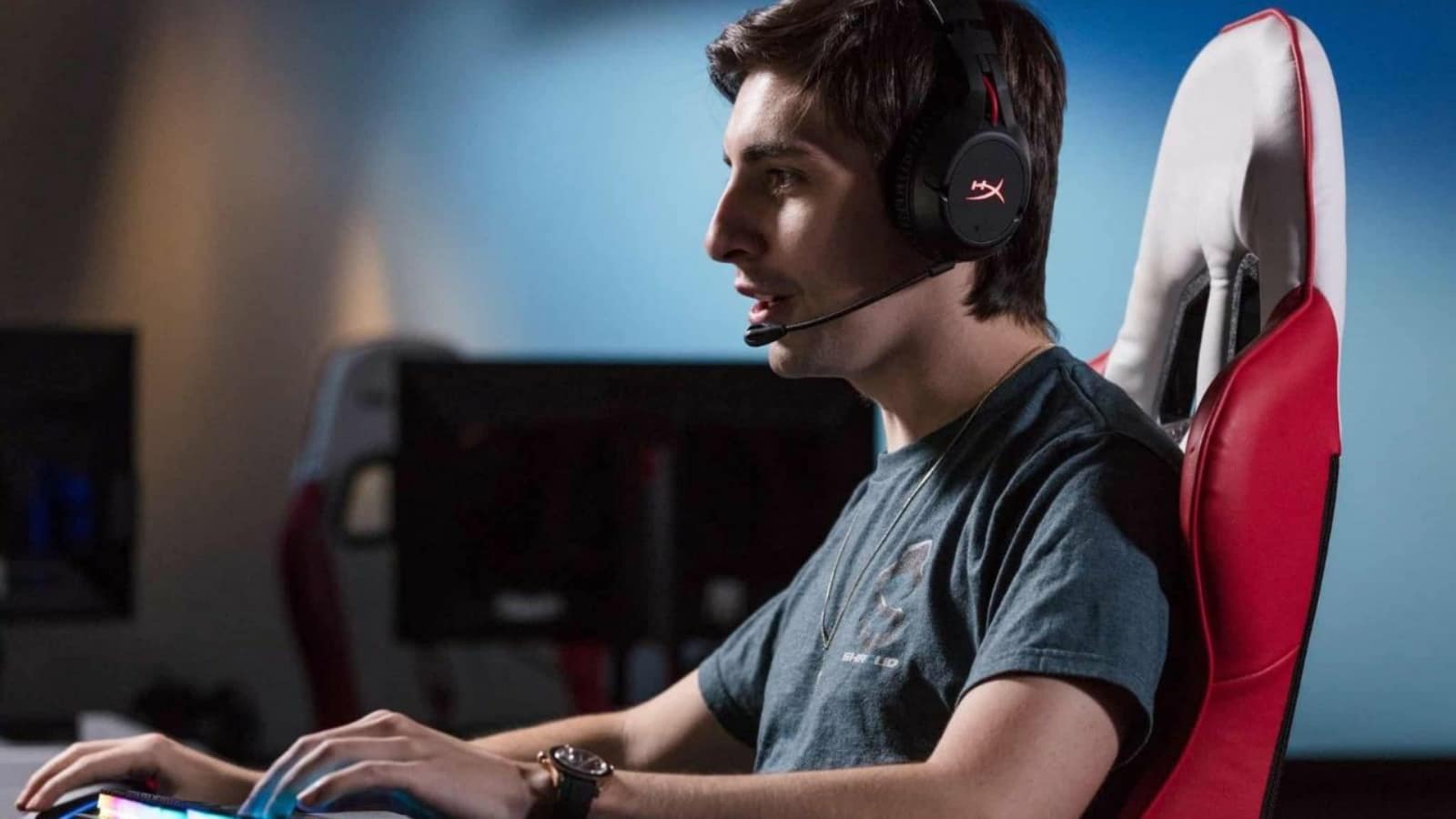 Related: Shroud's Valorant Settings, Gear and Equipment
Shroud is one of the most recognizable names from the gaming industry. His father had developed and nurtured a love for gaming in him from the age of 5, and he has never looked back since. Today, Shroud is one of the most loved and respected streamers on the planet. Michael "shroud" Grzesiak has been one of the most influential streamers on Twitch since the beginning of his career. He is known to have hit some high figures throughout his streaming career as well, and his viewership has increased by a huge margin.
The Canadian is a former eSports professional, having concluded a fairly successful career as a Counter-Strike Global Offensive player. After bouncing between a few teams like Exertus, Manajuma, he finally found a home at Cloud9, who acquired Shroud's then team, compLexity Gaming.
Shroud equilibrated his time between pro gaming and streaming even when he served as a competitive player in tournaments. He had stepped down from his competitive career and turned to stream full-time. To this day, he remains a rare example of someone who has successfully managed to balance a competitive and streaming career. It seems like someone like him with that much influence over a community could do plenty of good, and that's exactly what he does.
Shroud is definitely one of the most popular and successful streamers on Twitch. He currently holds the 3rd position in the number of subscribers spanning over more than 9.1 million followers on Twitch and is consistently attracting a large number of viewers as well. His streams and broadcasts will feature him playing games like CS: GO, PUBG, Valorant, Apex Legends, World of Warcraft, and Call of Duty: Warzone.
Shroud Net Worth 2021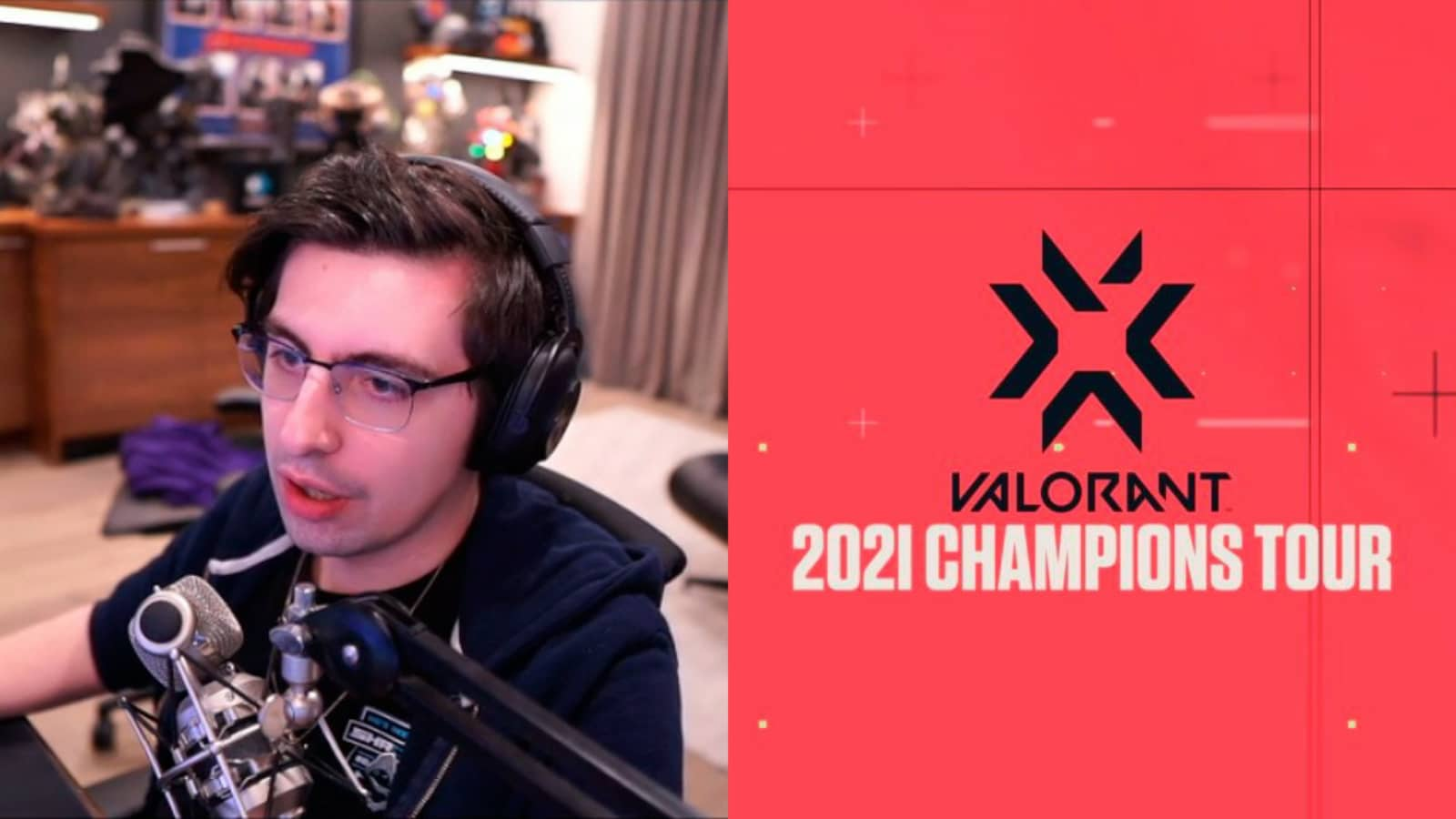 The current Canadian streamer is 27 years old at the moment and is at the zenith of success. Although the community has seen him step down from professional competitive tournaments, he is ruling the world of streaming with his unparalleled gameplay and a huge fanbase from all over the world. He is a sought-after self accomplished influencer for advertisements and brand endorsements, some relating to his professional career as well, apart from his main occupation as a streamer.
Shroud's net worth has been currently estimated to be somewhere between $ 8-12 Million, with the majority of his net worth coming from his streaming career on both Twitch and Mixer, his revenue sourced from subscribers, donations, ads, and sponsored streams in addition to the YouTube revenue and sponsorship deals.
Shroud Salary and Sponsors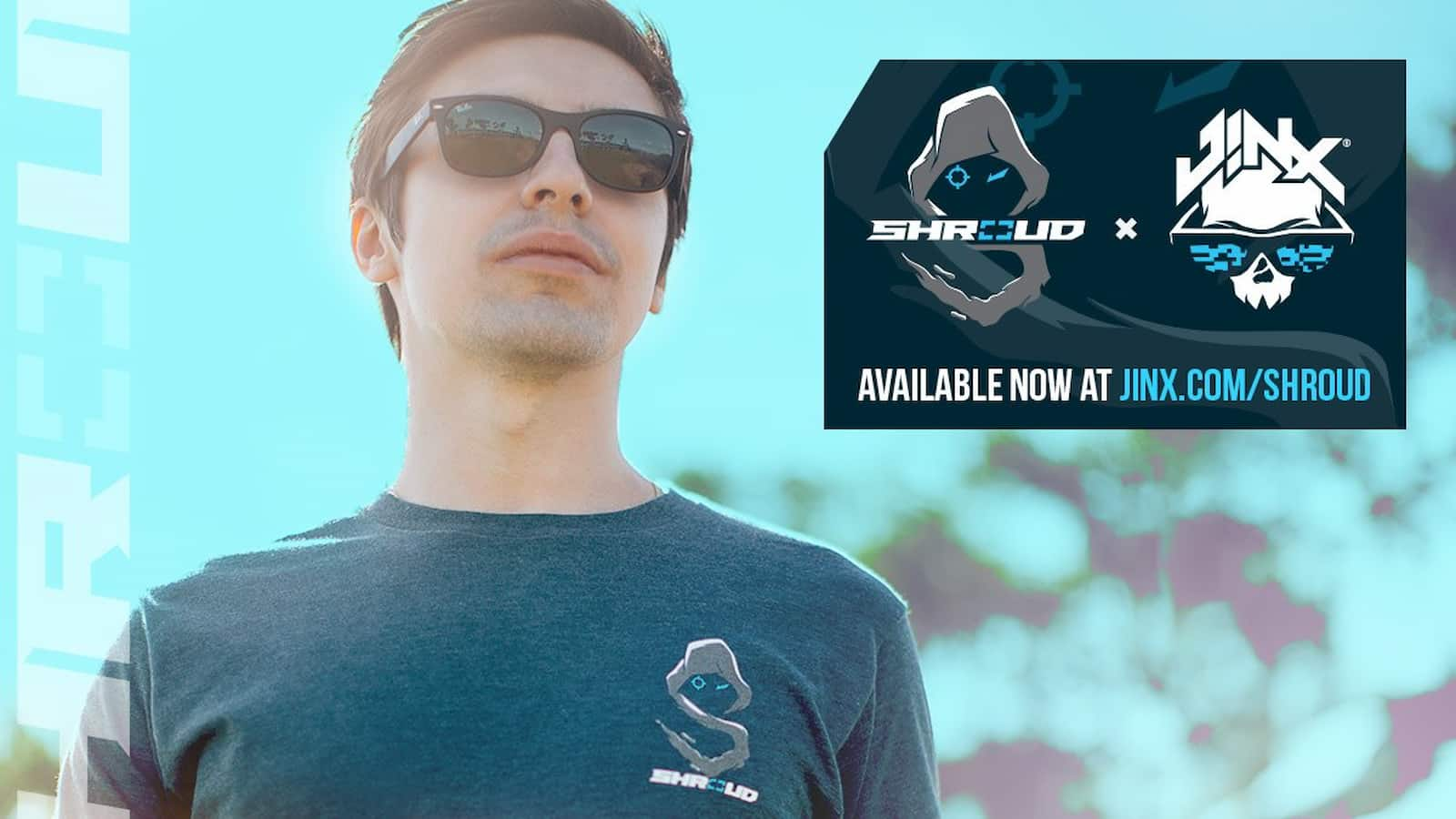 With Forbes estimating Shroud earned around $12 million in 2019. we get the idea of his income circle. As mentioned earlier, the majority of his income comes from streaming, with approximately $80,000 (£65,000) a month from his Twitch subscriptions, besides the additional $100,000 (£81,000) a month. from the donations and money earned from ads and sponsored streams.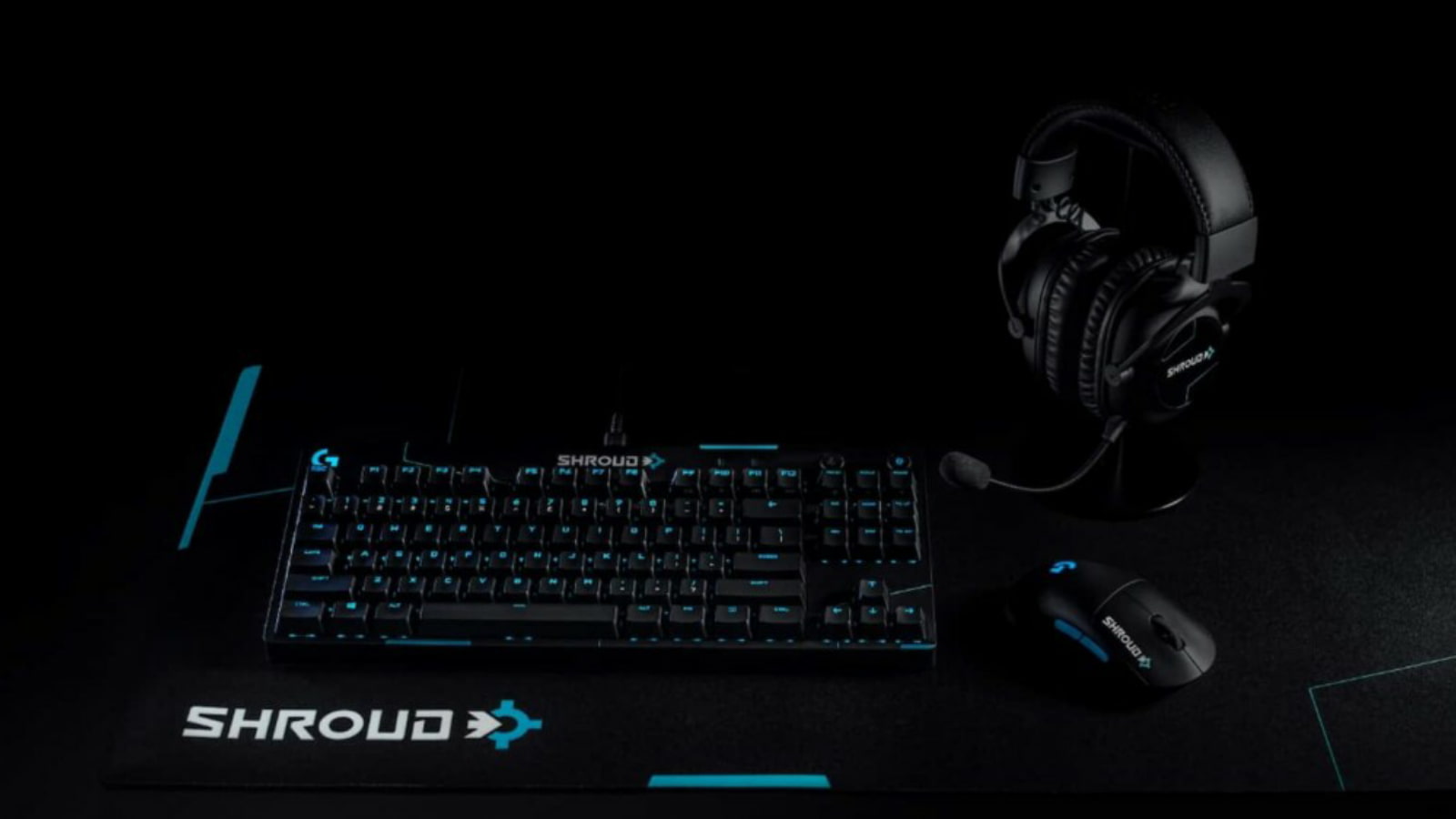 In addition to the streaming platforms, Shroud also has a YouTube channel with over 6.77 million subscribers and over half a billion total video views. His videos have around an average of 500,000 views each, earning him $400,000-$500,000 over the course of a year. Speaking of brands that sponsor Shroud, including Logitech and clothing brand J!nx, these also bring in extra income and add to his net worth.
Shroud Charity Works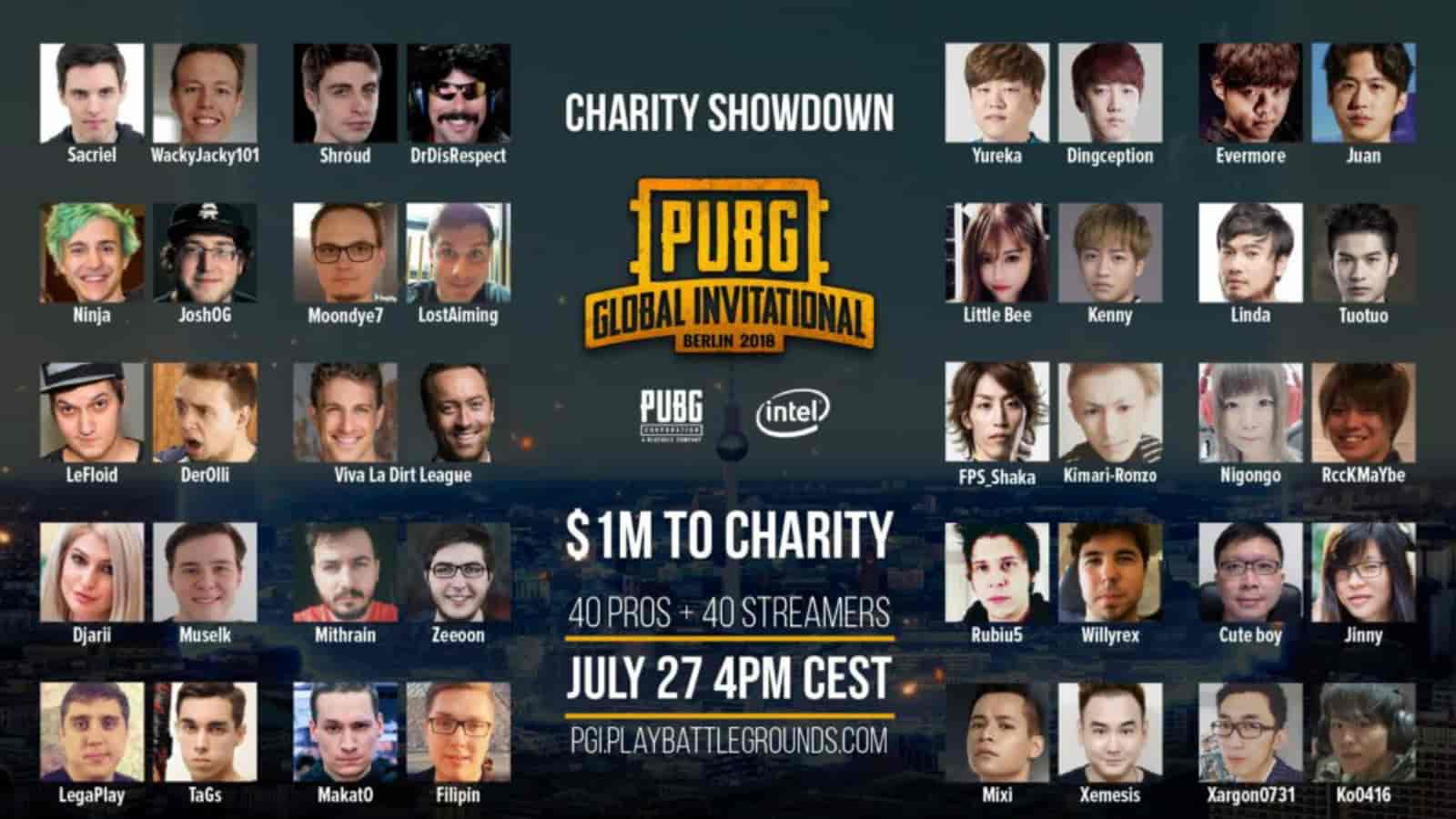 It seems like someone like him with that much influence over a community could do plenty of good, and that's exactly what he does. Shroud has raised over $100,000 for charity during his stream. He had previously announced that he'll be donating the money from his streams to three different charities of his choosing: $32,000 will be heading to a veteran's charity of his choice, $70,000 will be given to St. Jude's Children's Research Hospital, and $10,000 will go to a local no-kill animal shelter.
---
Also Read: Top 5 Best Jett Players in Valorant