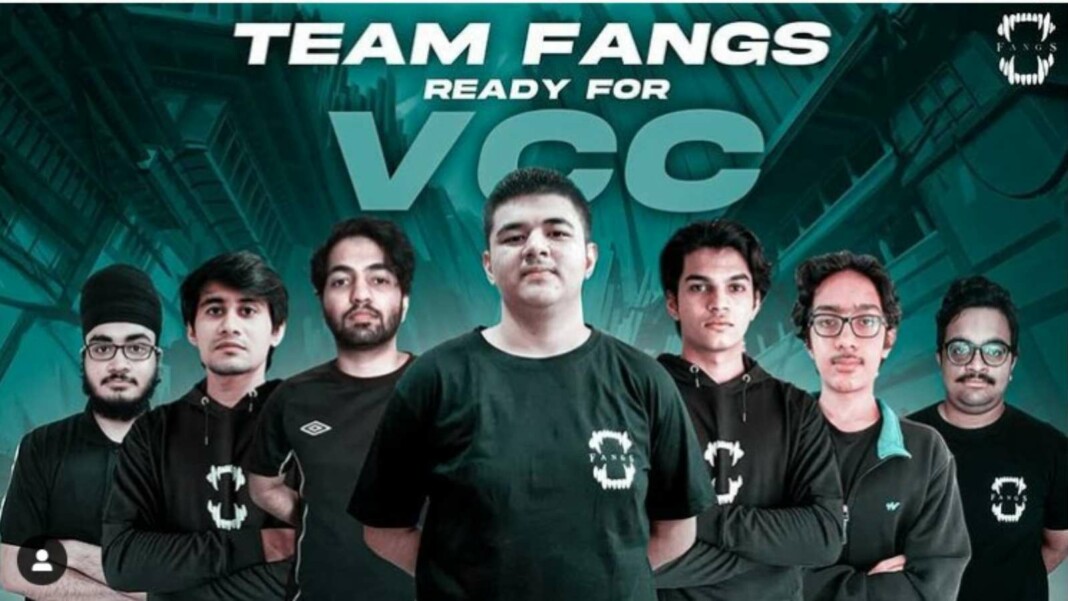 Valorant Team Fangs is an Indian esports organization that is fairly new to the world of Valorant and competitive gaming in the eSports world. They had released a notice, not long ago, searching for players to recruit via an online website. It seems the team is closed now and stands as a final roster, ready to compete in competitive eSports as well. The article speaks about the newly-formed Team Fangs and their Roster.
Related: Legal Action against EX-Player EXCALI By Team Mahi (TM)
Valorant Team Fangs Roster
Valorant has made its mark in both international and local regions, with its varied platforms, global servers for easy access. It had released its Mumbai Server for Indians in the game, and the country responded quite significantly. Within a snap of time, Indian Teams had formed and even participated in larger tournaments.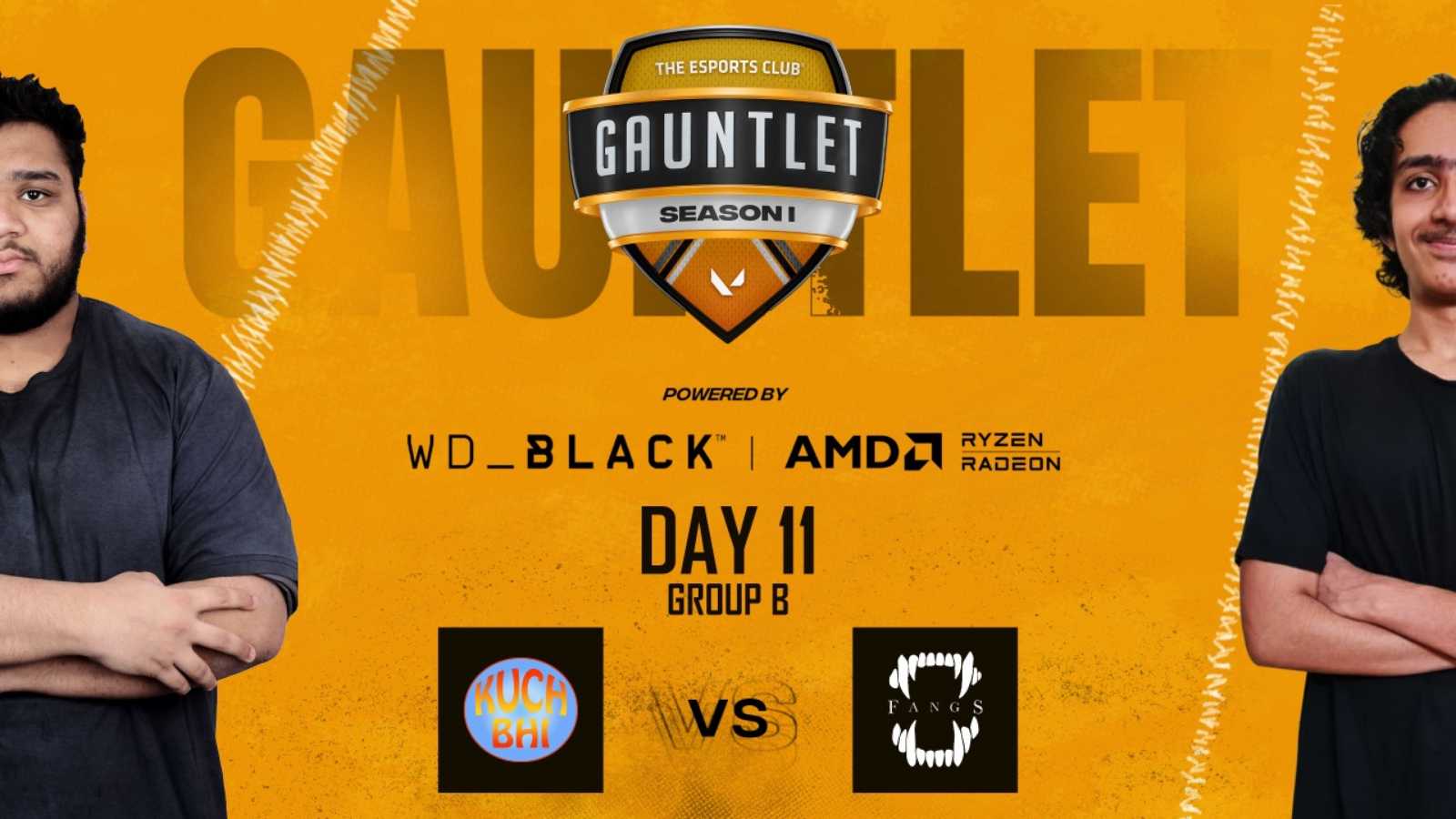 India had not seen the face of many big PC game tournaments in its land since the CS: GO scandal revolving around Forsaken, a black day in India's gaming history. After the departure of Optical Gaming, which had given India's not so popular but talented streamer to build a career in the gaming industry, India has barely seen any major tournaments in PC gaming.
The roster of Team Fangs will be:
Pranav "Kohliii" Kohli
Rahul "B2" Banerjee
Siddhiraj "Cactus" Mane
Karan "SmokeA" Sharma
Harshit "iGod" Punia
Jasraj "K3" Singh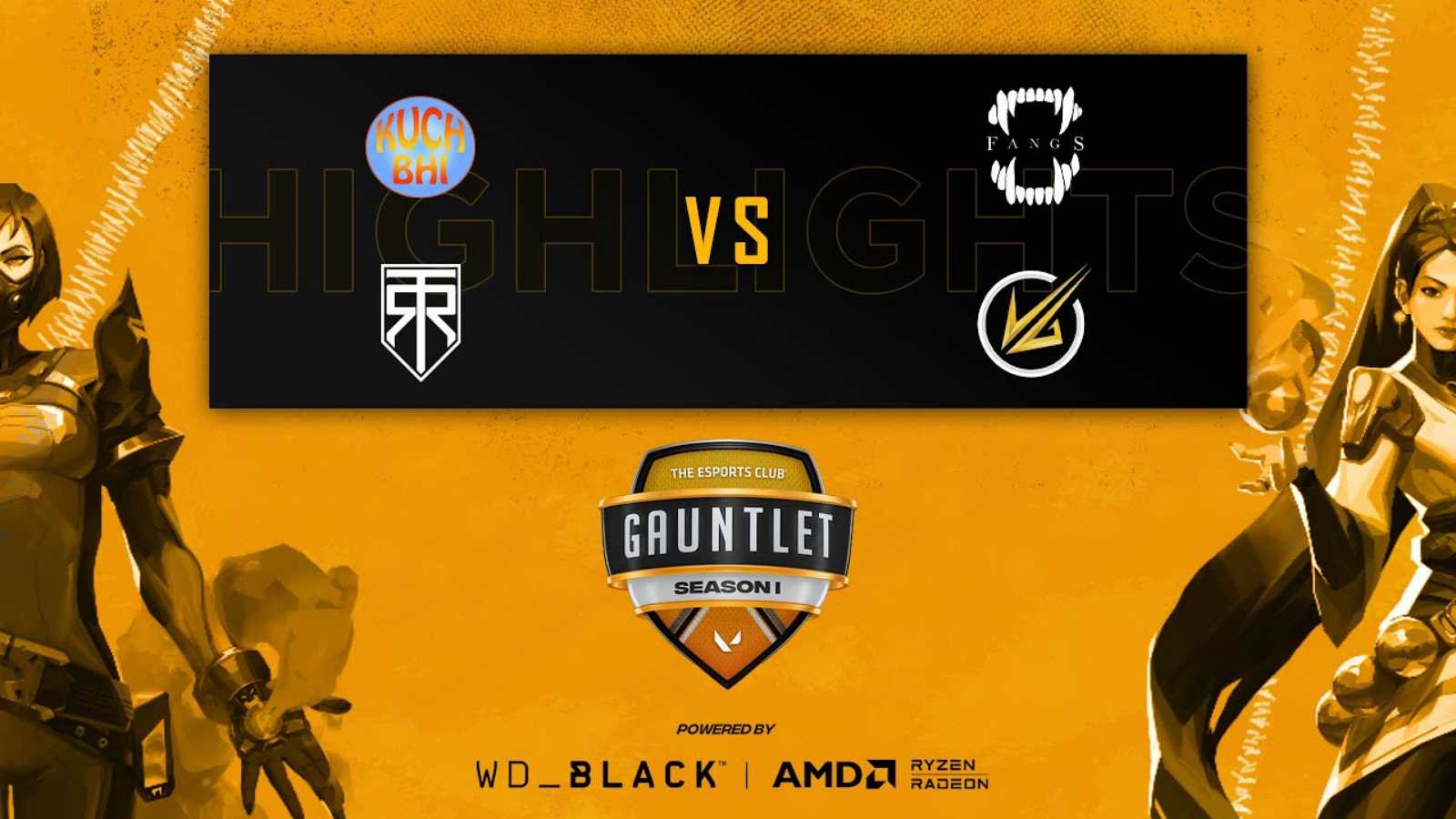 " A clan created for top players in the competitive world of video games. We strive to put together a team of elite players with exceptional reaction time, aim and who have put in the time to be the best. We aspire to provide a platform for worthy players to play professionally. To give them recognition for their talents that would otherwise go unnoticed." as said by the team. Team Fangs is one of the teams that are regularly competing against the top teams of the country. They have also dominated some of the tournaments they participated in. They are to compete in the Conquerors Championship India Qualifier 2 soon.
---
Also Read: Aim Lab Partners Up With Valorant For The Valorant Champions Tour