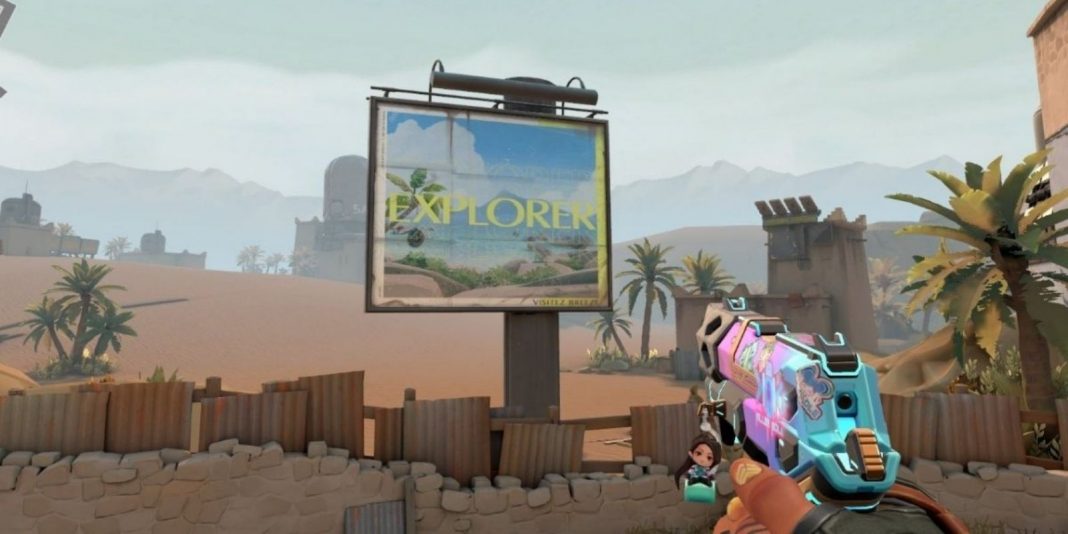 "Valorant Teases new map Breeze in the latest trailer", was the center of hype among RIOT Game's Valorant gaming community. The arrival of a map in the next act or episode had been the topic of concern among the Valorant gaming community for quite some time now. With the onset of a new episode and the latest patch 2.06 rolling out in Valorant, many new elements have been included in this tactical shooter game, including a new map teaser and devs talking about the 5-Stack Ranked Mode.
When it comes to Valorant, Riot Games loves to leave Easter eggs for some of the most exciting changes they have planned for upcoming updates. A "foundation" of this new feature, which Riot plans to "continuously innovate on," is expected to join the game later this month following the latest patch, which is rumored to include a map named Breeze.
While new agents are introduced in every act, brand new maps are ornamented at the inception of new episodes, as promised by RIOT even when the beta game was under supervision. As noticed earlier, Valorant tries to come up with versatile map elements and furnish its gamers with a new element almost every time, and this time it is the 5-Stack Ranked Mode. Some recent leaks are revealed yet again, and this article will provide glances at Breeze.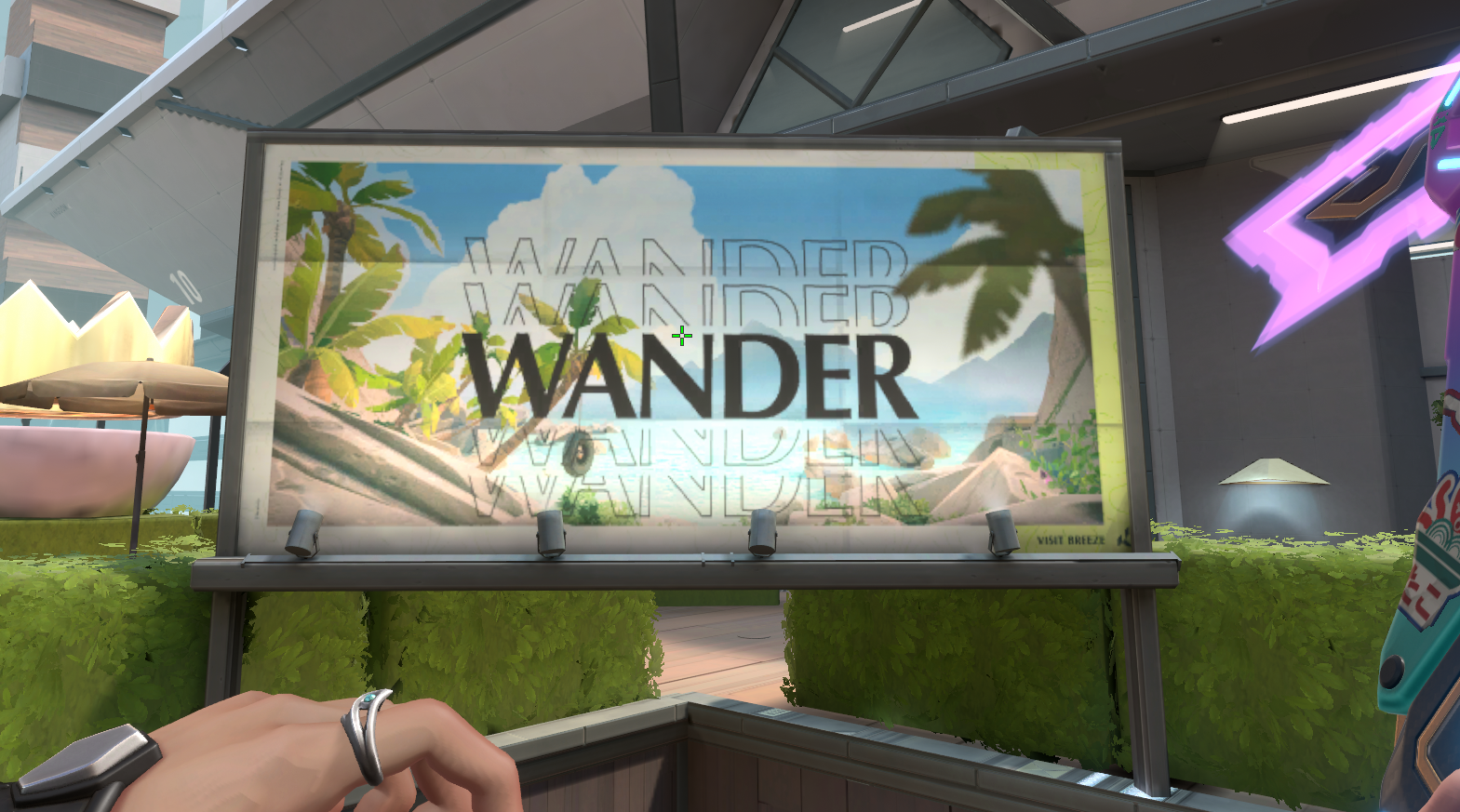 Valorant Teases New Map Breeze:
Through a Tweet today, Riot Games has teased what fans are believing to be the potential new Valorant map after Valorant Teases new map Breeze. "Welcome to paradise," the tweet caption says, very much imbibing the fact that a beach is most likely the map setting.
Riot's Valorant Teases new map Breeze, welcoming fans to "paradise" with a tropical beach photo. The photo is likely another hint for a new map called "Breeze."
The image seems serene at first, showing a relaxing beach bed set up facing a bright sky and clear waters. There also appears to be a Vandal thrown in a wicker basket. But upon closer look, there seems to be a spilled wine glass and some odd prints in the sand that suggests it to be a possible battleground backdrop.
There has since been a thread of tweets showing the signature Valorant "Easter eggs", a little hint of a new map in the existing maps of games, confirming the arrival of Breeze. After Valorant Teases new map Breeze, and only six days left to complete the Episode Two, Act Two battle pass, gamers should find out if a new map is coming soon.
---
Related: Breeze: Valorant Episode 3 : New Map Name Leaked?