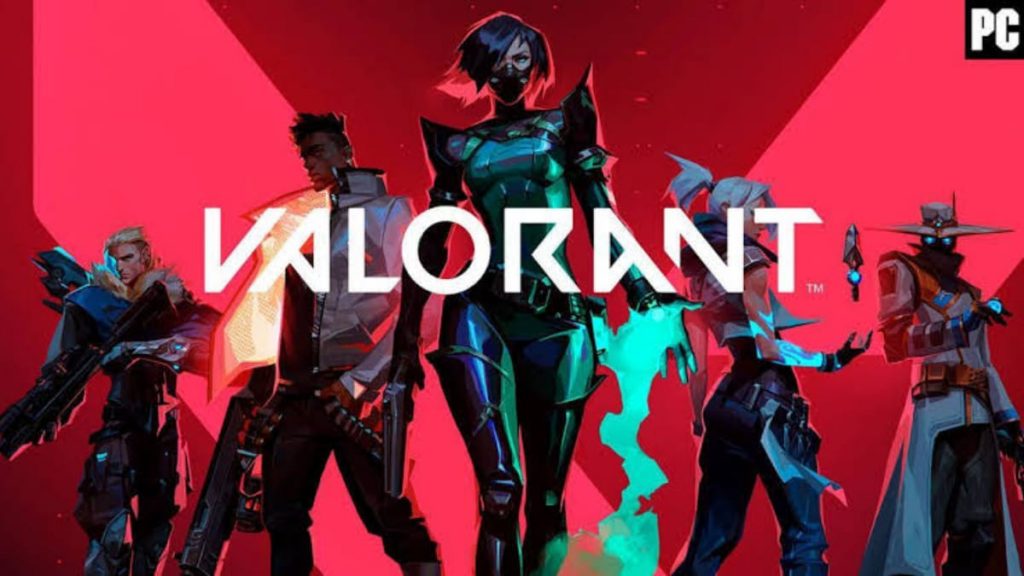 As the new game Valorant has been launched it has been a fun and challenging FPS game. A 5v5 FPS game where each player can choose 1 agent out of 11 agents every agent has their own unique powers. Riot Games announces a big update in the upcoming Episode 1 Act 3 that is releasing on October 5th.
As we have seen in the previous update of Act 2, they released a new agent Killjoy. So, players are expecting a new agent in the upcoming update. This discussion all started after the new bench that was added in the Ascent map players were in dilemma "who's on the bench," it depicted the replica of TAHM KENCH.
New Agent (TAHM KENCH):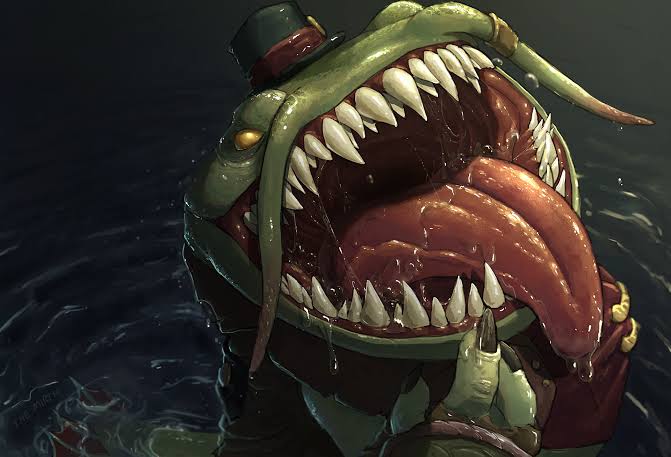 In this paragraph, I will discuss the character Tahm Kench who is a league of legends character. Firstly is a demon that travels on the waterways of Runeterra Feeding his hunger with an insatiable appetite.
Secondly, his tongue can create heavy damage to even fully strong armored players in-game. Thirdly he plays a support role and uses his physical realm like a vagabond in search of prey.
As these are only talks, we have to see what surprises has Valorant got to give us.
New Map (what's on the bench?):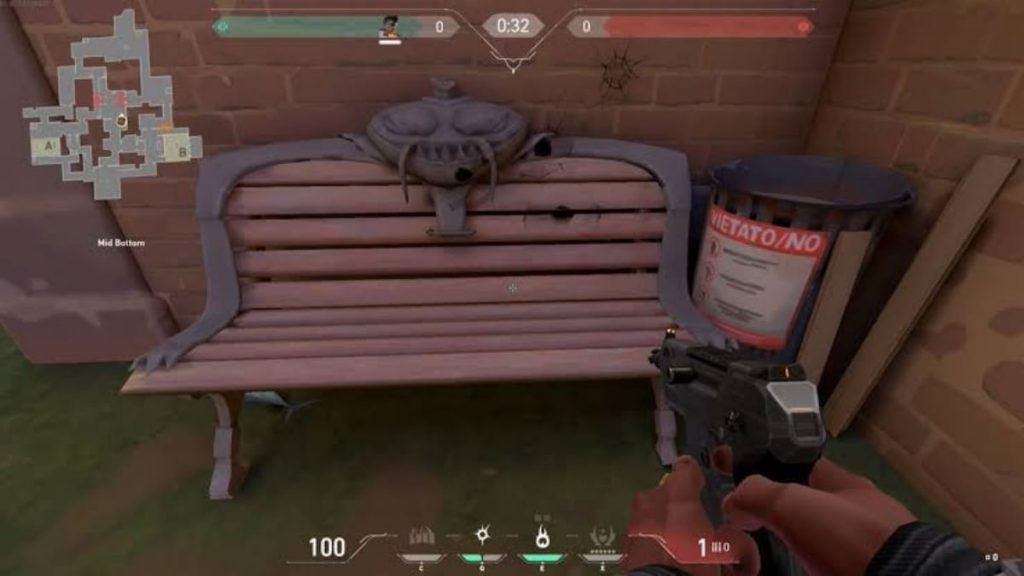 Inspired from League of Legends crossover and the new agent with water and ice abilities as the bench has revealed the picture of Tahm Kench so it has water abilities and also a water animal in the league of legends game. The maps that are present in the Valorant game right now has no water or ice theme in it. So, a new map with a winter and ice theme might be released.
These are only expectations, we have to wait and see what the update will be on October 5th.
Also Read: Overtime Gaming sign VALORANT roster