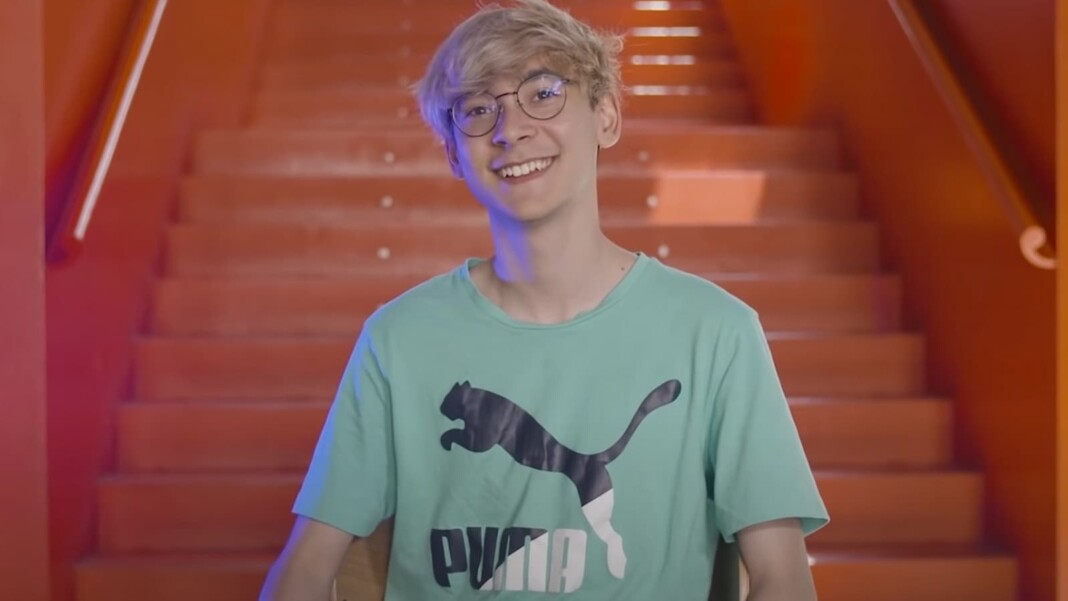 | | |
| --- | --- |
| Name | Tyson 'TenZ' Ngo |
| Born | May 5, 2001 |
| Age | 20 |
| Nationality | British Columbia, Canada |
| Occupation | Valorant ESports Player |
| Other sources of income | Retired CS: GO Professional, Streamer |
| Address | NA North America |
| TenZ Net Worth | $500,000 USD |
| Games Played | Counter-Strike: Global Offensive, Valorant, League of Legends |
| Salary | $27K+ per month |
| Endorsement | Unknown |
| Sponsors | Cloud9, Sentinels |
| Charity | eUnited CHARITY CLASH TOURNAMENT, Twitch Rival |
| Marital Status | Unmarried, in a live-in relationship |
| Last Updated | June, 2021 |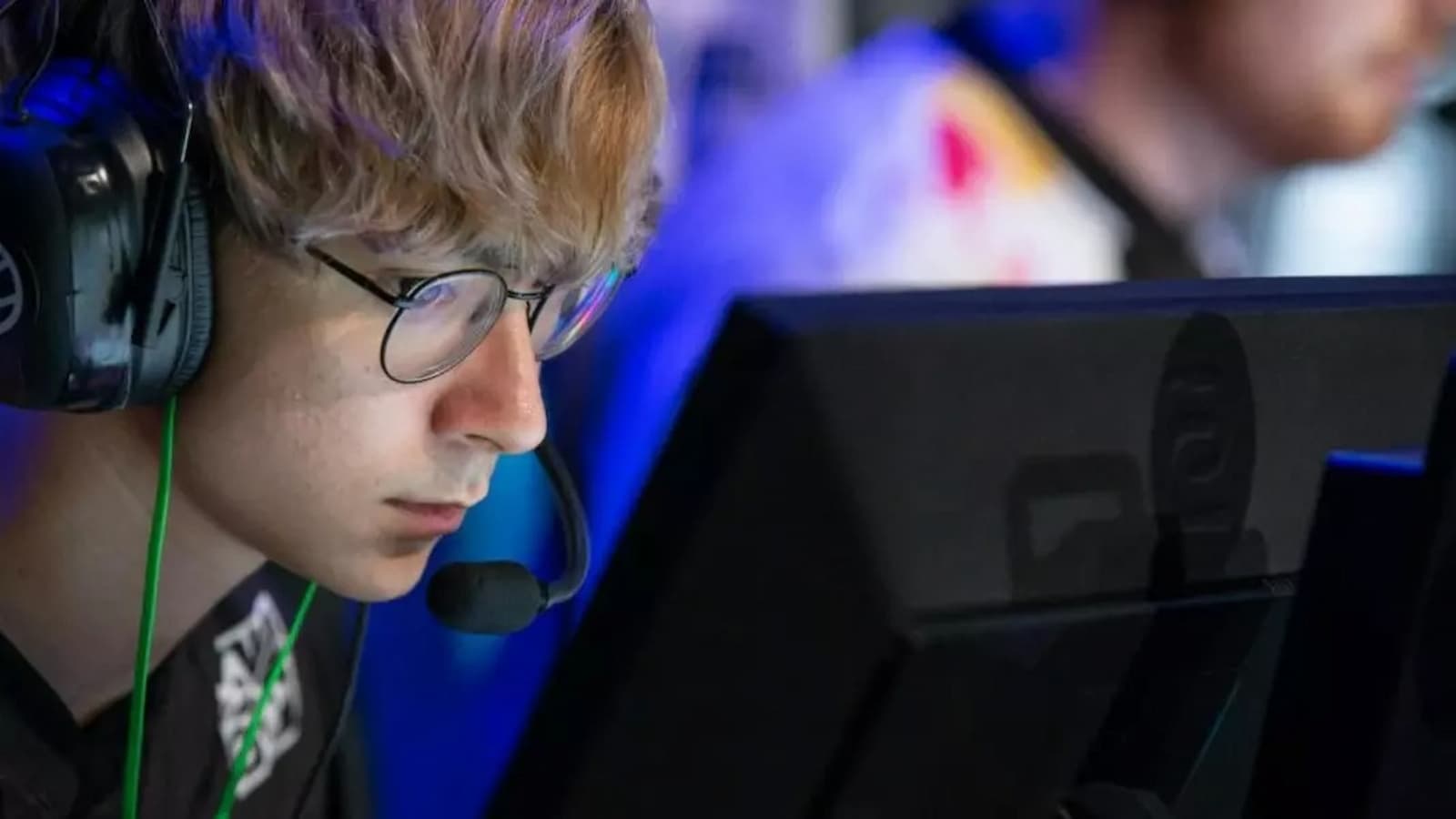 Also read: Valorant: Shroud Net Worth, Salary, Charities, Sponsors, and more
Who is Tyson 'TenZ' Ngo?
Tyson 'TenZ' Ngo was born in Canada on May 5, 2001. He is a Professional e-sport player, known online as TenZ, who specializes in the game Counter-Strike: Global Offensive formerly and is currently considered the best player in Valorant. He had played for the professional gaming team Canadian team subtLe in 2017. He would switch between ten teams over the course of his three-year CSGO career, until settling down with Cloud9 in 2019, and finally on a loan with Team Sentinels as a Valorant pro.
He has come a long way before Sentinels finally bought TenZ overriding the earlier contract with Cloud9. After winning the VCT Stage 2 Masters with TenZ, Sentinels bought TenZ from Cloud9 in a reportedly Seven figure Deal.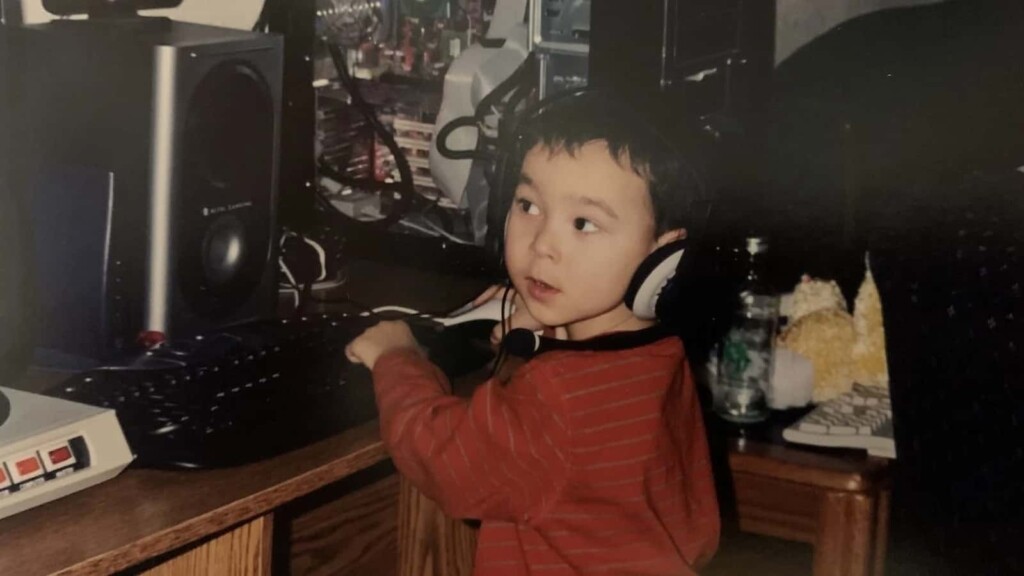 He is one of the successful eSports players, currently ranked first among the top Valorant players' list, and is one of the richest eSports players. He is currently a Valorant professional with Team Sentinels. He is a former professional Counter-Strike: Global Offensive player who has made his name in the International gaming community with his jaw-dropping mechanics and game sense.
TenZ Net Worth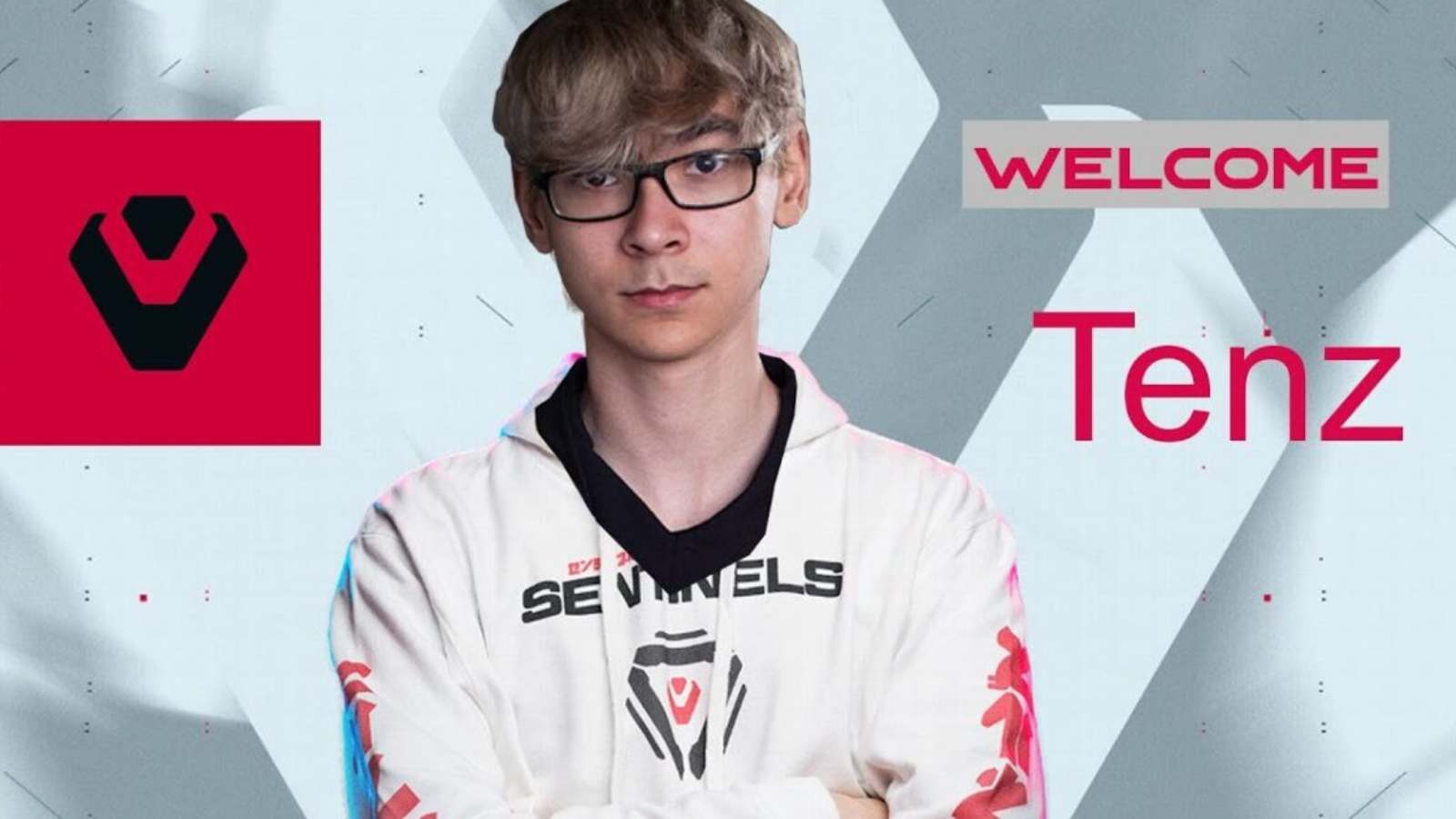 TenZ is currently one of the highest-paid esports players in the Valorant Scene. According to reports, TenZ gets $27K as a salary every month in Team Sentinels. He retired from competitive CSGO to head Cloud9's VALORANT squad. Starting April 2020, TenZ set out to build a strong team around him to play in Riot's new competitive game. By the time he played his last CSGO professional game in March 2020, he'd earned over $26K in the eSports scene and TenZ net worth has risen by a multitude.
TenZ net worth in 2021 at around $100,000, just from his streaming and earnings from tournaments. From his streaming career, he would have made about $50,000 from his regular subscribers, possibly even more from his tiered subscribers and from tips.
TenZ Tournament Wins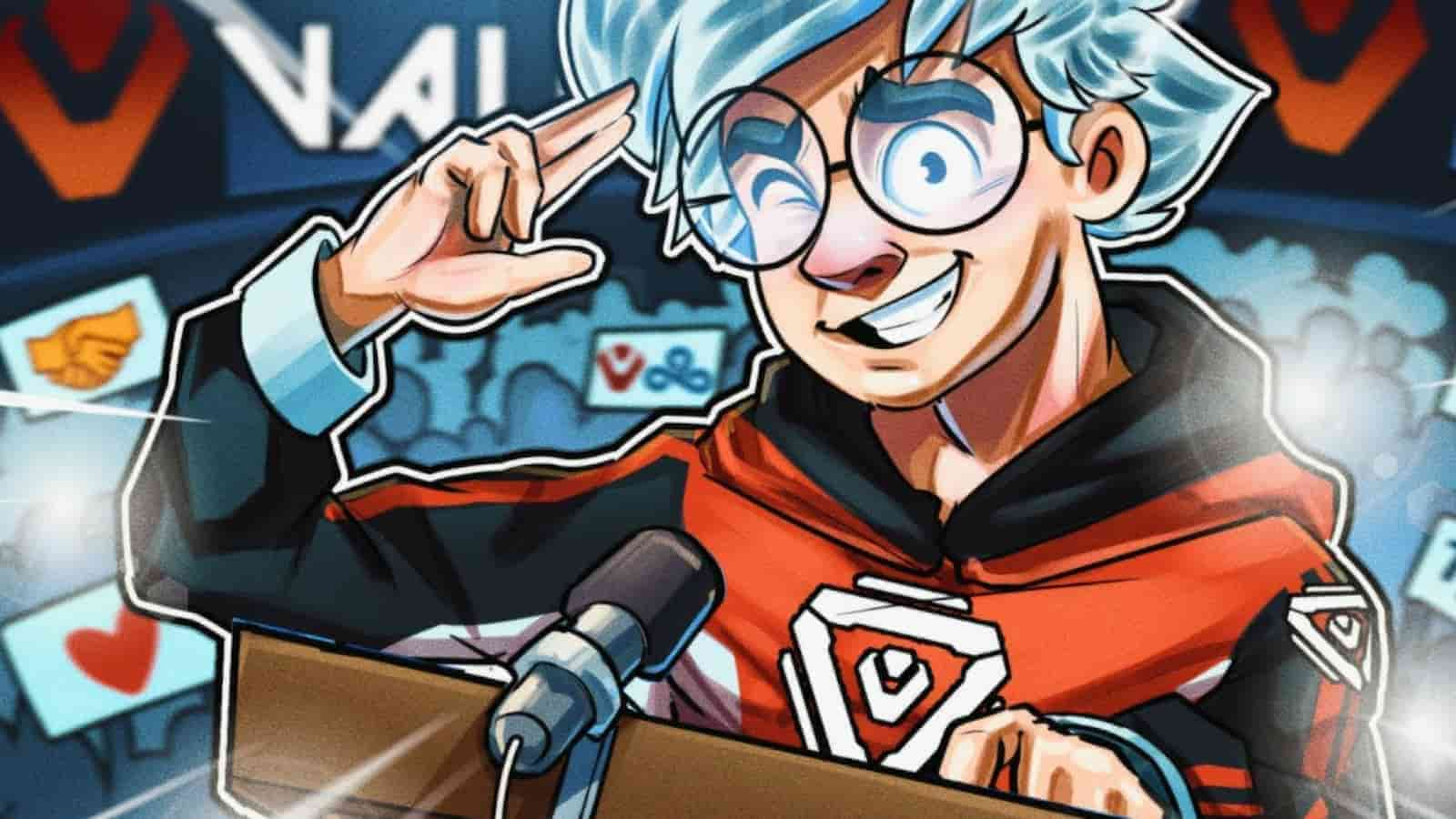 Quickly climbing up in popularity and rank, Tenz is now regarded as the best Valorant player in the world. TenZ has won every possible big achievement in CS:GO and is currently doing exceptionally well in Valorant. He has won multiple tiers A tournaments in both Valorant and CS:GO.
Sentinels: Valorant
| | |
| --- | --- |
| Date | Tournament |
| 2021-03-11 to 2021-03-21 | VCT 2021: North America Stage 1 Masters |
| 2021-04-22 to 2021-04-25 | VALORANT Champions Tour 2021: North America Stage 2 Challengers 2 |
| 2021-04-29 to 2021-05-02 | VALORANT Champions Tour 2021: Stage 2 Masters |
Cloud9: Valorant
| | |
| --- | --- |
| Date | Tournament |
| 2020-05-17 | Elite Esports – Rivalry Bowl North America |
| 2020-08-26 to 2020-08-30 | Pop Flash |
| 2020-07-22 to 2020-07-26 | PAX Arena Invitational |
CS:GO
| | |
| --- | --- |
| Date | Award |
| 2019-10-08 to 2019-11-18 | ESL Pro League Season 10 – North America |
| 2019-10-14 to 2019-10-17 | Esports Championship Series Season 8 – North America Series 3 |
TenZ Girlfriend And Family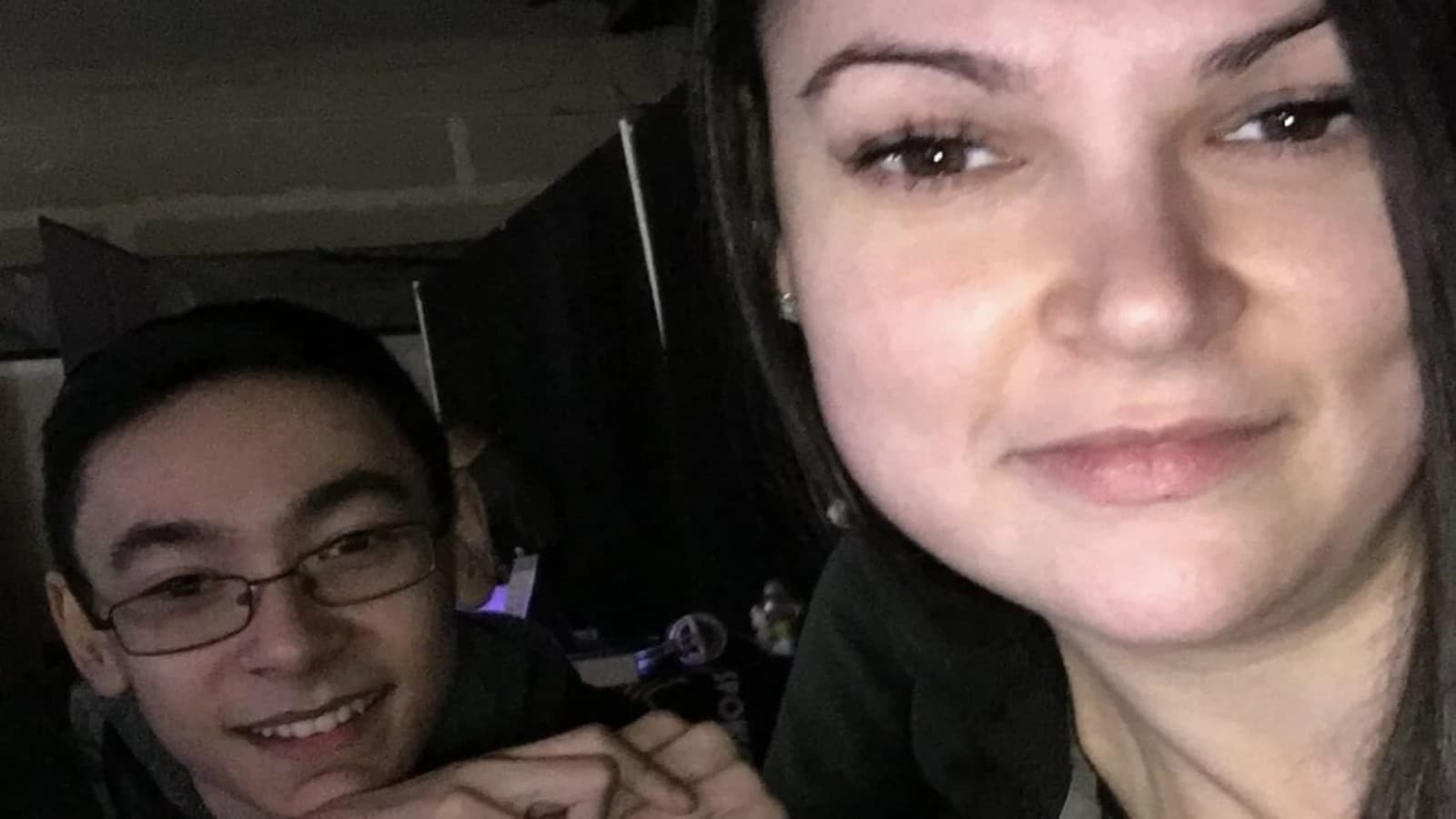 He grew up in Canada with his mother Valerie Turcotte. His father is of Vietnamese descent and his mother is from Canada. His parents have been supportive of his decision to pursue eSports as his career.
He is currently in a live-in relationship with his present girlfriend, Kyedae Shymko, who has been signed by 100 Thieves as a content creator. She streams Valorant alongside being a full-time Biology major student.
TenZ's Gaming Setup
Mouse Settings:
| | | | |
| --- | --- | --- | --- |
| DPI | 800 | In-game Sensitivity | 0.4 |
| eDPI | 320 | Scoped Sensitivity | 1 |
| Polling Rate | 1000 | Windows Sensitivity | 6 |
TenZ's PC Specs and Settings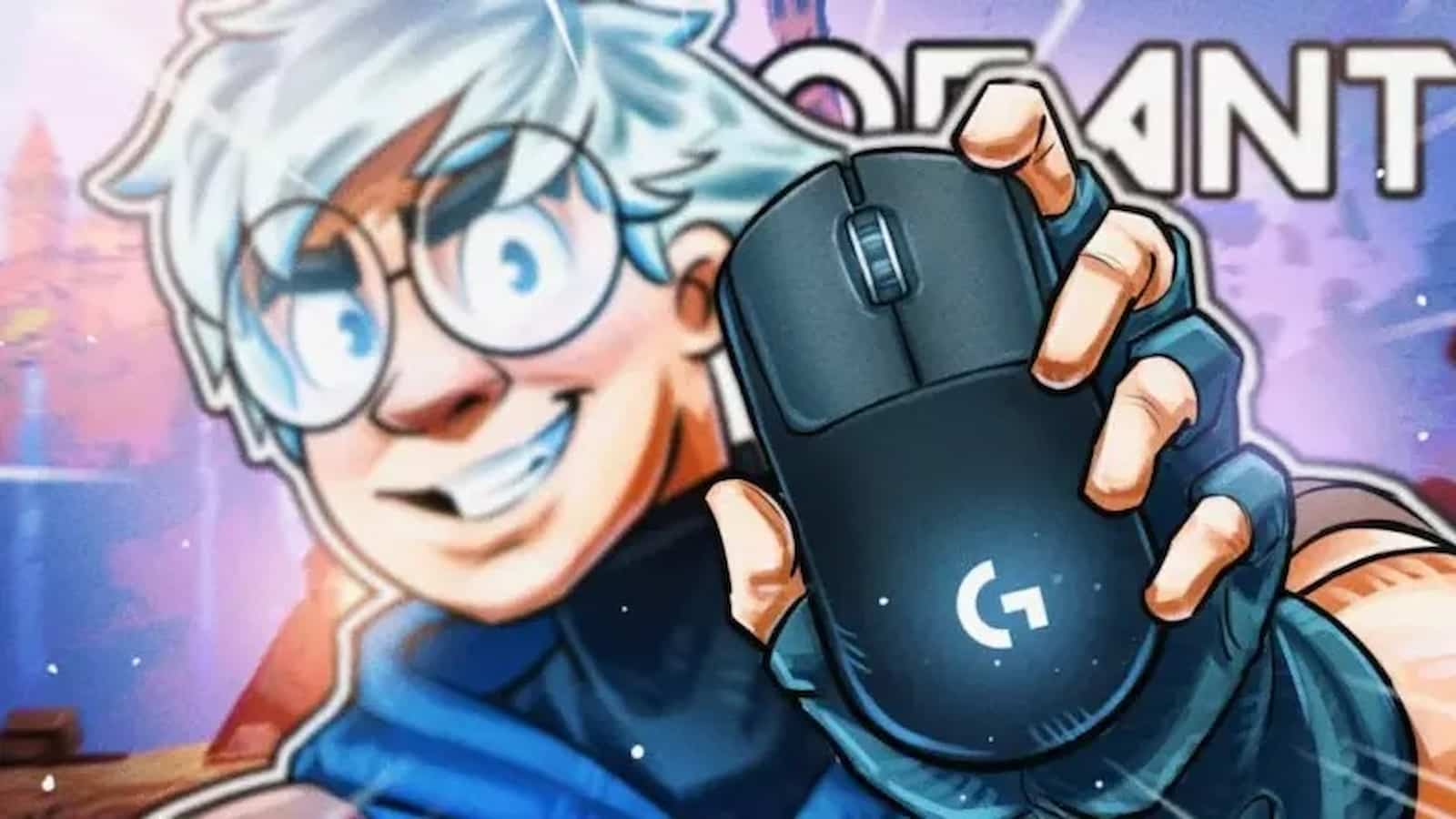 CPU – Intel Core i7 8700K
MOTHERBOARD-Z370
MEMORY – Corsair Vengeance LPX 16GB
STORAGE – Samsung 850 EVO 500GB
GRAPHICS CARD – EVGA GeForce GTX 1080 Ti
OS – Windows 10
GRAPHICS SETTINGS
WINDOW MODE – Fullscreen
RESOLUTION – 1920×1080
REFRESH RATE – 240 Hz
ASPECT RATIO – 16:9
VSYNC – OFF
MOTION BLUR – OFF
TenZ Charities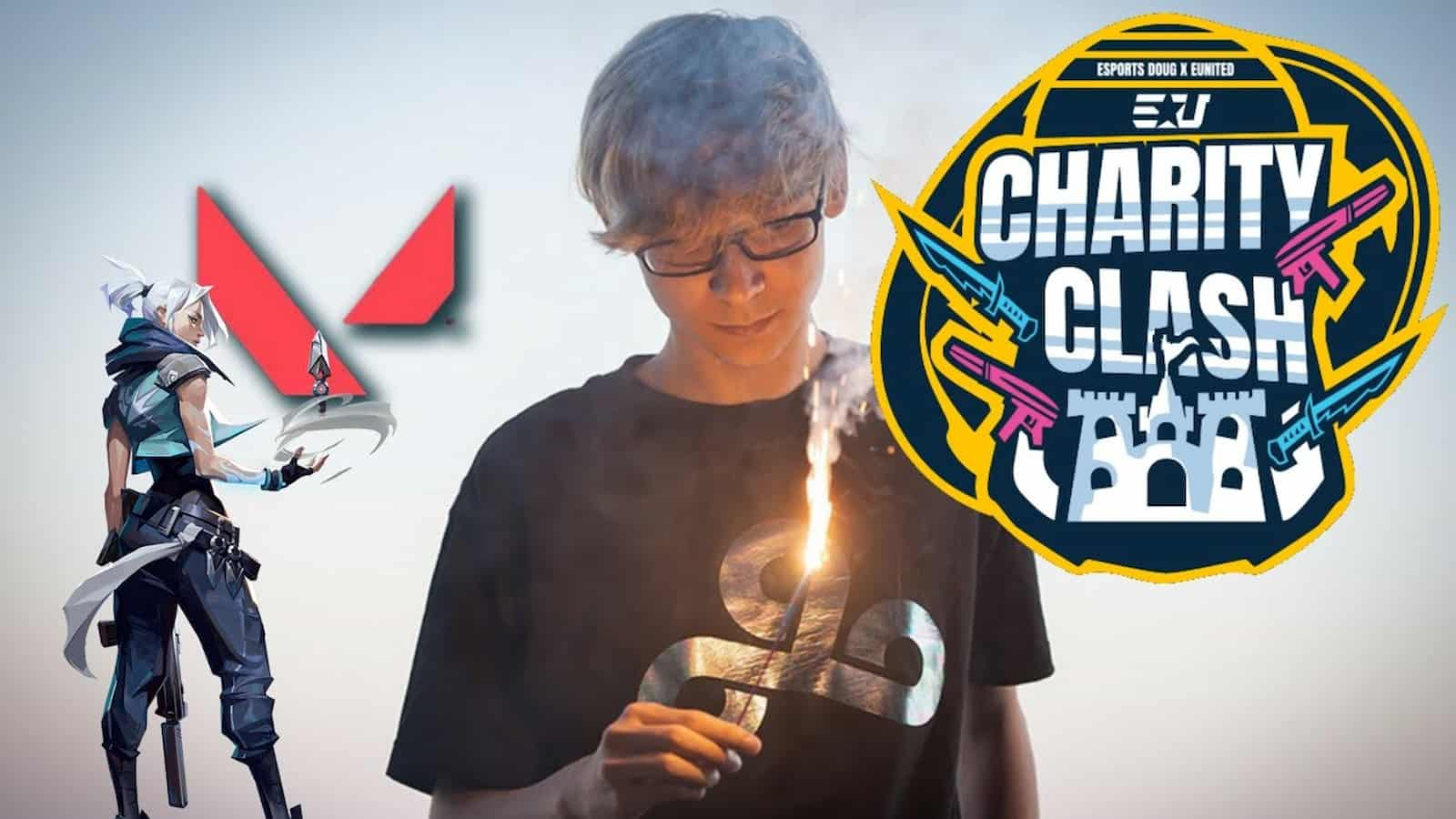 Twitch Rival is a famous charity tournament that involves all the popular streamers coming together across several games. TenZ is known to have won and participated in several charity events, eUnited CHARITY CLASH TOURNAMENT, and Twitch Rival to name a few.
TenZ YouTube and Twitch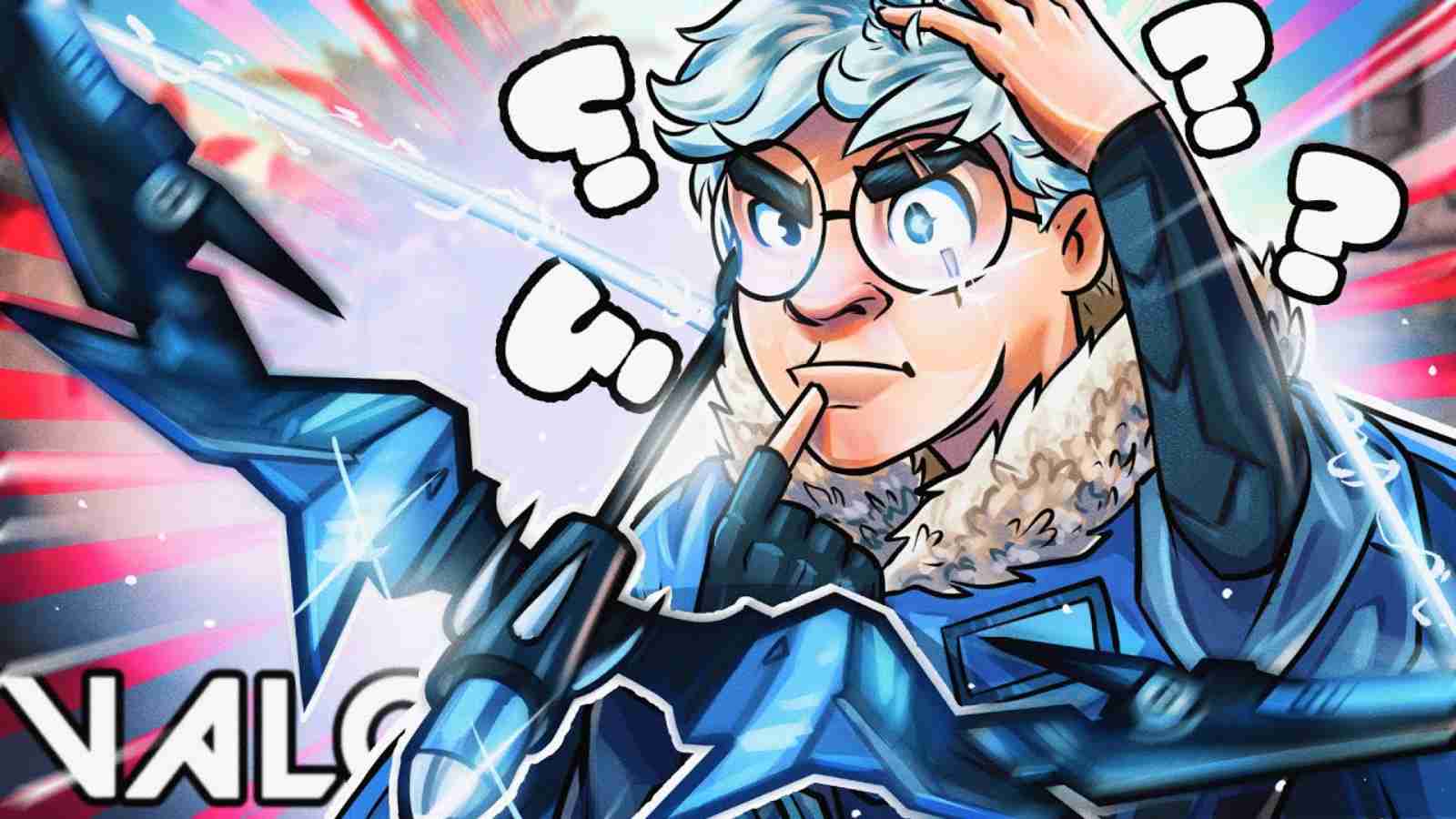 TenZ is on YouTube regularly where he has amassed around 714K followers. His twitch channel is bigger with around 1.2 million followers, where he regularly streams games like Valorant, and even casual streams.
His live streams made him even more popular with the fans. When he retired from competitive VALORANT in January 2021, he stated that the reason behind the decision is his desire to go full-time streamer and content creator. While live streaming, TenZ net worth went up thanks to his nearly 1 million followers.
TenZ Instagram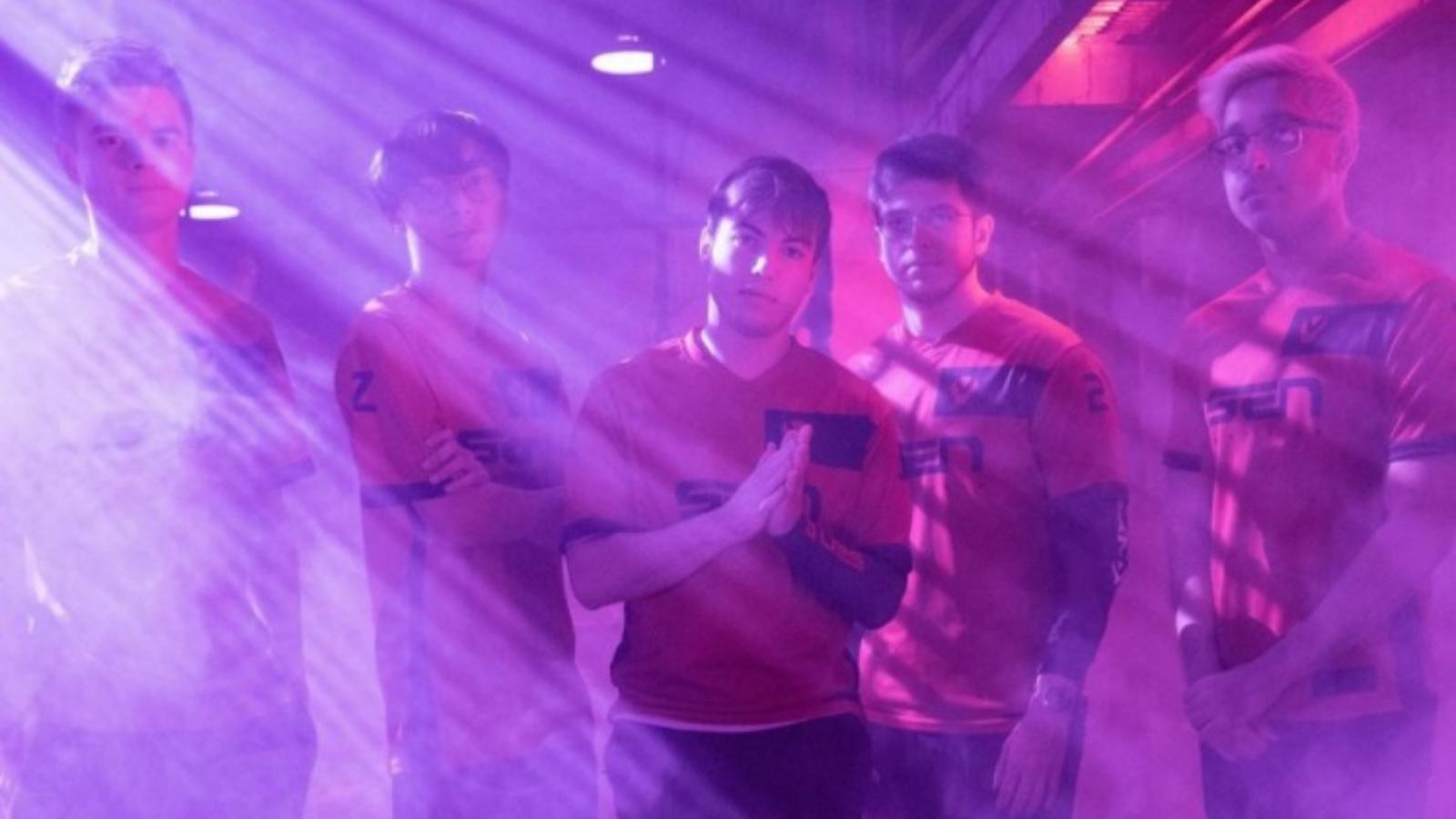 tenzofficial is TenZ's official Instagram account. He often posts his personal pictures with friends, team, and his girlfriend alongside gameplay and even cosplays. He is a regular on Instagram with 332K followers up his sleeve.
Did TenZ quit CS:GO?
Yes, TenZ had to quit professional CS:GO to become a pro player in Valorant.
Is TenZ Vietnamese?
Yes, TenZ is a Canadian with Vietnamese descent.
Is TenZ Korean?
No, TenZ is a Canadian with Vietnamese descent.
How much TenZ net worth?
TenZ net worth is around $500,000 USD.
Is TenZ colourblind?
Yes, TenZ in known to be colourblind.
Is TenZ leaving Cloud9?
Yes, TenZ has left Cloud9 and is currently a pro player in Sentinels.
Who does TenZ main in Valorant?
TenZ mains Jett in Valorant.
Is TenZ the best Valorant player?
Yes, TenZ climbed to the top of the list and has been there ever since.
Is TenZ a wrist aimer?
No, is TenZ an arm aimer.
Does Kyedae live with TenZ?
Yes, Kyedae is in a live-in relationship with TenZ.
What DPI does TenZ use?
TenZ uses 800 DPI.
How tall is TenZ?
TenZ is 5 feet 8 inches tall.
What sensitivity does TenZ use?
TenZ uses 0.485 sensitivity.
Who is TenZ's current girlfriend?
Kyedae is TenZ's current girlfriend.
This was all you needed to know about one of the best ESports athlete ever, Tyson 'TenZ' Ngo.
---
Read More: TenZ Valorant Settings, Crosshair, Key bindings, and PC Specs