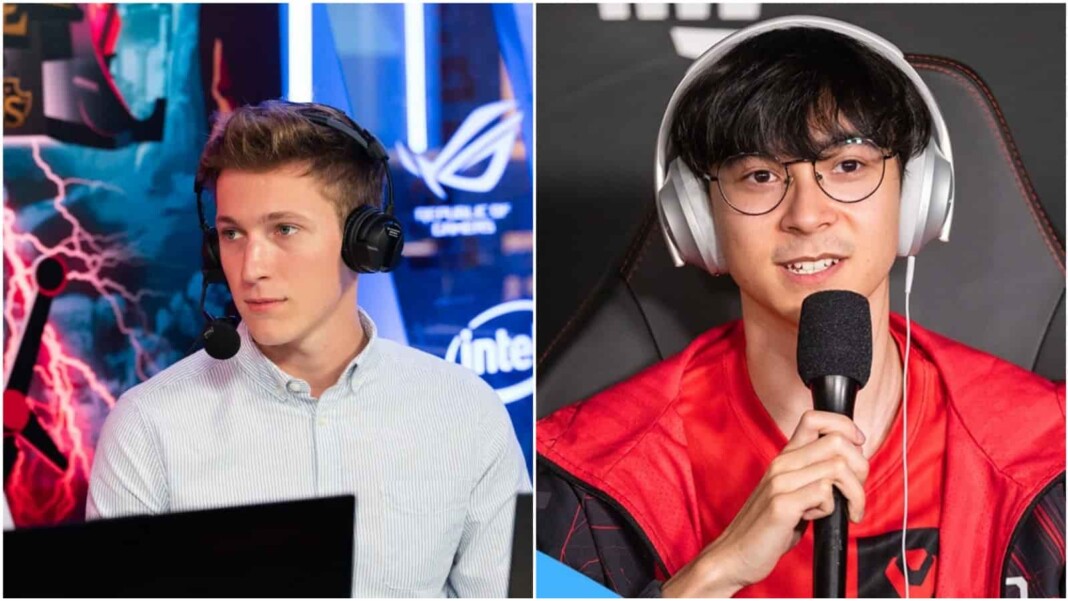 Valorant has grown a community with rock-solid bases and garnered thousands of famous players worldwide. TenZ vs Boaster often comes up in these aspects in the Valorant gaming community given they both are professionals who made a mark in the eSports scenario.
TenZ is the world-famous 20-year-old who bagged the VCT Masters 2021 recently through Team Sentinels, and the captain of the Valorant team, Jake "Boaster" Howlett is currently the fragging IGL of the team. The article precisely speaks about TenZ vs Boaster and who's the Better Player in Valorant in terms of certain aspects.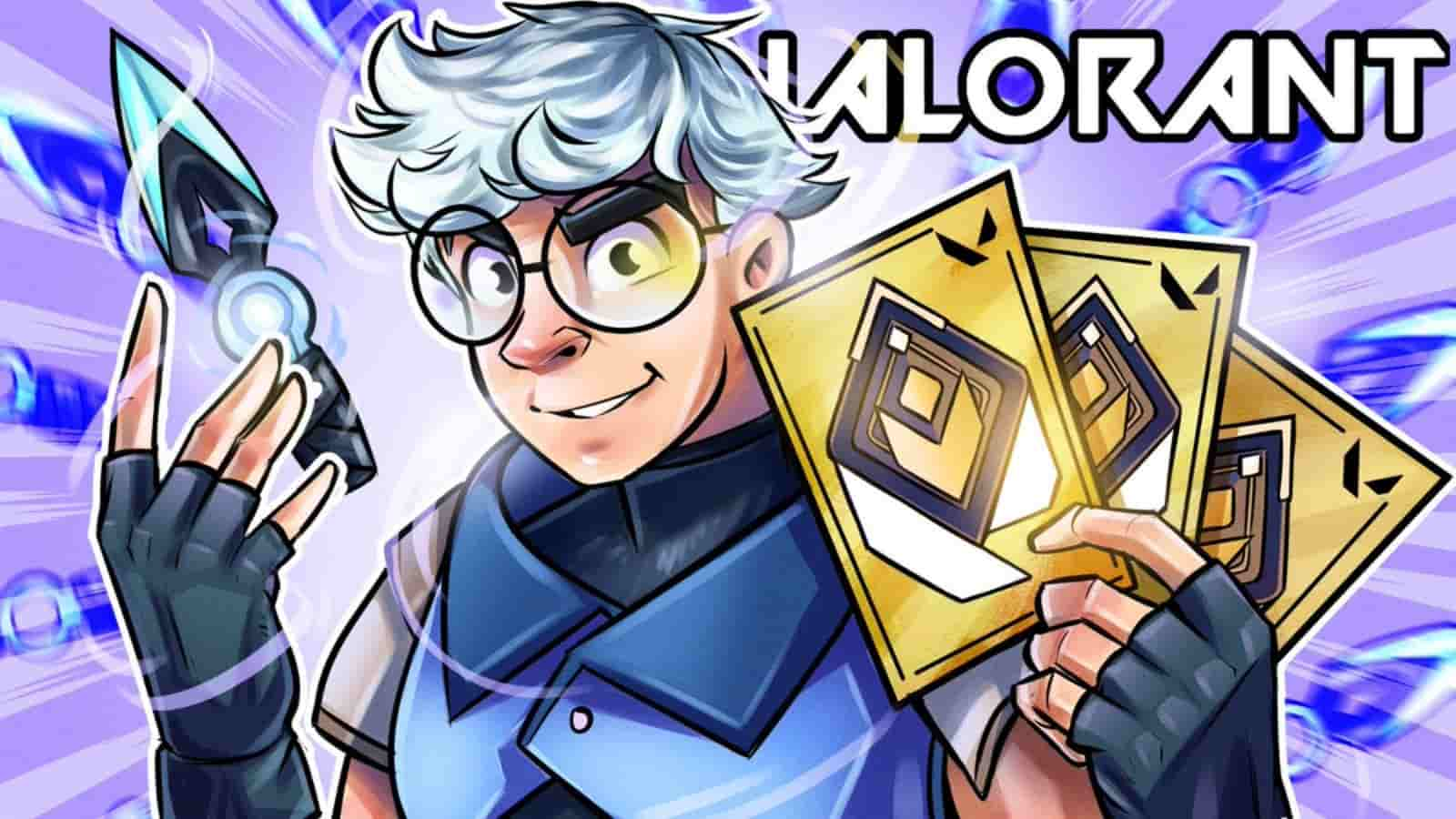 Related: TenZ Valorant Settings, Crosshair, Key bindings, and PC Specs
TenZ vs Boaster
Correlating TenZ vs Boaster like the top players from other regions for comparison purposes would be wild nevertheless. Here are some criteria the article speaks on, both about TenZ and Boaster, and come to a fair standing on TenZ vs Boaster. This one for Tyson "TenZ" Ngo and Jake "Boaster" Howlett.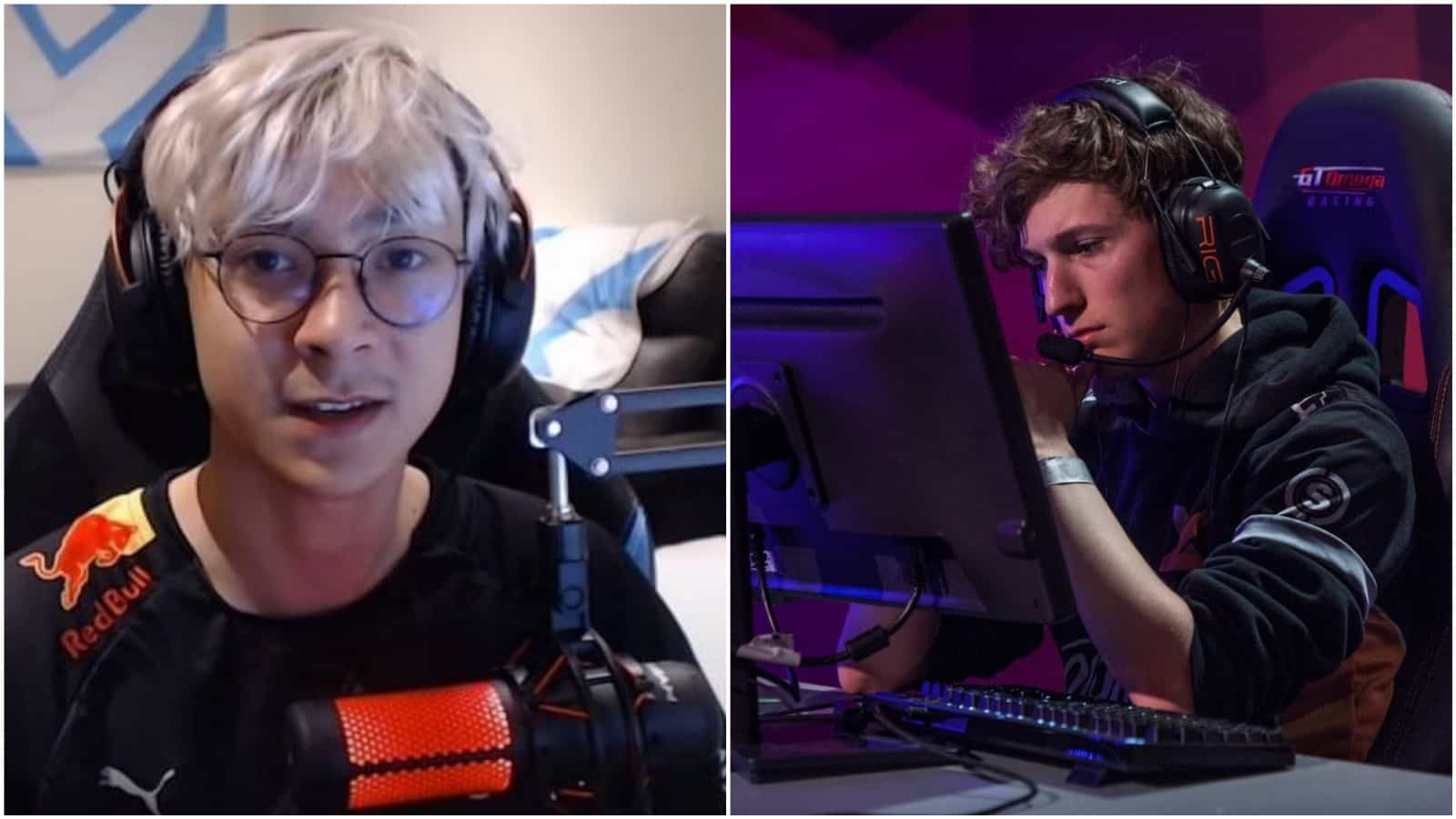 To speak on TenZ vs Boaster blatantly without setting the criteria for a good gamer would be to create an enormous whirl in the pool of uncertainly and lack of judgment. While TenZ has the title of the first Radiant in the world up his sleeve, Boaster is a lovable player with diverse expertise.
1. Pro-Player eSports Scene
TenZ has multiple achievements including the winning title of recent VCT Stage 2 Masters Winner, TenZ has seen his days since long in the pro scene of eSports. Starting April 2020, TenZ set out to build a strong team around him to play in Riot's new competitive game. By the time he played his last CSGO professional game in March 2020, he'd earned over $26K in the eSports scene and TenZ net worth has risen by a multitude, and is currently a pro player for Team Sentinels.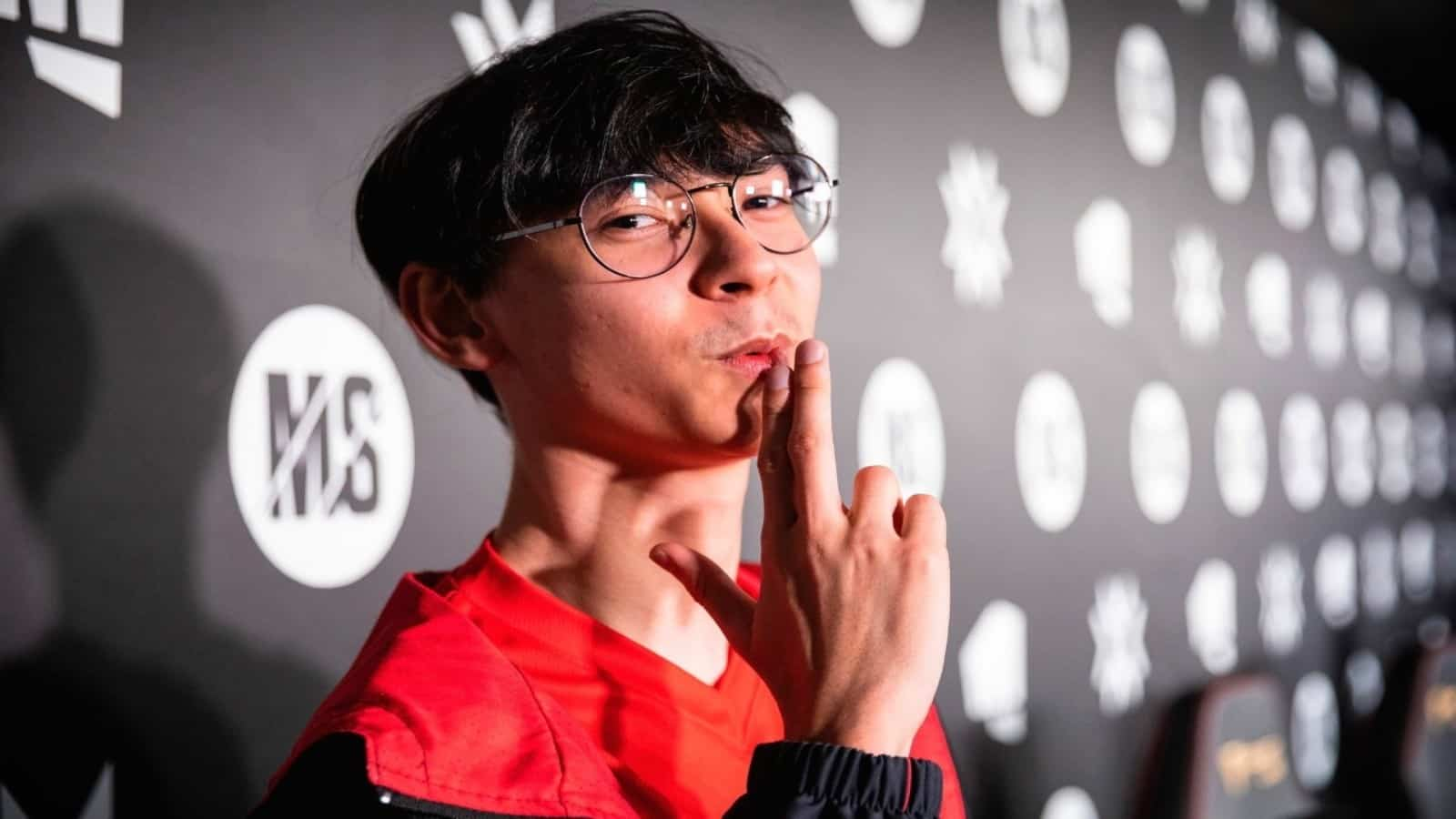 Jake "Boaster" Howlett is a British player who currently plays for Fnatic. He was previously a professional Counter-Strike: Global Offensive player. Fnatic's VALORANT captain Jake "Boaster" Howlett might have finished with a silver medal, but his popularity has exploded since Iceland. From his on-stage antics to his humorous, carefree interviews, Boaster's social media presence has skyrocketed.
2. Gameplay Mechanics
Boaster played the older tactical shooter from 2015 to 2019 before taking a break from the game prior to starting his Valorat career in 2020. Boaster started his time in Valorant with SUMN FC last August before joining Fnatic in February. He's known for playing a variety of agents including Astra, Sova, and Skye. Highlights for Boaster so far have included multiple European region victories with Fnatic at VCT events. At the VCT Stage Two Masters event in Reykjavík, his team placed second, losing to Sentinels in the finals.
TenZ's snappy but on-point Aim with Godly game sense makes him one of the Best. With Sentinels, he's playing smarter as part of a team which makes him an even better player because of course at the end of the day it is a team game. Tyson makes crispy headshots with rifles and quick scopes with operators look easy. This North American Prodigy definitely deserves to be called the best Jett Player in Valorant.
Better Entry Fragger
Since TenZ is a Reyna and Jett frequenting player, he has more chances of getting more entry frags, as supported by the definition of Duelist. On the other hand, Boaster mainly plays Brimstone, Skye, or Astra, mostly the roles of Initiator or Controller.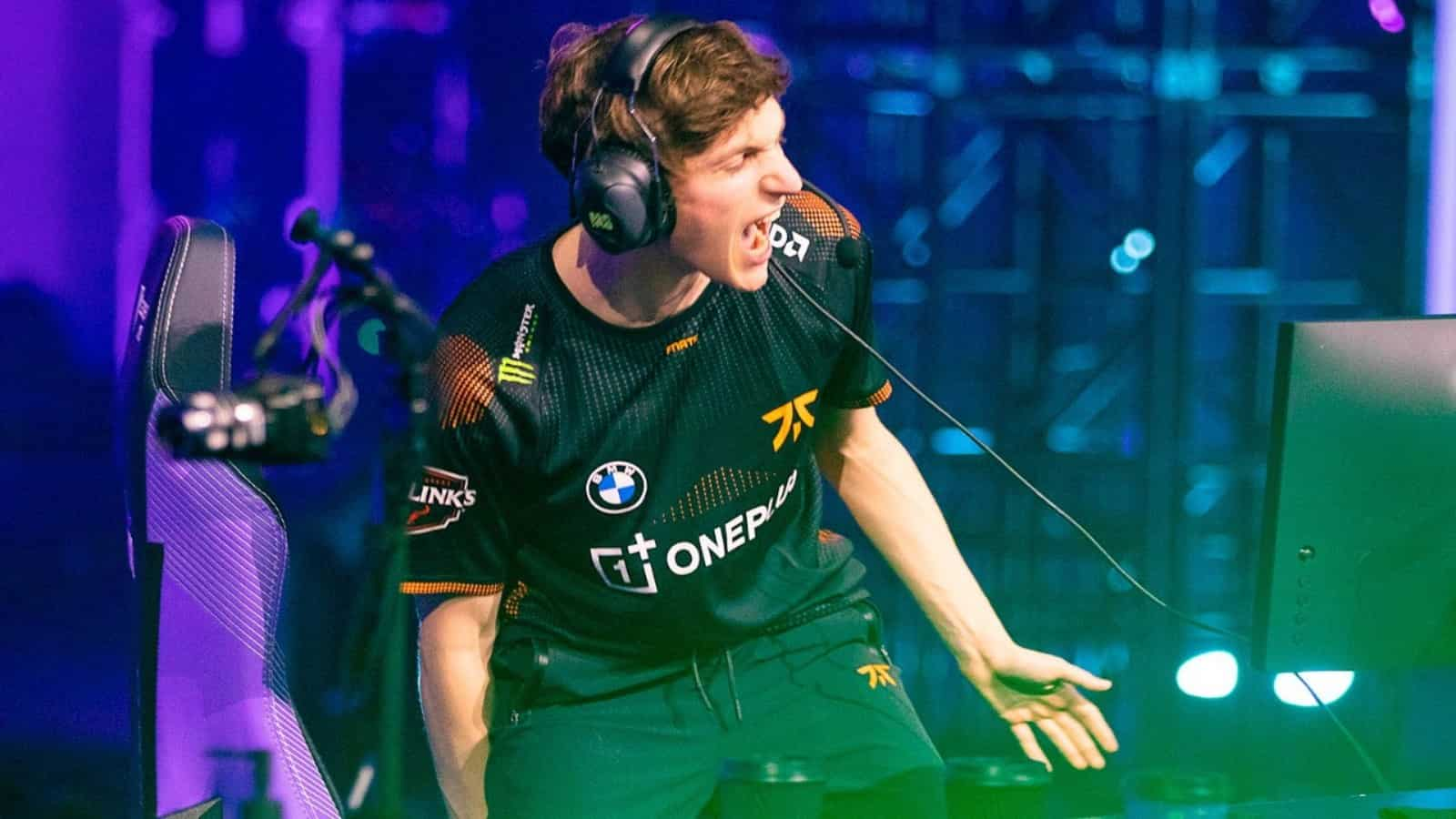 To conclude, TenZ vs Boaster would not be a fair judgment due to some disparities in many aspects. But it's safe to conclude both the players are best in their genre of gameplay, Boaster with his Brimstone and Astra pro plays and TenZ writing his name for one of the best Jett players in the world. Considering both these young talents have a long way to go, it's best to watch them grow and thrive.
---
Also read: Valorant: Shroud Net Worth, Salary, Charities, Sponsors, and more