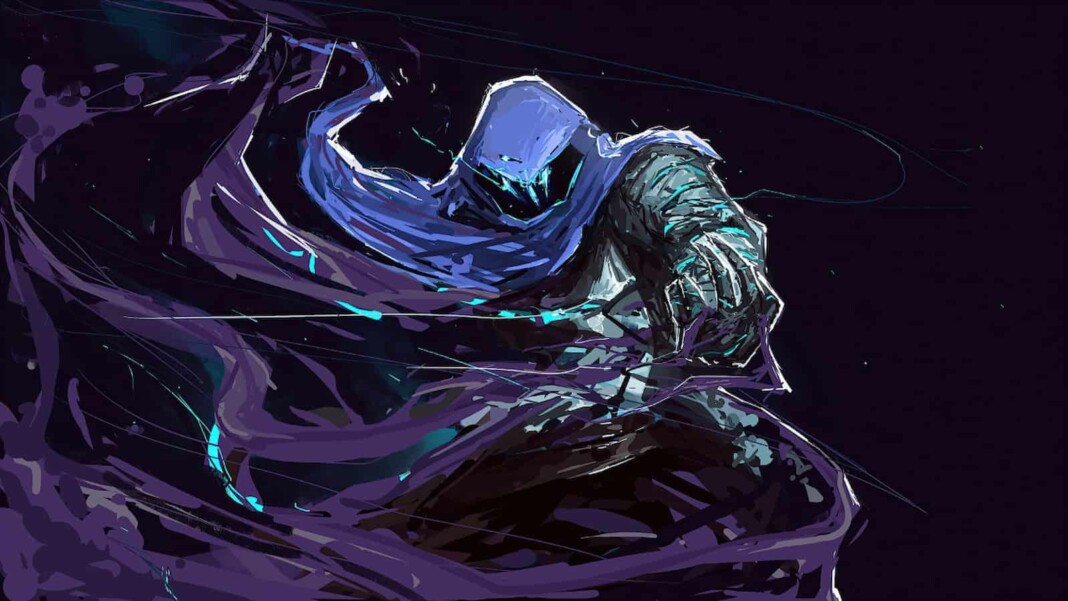 Riot Game's tactical shooter Valorant is different from other competitors for its unique set of Agents and unique sets of abilities they come with. Though it is a team game, the best Omen players always manage to get a highlight with their tricky plays. Since the launch of Omen, many players across the globe have been experimenting with this agent's simple but tricky abilities to bring in the toughest gameplay.
Omen, a sentinel, can be fatal to use against when used correctly. Here is a list of Top 5 Omen players in Valorant.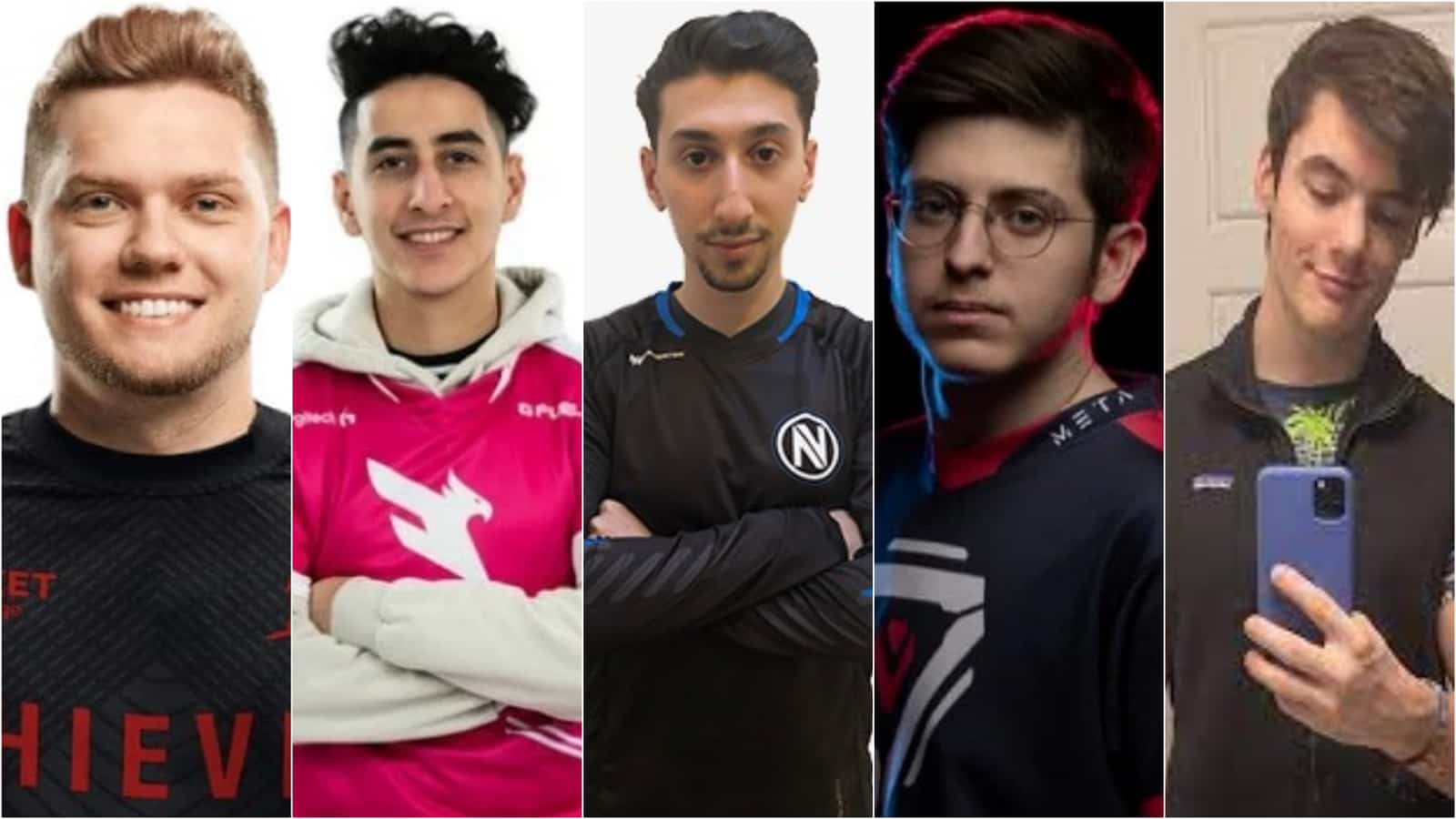 Related: Top 5 Best Reyna Players in Valorant
Omen Abilities
(C) Paranoia: It sends out an Ethereal shadow in a straight line, Near sighting anyone it touches.
(Q) Shadow Walk: After a delay, dematerialize and teleport a short distance.
(E) Signature Ability ⁠— Dark Cover: Cast out a stealthed ethereal orb that bursts into an obscuring sphere of shadow at its final location. Can be charged to increase distance.
(X) Ultimate ⁠— From the Shadows: Select anywhere on the map to teleport and reform. When arriving, appear as a Shade, that will go back to your original location if killed. Once the teleport is complete, become Incorporeal for a short time.
5 Best Omen Players in Valorant:
Although it's tough to pick only the 5 best Omen players from the Valorant International scene across the globe, this list focuses on some of the best players who created a new playstyle or meta and had the most impact in Ranked and Tournaments with this sentinel in Valorant.
#5. Flexinja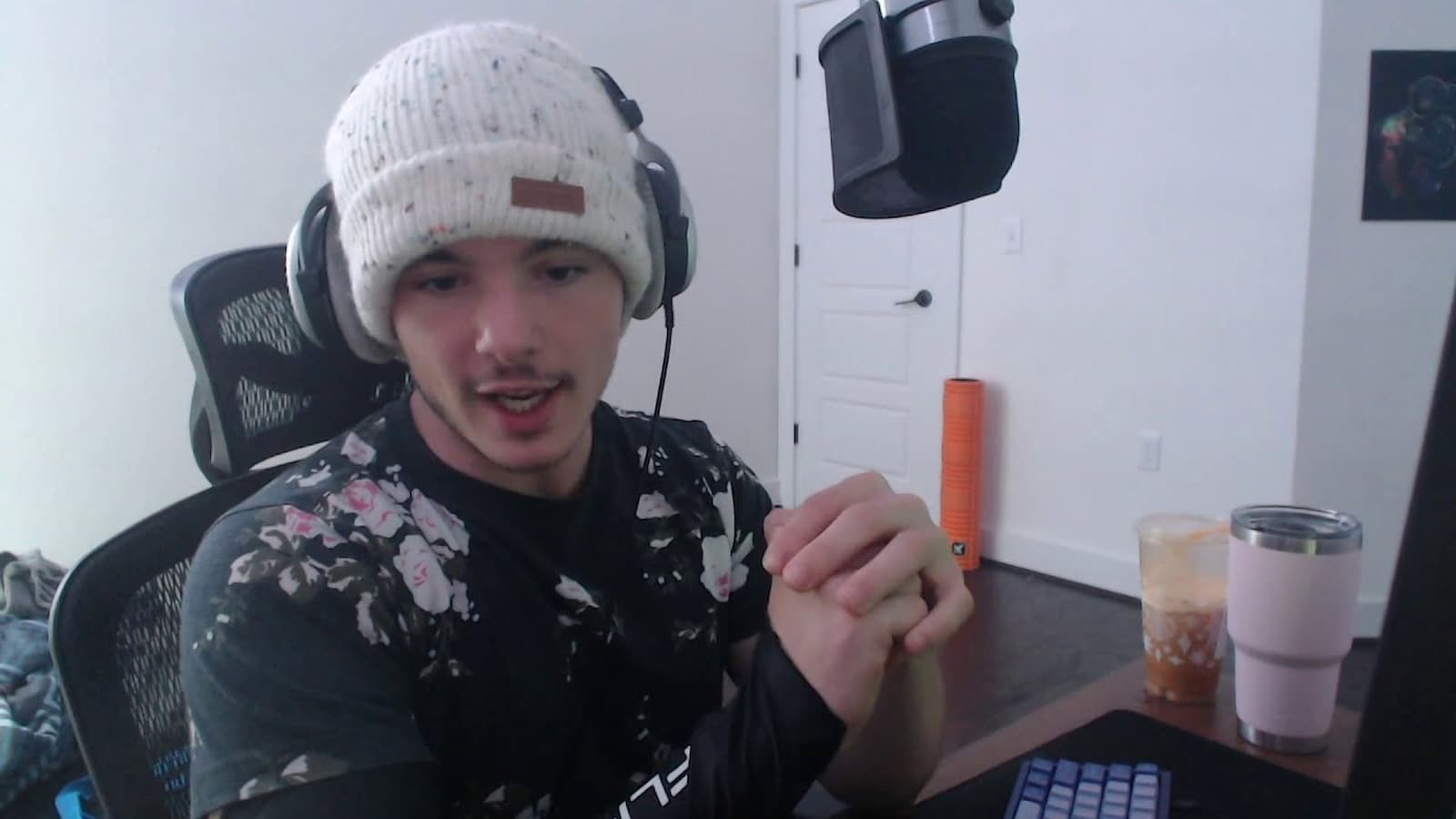 Chris Flexinja Irvine is a Twitch streamer who's renowned for his gameplay of Riot's new FPS title Valorant. He is a famous American who is known for streaming Valorant on his Twitch channel along with League of Legends. Apart from Twitch, Flexinja is also known for uploading videos on YouTube. He started using YouTube in July 2012 and has a total of 368K followers as of now.
Although he has shaken the Valorant community with his almost perfect aim, terrific gameplay with Omen and taught us some really great plays with his insane combination of Shrouded Steps with Paranoia, he is yet to have a bio on Valorant Wikipedia.
#4. Zombs
Jared Zombs Gitlin is an American player who currently plays for Sentinels. He had previously competed for games like Apex Legends for Sentinels and Overwatch for FaZe Clan. Since joining the Sentinels on April 28, 2020, Zombs has racked up approximately $26,550 in prize money with first-place finishes in tournaments, including most recently, the VCT 2021: North America Stage One Challengers One.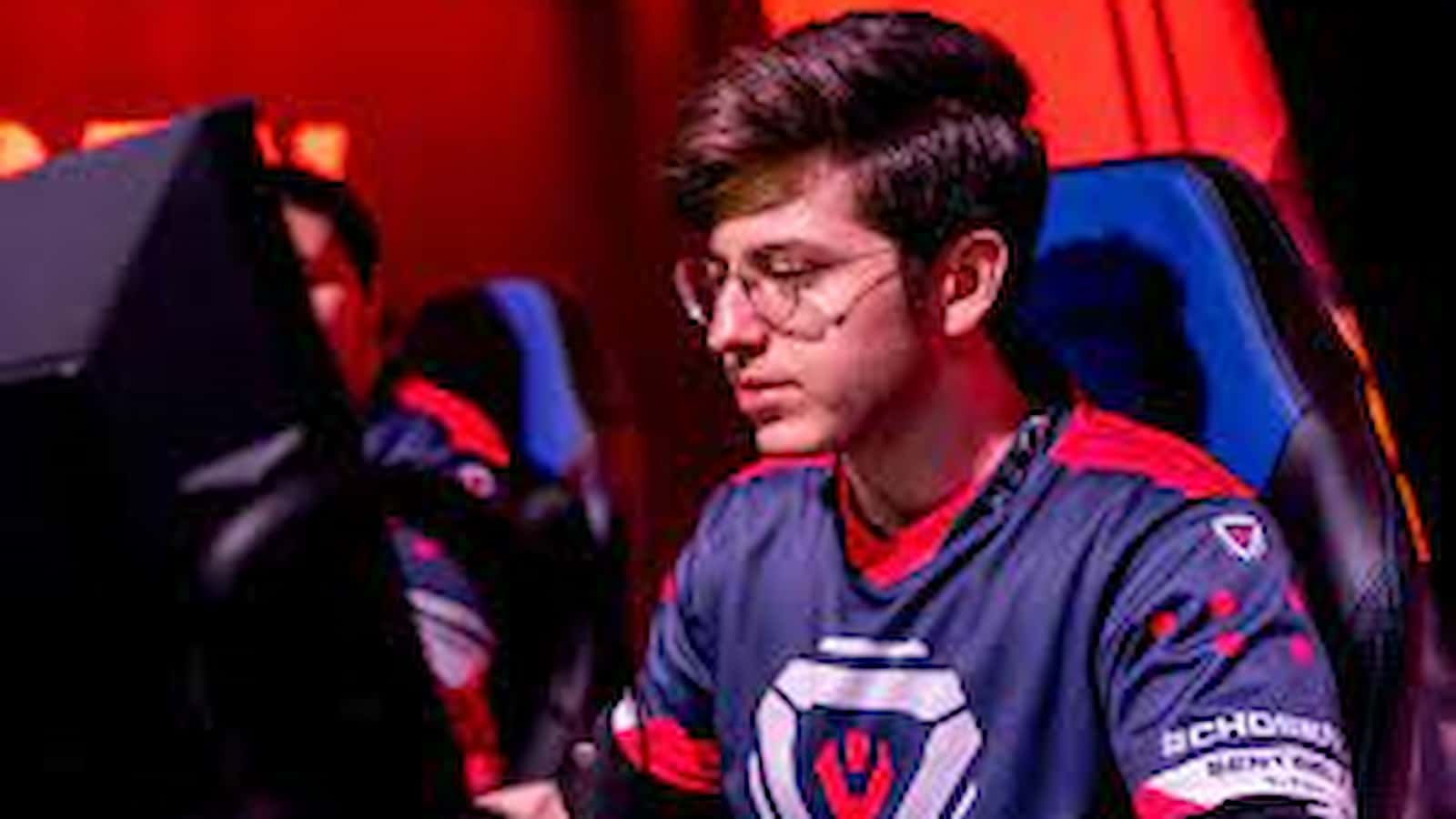 The community knows him for his amazing montages and tricky Omen gameplays. A key to his immense success with Omen is his astute game sense. Zombs, one of the Best Omen Players in Valorant is so tactically sound that he manages to get multiple kills even through the smokes set up by him.
#3. MummAy
Anthony MummAy DiPaolo is an American player who currently plays for Team Envy. He is a former professional Counter-Strike: Global Offensive player. Mummay is an aggressive Omen player who utilizes all the abilities optimally.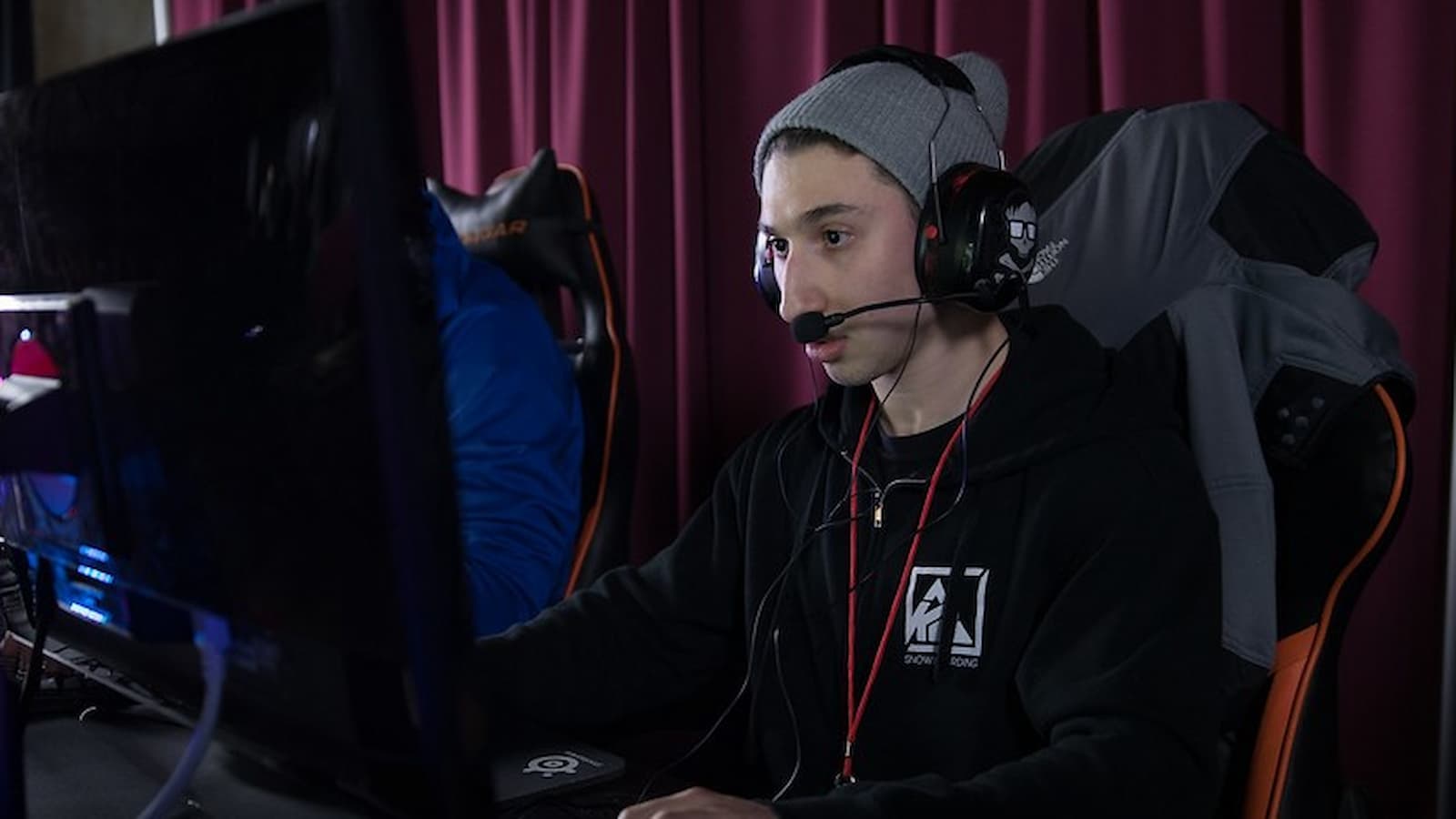 He is one of the trickiest Omen players in the business to pin down in the Valorant Pro scene and has created a good reputation for himself as an Omen main. With his perfect places for ults and teleports, he is nearly invincible by his enemies, thus securing his place among the Best Omen Players in Valorant.
#2. Subroza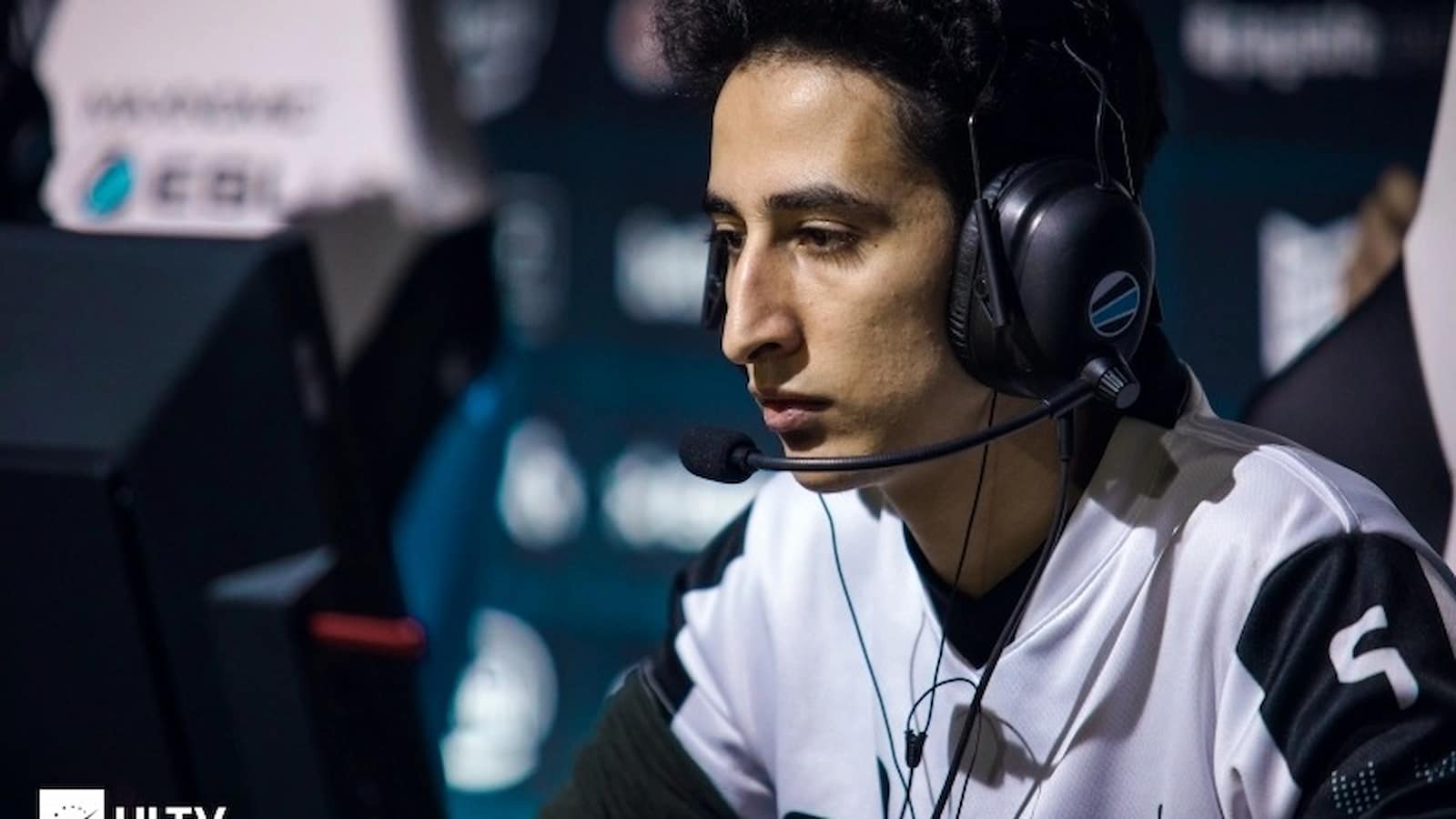 Yassine Subroza Taoufik is a Moroccan-born Canadian player who currently plays for TSM. Yassine "Subroza" Taoufik announced his exit from the professional Counter-Strike scene in April 2020, saying goodbye to one tactical shooter and picking up another.
Since joining the renowned organization, the squad has dominated in VALORANT, picking up win after win in Riot's Ignition Series and earning the right to call themselves one of the best in North America. Moroccan-Born Canadian Subroza is a pillar of the team.
#1. Nitro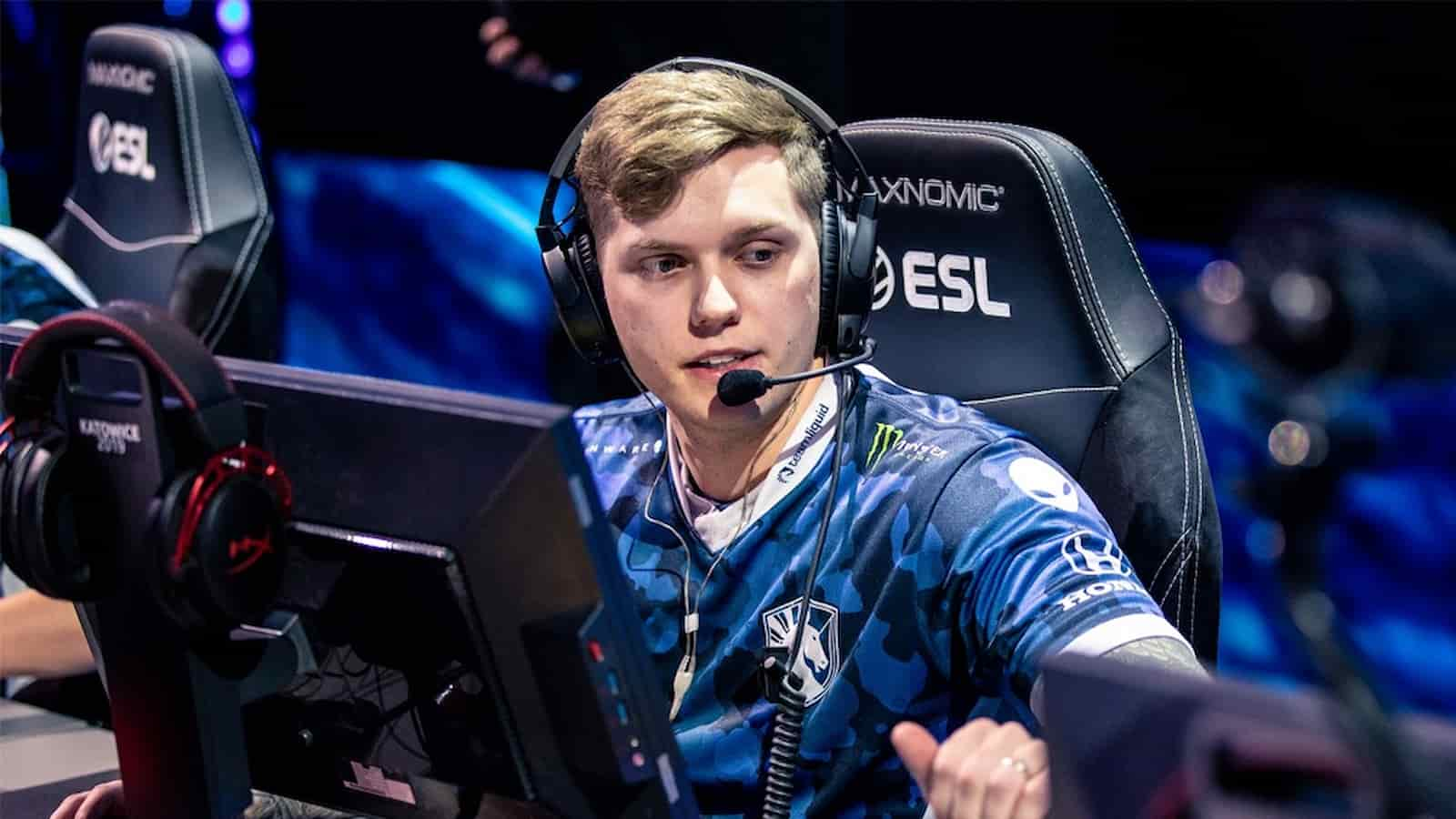 Nicholas Nitr0 Cannella is an American player who currently plays for 100 Thieves. He is a former professional Counter-Strike: Global Offensive player who was most known for his time in Team Liquid. 100 Thieves' Nitro is regarded as one of the best Valorant players in the world and was part of the First Strike NA champion squad.
With his perfect combination of aligned paranoia and positioned teleports, he has created an unbreakable image for himself as an Omen main and earned the position in Best Omen Players in Valorant.
---
Also Read: Top 5 Best Jett Players in Valorant