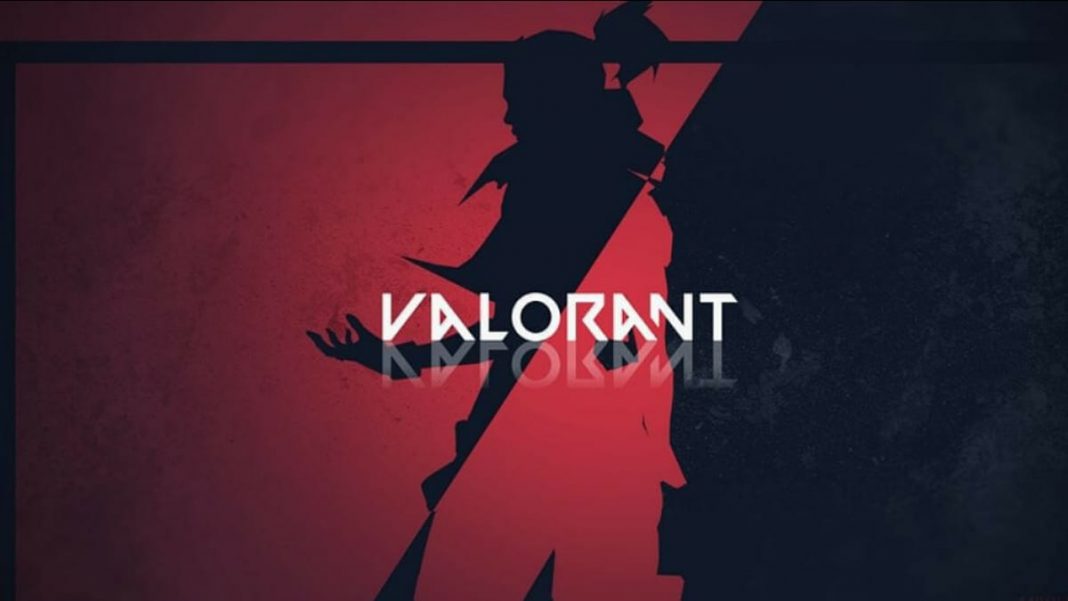 The official release date of the much-awaited Valorant VNG, which is essentially the Vietnamese version of the tactical shooter Valorant, has been revealed by Riot Games, and fans across Vietnam are already hyped about the release of the upcoming title.
Soon after the initial release of Valorant last year, the developers had stated that they were working on Vietnamese servers for their title. Almost a year later, fans are finally about to receive Valorant.
Valorant VNG Release Date
As mentioned by Riot Games through an official announcement, Vietnamese Valorant servers are scheduled for launch on April 6, 2021.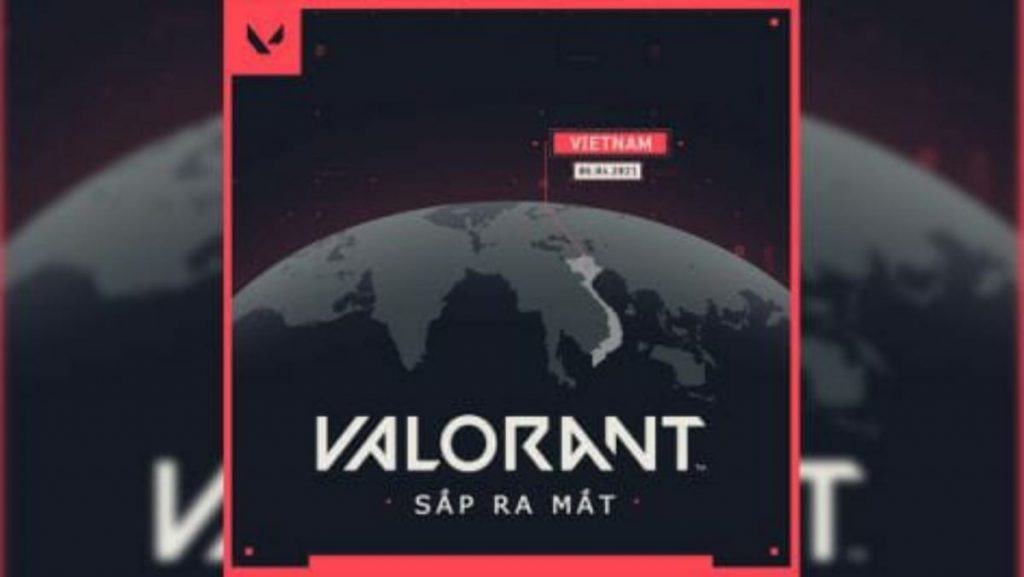 To enjoy Valorant alongside millions of other players, fans can simply log in to the official Valorant website and download the client. Once downloaded, the client can be launched to download the full game and the anti-cheat engine, Vanguard. Before downloading, make sure you meet the minimum system requirements for the game.
Valorant VNG System Requirements:
Windows 7/8/10 (64-bit)
4GB RAM
1GB VRAM
CPU: Intel i3-370MGPU: Intel HD 3000
These requirements will give you at least 30 fps on average while playing Valorant.
Also Read – Valorant Magepunk Skin Bundle: All You Need To Know