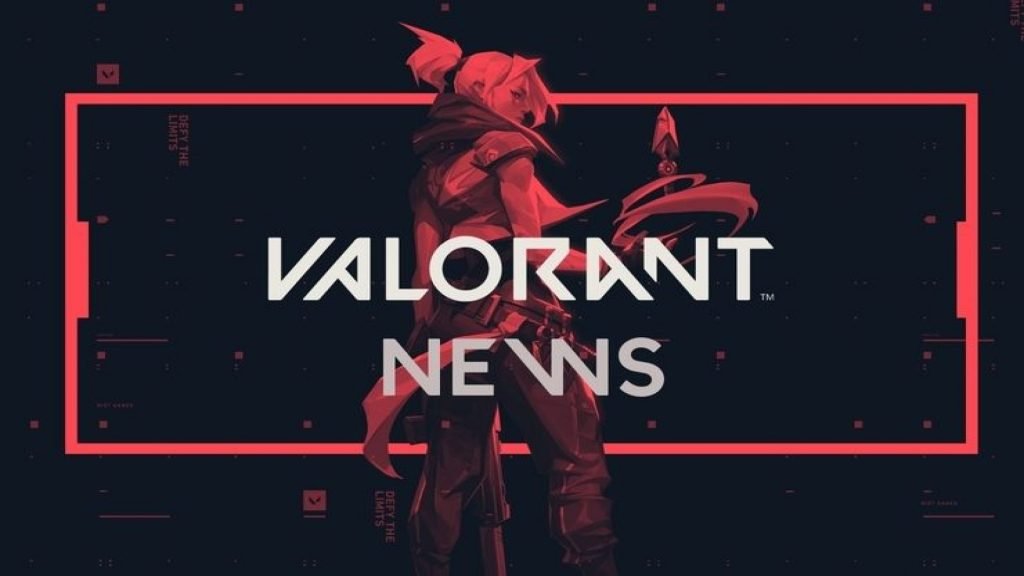 The ACT III Episode one is doing well right now, with new map ICEBOX and new agent Skye being released the players are currently happy. The first strike North America – NSG Tournament Qualifiers starting today.
Many veterans of Counter Strike Global Offensive are transiting towards Valorant. Which has been quite a prominent game of 2020.
The organization has announces Jack "xCeeD" Holiman is joining the squad as a trial member.
Who is xCeed?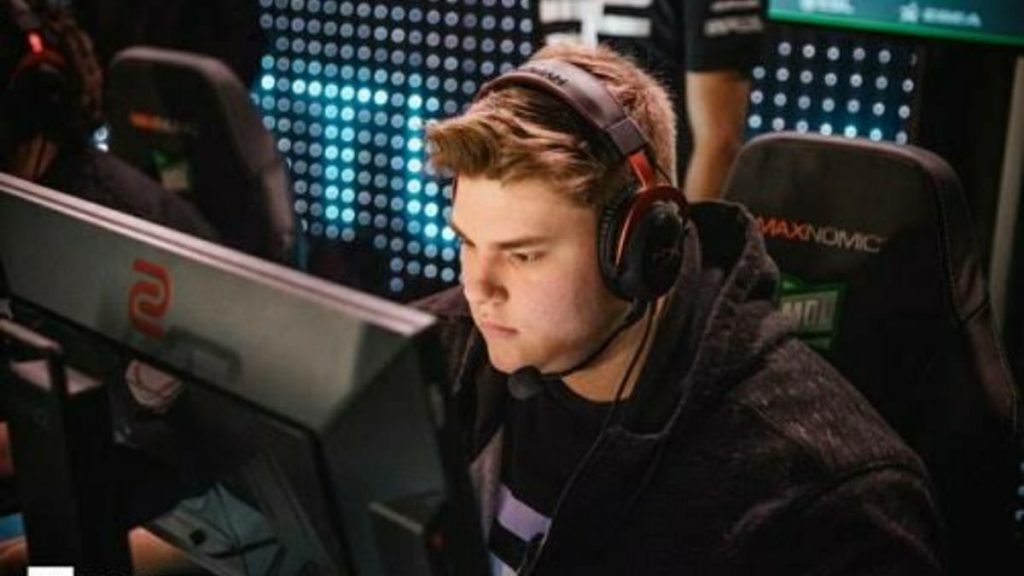 Jack "xCeed" Holiman is a former professional American CSGO player. He was a former player in Orgles5 roster.
The American managed to place 5th-6th in the Renegades x NSG Invitational qualifier #2. He is making a transition to Valorant from CSGO.
His career is exceptional in Counter Strike Global Offensive. Some of his big achievements are he has won ESEA season 25: Main division North America. Pre games master #1, and the java cup #1. He finished 7th-8th in all Dream hack open Atlanta 2019.
He mains Reyna in Valorant so far averaging to 217 ACS, while contributing 0.77 KPR and 122.7 ADR.
NRG Esports is forming quite a good roster with signings of Damian "daps" Steele, Sam "s0m" oh, Yannick "KOLER" Blanchette, and Daniel "eeiu" Vucenovic so far.
The Current Roster of NRG Esports is:
Damien "daps" Steele
Sam "s0m" Oh
Daniel "eeiu" Vucenovic
Yannick "KOLER" Blanchette
Jack "xCeeD" Holiman (Trial)
Chet "Chet" Singh (Coach)
Also Read: Tom and Jerry Esports are a Reality Thanks to NetEase