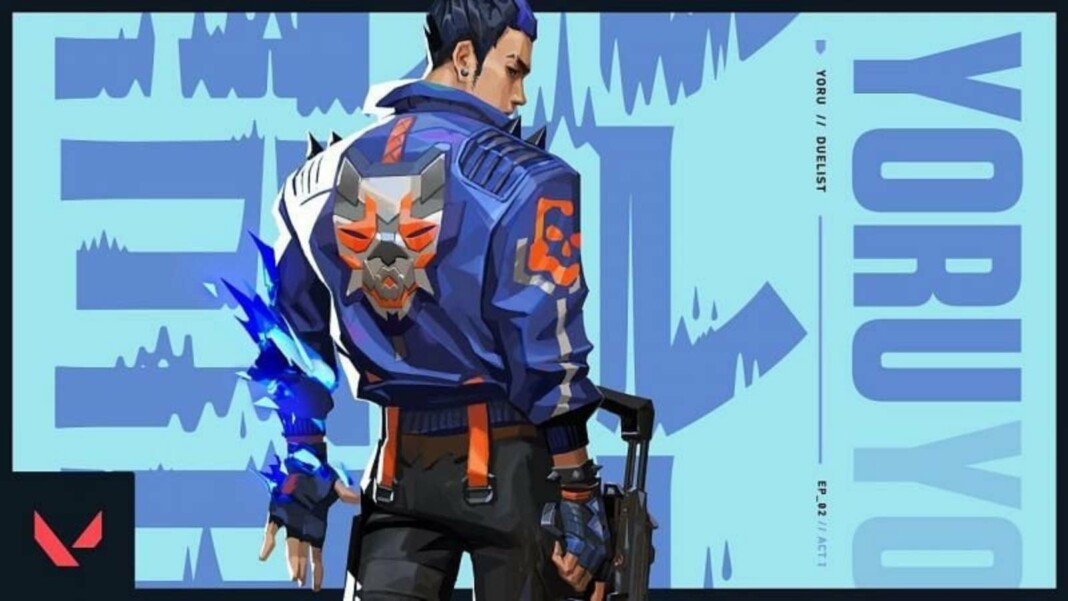 Riot Game's tactical shooter Valorant is different from other competitors for its unique set of Agents and unique sets of abilities they come with and the unique Map design and interactive map elements. Yoru is Valorants one the flashiest agents. But Yoru was disabled from the game for some game-breaking bugs. After a small updated Yoru is Back in The Game again.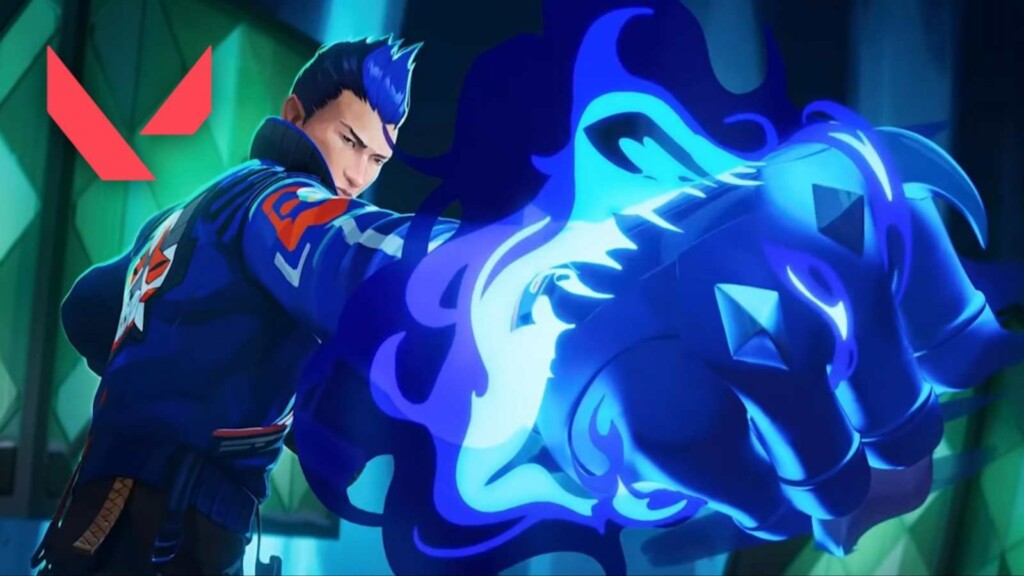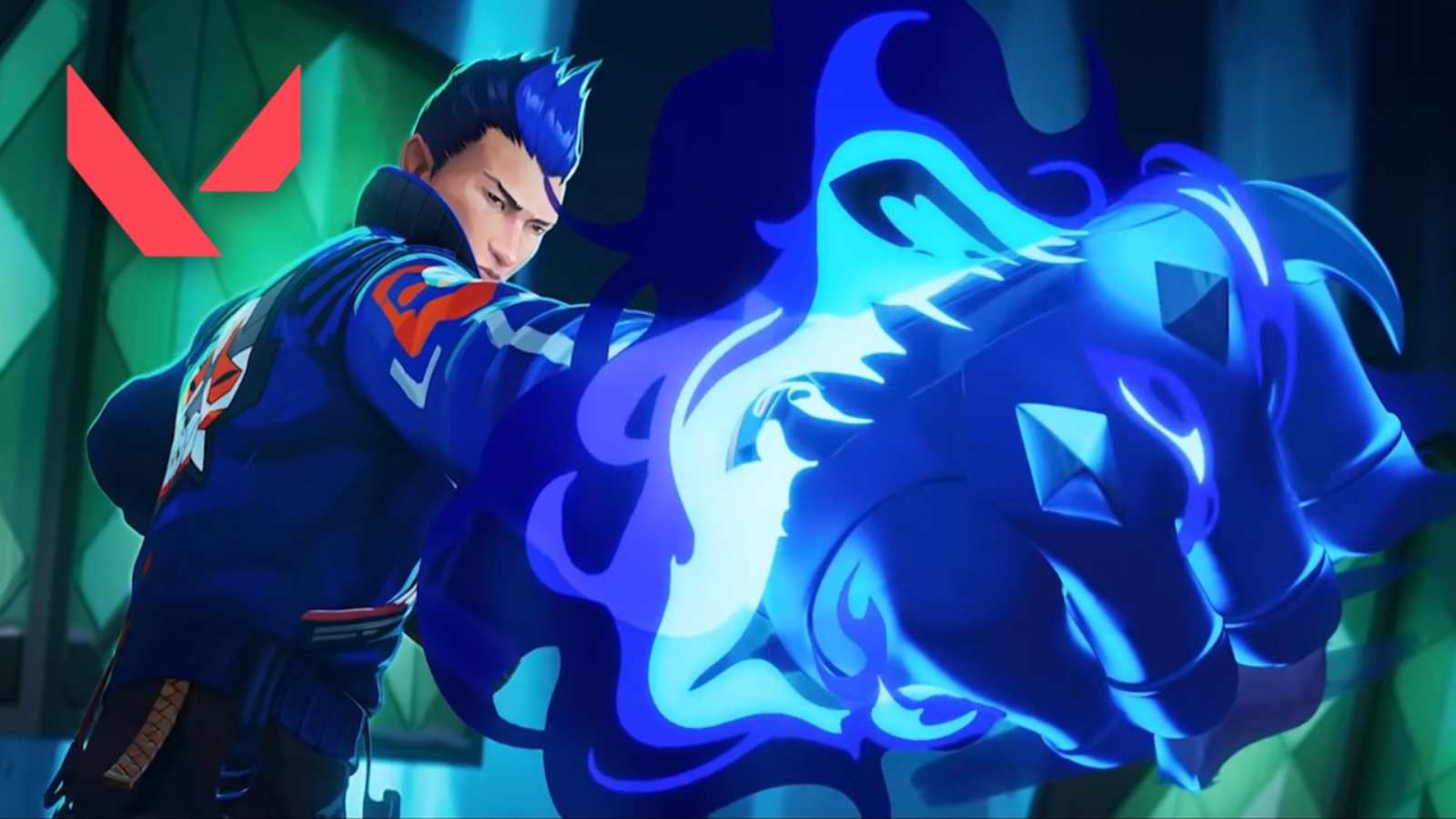 Yoru Bugs
Japanese native Yoru rips holes straight through reality to infiltrate enemy lines unseen. Using deception and aggression in equal measure, he gets the drop on each target before they know where to look. Yoru's Signature ability(E), Gatecrash is one of the best abilities in Valorant right now. Some players found something wrong with Gatecrash. You are not allowed to send your Gatecrash beyond the round barriers in Buy Round but if you do it from a certain location in many maps you can send your Gatecrash and go through the round barrier and inside Walls in some specific spots. Know Game-Breaking Yoru Bug in Bind.
Yoru is Back in Valorant
After disabling Yoru from the game for 2 days Riot finally pushed an update of size 161 MB and now all the bus are fixed and Yoru is black in Valorant in all the maps and all the modes currently available in the game.
Download Valorant to enjoy this action packed tactical shooter.
Read More: Valorant: Sinatraa got Banned for 6 Months Not Cooperating with Investigation.