Valorant YR1 Events are coming to Riot Game's Tactical FPS Valorant to celebrate the 1st birthday of the game. These event will last over a month and Riot packed in many more hidden surprises in these events.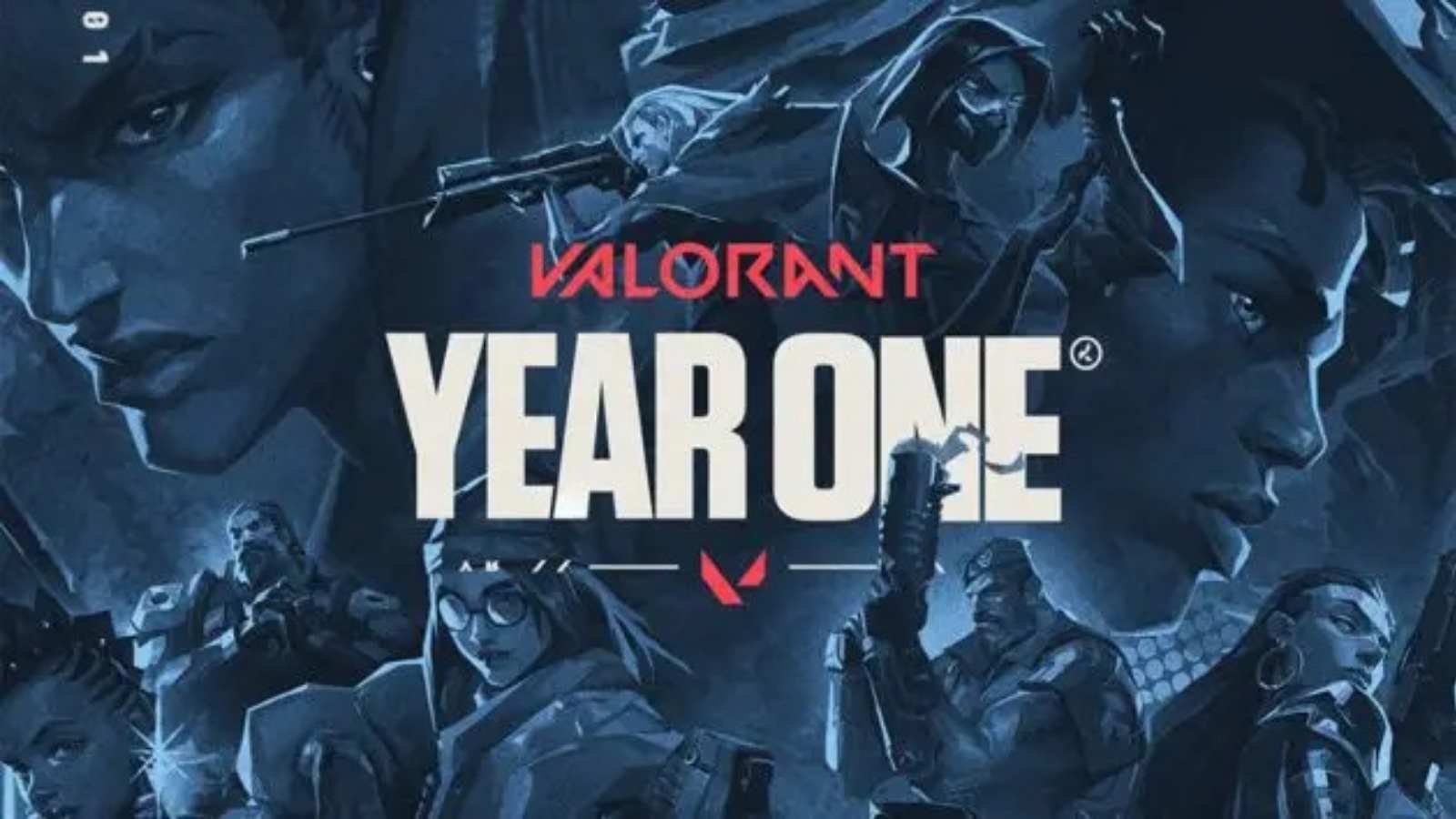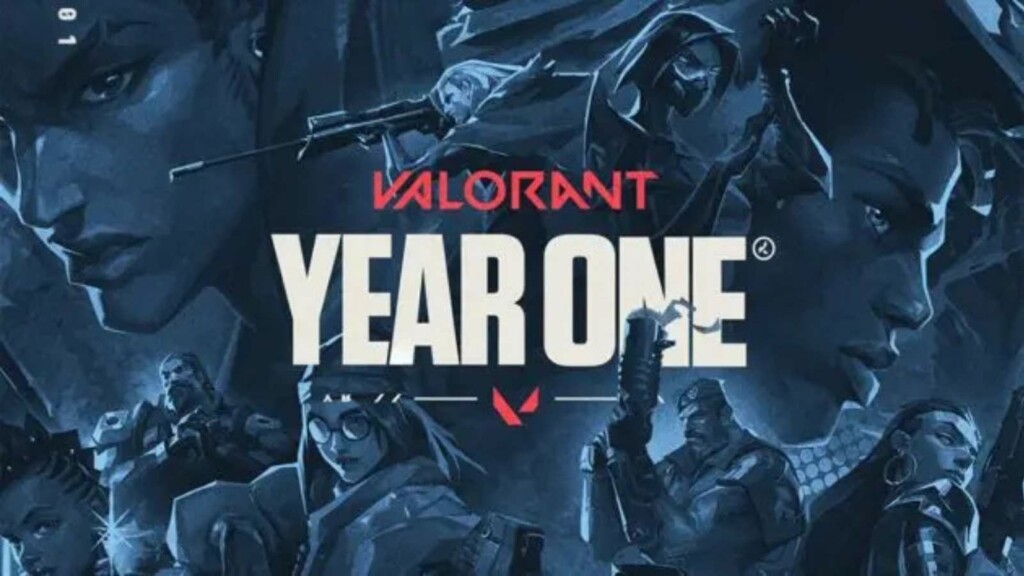 Valorant YR1 Events
On the official Valorant website Riot said, "With one year of VALORANT in the books, the only proper thing to do is celebrate for a month. That's why in June we kick off VALORANT YR1, a slate of events and opportunities—both in-game and out—to thank you with cool stuff for a year's worth of headshots, Spike plants, and insta-locking Duelists.
If you weren't around last year don't worry, we'll vouch for you when telling people you were into VALORANT before it went mainstream.
The YR1 events each have their specific start and run times (most of them, today!). We've assembled the basics for you below, but please know we'll keep you alerted on the start and end times on our channels, so watch closely."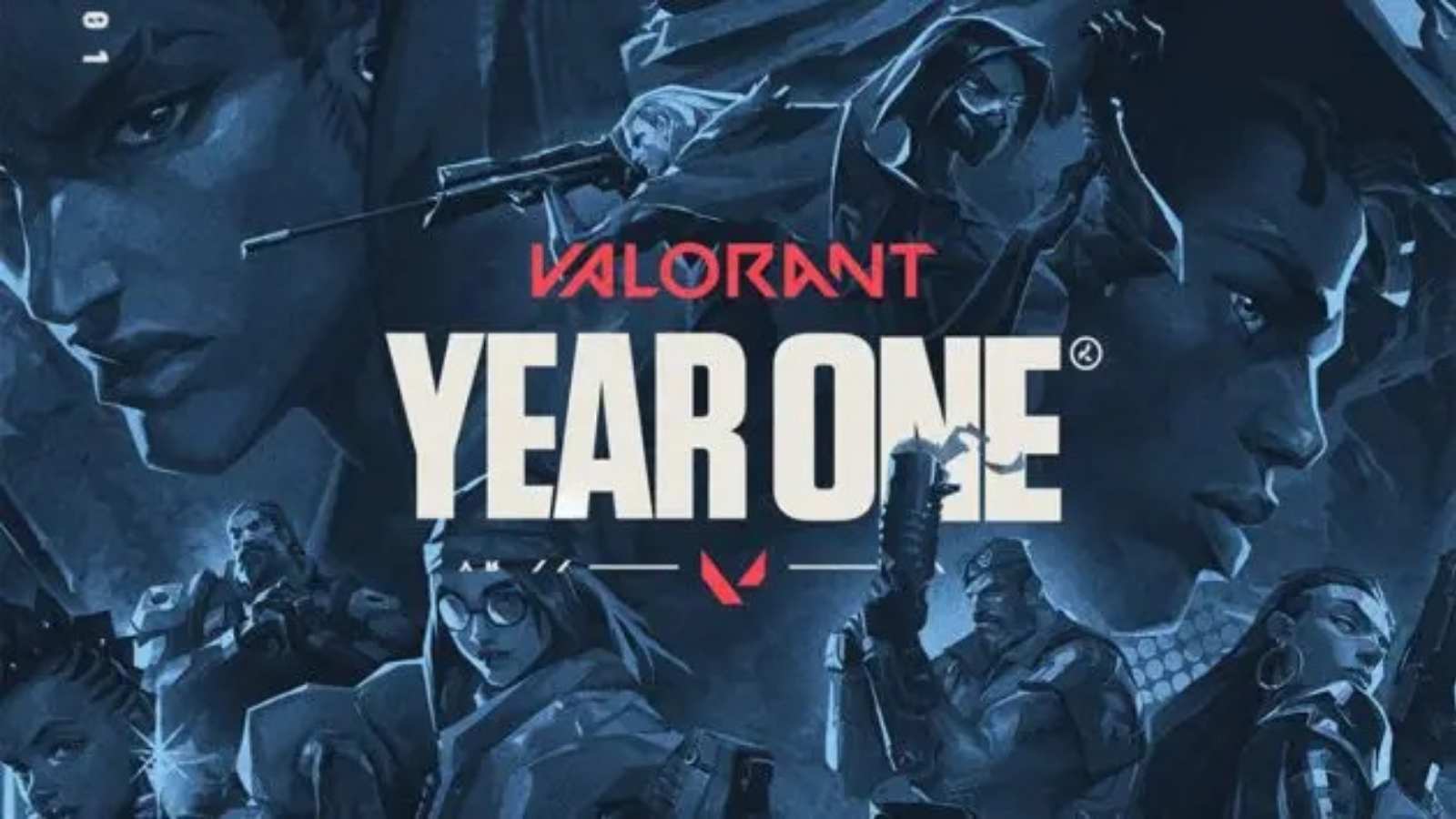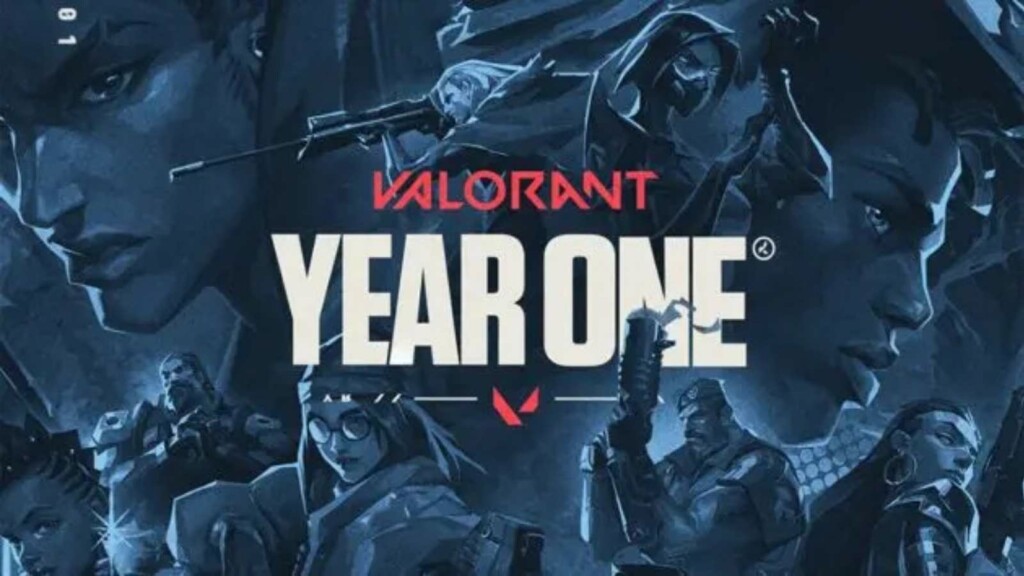 Also Read: Valorant: Most Picked Agents and All Agents with Pick rate in VCT Masters Stage 2 Iceland.
Night Market(2nd June)
Night Market is coming back again in Valorant. This will be the third time when players will get 6 random weapon skins with huge discounts on their stores.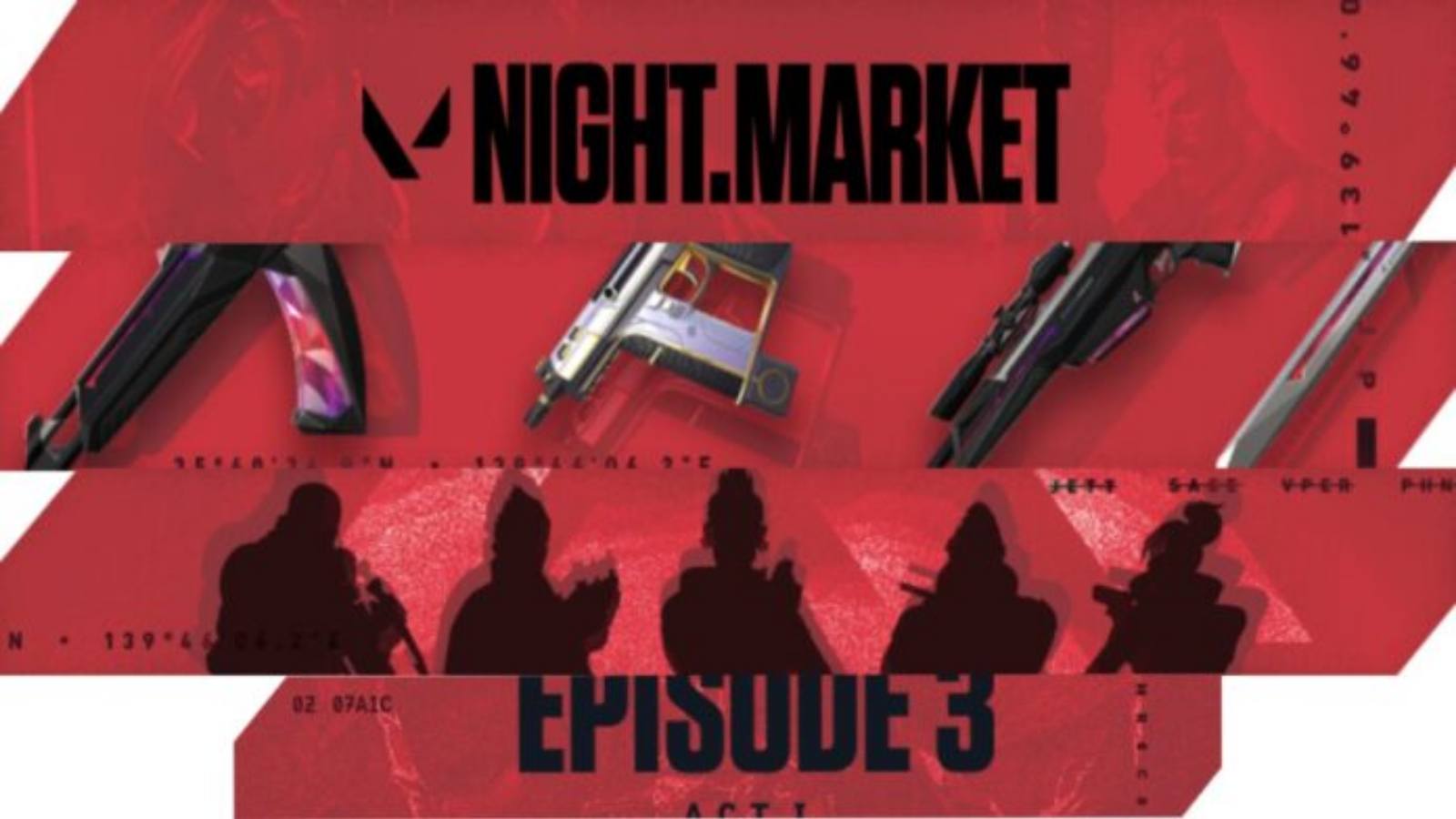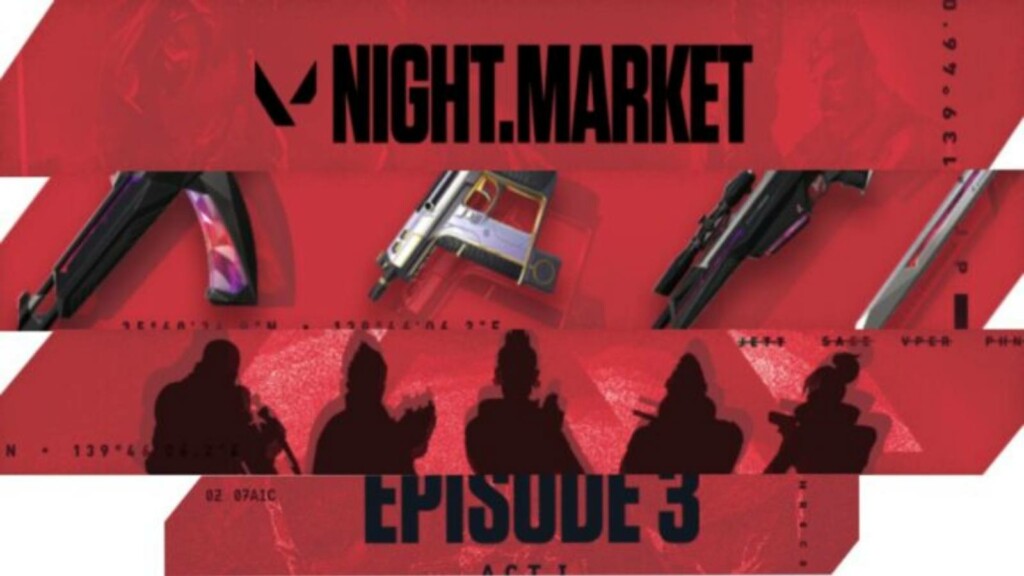 Read More: Valorant Night Market Returns: A Better Game? : Act 2.
GIVE BACK BUNDLE(Voting starts from 2nd June)
Valorant comes with yet another new idea to implement in-game skins in the game. You can vote for 4 different gun skins and the skins with most votes will come in a bundle for you to grab together in a discounted price.
First visit and cast your vote between June 2–7 for your preference of the offered item choices. The winners will be announced June 16. Then purchase the bundle from June 22–July 8, and 50% of the proceeds from Weapon skins and 100% from accessories in the Give Back Bundle, will go towards the Riot Games Social Impact Fund, in partnership with Impact Assets.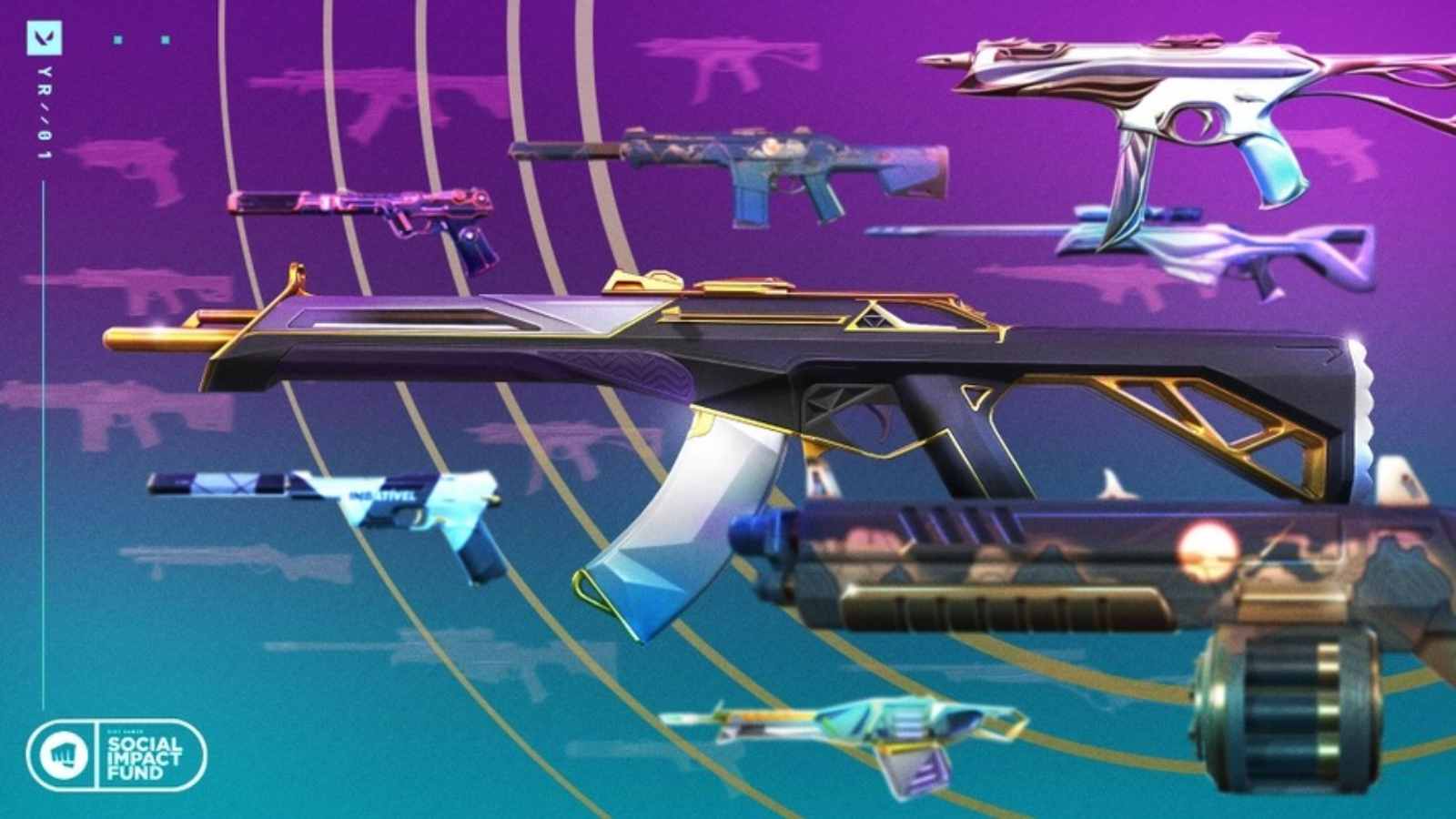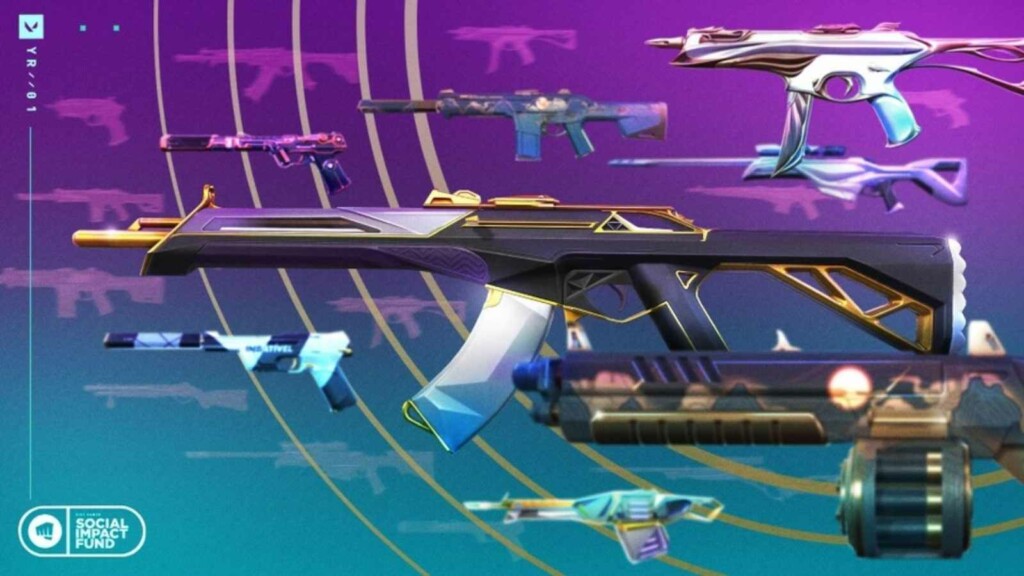 PLAYER CARDS(9th June)
To celebrate Valorant's birthday Riot will drop 3 Limited Edition player cards. Here's how you can get them:
EP1 (6/9) – Keep your eyes peeled for where to find this drop
EP2 (6/14) – Coming your way via a special YR1 Prime Gaming Drop
EP3 – Collect as part of the first-ever YR1 Event Pass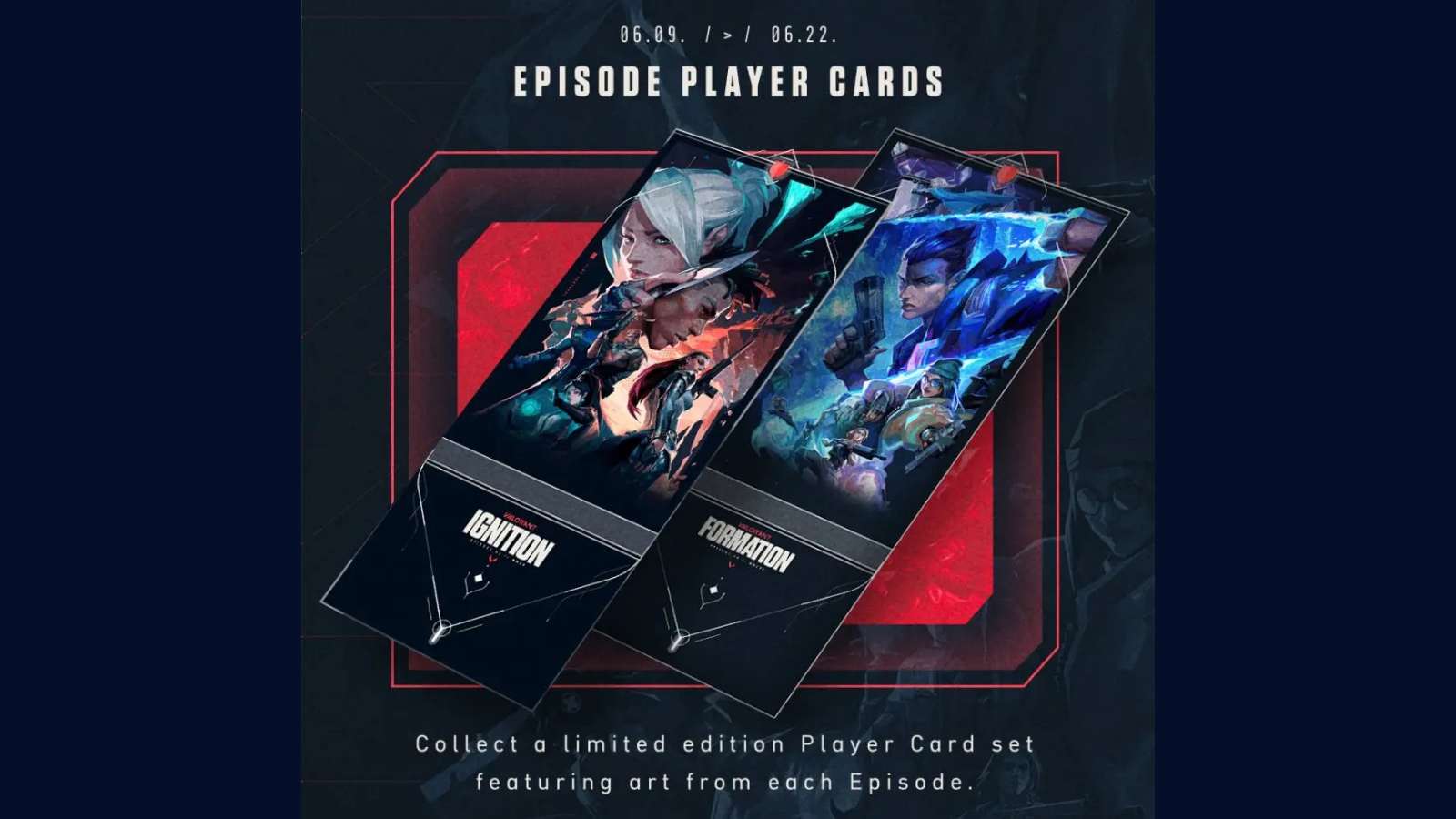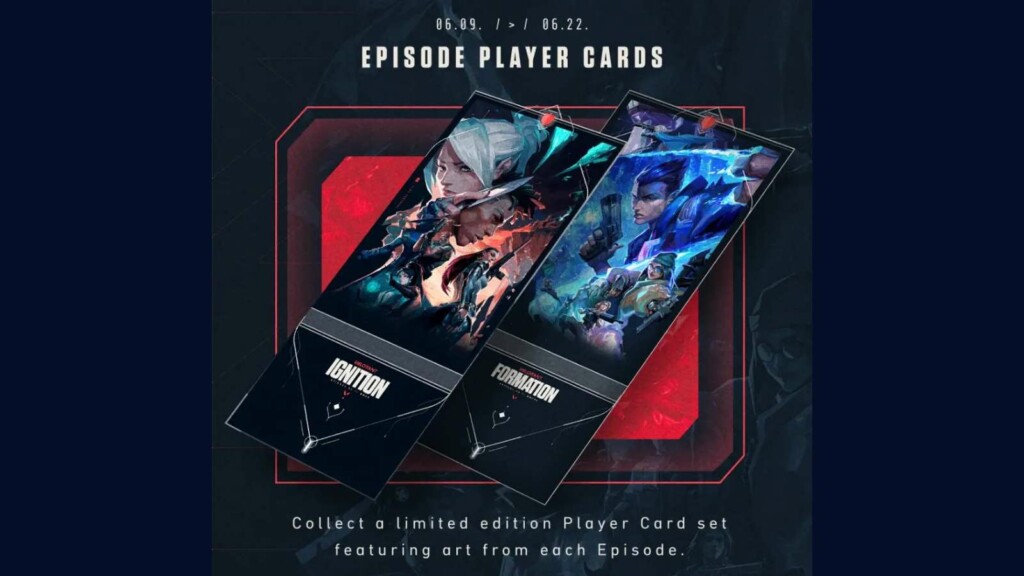 Read More: Phantom vs Vandal comparison: Which is the better rifle in VALORANT?
COMMUNITY BATTLEPASS(From 13th June to 25th June)
Each global VALORANT regions will vote for a unique item like Sprays, Gun Buddies, and titles that best reflect their local region. The VALORANT dev team will review the top vote earners, with select items to appear in a future Community-powered Battlepass in Episode 4.
The voting will start shortly.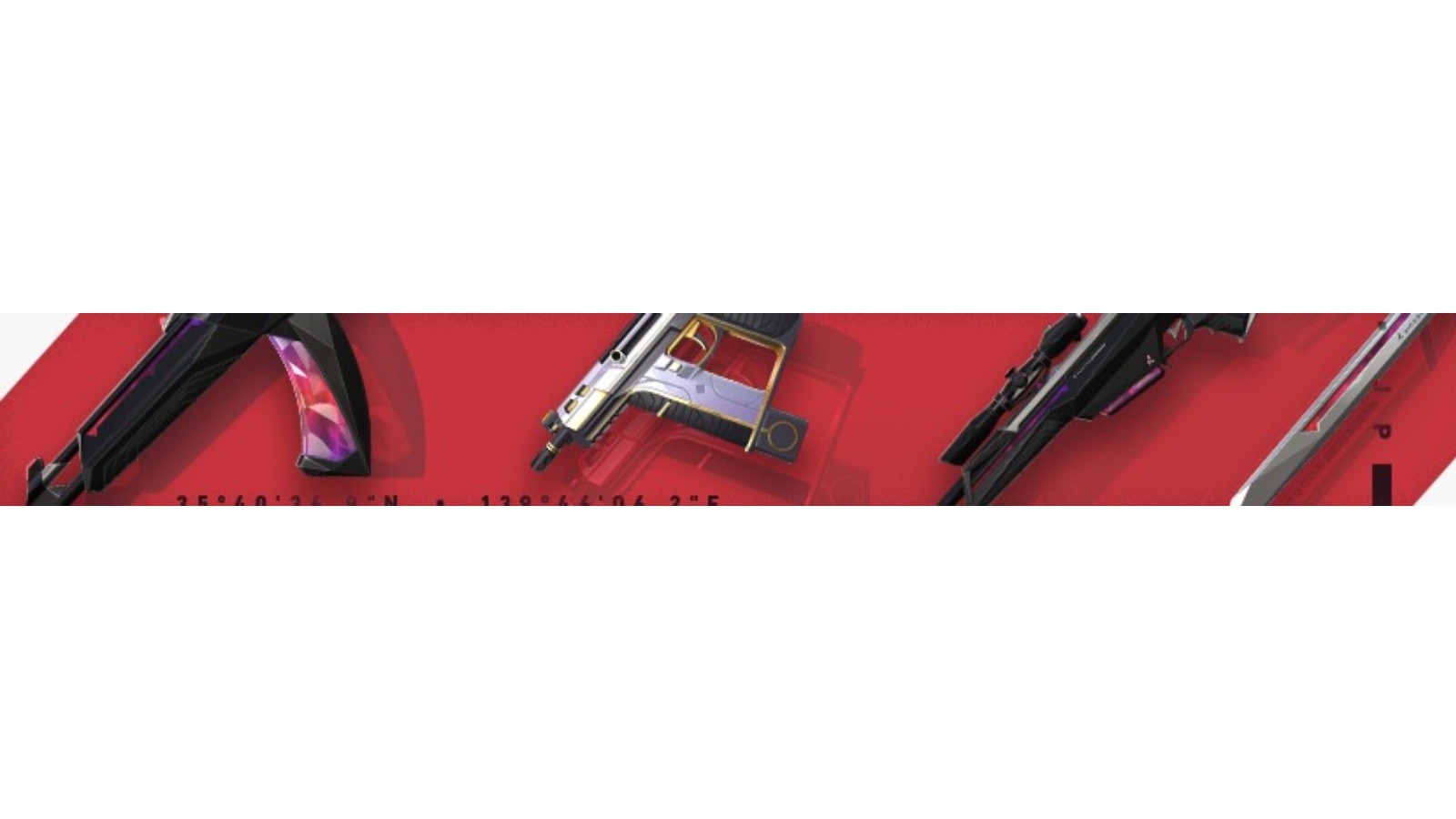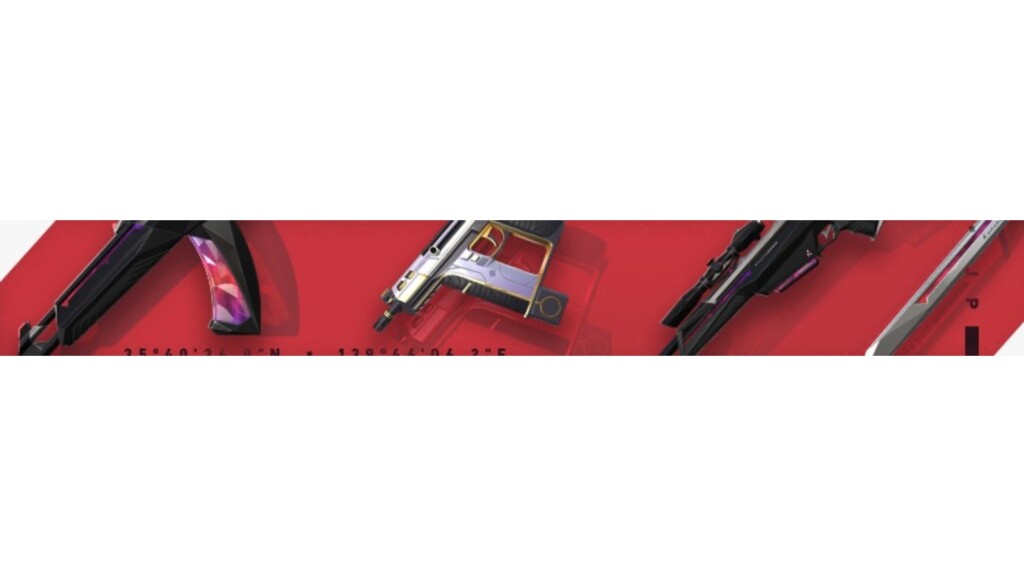 WWFEST RETURNS(25th June)
wwFest—the experimental music and art festival—spiked VALORANT into 2021 earlier this year and is now making its return to celebrate the YR1 party. This time, we've got artists performing around the world, with an all-new headliner.
For the latest festival info, including the full talent line-ups as they drop, follow Crown Channel and @PlayVALORANT on Twitter.
YR1 EVENT PASS(From 22nd June to 6th July)
Even though it's technically Valorant's birthday, there's another gift to the player, "The YR1 Event Pass" and this will be free for everyone.
No prerequisites, no VP spend, just 7 levels of exclusive YR1 items like the Episode 3 Player Card, a Gun Buddy, and more. Just play VALORANT, earn XP, and unlock.
EPISODE 3 LIVESTREAM(21st June)
When YR1 ends, Episode 3 begins. Join a panel of devs from the Competitive, Agents, and Premium Content teams for a look at Episode 3 and year two.
Live on Twitch, June 21 at 10AM PT.
SQUAD BOOST (From 22nd June to 26th July)
You can get more from VALORANT when you play with friends. Queue with your favorite entry fraggers, support, and lurkers, to get more XP in any VALORANT game mode. Squad Boost runs for one month, specifically, June 22 to July 26, with timings to coincide with your local Patch release.
Your boost depends on your party size. Queue as a tag team and you get 8% extra XP. Form a triple threat and you get 12%. Queue with four, and you get more—that's 16%. Five-stack and you earn a 20% XP boost.
Remember, XP from Squad Boost applies to all game modes except customs. And it all ends July 26 (check your local Patch release). Don't worry, we'll remind you before it's over.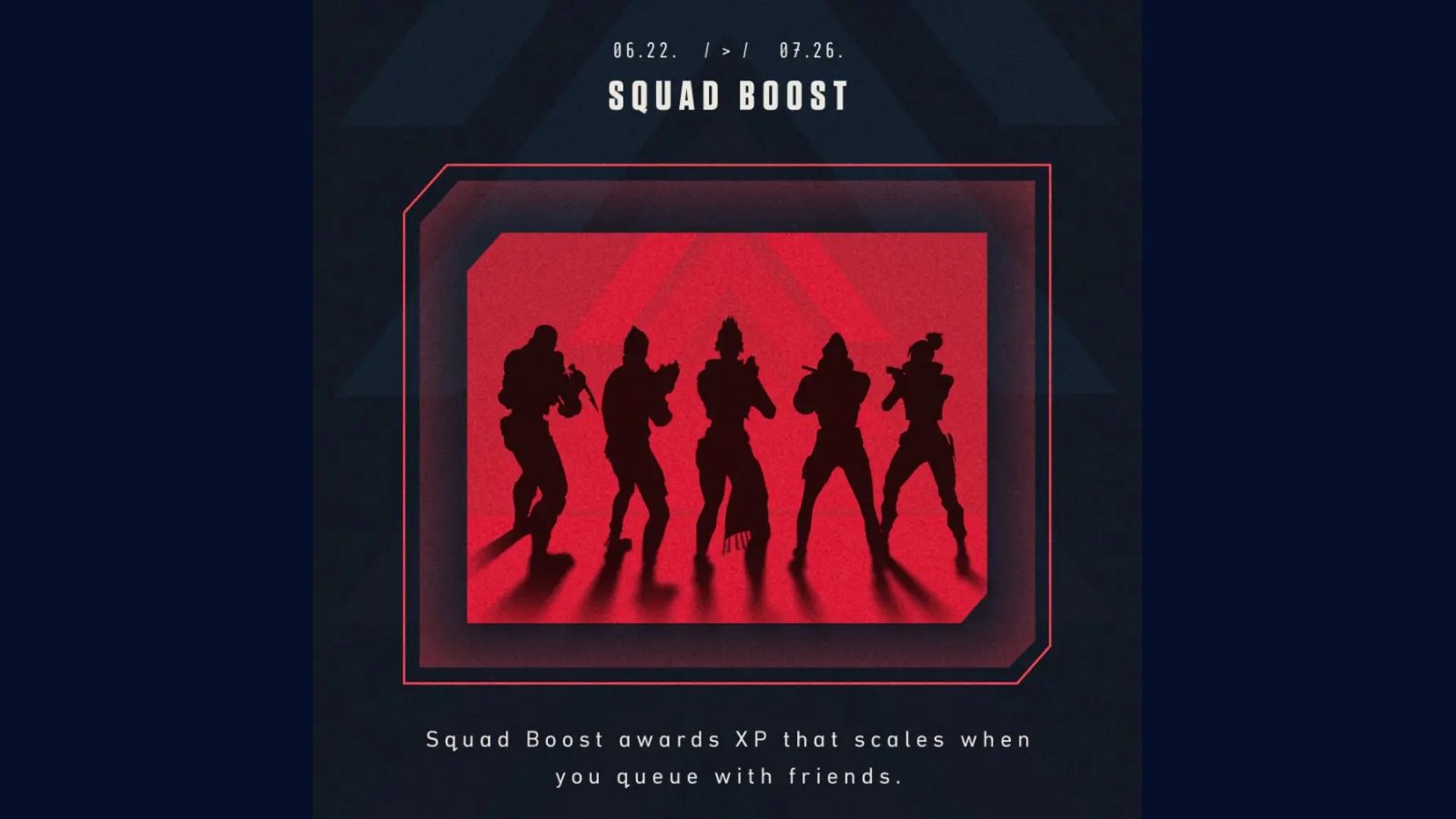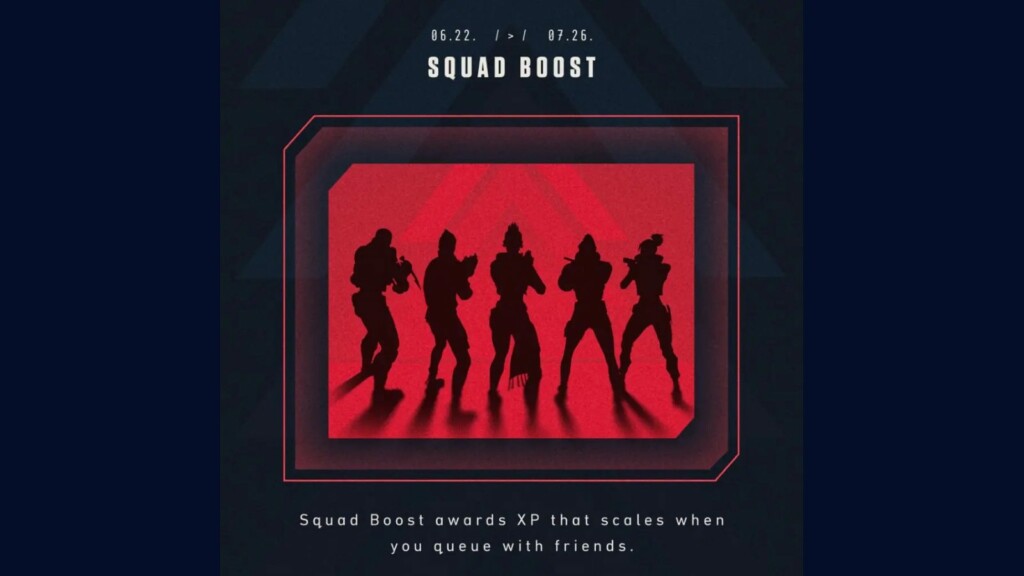 ACCOUNT LEVELING (22nd June)
Episode 3 will add a new way to recognize and reward you for your time playing VALORANT. We don't have much information about this event as of now. We will get you updated as soon as Riot release some addition information.
New Agent
A new episode means a new Agent, and Riot already hinted about the new agent quite a few times. Hopefully, we will get to see a new agent in the Valorant YR1 Event.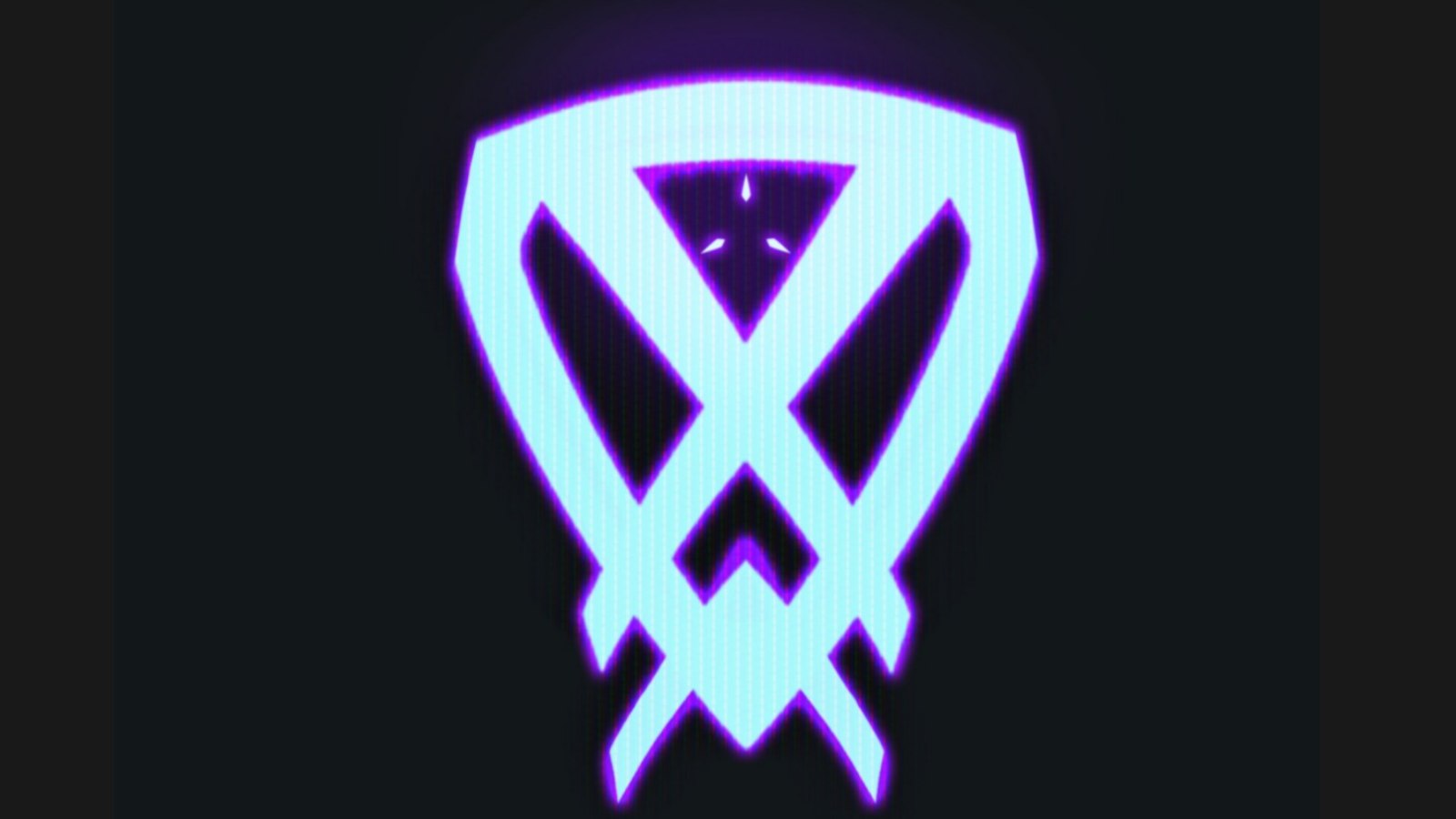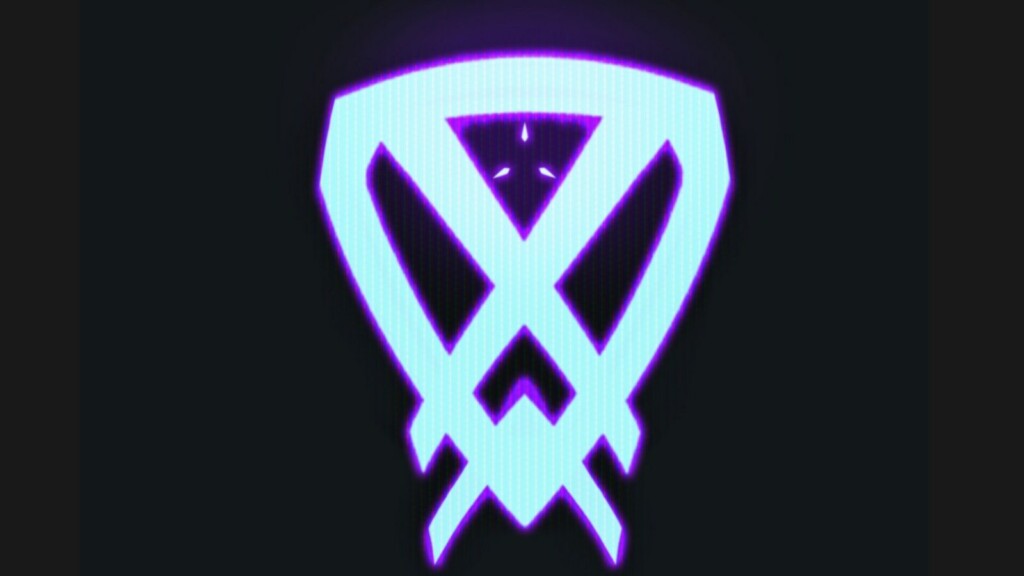 ---
Also Read: Valorant Mobile: Riot confirmed Valorant for Mobile Platforms.